Shudu Gram, the world's first virtual supermodel, doesn't want real models to shoot ads?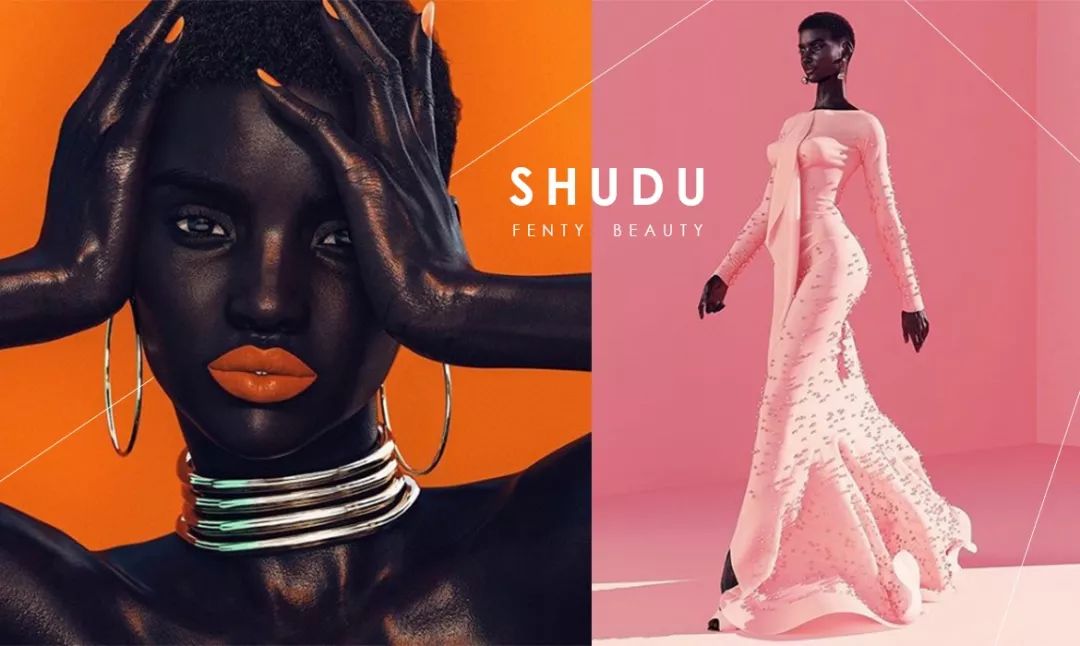 "We live in such a filtered world now, where real is becoming fake. I wanted to create something that is fantasy toward becoming more real, and bringing it completely the other way." ——打造出Shudu的伦敦摄影师Cameron-James Wilson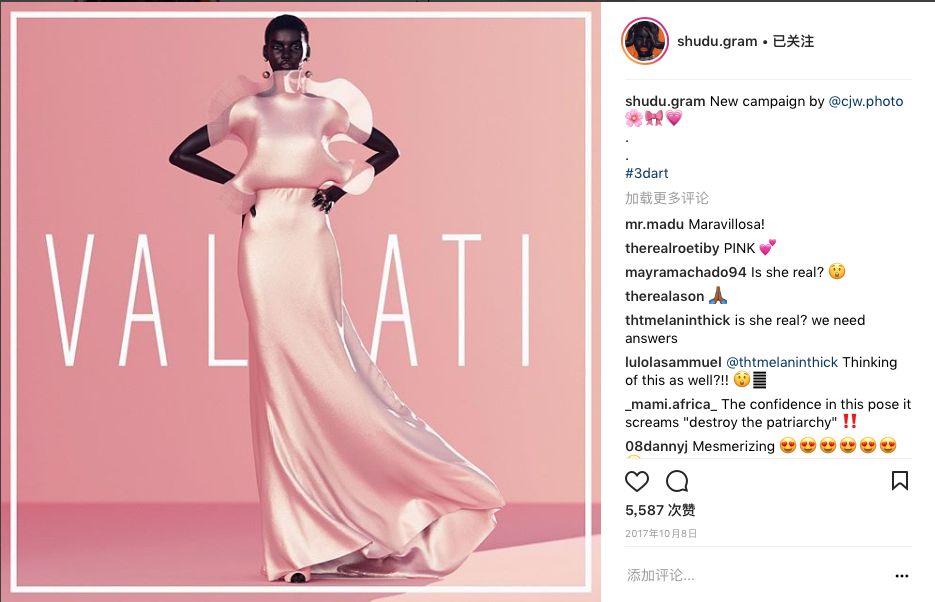 Shudu Gram, the first virtual supermodel
A popular account with the caption 'World's First Digital Supermodel', known as the first virtual supermodel, has flawless dark skin and a perfect figure that makes it hard to tell the truth about her existence.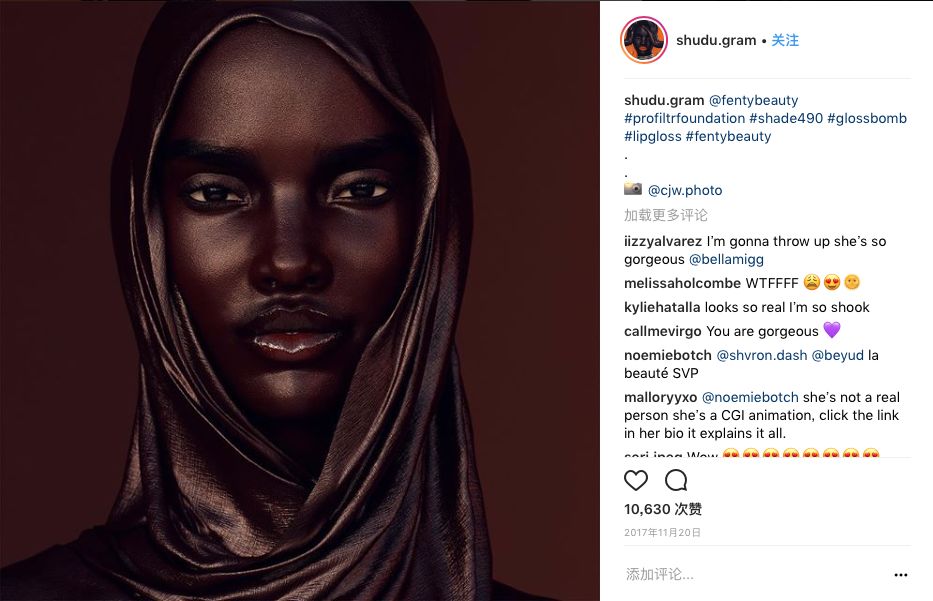 Doesn't the model who shoots the ad have to be real?
With the progress of science and technology, many people are good at using technology software for their appearance processing, even if we do not need makeup or make-up, we can easily become another look, but have you ever wondered, such trends and technology, will directly make the most appearance-oriented fashion industry more virtual, and the model who shoots ads is not a real person?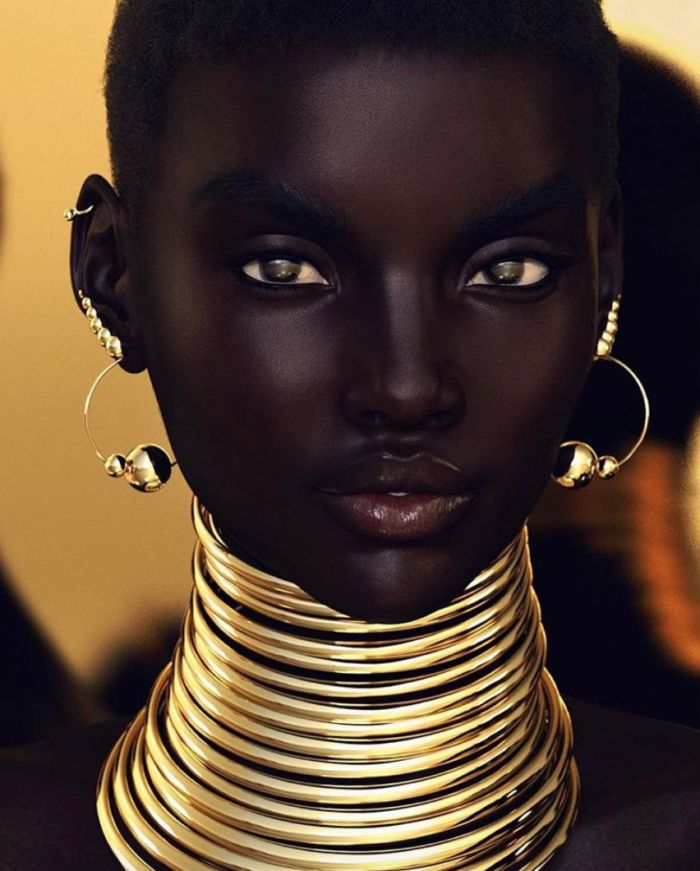 At present, 39.2K attention has accumulated
Shudu, who has now accumulated 39.2K attention, can't help but wonder if she's a real person, whether it's the nuances of each of the five d'ors and skin, look, or the look she wears in fashion, shudu even wears Fenty Beauty Saw-C lipstick, contrasting shades for eye-catching visuals, and lets Fenty Beauty share the photo again. And got 210,000 likes!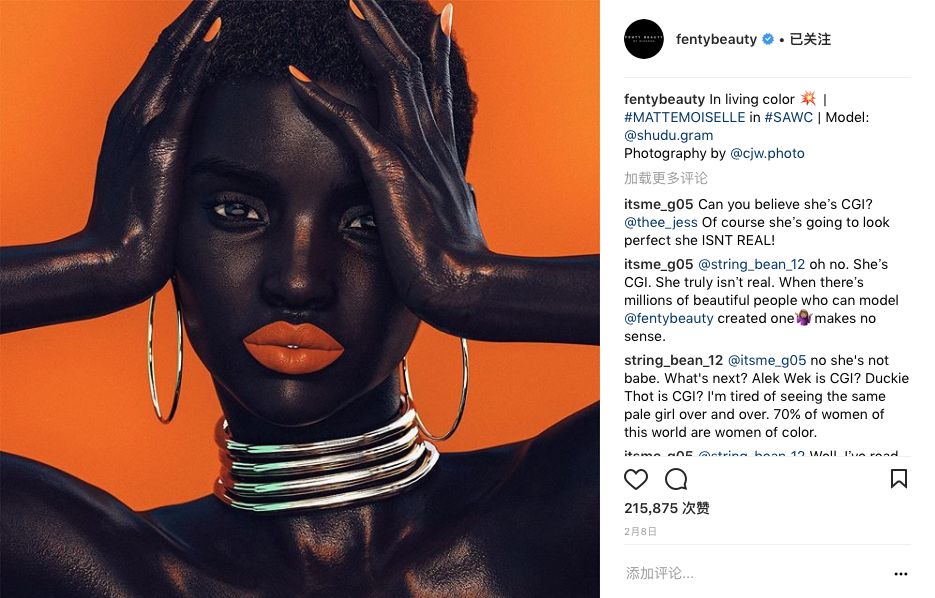 Shudu by Cameron-James Wilson
Cameron-James Wilson, a London-based photographer who created Shudu, told Harper's Bazaar: "Basically Shudu was created by me, she's a work of art that I'm currently working on. Unfortunately, she's not a real model, but her presence is like a modern model. He went on to say that only a few people turned his work into something negative, and most people understood his intentions. "I'm just a creative person, and for me, she's the most beautiful woman in the world. 」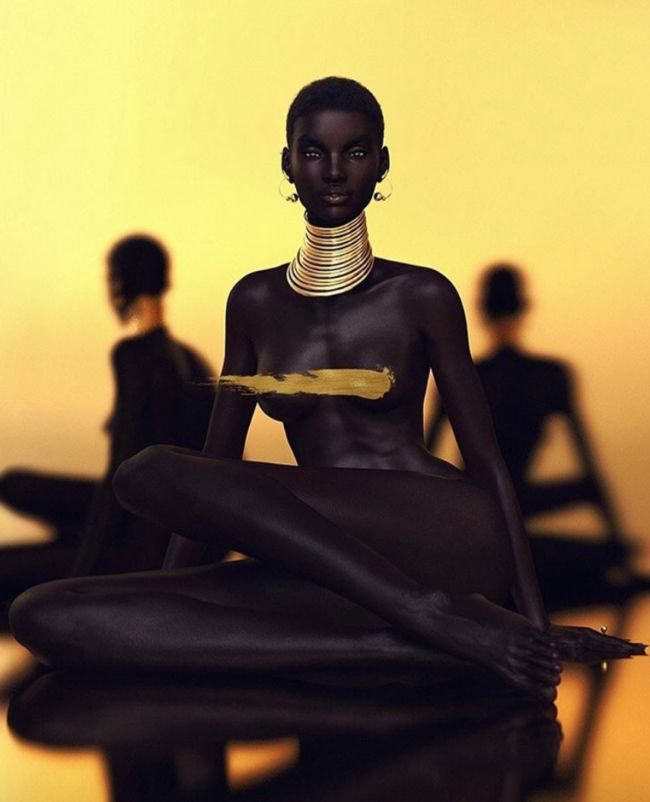 Virtual photography is created through 3D modeling technology
Through community software, we can transform the illusions in our brains into real images and bring a richer and more diverse vision to the world. Photographer Wilson added: "It's like living in a world full of filters, and the truth becomes false." I want to make the fantasy world real and bring a whole new direction. 」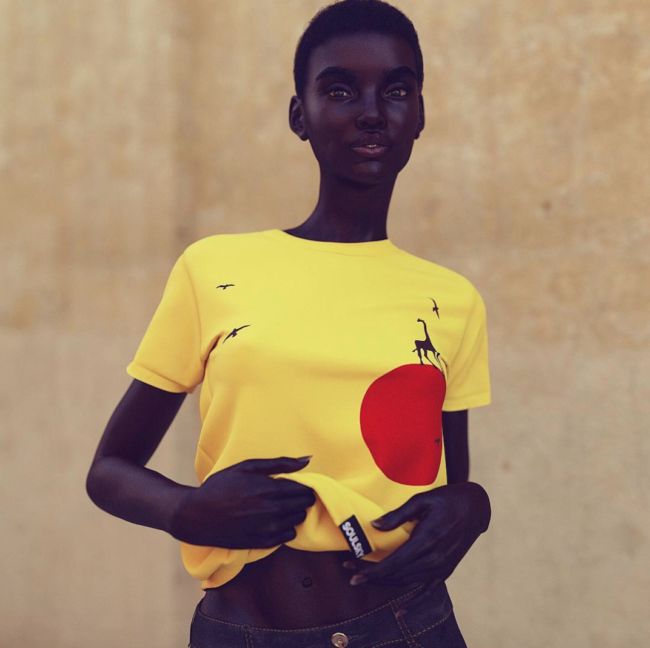 Virtual model Miquela
Wilson didn't mean to deceive the public, but wanted to create virtual photography through 3D modeling, just like Miquela, another former virtual model, a new generation of fashion products, able to show self-style, street shooting, creating life situational photos and so on.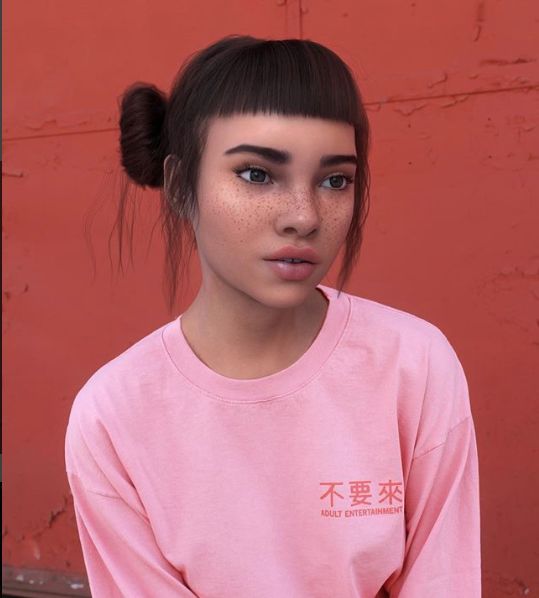 Model Miquela has 620,000 followers
This hemp bean's daily task is to pose, street shooting, endorsement brand and other activities, but also busy not happy! Friendship, love, affection, eating, buying flowers and other life is quite quality!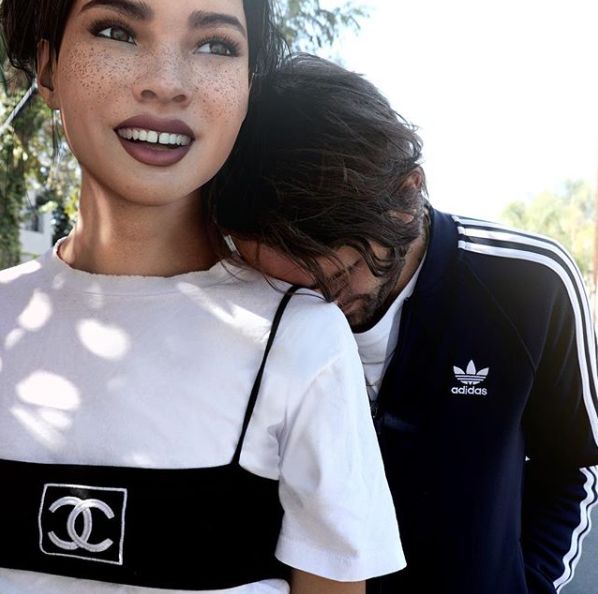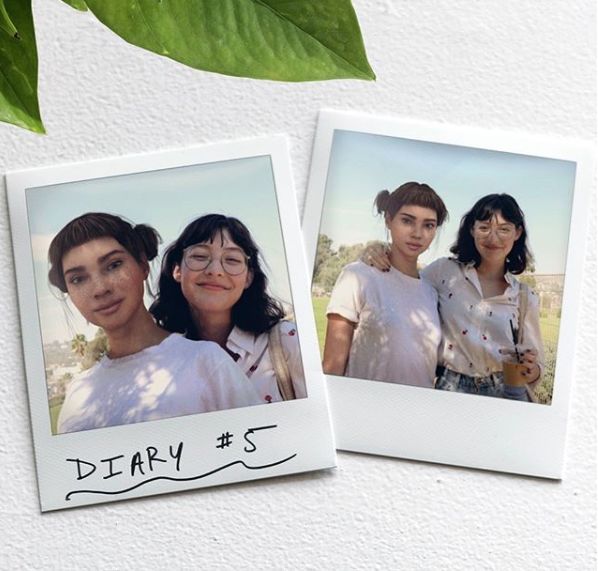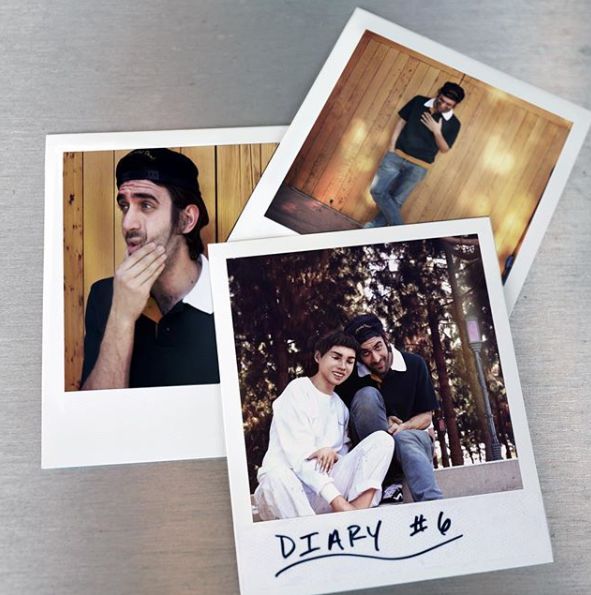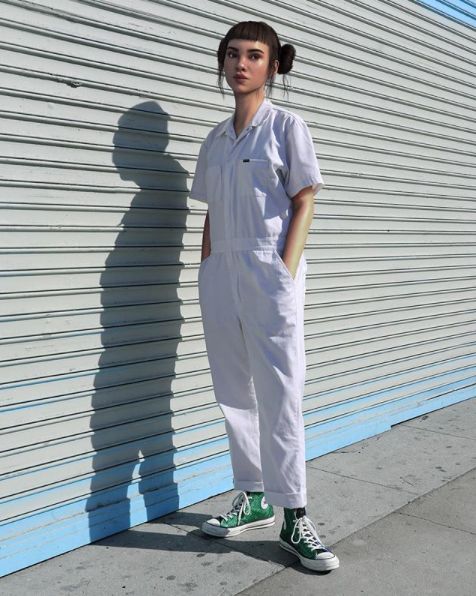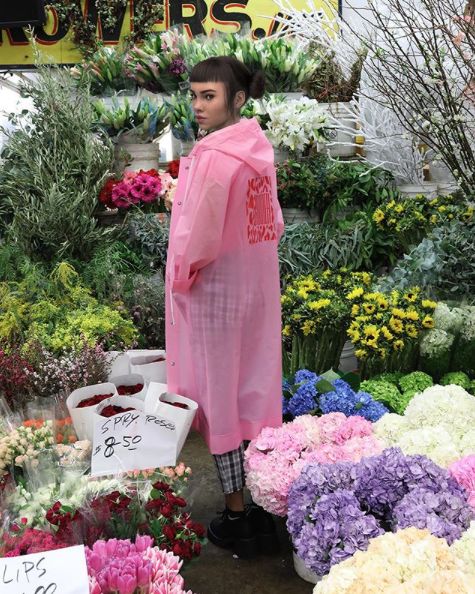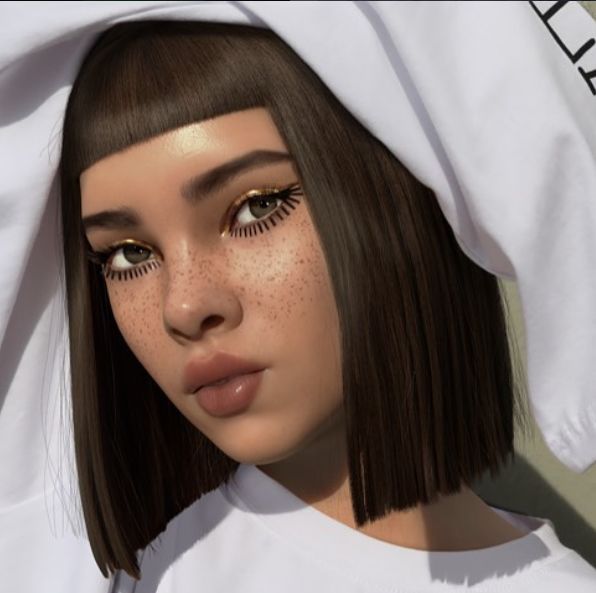 Shudu art photo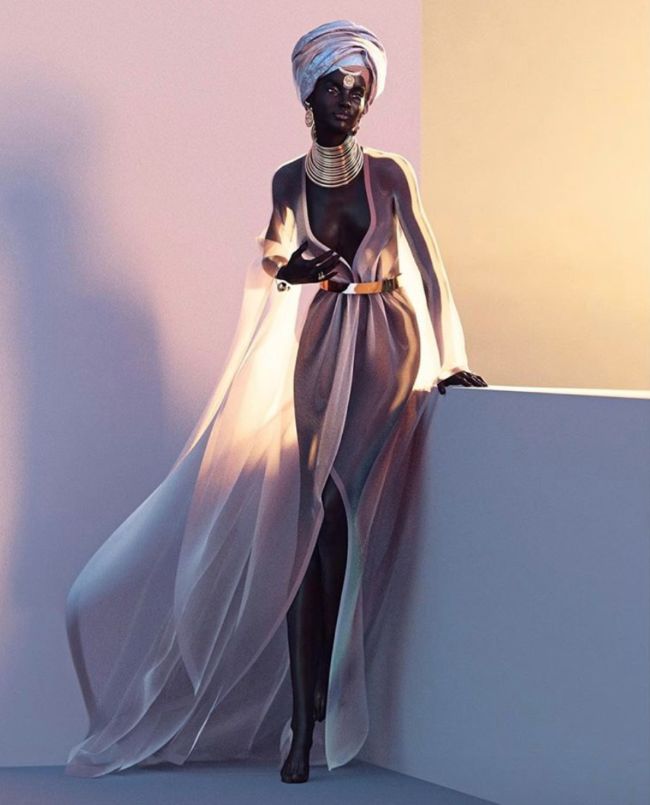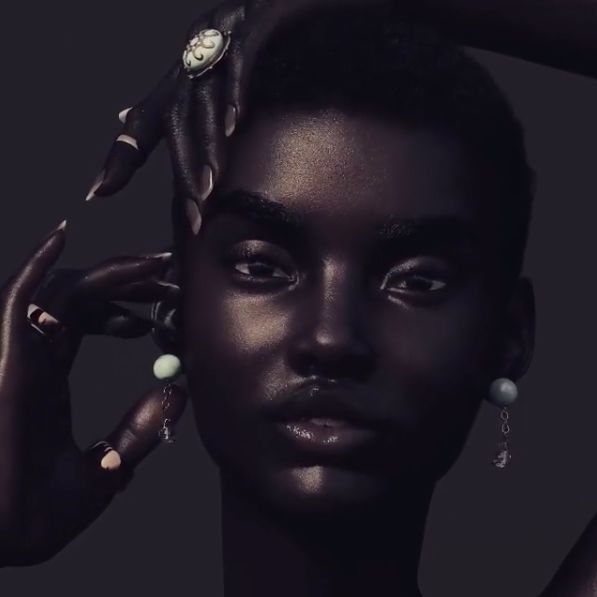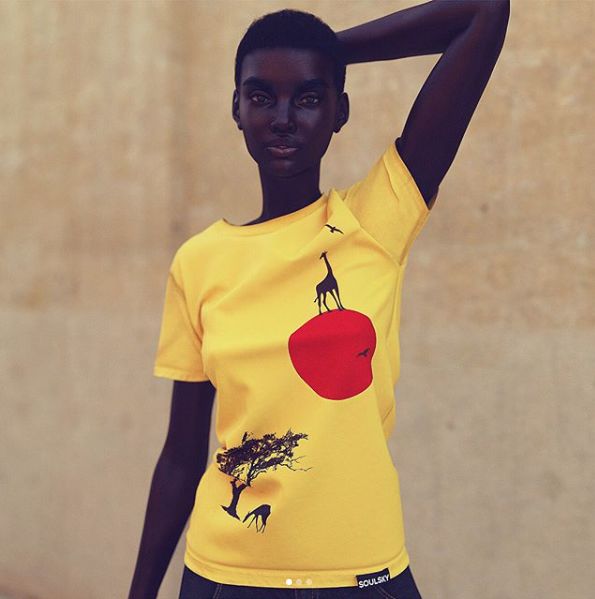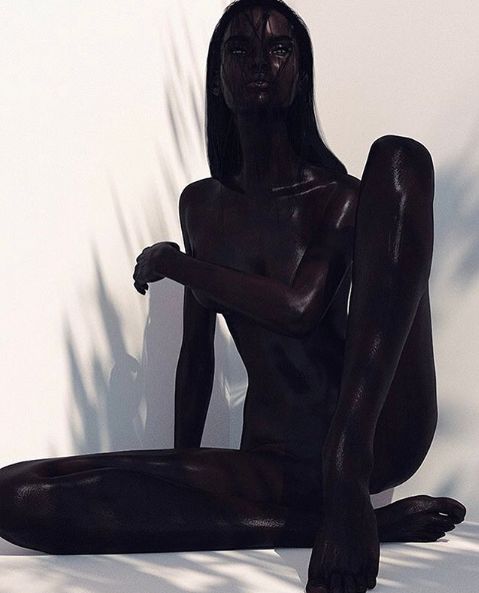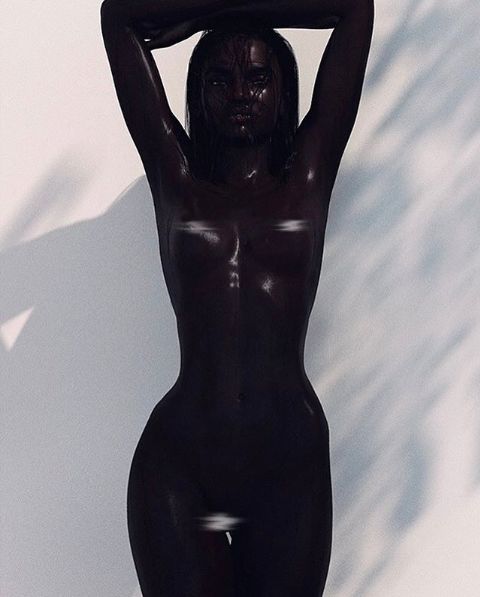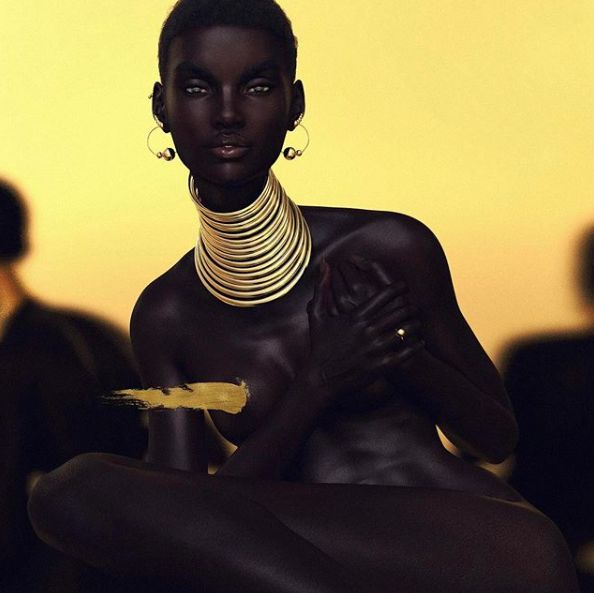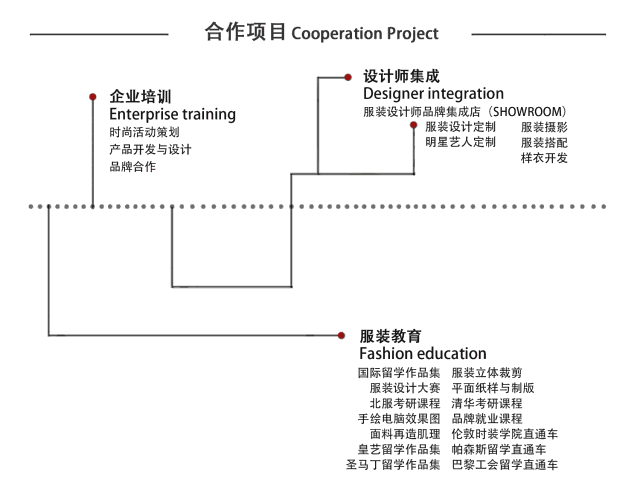 ---