Save on an advertising fee! Google Shopping opens free ad places from next week!
ClickBlue LetterFollow us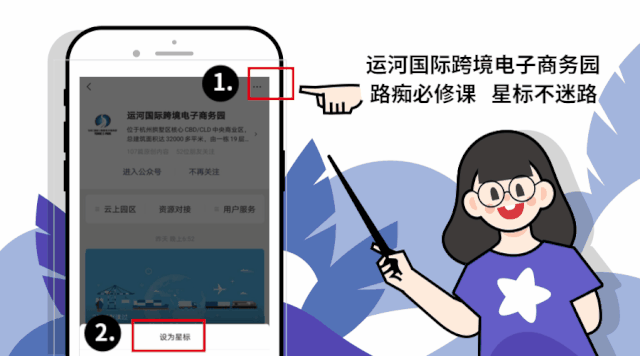 Google has made a major change to its shopping platform.Since 2012, the list of products on the platform has only been targeted at businesses that buy Google ads.But from next week,Any business can list their products for free on this platformThis is a major shift.
Google plans to run google shopping platforms in a way that supports small businesses during the Coronavirus pandemic.
Google ShoppingWhat is it? It's still a search site, but it allows users to browse multiple brands of products at the same time without having to switch back and forth in search results. For example, search for "shirt", the search results are business pages.

It's worth noting that by uploading product data, Merchant Center lets users see inventory in both online and offline stores, and can edit inventory whenever needed. Google's move, has attracted a lot of attention from industry insiders, search engines and e-commerce platforms may be the beginning of the "melee."
Google Shopping Platform Opens Free
Typically, e-commerce operators pay for advertising on the Google Shopping platform. But the company says it will now allow any business owner who runs a website or manages a store on the mall platform to list items on the mall platform without paying a fee. Still, Google plans to charge the company the highest-ranked promotional fees.
Google believes doing so will help more shoppers find what they're looking for, and it will also help mitigate the damage done to the retail and small business ecosystems as a result of the new crown outbreak. Google Shopping's new free option will take effect in the U.S. on April 27 and will be available worldwide in the coming months.
For retailers, the change means they have free access to the millions of people who come to Google every day to shop. For shoppers, this means more products can be purchased from more stores.

Google Shopping Platform Opens Free
As merchants, we naturally can't let go of these traffic. So how do you get your products to join the Google Shopping page?
According to Google's official notice, sellers now have three ways to get products into search results:
Search Console via Google Station Master Tool
For many brands and merchants, the use of structured data tags on websites has become the norm, which has allowed Google to better target products. The search console now provides a new reporting area for the product -- but this is for sites that use http://schema.org structured data tags that clearly identify product information.
Sellers can store product data feedback in the Seller Center, and Google currently provides a variety of data feedback channels, including simple data sheets or direct lying to the Seller Center, where product updates are regularly updated. However, this data will be used when creating a Google Shopping campaign.
The Manufacturer's Center is a channel for many manufacturers and brands to actively connect to Google. Missing this means that retailers may miss out on a number of product marketing opportunities. The Manufacturer Center supports a variety of media types, including product descriptions, variations, and rich content, such as high-quality images and videos that can be displayed on the product details page.

Google rebuilds product advertising business
The decision to sell items for free on Google's shopping platform is strategic. Google has been losing online product search traffic to markets such as Amazon. Research by UPS Pulse shows that most people use the market to find the products they want to buy. In 2019, 96% of online shoppers use online shopping platforms.
Often, Google's shopping platform serves as an extension of the market, and retailers want to boost their online sales.
The shift in online product search traffic from a generic search engine to the market has boosted Amazon's advertising business at Google's expense. In the fourth quarter of last year, revenue in Amazon's advertising division grew 41%. By comparison, Google's advertising sales rose 17% in the quarter. Over the same period, Facebook's ad sales rose 25 percent. Overall, Amazon has been eating into Google's advertising market share. As Amazon's own platform becomes more popular with consumers, it has the ability to cut Google's advertising spending.
By opening up google shopping platforms to all merchants, Google may be trying to take back shopping traffic from Amazon.
At Amazon, advertising is only a small part of the business. Advertising, by contrast, is Google's main source of revenue. The company is under pressure to counter Amazon's rise in the advertising market in an effort to rebuild its advertising business.
ClickI'm looking.share the latest news with your friends (•̀ᴗ) و ̑̑
Review of previous exciting events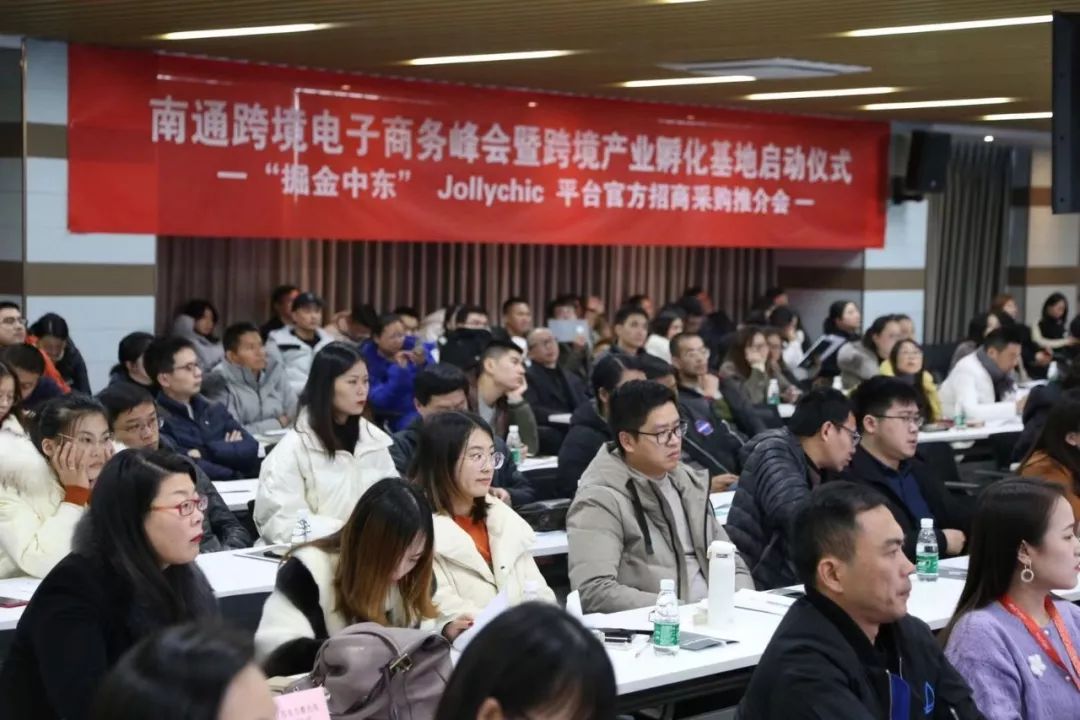 Nantong: Nantong Cross-Border E-Commerce Industrial Park: Nantong Cross-Border E-Commerce Summit and Cross-Border Industry Incubation Base Launch Ceremony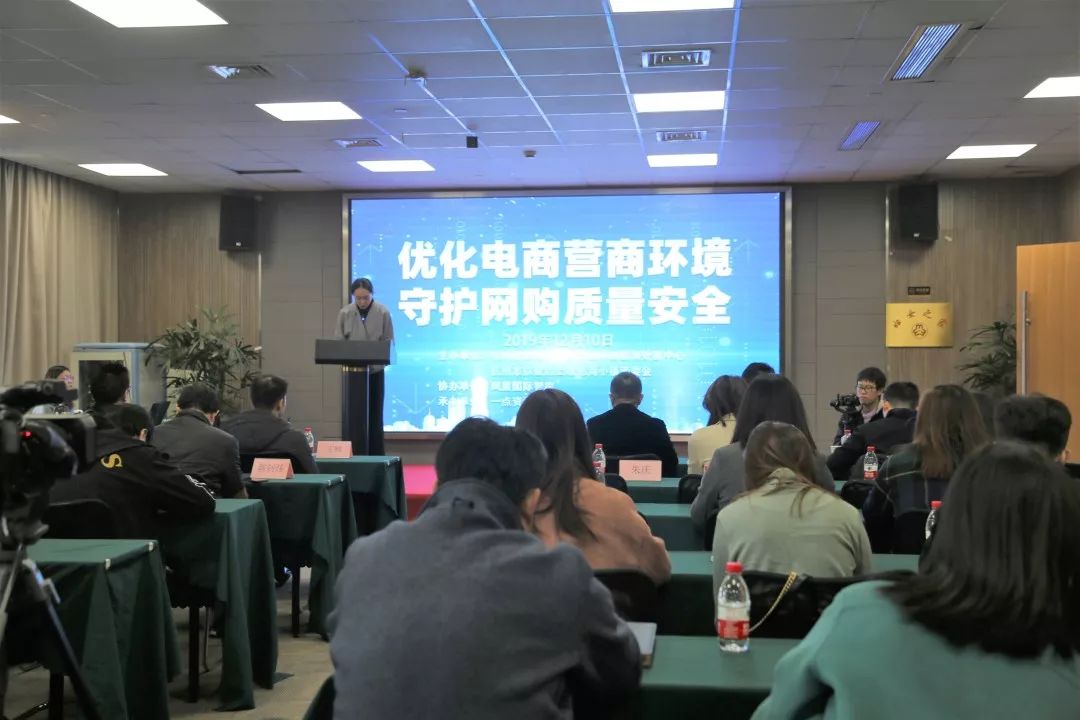 Lecture on the theme of e-commerce quality management in The Town of Shangtang E-Commerce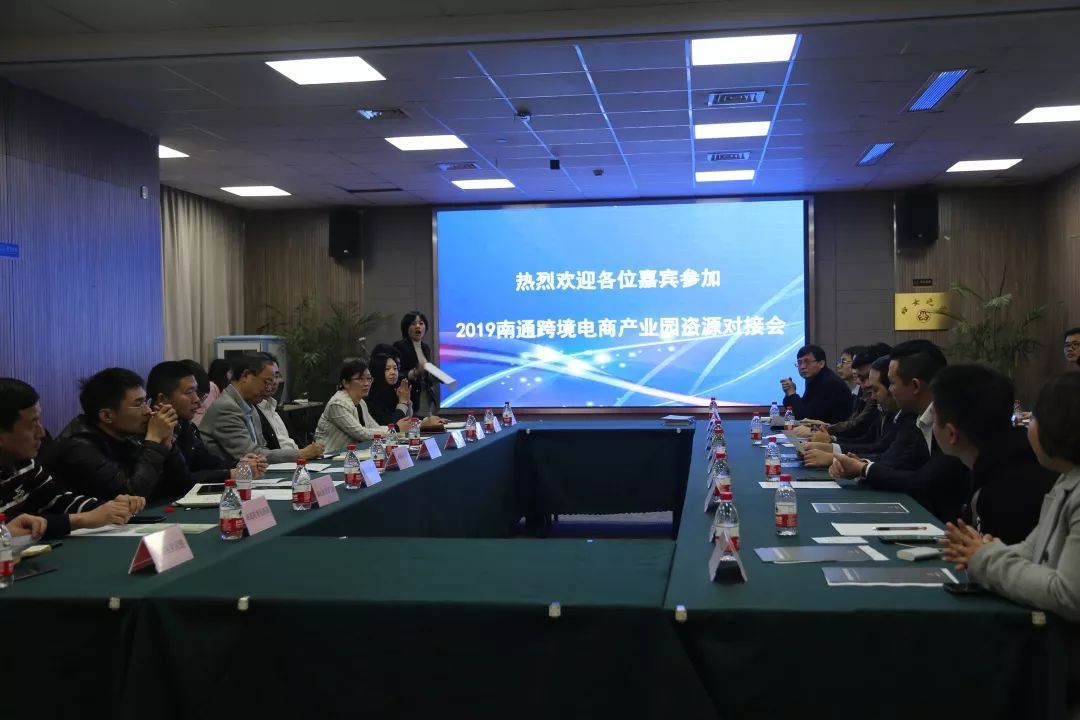 2019 Nantong-Hangzhou Cross-border E-Commerce Resource Docking Meeting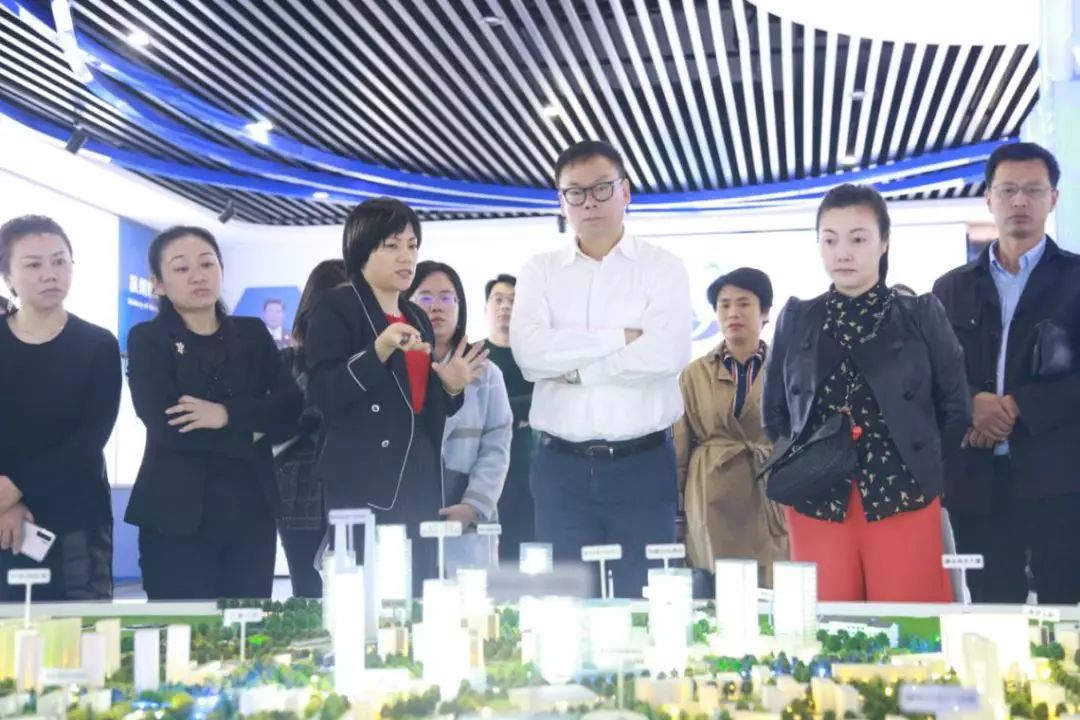 Chengdu Bureau of Commerce, Vice Secretary Yu Jian and his party came to visit the park guide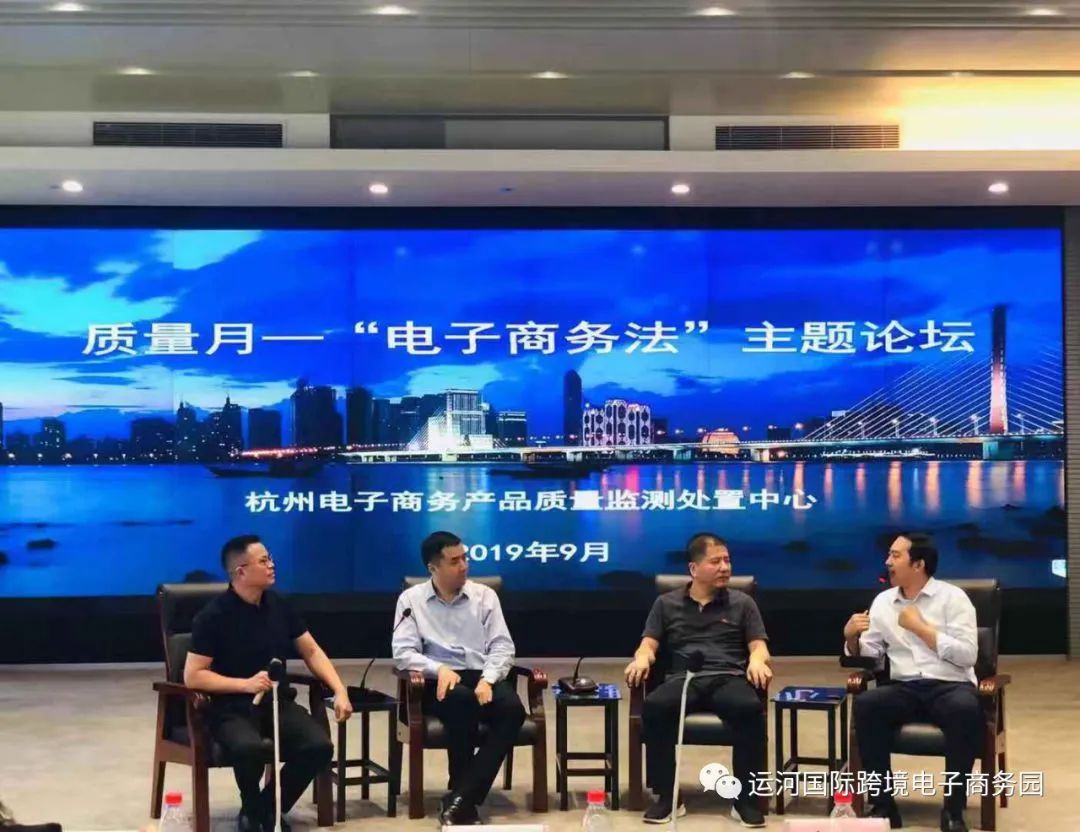 "E-Commerce Law" theme forum activities
▎Canal (international) cross-border e-commerce park
Canal International Cross-Border E-Commerce Park, the core area of Hangzhou Arch Villa District, is the cross-border e-commerce specialty building in Shangtang e-commerce town, is also the core park of the Arch Villa Park of Hangzhou Cross-border E-Commerce Comprehensive Test Area, China, committed to the cross-border e-commerce ecosystem system, to create a benchmark cross-border e-commerce eco-park, with advanced video conferencing system, good business industry support, while creating a crowd-created space, incubator and canal cross-border start-up coffee bar, For all cross-border e-commerce enterprises and teams to carry out government resources and industry full-line resource docking and cross-border e-commerce related services, to help cross-border e-commerce enterprises grow, promote the development of cross-border e-commerce industry, to create a national e-commerce demonstration zone, cross-border e-commerce polymer, regional economic new points.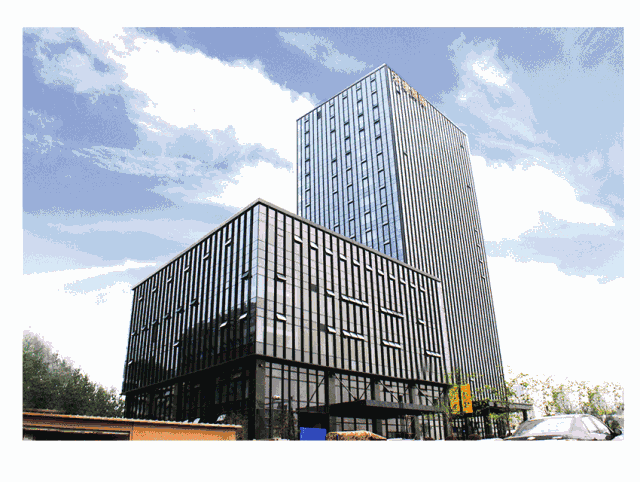 ---