How's Facebook and Google's advertising business now?

What to look at in this article
▪ The coronavirus caused chaos in the economic market, and Google and Facebook's advertising businesses faced a rare setback. Google has pulled out a number of entertainment and travel ads, Facebook's advertising prices hit record lows, and revenues of both companies fell for the first time.
▪ 

The outlook for Google and Facebook in digital advertising looks bleak, but other companies in the industry are worse off. For example, When Yelp chose to lay off workers and take time off to cut spending, Pinterest withdrew its full-year revenue growth forecast of more than 30 percent. And Google and Facebook are less affected as advertising platforms because of their large number of users and the highest number of visits.
▪ 
Advertisers are wary of advertising the new crown virus. Google has launched a "sensitive incident" policy to restrict ads related to the coronavirus, and Facebook has banned predatory advertising of protective materials, but the move is likely to discourage volunteer groups from donating materials.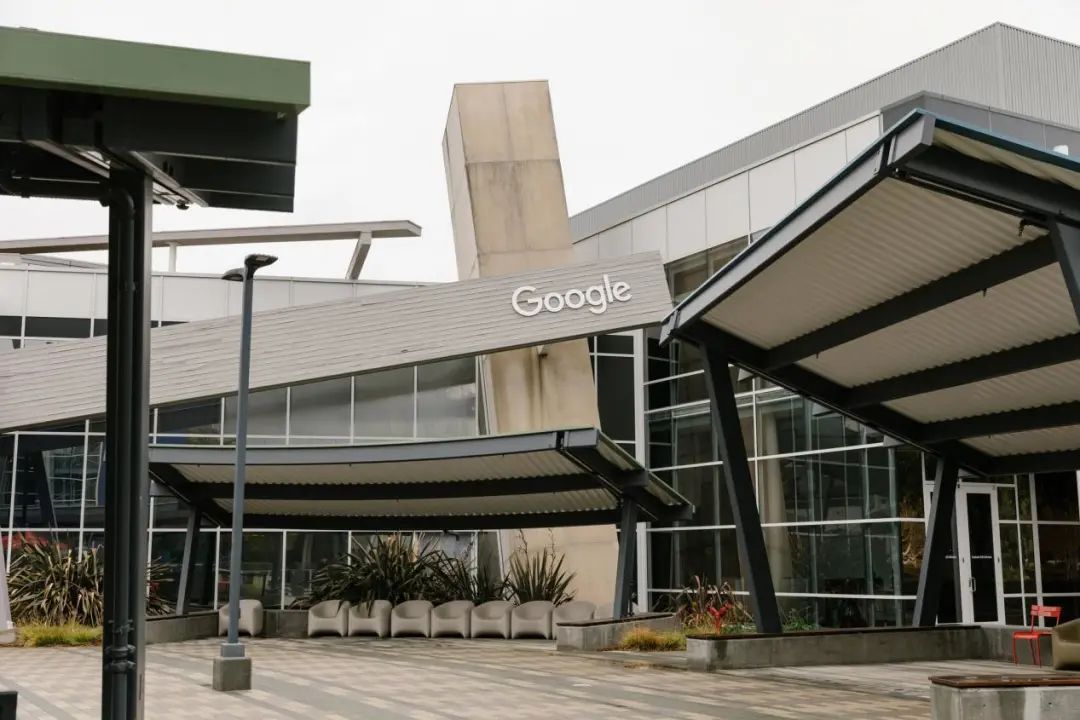 Original fromNew York Times,作者Daisuke Wakabayashi;Tiffany Hsu;Mike Isaac
Google and Facebook's advertising businesses face rare setback as the coronavirus plunges the global economy into chaos。 The total size of the two companies has roughly tripled in the past five years.
Many travel and entertainment ads have disappeared from Google Search. Facebook's ad prices are at an all-time low. According to Wall Street analysis,Revenues for both companies will fall for the first time in history.
Traditional media have certainly experienced a recession before, but it's hard to imagine a two-headed monopoly accounting for more than half of all spending on online advertising.
However, despite the fact thatThe outlook for Google and Facebook may seem bleak, but the thin camelis is bigger than the horse, and the two companies are much better than other companies in the digital advertising industry.。 A small amount of digital spending will still go to Google and Facebook, while smaller social media platforms and publishers will be snubbed.
Nicole Palin, chief analyst at eMarketer, a market research firm, said: "In terms of still spending, people are more focused on Google and Facebook, and after all this, Google and Facebook may end up in a better position." "
A turbulence is brewing. Review site Yelp recently said it would cut 1,000 jobs and take 1,100 employees off. Jeremy Stoppelman, Yelp's CEO, said in an e-mail that the company needed to cut costs because of home segregation that hit restaurants, bars and other local businesses, which are the company's main advertisers.
Earlier, Twitter expects revenue to rise 5 percent to 11 percent in the first quarter of the year, while the company recgrades its quarterly growth forecast in March and expects revenue to fall slightly. Image social media-sharing site Pinterest withdrew its full-year revenue growth forecast of more than 30 percent and said revenue had fallen sharply since mid-March. Pinterest did not provide updated guidance.
David Rodneitsky, CEO of 3Q Digital, a digital marketing agency for online advertising and mobile marketing, said.In a bad economy, advertisers choose the ads that are most able to translate directly into new business。 Google and Facebook have the highest number of users and are therefore less affected.
That's not to say the two companies aren't going to get into trouble.。 In an investor report last month, John Blackledge, an analyst at Investment Firm Cowen, cut his revenue forecasts for Google and Facebook by nearly 20 percent for 2020. He predicts that both companies will see their annual revenues fall.
Alex Palmer, an analyst at Gupta Media, a digital marketing agency, says Facebook's advertising prices have fallen by an average of 35 to 50 percent in recent weeks. In March, Facebook warned that it had seen early signs of decline.
"Like many other companies, our advertising business has been adversely affected," Facebook's two vice presidents, Alex Schultz and Jay Parrick, wrote in a company blog in March. We found thatIn countries that are taking positive steps to reduce the spread of the new coronavirus, our advertising business is declining."
Mark Mahaney, an analyst at RBC Capital Markets, an investment bank, conducted 50 searches on Google in March and found no paid ads for travel and restaurants. "We remember that there used to be paid ads under search for 'Las Vegas hotels', and now they're gone, reflecting the overall trend in online advertising," he wrote. "
In late March, daily digital advertising spending in the sports and entertainment industry fell by more than 20 percent, according to Pathmatics, an advertising analytics platform. In late February, for example, entertainment company Cirque du Soleil sometimes spent more than $140,000 a day on digital advertising, and by late March it spent less than $40,000 a day, and in early April it spent zero.
In mid-March, travel companies such as Korean Air and norwegian Cruise Line, a travel company, cut their digital advertising spending to near zero, according to Pathmatics. Airbnb suspended all marketing campaigns and canceled $800 million in marketing budgets this year.
Advertisers are wary of the news of the coronavirus.。 Articles or posts about death, illness, and economic turmoil are not friendly to advertisers, and many mainstream marketers are avoiding anything related to the spread of coronaviruses.
Nancy Smith, CEO of Analytic Partners, an advertising consultancy, said: "Many brands are cautious, for example, if a loved one is hospitalized, Pantene
(Pan Juan)
The ad is best not to appear near it. "
Coldwell Banker, a real estate firm, is preparing to launch an advertising war on the Internet and on television during the Ncaa I A-League men's championship game before the coronavirus overturns its plans. But as the virus spread widespread, forcing the cancellation of the Games, Coldwell Banker had to freeze plans and suspend advertising spending on items such as "holiday villas."
But after canceling the ads, Coldwell, like other brands, returned to Google and Facebook. The company recently released a revised advertising campaign that will run entirely on Facebook, Instagram and YouTube.
According to Pathmatics, civil aviation company United Airlines canceled almost all of its ads in four days, followed by a new message about the exemption from the change fee.
Before Easter, chocolate maker Godiva said it had posted ads on Google, Instagram and Facebook to attract customers to order on its online ordering site.
Panera Bread, a food service company, said it had purchased ads reminding customers of new pickup and delivery options, including a new grocery service.
Many advertisers avoid posting content about the coronavirus on news sites and Facebook pages。 Google says it has control to ensure advertisers are satisfied with the content of the ads next to its brand. It allows advertisers to opt out of coronavirus content and sensitive categories such as tragedies or infectious diseases. Facebook has a similar feature.
Google said it launched a"Sensitive Incidents" PolicyForRestricted content on ads for coronaviruses。 On March 9th the company temporarily banned advertising for the sale of masks because of a shortage of medical supplies.
But the mask ads provided by Google still appear on the publishing site。 In addition, Google has advertised hand sanitizers and disinfected paper towels on the e-commerce website. These e-commerce websites offer a variety of masks and other items in short supply, which are quite expensive.
Google said it had dropped 50 million ads by the end of March, and 80 percent of the 10 million or so bad ads it tagged each day were related to the coronavirus.
Facebook bans predatory ads on masks, hand sanitizers and other personal protective devicesand almost all mask ads were eliminated. But the move has prevented volunteer groups from banding together on Facebook to donate homemade masks to health care professionals.
"It's an ongoing battle, and the other side is experienced trying to bypass Google's detection system," said Scott Spencer, Google's vice president of advertising. "
---