Q2 Google Advertising Report 2020.


According to a recent report by Tinuiti, shopping ads accounted for more than 60 percent of Google's paid search revenue in the U.S. in the second quarter of 2020, up from 57 percent in the second quarter of last year. Tinuiti's report lists how these changes affect Google Shopping ads at a time when e-commerce has been significantly affected by the new crown pneumonia outbreak.
The data found that while the average cost per click of Google Shopping ads fell 13 per cent in the second quarter, spending rose 34 per cent. It was the strongest spending growth in the past four quarters, with clicks up 53% as clicks grew further.
In terms of click share for device type, there was little change compared to the same period last year. Mobile phones continue to account for the majority of Google's shopping ad clicks (73%), up slightly from 72% in the second quarter of last year. Desktop click share came in second, from 22% to 23%, while tablet click share fell from 7% to 4%.
These figures partly explain a 45 per cent drop in US tablet shopping advertising spending, as well as a 37 per cent increase in desktop spending and a 46 per cent increase in mobile phone spending. The increase in desktop advertising spending in this way can also be attributed to working from home in recent months and the shift of many professionals to working from home.
According to the report, advertisers benefited from a surge in online demand in the second quarter. In fact, previous research from bazaarVoice and the Engine Group has shown that the impact of the global pandemic on consumers' shopping habits has made online shopping the default shopping option.
So it's no wonder retailers surveyed spent 61 percent of Their Google search investment on shopping ads, up from 57 percent in the second quarter of 2019. Similarly, the share of clicks on Google Shopping ads in the US rose from 55 per cent to 60 per cent.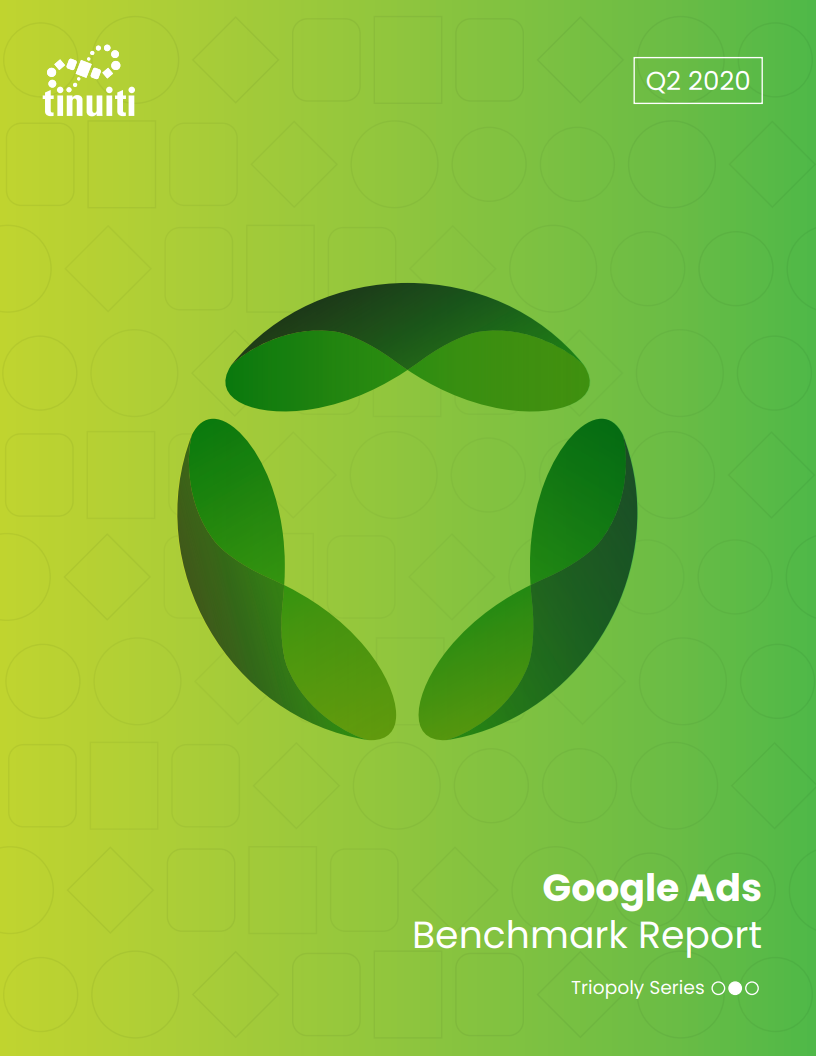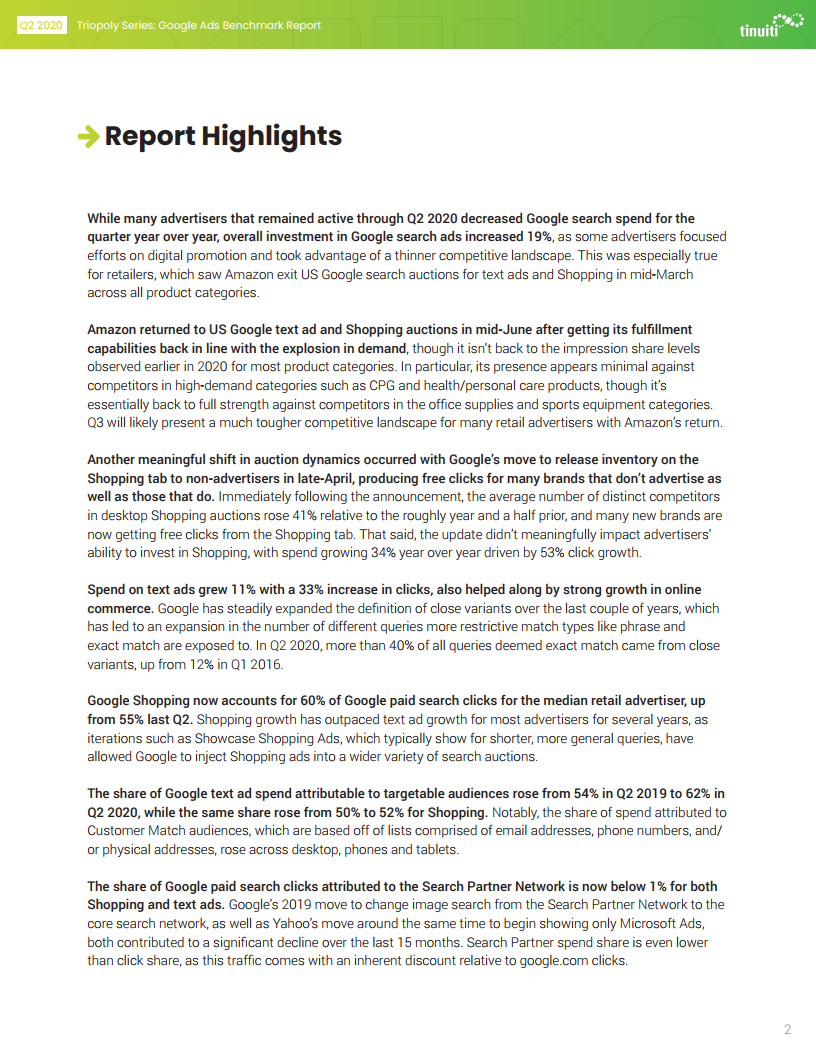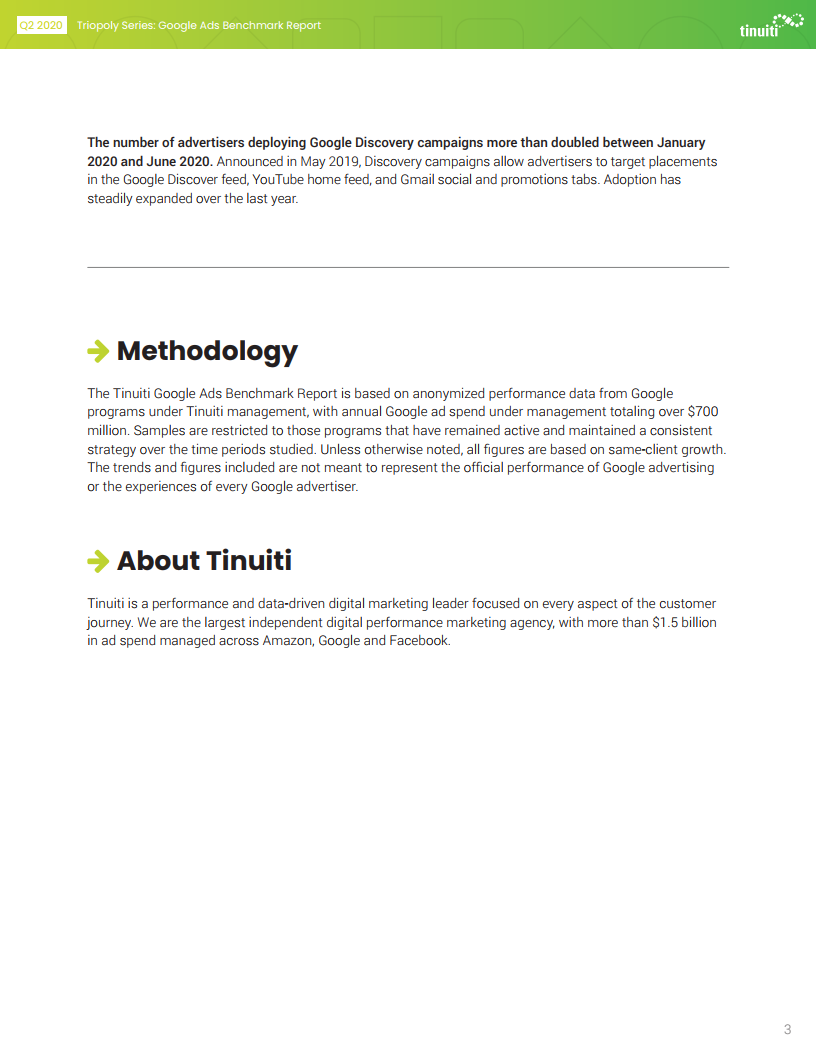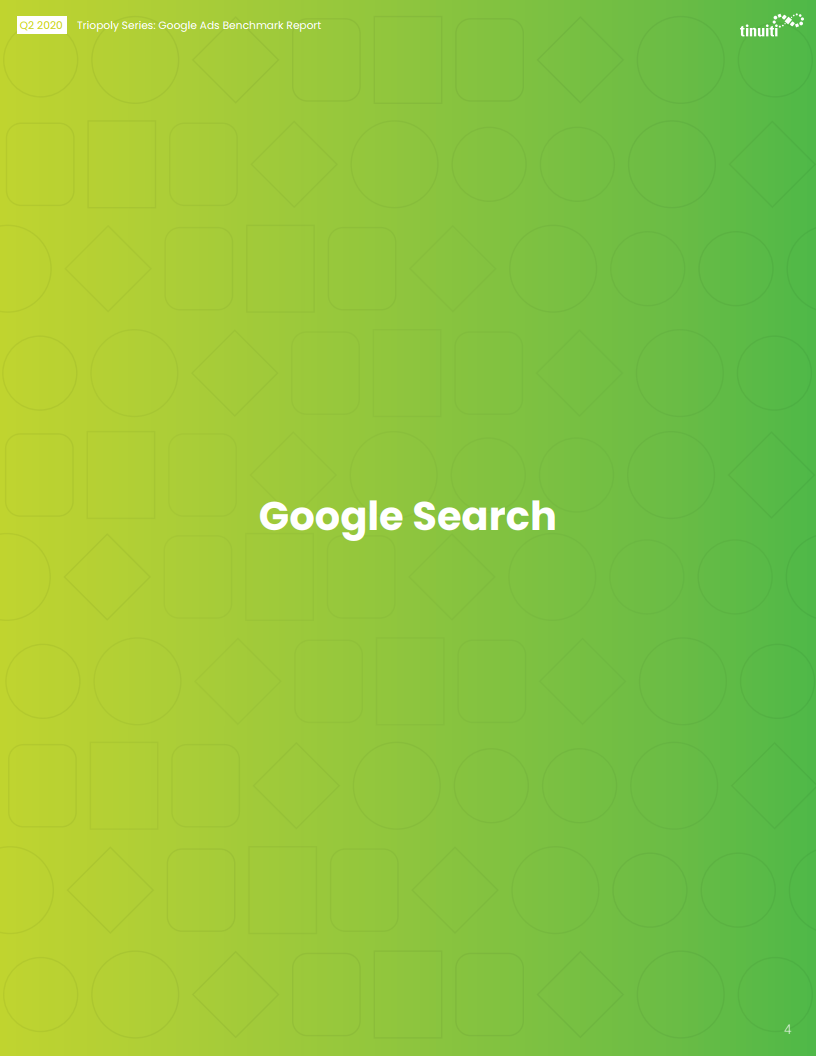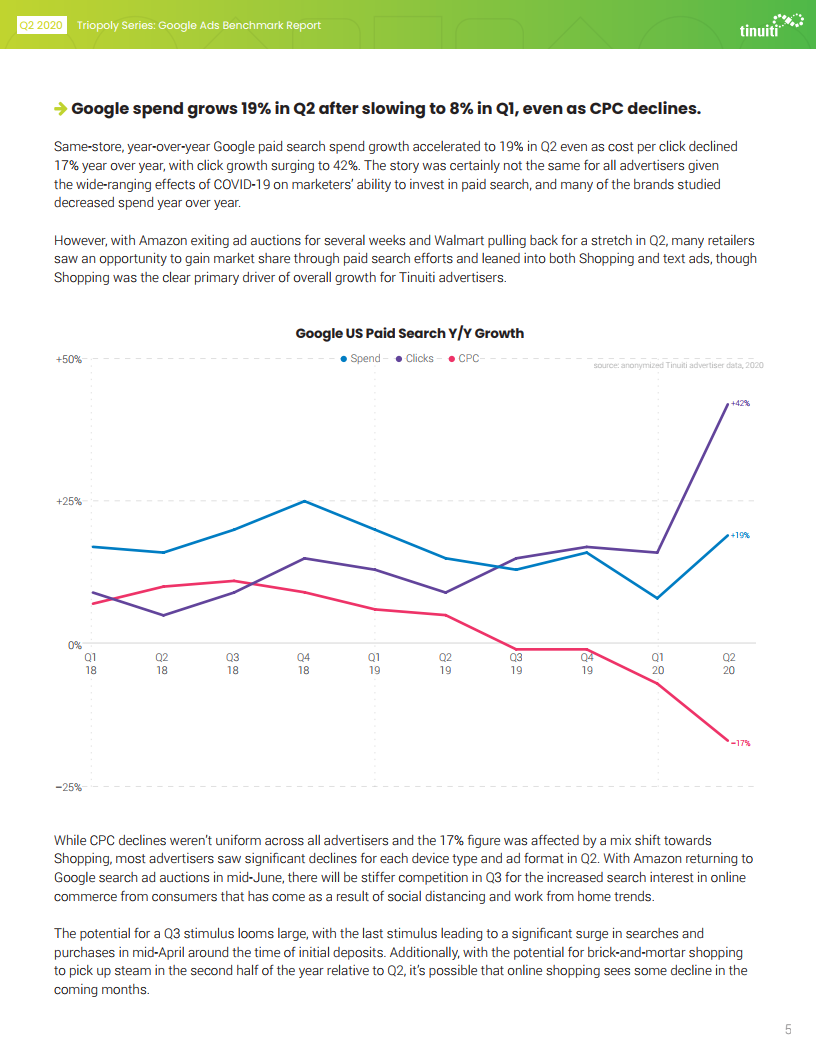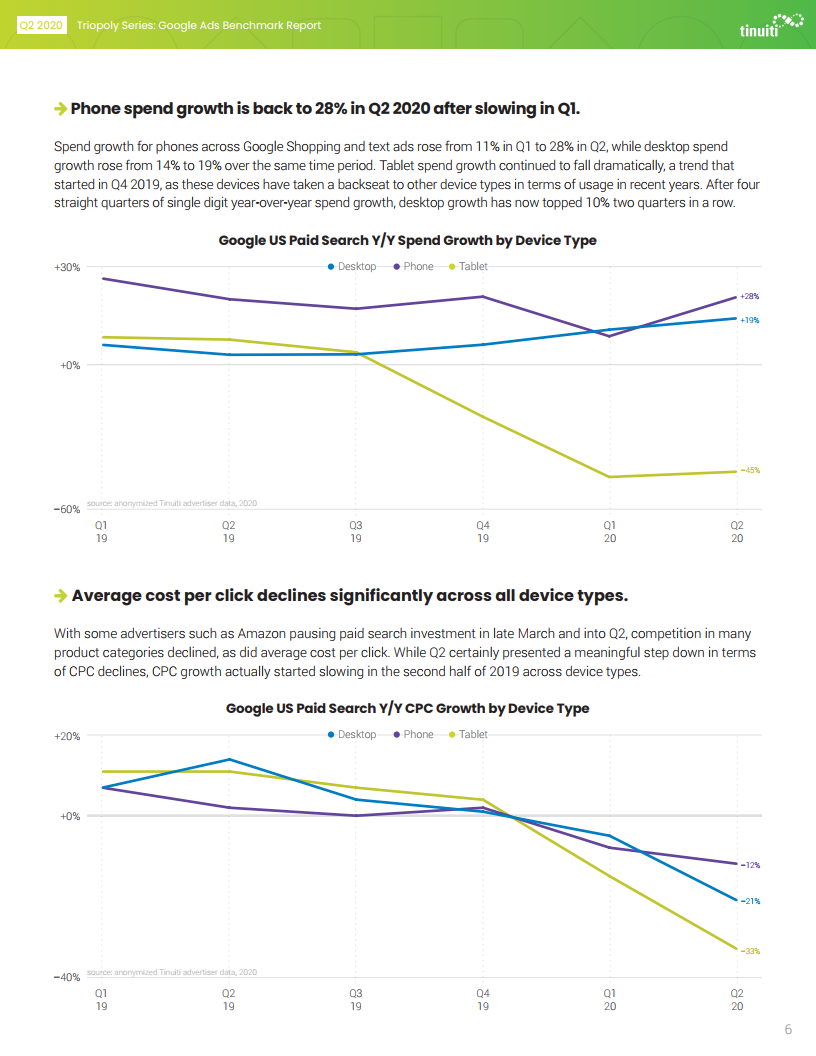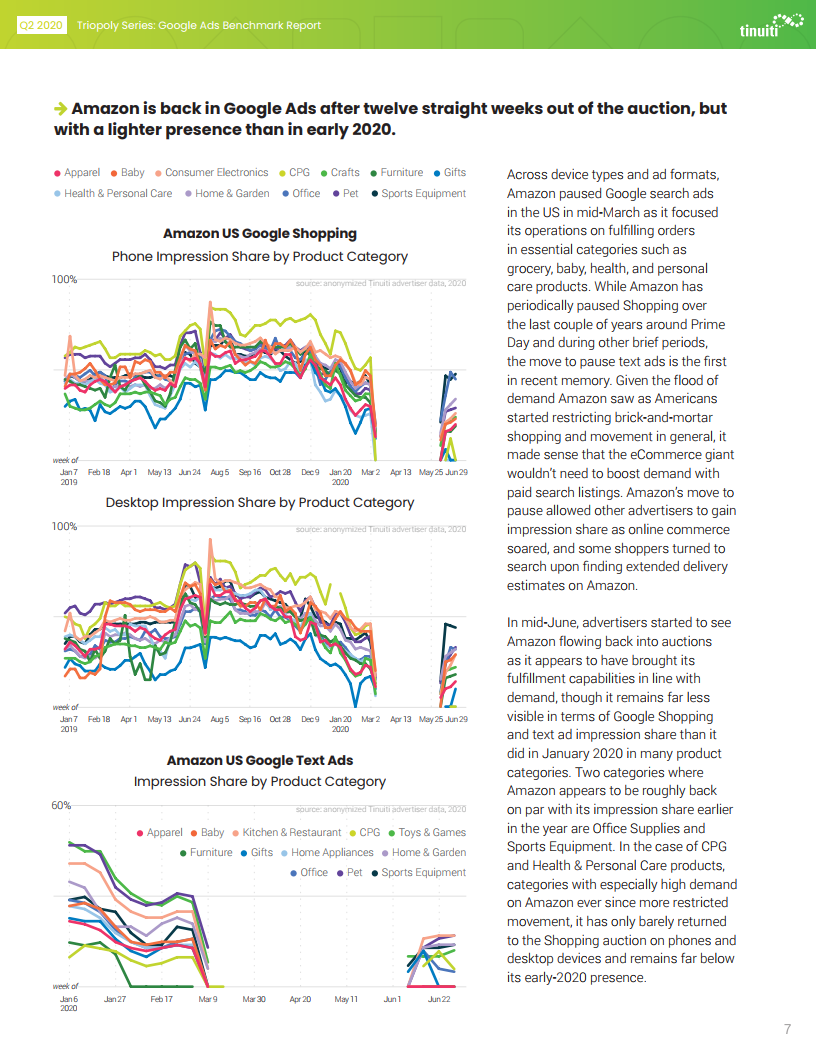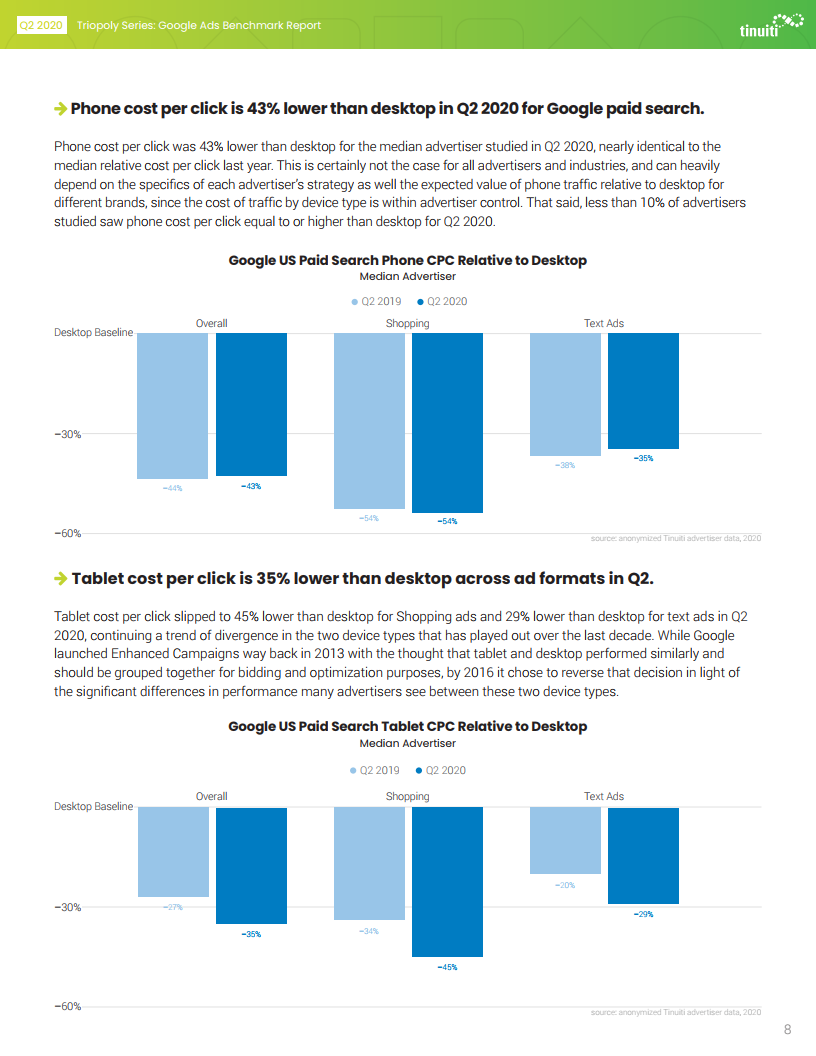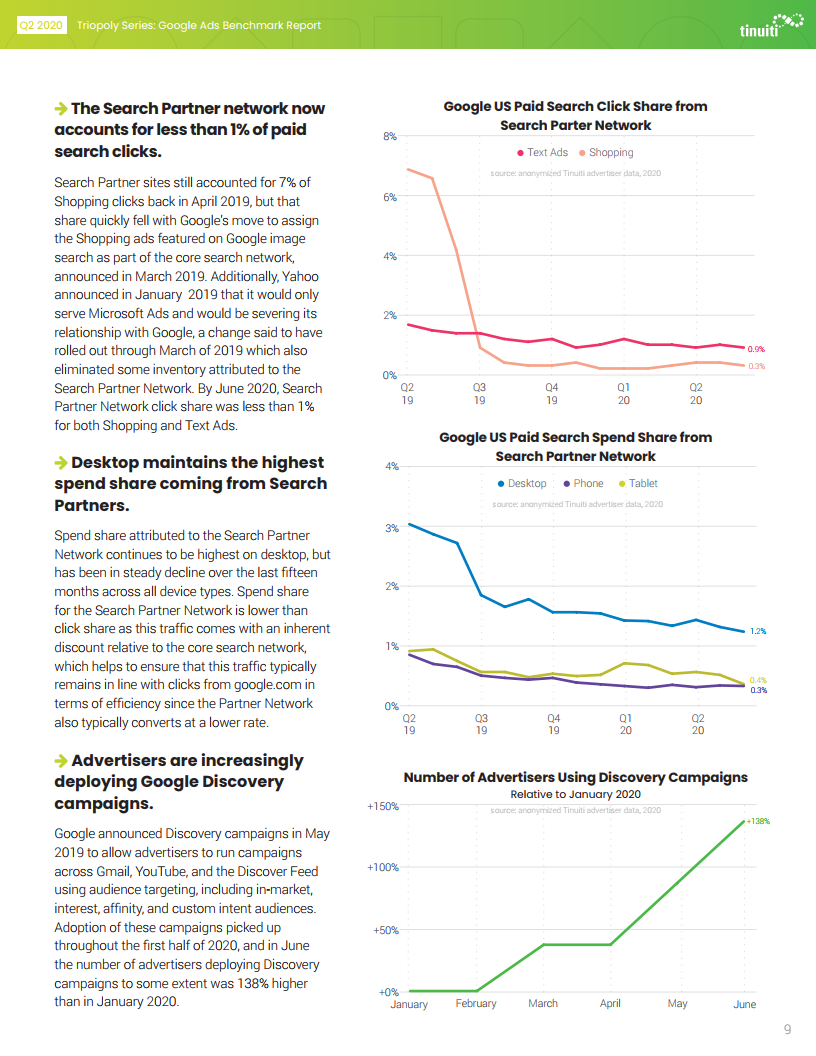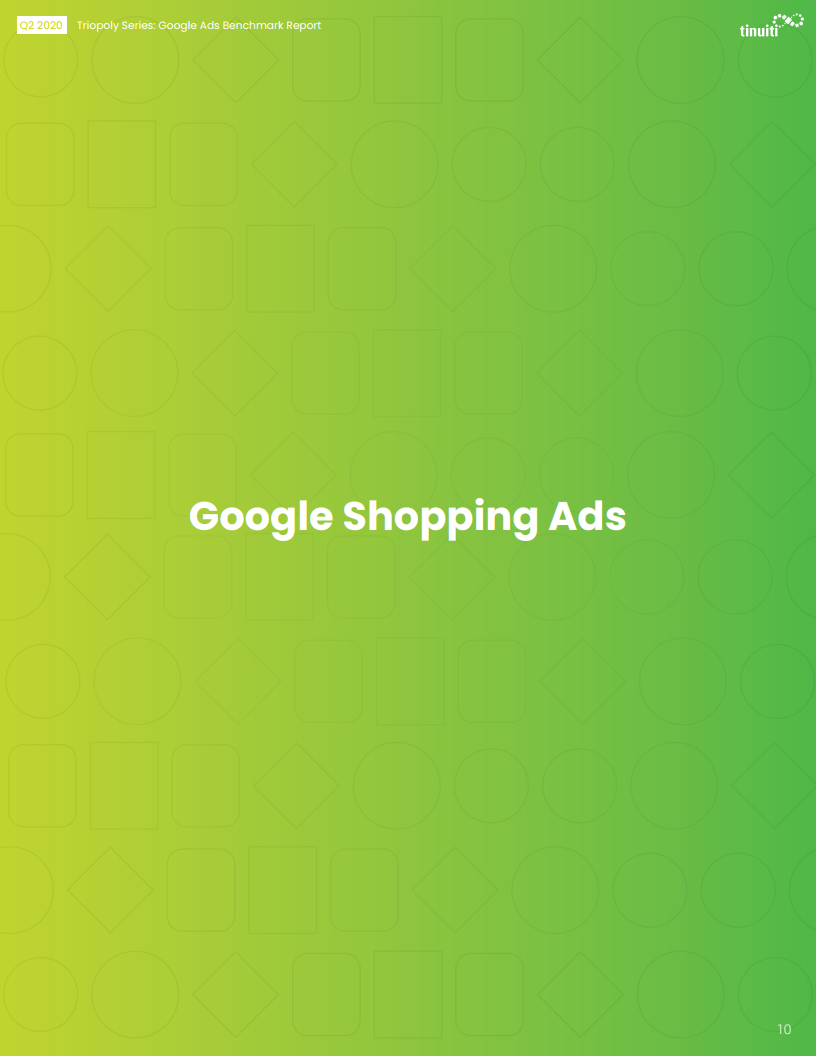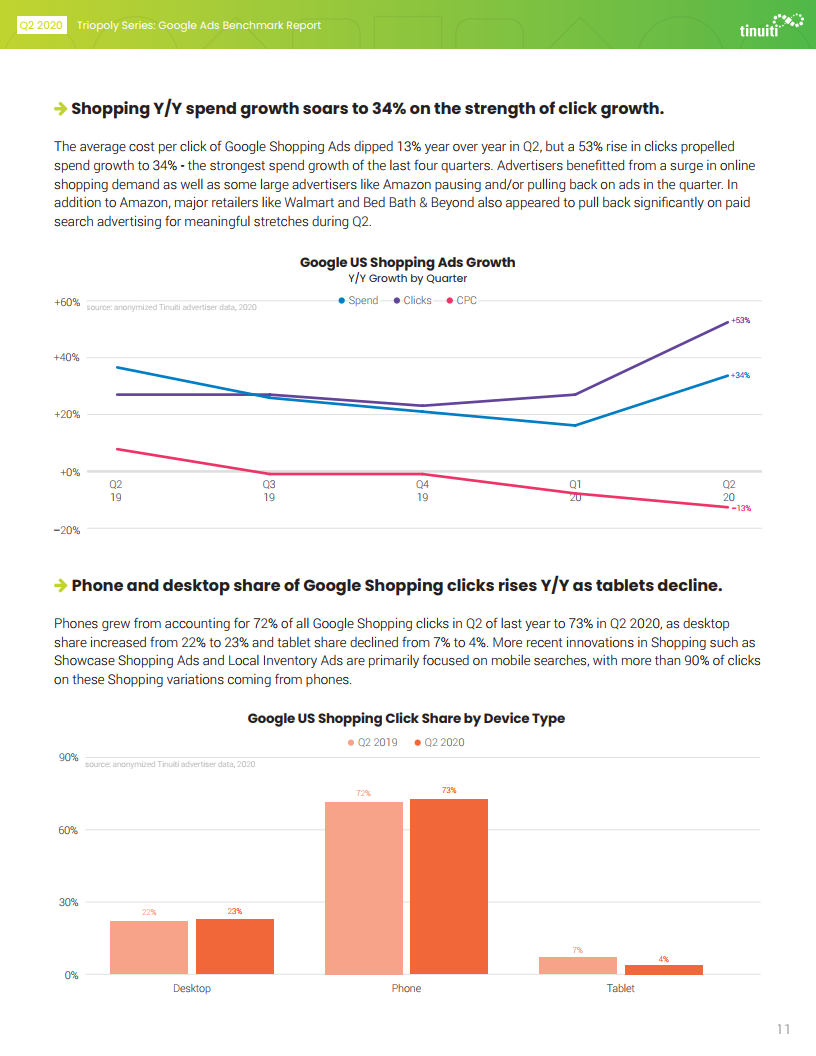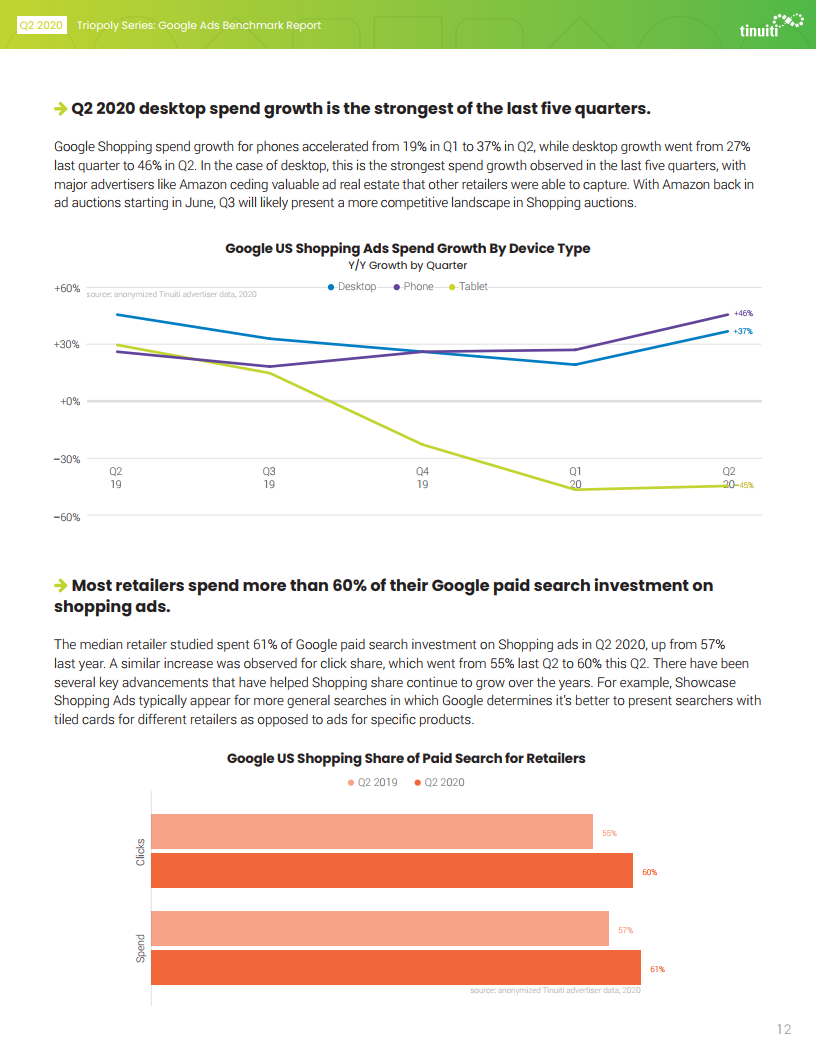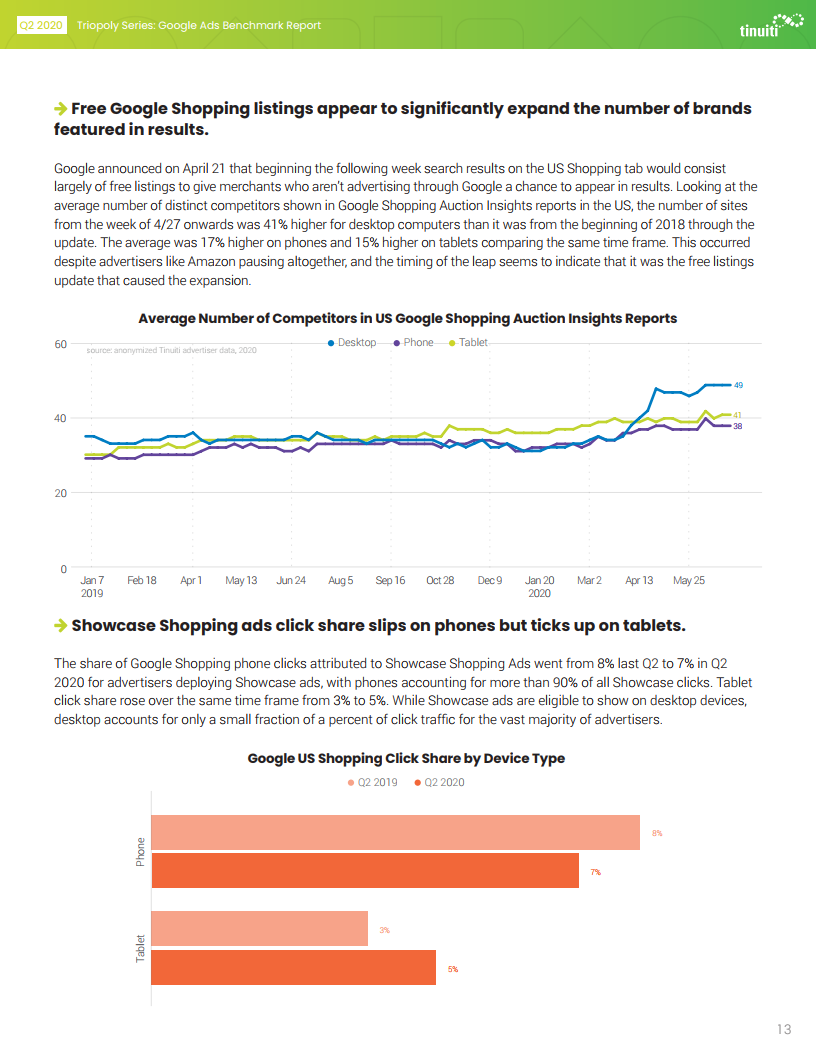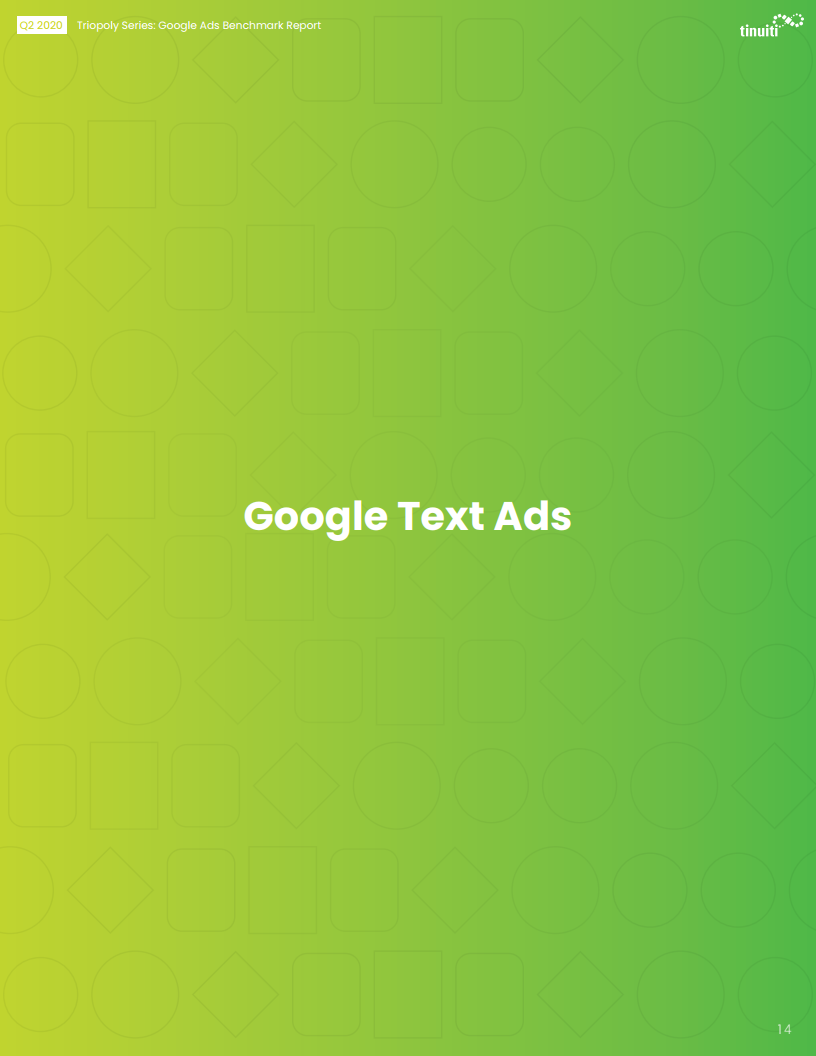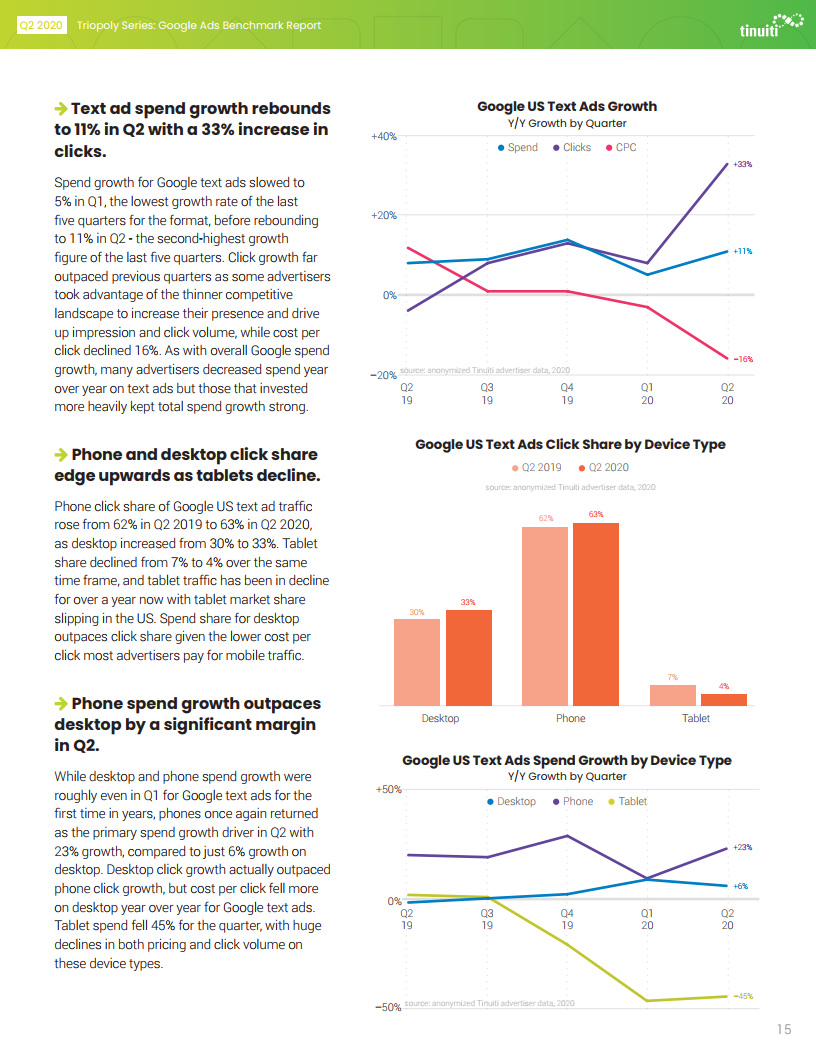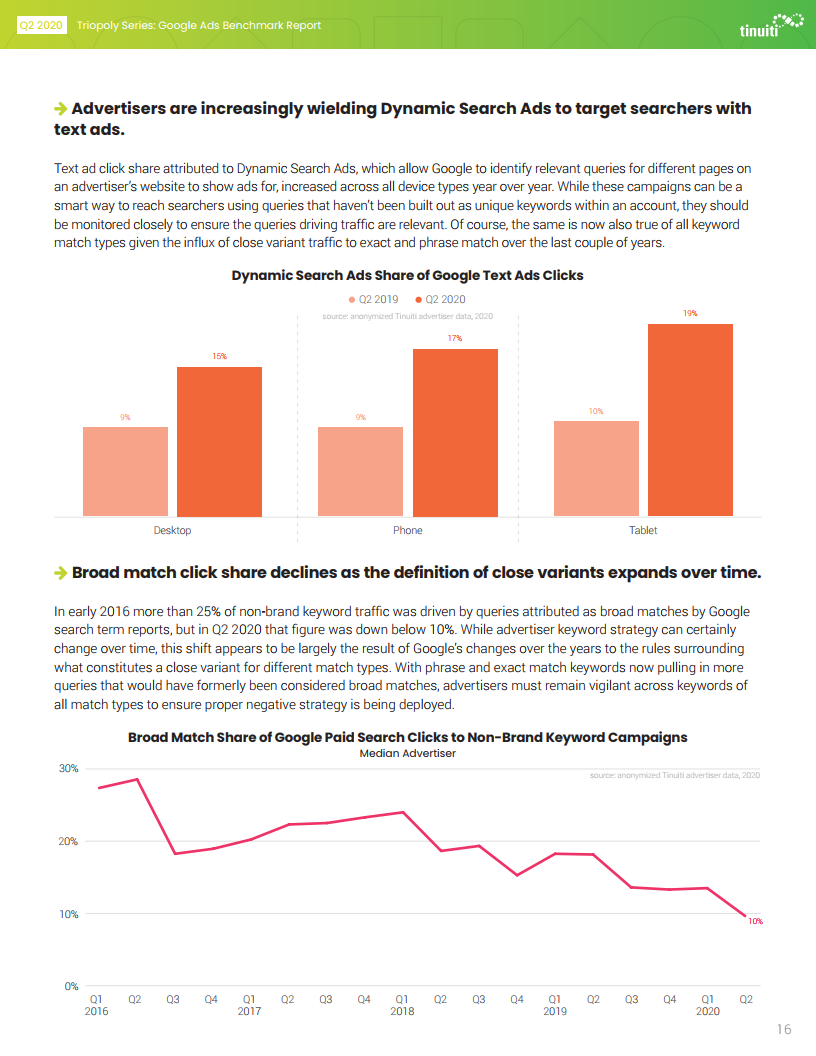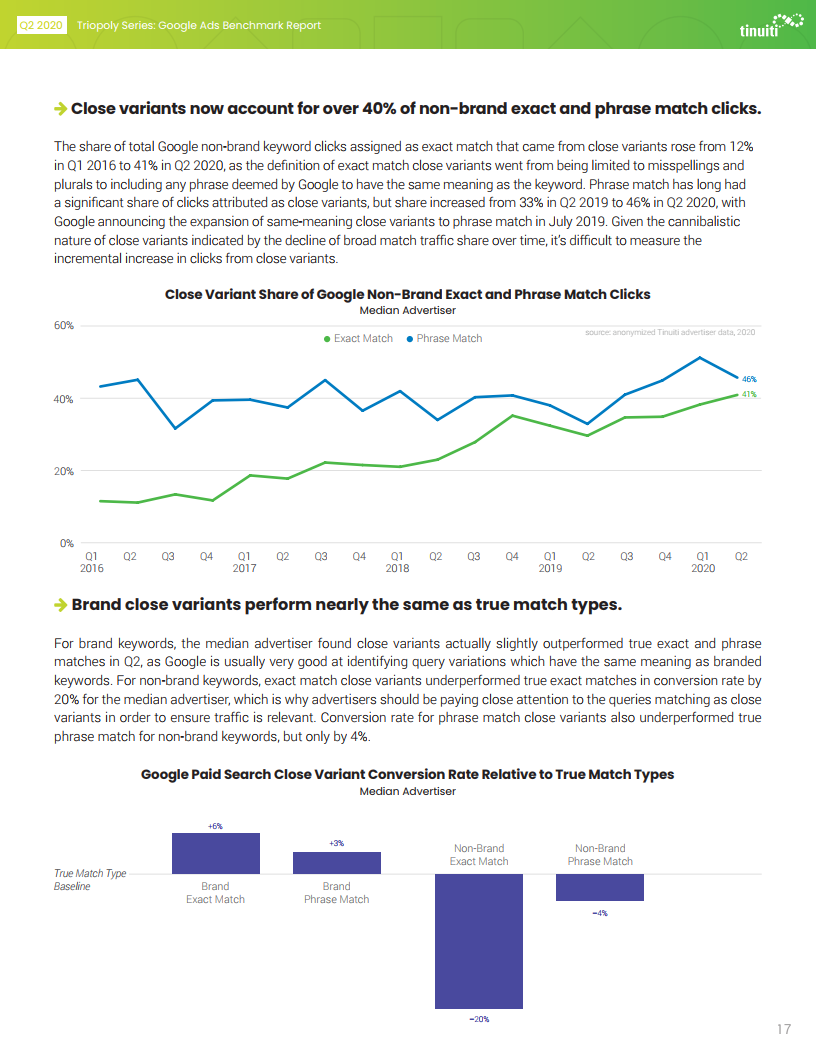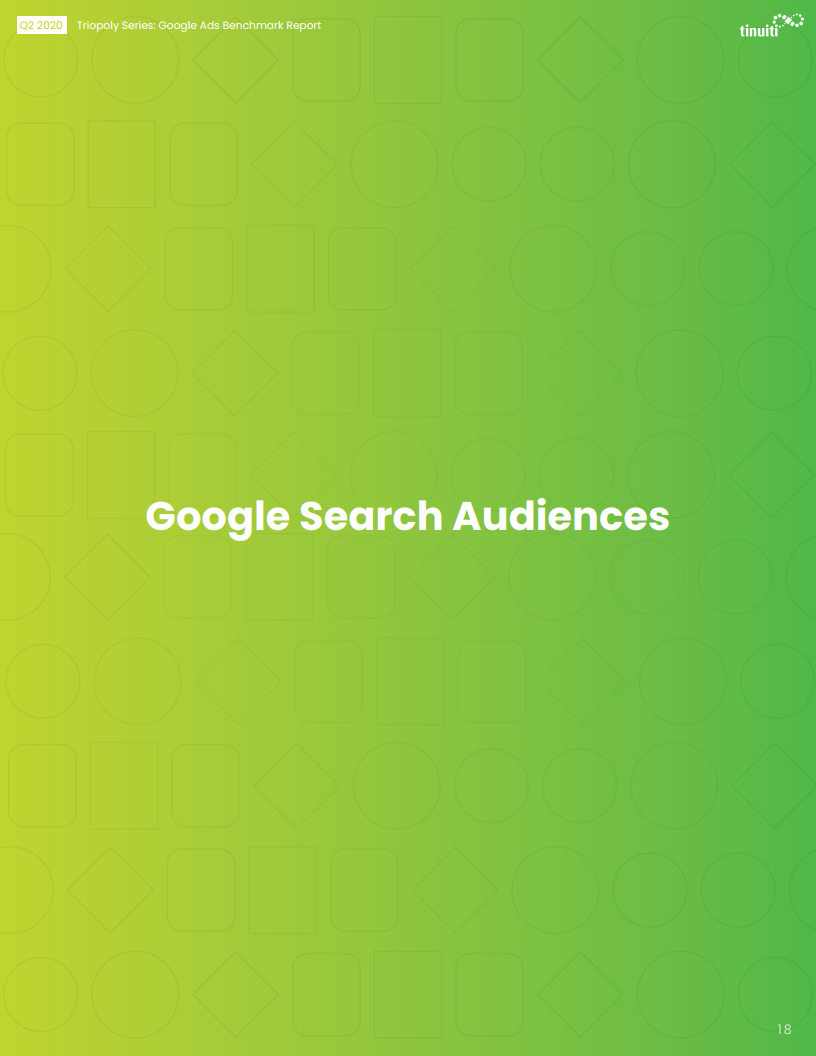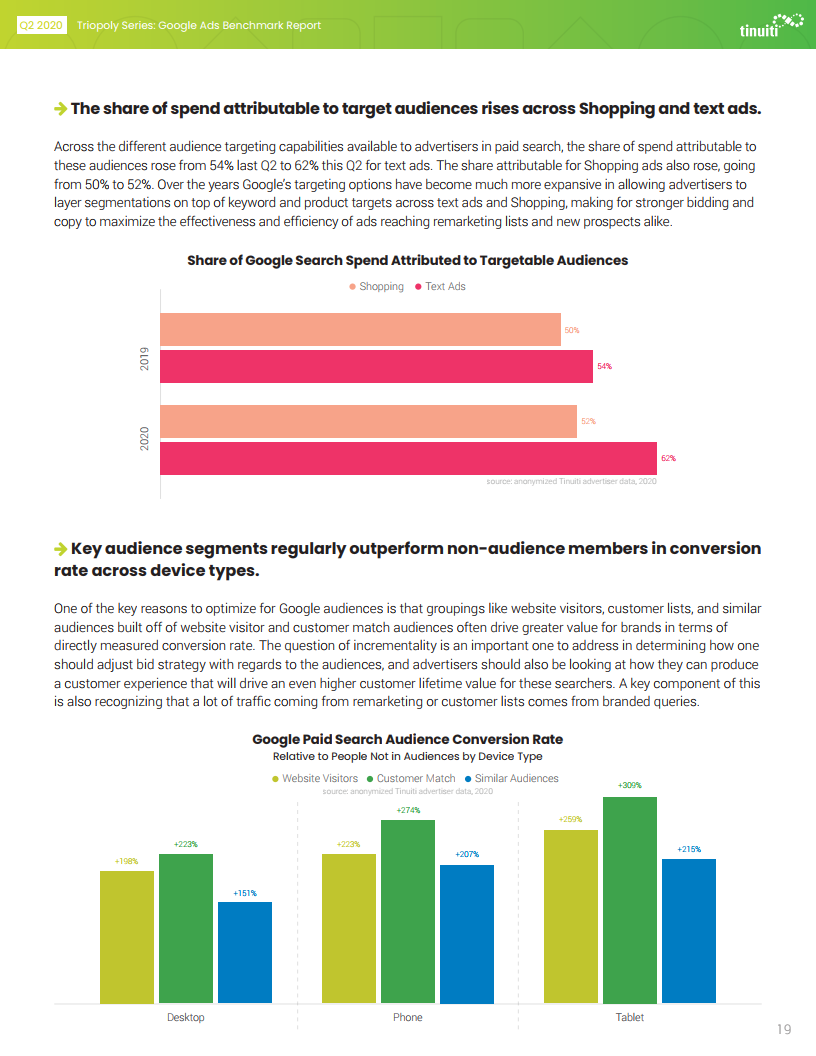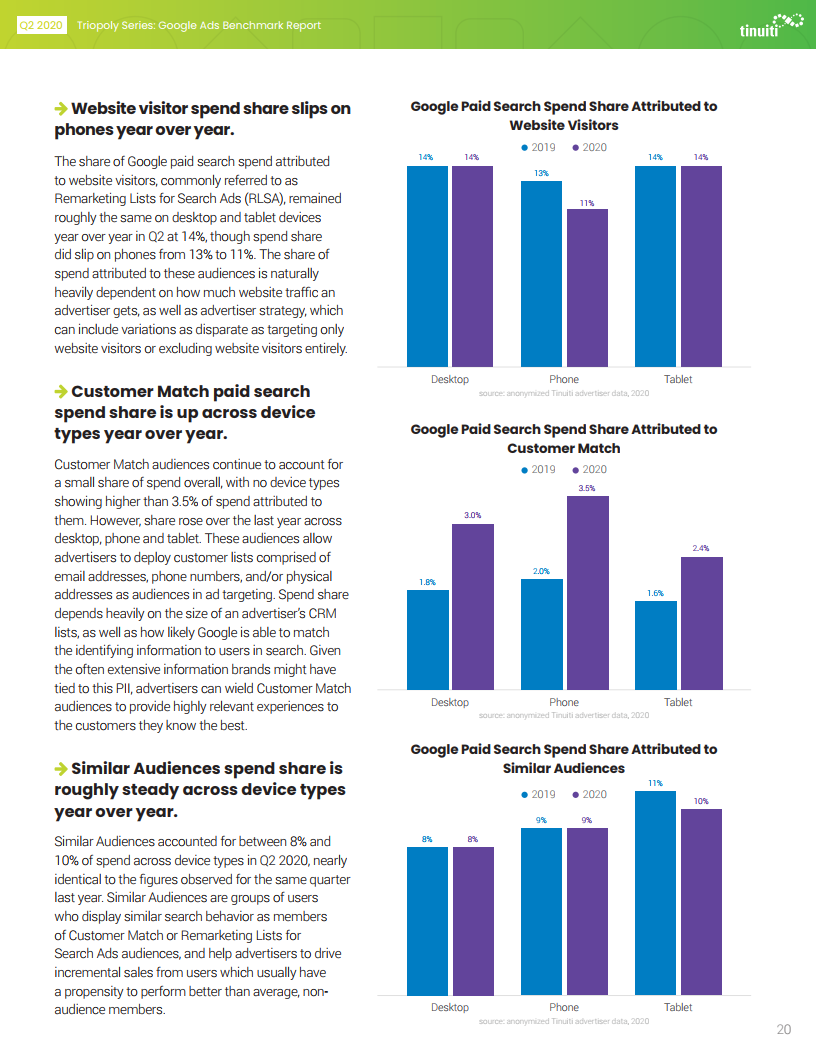 Pdf version will be shared to 199IT high-end communication group, thank you for your support!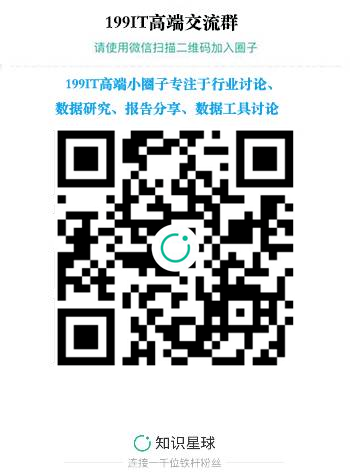 199IT top report highlights, can be directly clicked on.

| NOTICE |
WeChat's public platform is currently available for subscriptions.Number top function.
Click on our home page.
Check the top public number.
Capture great content in a timely manner.
 Media business cooperation.
For business cooperation, please contact Microsyscope: dingli. Public Number Contribution Email: T@199it.com.
For more data, click " Read the original"
---