GMC account is blocked, how to check Google advertising account and save the account?
Sweep code at the end of the text,
Join the cross-border elite exchange group.
Every time you click, follow and forward, it's what keeps us going.
Cross-border e-commerce companies who regularly use Google to run ads know that you have to build one before you run it.GMC(Google Merchant CenterAccount. established.GMCThe seller will not be able to pass until after the account has been accounted for.Google sheet and TheContent API sync product information.
However, many cross-border e-commerce will encounter their own.GMCAccount is blocked the situation, so-called find the cause can cure the disease, only to find the cause.GMC account number.was seized.of the .Reason., in order to correctly write the appeal, as soon as possible to unseal the account, continue the normal advertising campaign. Usually cross-border e-commerce needs to be self-investigated from the following aspects of the reasons for the seal. (At the end of the article.)Sweep into Google's advertising operations communication group.,)
First, whether there is a false description of the situation.
There is no doubt that if there is false publicity, the account number will be sealed, so in the description of the product is to avoid.Imitate the logo and packaging of big-name products.or in.No formal authorization.the case of selling branded goods.
Also, if described.Image.There are problems, such as the emergence of watermarks, blurring is not clear, physical and pictures are not equal, will also be considered false propaganda.
Blue Sea View suggests that Google advertising users can get from.About Us/Contact Us, self-statements and product statements are reviewed in three ways, and if this happens, please correct them as soon as possible.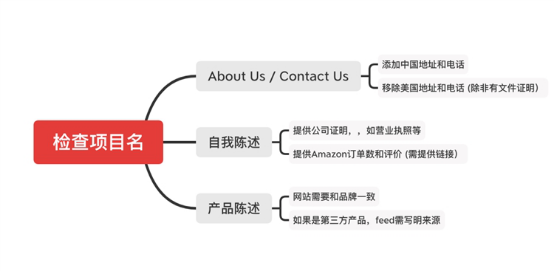 Second, whether there are untrustworthy promotions.
If Google advertisers run promotional ads, the following can also be a direct result.GMCThe account is blocked.Unrealistic super-large discount promotions.New store.Unusually large number of comments.Or a lot from.External import comments.。
For such a situation, it is best to start from.Promotions and plug-ins.Import two parts for self-examination, after removing their own unrealistic, false promotional discounts, comments, and then appeal.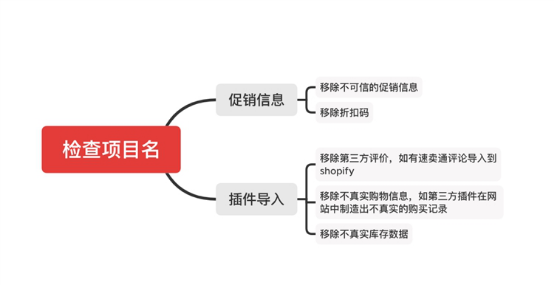 Third, check whether to receive customer complaints.
Because the reasons for customer complaints are complex and varied, Blue Sea View suggests that it is best to take the initiative to communicate with customers to correct them.
Specific can be obtained from.Terms of carriage and product quality.communicate with the customer about the problem. Even if the customer does not mention these aspects, can also be used as a reference for self-examination.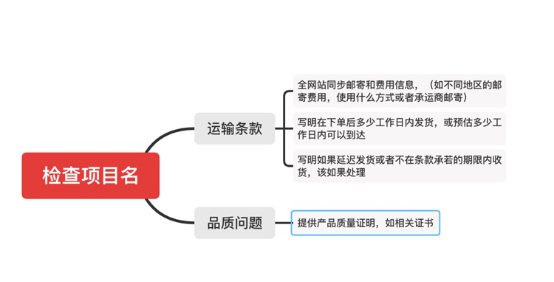 Fourth, station group sellers self-check.
Because a website can only correspond to one.GMCAccount, a product can only one.feed tag, therefore, if the seller appears.One-to-many.need to be corrected in a timely manner,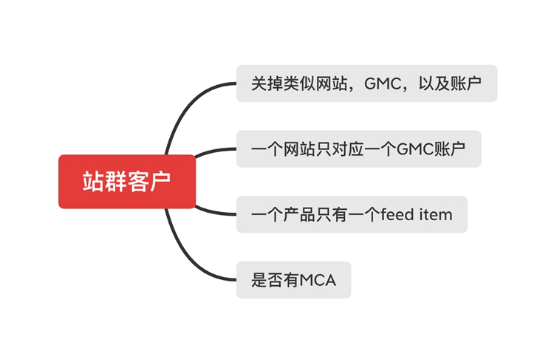 V. Check whether there has been bad behavior.
Bad behavior mainly refers to the following three points.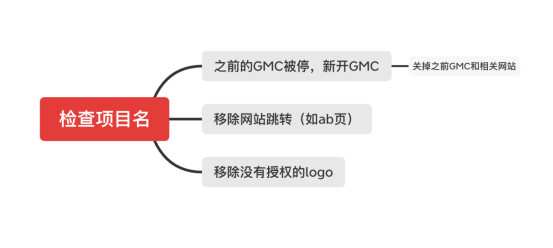 Six, payment settings self-examination.
If you're billing or.Pricing rules.Opaque, Google.Paypal's account number.There is an exception or a Web page.Pay securely.If there is a problem, it will also be sealed.
7. Check to see if there is inappropriate content in the advertisement.
Inappropriate content includes two meanings. On the one hand, it means, facing.Adult, too naked.content that is not suitable for dissemination in public cyberspace;Gambling, violence, discrimination, dangerous behaviour.advertising content, although Google respects diversity, but if the above content appears,GMCIt's going to be sealed, too.
Also, thanks to Google's pair.Alcohol, medical products.There are also restrictions, so when running such ads, also pay attention to avoid being sealed.
That's when.GMCAfter the account is blocked, the part that needs to be checked by itself. If you find out what's wrong, correct it as soon as possible and make it to .The background of the GMC.Learn moreA unsealed complaint is filed and attached to the complaint.Link information for rectification.and seek the adoption of a complaint.
(First line of text/cross-border e-commerce)At the end of the text.Sweep into Google's advertising operations communication group., docking cross-border e-commerce high-quality resources.
Cross-border e-commerce elite exchange group.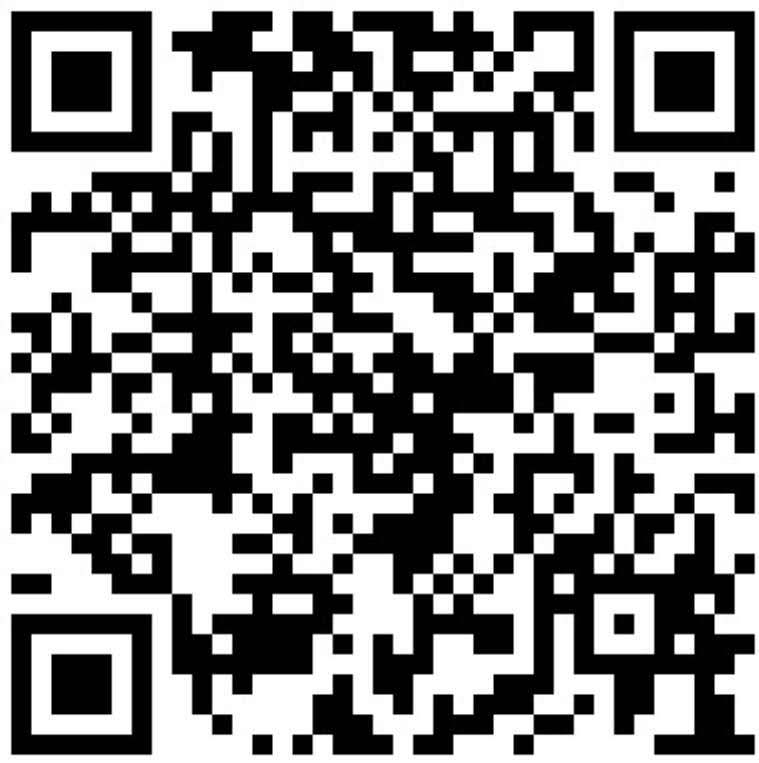 Add.

Wendy

WeChat, docking cross-border resources.
50,000 plus sellers have joined.
---