Will you waste Facebook's advertising budget?
Facebook advertising is a great promotional option for businesses in terms of increasing brand awareness and promoting sales.
However, not all Facebook campaigns return the same. Often, even a seemingly simple oversight can cause your Facebook ad budget to burn up quickly without getting the results you want.
In addition to elements such as engaging text and excellent visuals, you can also achieve the expected effects of Facebook ads to a greater extent by avoiding common, simple mistakes.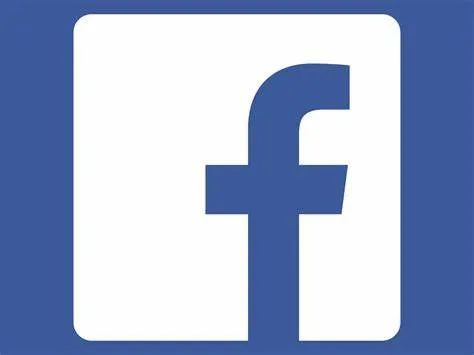 Play the same ad all the time. 
We don't recommend running the same ads on Facebook all day, as we do on traditional advertising media such as television and radio.
If you don't set an upper limit on how often your ads appear, you risk overexposure.In fact, research from The Drum shows that if you don't pay attention to this, users will start experiencing ad fatigue within three days of the ad's release.
One of the best ways to avoid this is.Set a custom schedule for your Facebook campaign.That way, you'll be able to show your ads on the days or periods that are most relevant to your target audience.
Reach customers at a time when they're more likely to buy, minimize the risk of overexposure, and you'll find that people's responses to campaigns have improved.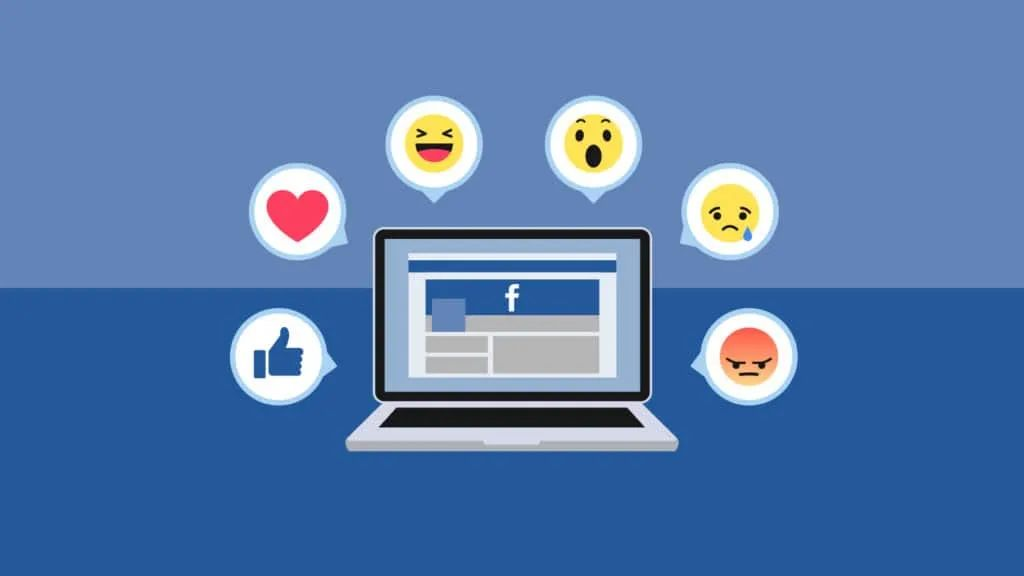 The landing page does not match the ad. 
Attractive Facebook ads are only half the way through success, and you need to consider where people will go after clicking on them.
For most brands, ads lead customers to a landing page.Here, you need to fulfill your initial promotional commitments and present what interests your customers to them.
When promoting a particular product, some marketers simply direct users to a generic home page, or even a completely different product page.
Your prospect clicked on it because of the "commitment" in the ad.If an ad-related landing page doesn't deliver on that promise and provides matching text, visuals, and more, these prospects will choose to leave and your marketing budget will be wasted.
So making sure your landing page matches your ads is a key foundation for Facebook's advertising performance.
Modify your campaign too often. 
Facebook can be a great and powerful marketing platform for businesses, but that doesn't mean your campaigns can be amazing from the start.
Facebook's advertising system uses machine learning to optimize for best results. To maximize your ad performance, it takes time to measure your users' reactions and then adjust accordingly.
Facebook interprets it as a "learning phase" in which it collects and evaluates initial performance:
"The machine learning phase is a period when the ad delivery system still needs to learn a lot about the ad group. During the machine learning phase, the ad delivery system continues to explore the best way to serve ad groups, so the ad groups perform more volatilely than usual and pay more per operation (CPA) than usual. When you create a new ad or ad group, or make major edits to an existing ad or ad group, you go into machine learning. "
KlientBoost's research found thatMost campaigns take 24 to 48 hours to get enough data to optimize your ad serving.If marketers lack patience and start patching within a short or few hours of running a campaign, they will never be able to meet their goals and will end up wasting their budget on unofinished ads.
It's common to want to modify and improve your campaign as quickly as possible, especially when "funds are burning," but it's worth the patience to make sure you get the best feedback.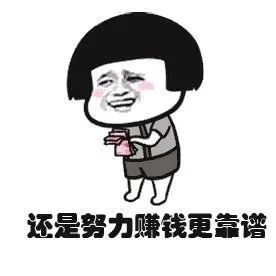 Facebook automatic rules are not activated. 
Even the best-performing campaigns become less effective over time, and if you can't keep checking and monitoring results, you may overlook key issues that can lead to increased CPA and depleted marketing budgets.
However, this can be avoided by using Facebook's automated rules.Facebook's automated rules allow campaigns to automatically close or adjust their budgets and bids based on the conditions you set.Facebook says:
When you create automatic rules in Ads Manager, they automatically check and update your campaigns, ad groups, and ads, and then send you notifications about changes. In addition to these automatic checks and notifications, the tool will do what is necessary for you. "
Automatic rules can include thresholds for CPA, impressions, daily expenses, and so on.
Even if Facebook can adjust automatically, so be it.It is recommended that Facebook simply send you a notification.So you can make any necessary changes on your own, and make sure you're aware of and in control of your campaign's changes.
Deliver the same ads to conversion customers. 
Remarketing is a very useful approach, but it's not necessarily enough to keep sending the same ads to people who've already clicked. If someone has already switched because of your ad, they probably don't want to see it again the next time they browse News Feed.
To avoid this,Be sure to exclude people who purchased (or took action) ad products last month from your Custom Audience settings.
Doing so ensures that your ads reach new audiences that have the potential to be paying customers without disturbing people who already know your brand.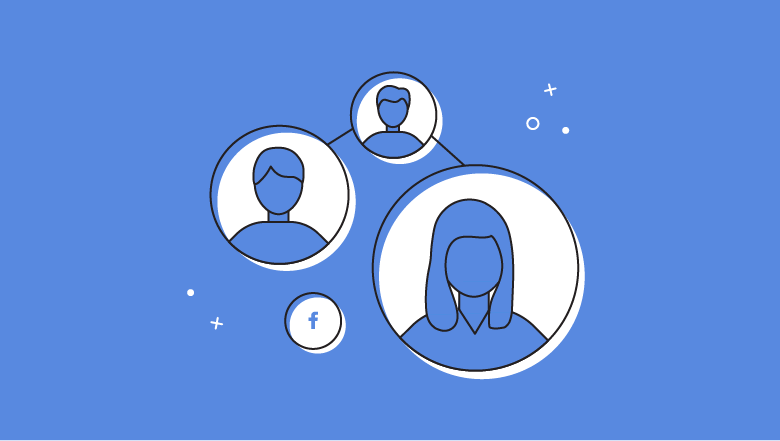 Only ads of the same type are available. 
While we can create more engaging campaigns by experimenting with different media options, such as videos or gifs, there are many brands that choose to put all their Facebook marketing money into standard News Feed or right-hand column ads.
Each audience is different, which necessarily means that they respond/participate in different types of promotions in different ways. Finding the most effective ad format for your unique audience can help you get the most out of your budget.
In a case study shared by Facebook, Champs Sports tested 30-second video ads and 6-second video ads to see which ones worked better to increase the return on spending on ads.
In this case, six-second ads increased estimated ad recall by 11 percent, ad spending returns by 12 percent, and video view completion rates by 271 percent, proving to be the most effective brand driver. The 6-second ad also brings incremental improvements to several other key metrics, including conversion rates, average purchase value, and click-through rates. "
As mentioned above, Facebook can be your marketing weapon, especially as it continues to roll out new features, such as search ads and interstage video ads. However, whether you're using these new options or traditional Facebook ads, it's recommended to test A/B on different ad formats. By optimizing your campaigns for Facebook's audience, you can deliver meaningful, tangible results for your business while ensuring that your ad spending is on budget.
The source of the article is . . . Flying book interaction.
Starmapnet is the official marketing partner of Facebook, Google, Instagram and Pinterest, providing you with a cross-border traffic integration service that is effective.
Our services include:
Overseas Market Insights: Overseas User Behavior Research, Overseas Competition Analysis.
High-quality channel communication: media procurement programs, advertising optimization, account management.
Social content marketing: social marketing, overseas PR services, overseas red people.
Localized operation support: docking local network alliance channels, ground promotion resource coordination.
Technical service support: channel official API docking, station building assistance services.
If you are interested in the above business, welcome to inquire!Reply to "Business Advice" within the public number to get contact information!
- Sweep the code to see more wonderful -
Look at you and praise me!
---