PubMatic: 2019 Global Digital Advertising Trends Report
Innovation is the driving force for the development of digital media ecology. It is expected that almost all of the growth spending on the global advertising budget will be spent on digital channels, and most of it will be programmed. Media and advertising primarily seize opportunities, and it is important to understand the main trends and segmentation differences that affect the market.
In such a fast-growing industry, reliable data is the basis for making the right business decisions. We've rounded up key metrics, charts, and perspectives on the advertising industry to provide some information for your 2019 strategy. This guide includes global ad forecasts, trends in emerging forms of advertising, headerbidding trends, fraud prevention, and more.
U.S. Digital and Programd Markets North American Advertising Revenue Growth Expected
Digital media can be said to be the full growth momentum of the 2019 advertising industry. After a positive year of growth driven by the World Cup and midterm elections, regional television advertising revenues are expected to fall by double digits in 2019. Outdoor advertising will be the only traditional media type that is expected to grow in 19 years.
U.S. digital advertising spending is expected
Digital advertising spending growth in the United States remains strong. In 2019, more than half of U.S. media advertising spending will go to digital advertising. This proportion is expected to increase to nearly two thirds by 2022.
The proportion of digital spending spent on display ads is expected to remain the same for the next four years. However, as digital advertising spending grows overall, display spending is expected to nearly double between 2018 and 2022.
The percentage of digital display ads purchased is expected
Programd transactions have become the standard model for digital display advertising in the United States, and as automation innovation continues to expand into new environments, including in-app and video, programd transactions will continue to gain more market share.
Efficiency, measurement and attribution are top priorities for U.S. advertisers in 2019. Media and technology vendors can provide valuable tools and insights to support ongoing advertising budgets to digital channels.
Digital ad display, including video, will contribute more than half of the increase in advertising spending between 2017 and 2020. By 2019, display ads will account for more than half of digital advertising spending. It is expected that by 2020, almost all growth in the global advertising market will be caused by digital advertising.
Global digital advertising spending is expected
Growth in global digital advertising spending remains strong. By 2020, digital advertising will account for the majority of all advertising spending worldwide.
The Chinese and U.S. markets are the only markets where digital advertising spending is expected to grow by double digits to more than $10 billion in 2019, and they will continue to consolidate their lead in the world's largest digital advertising market.
Indonesia is the world's fastest growing digital advertising market, followed by India. They all have a large number of growing digital and mobile users.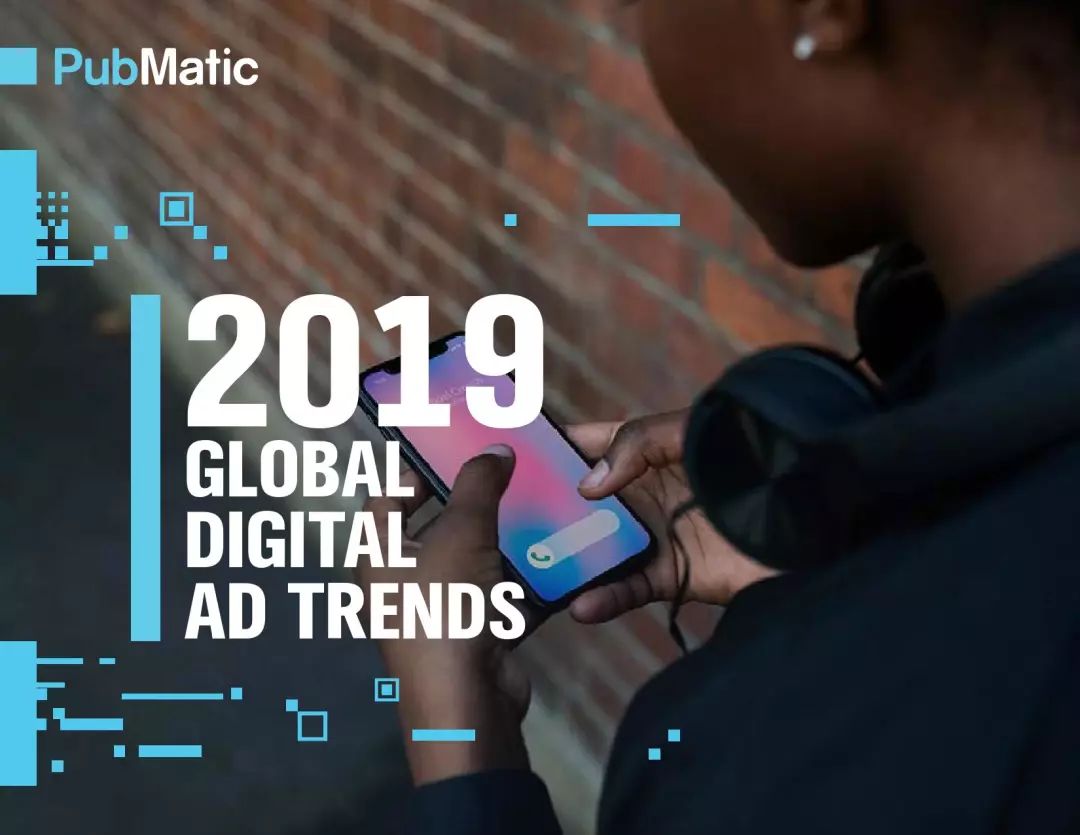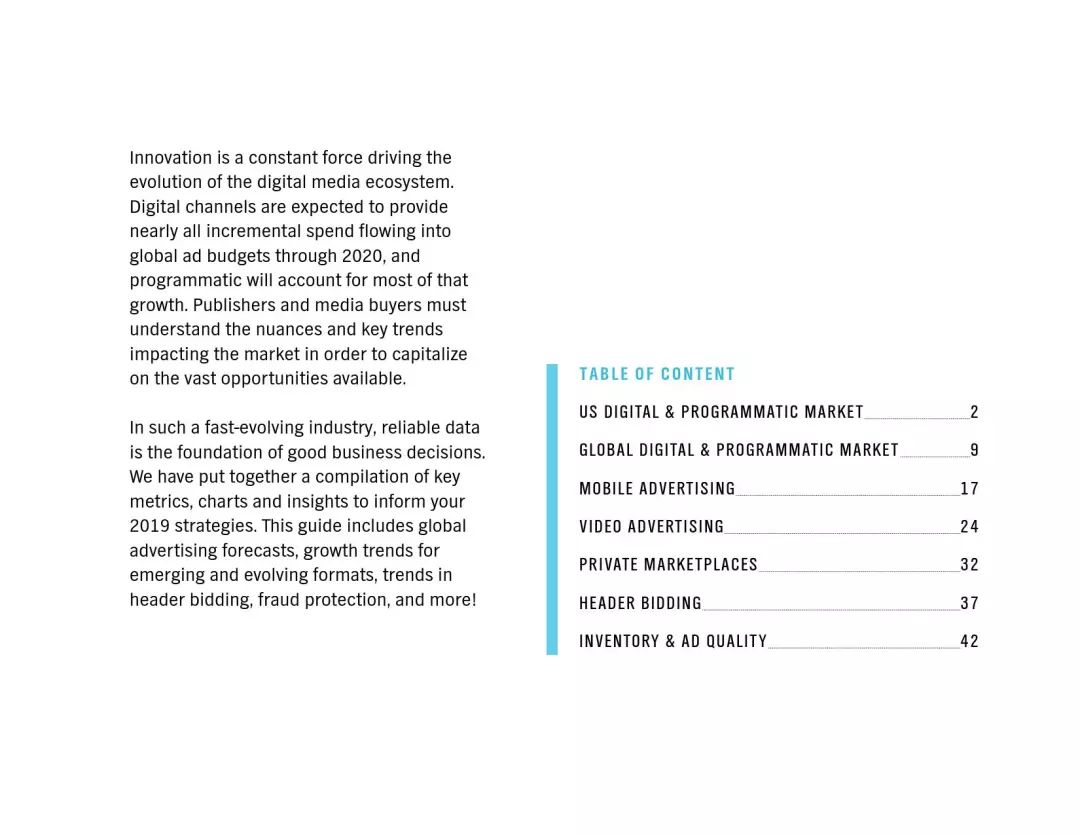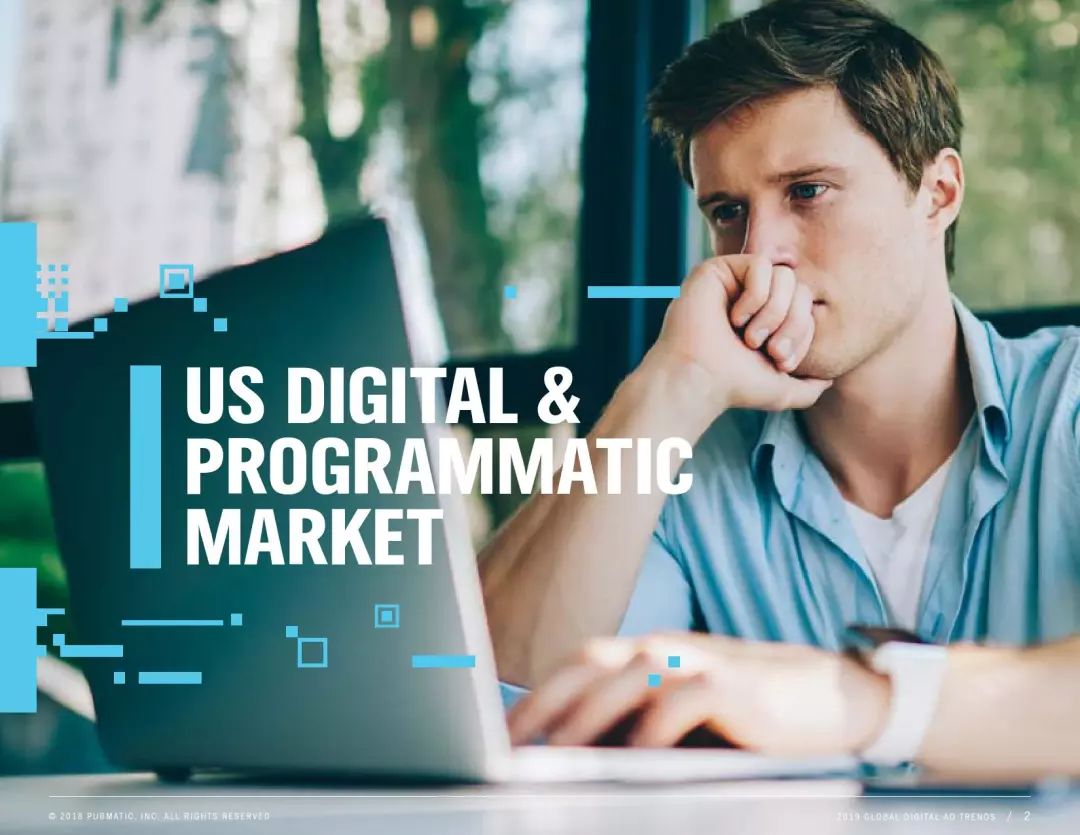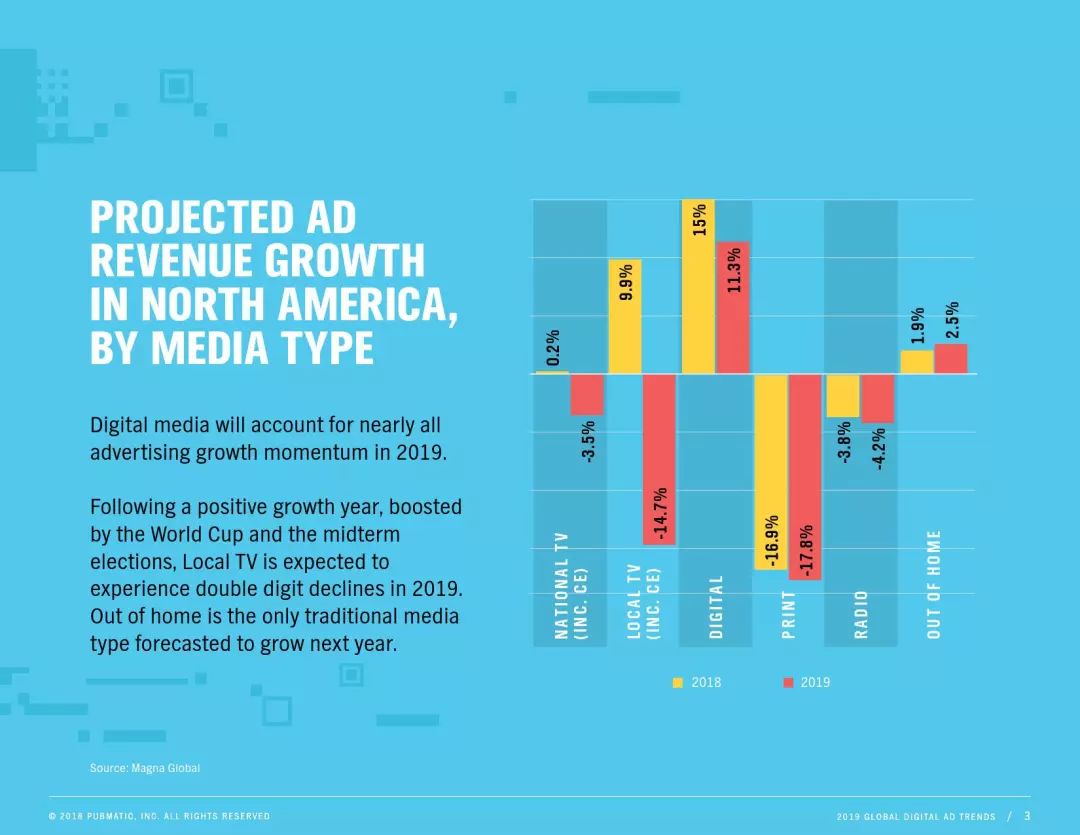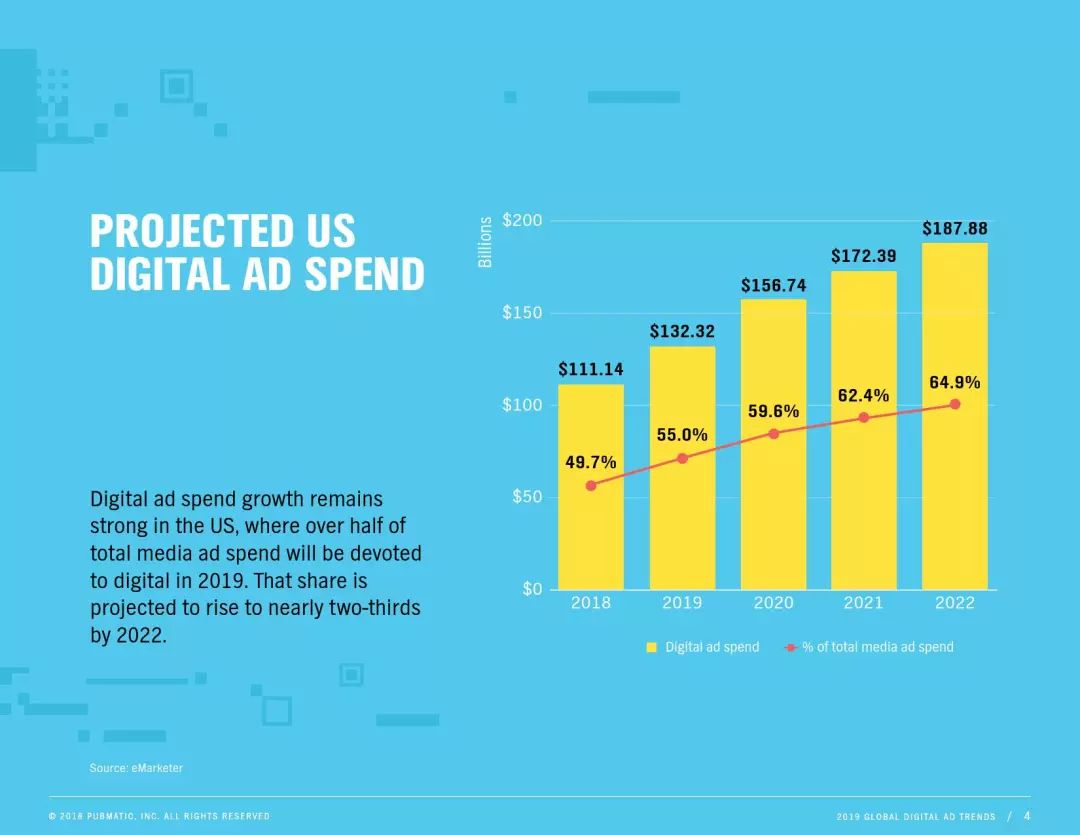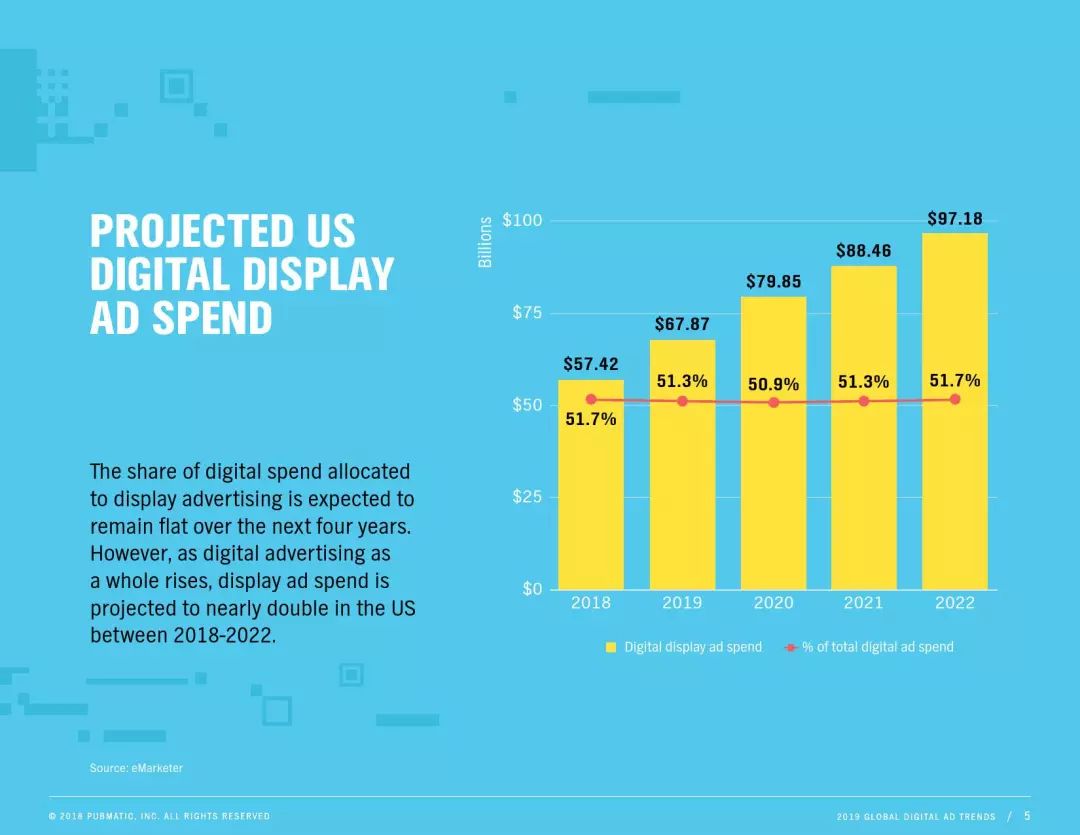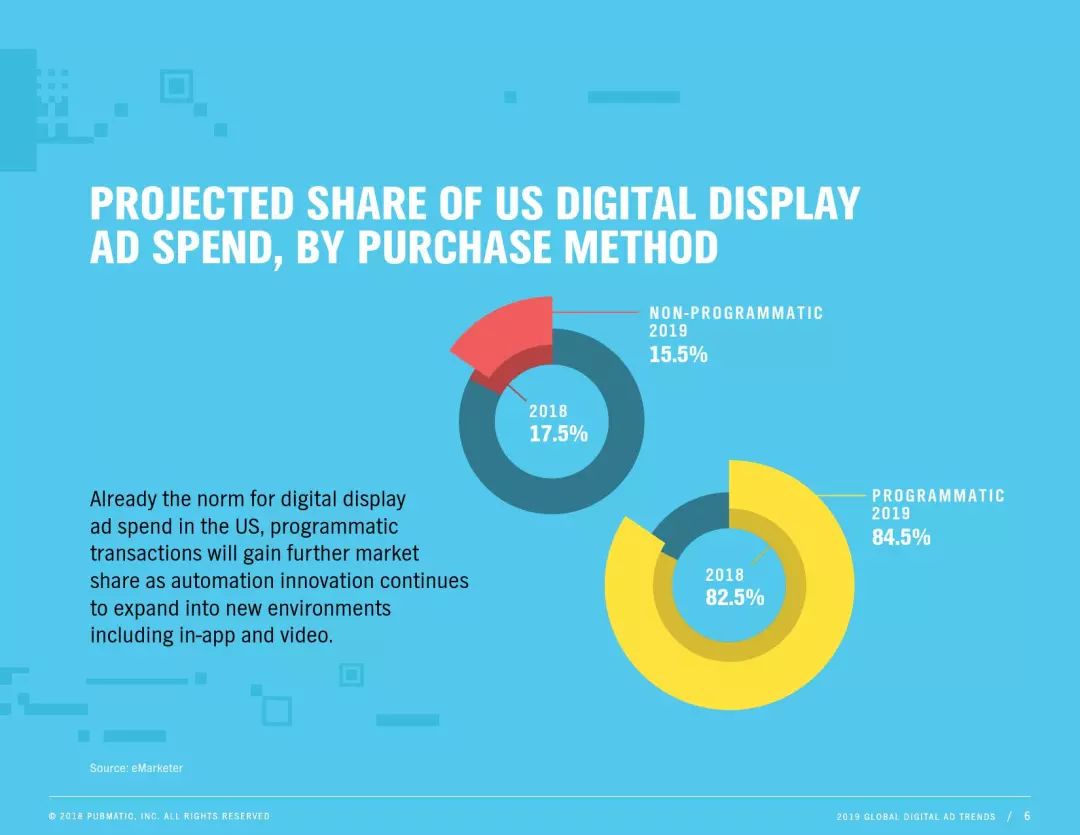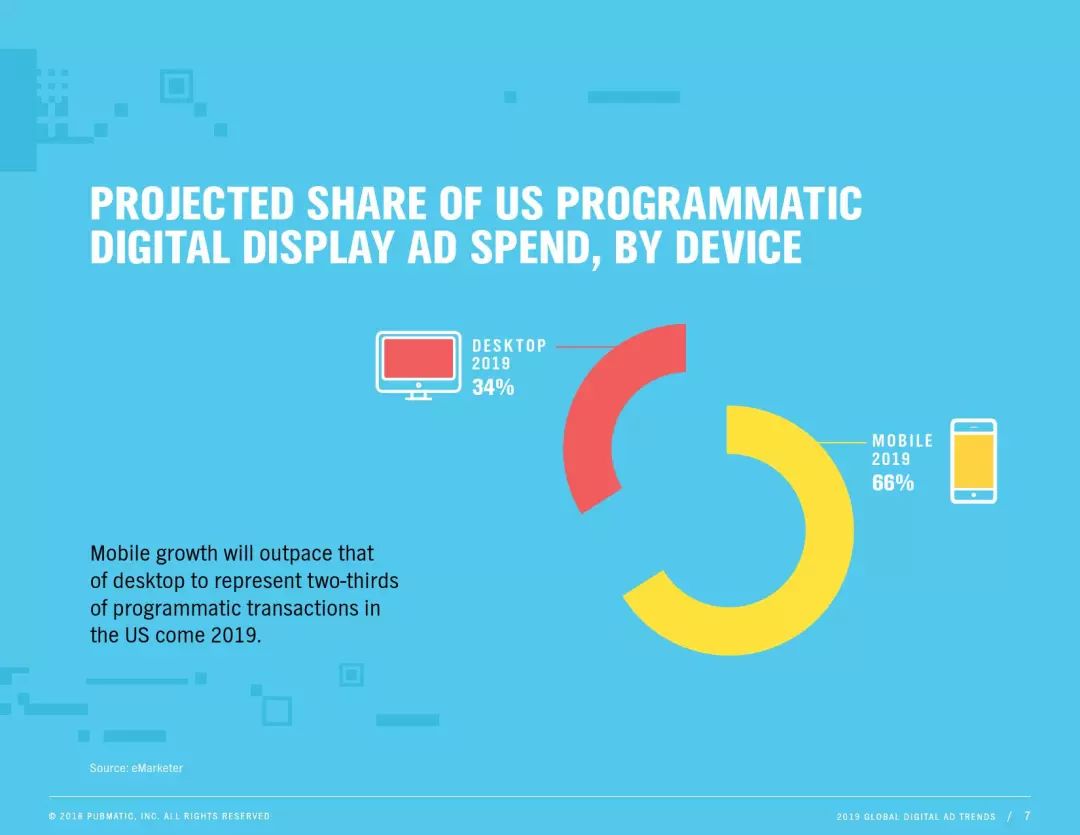 A review of the wonderful content of the past
230,000 marketers are focusing on advertising marketing from the media. Focus on the field of Internet marketing, marketing case exclusive broadcast, hot event sharp reviews.
---