Private domain traffic is ┆ direction of social media marketing
Blue.Follow ☝, Reply"1"Collect the value."399 yuan short video dry package
Public and private traffic
"Private traffic" is a common concept, in contrast to "public traffic", the carrier of public traffic for mass media. In the traditional marketing model, the brand through the central mass media delivery of brand publicity, but in today's increasingly fragmented media environment, the centralized mass media from reaching users or building trust are much worse than before, so the de-centric media began to rise, "private domain traffic" has become a highly valued user access channel.

Wang Rui, senior strategy manager at time-time strategy center, believes that the popularity of "private domain traffic" is not just a division of concepts, it also contains a set of brand marketing thinking model behind the transformation. Brand in the future marketing, need to change to the user's thinking through the traditional flow thinking, brand communication, operation of the starting point is no longer the brand or the product itself, but the user's needs. This is the most obvious performance in the consumer goods industry, many consumer brands began to force the DTC model, production mode to C2M transformation, which is the performance of the user's thinking.
The positive significance of private domain traffic
The so-called "private domain traffic" marketing, in fact, mainly refers to the existing user's fine operation methods, the brand slowly shifted attention from the growth of new customers, to the old customers to buy and recommend. Among them, community, WeChat personal number, private letter, circle of friends is the most common "private domain traffic pool", in addition to APP, small programs, new media matrix and other channels have both private domain and common domain characteristics.

The rise of "private domain traffic" has three levels of importance to the brand side:
From the point of view of commercial model, private domain traffic can enhance the old customer's re-purchase, conversion, recommendation, with the value of pulling the user LTV, and promote the sales conversion rate of the product itself;
From the point of view of marketing delivery, the private domain traffic pool is more brand sticky, which can reduce the cost of customers and enhance the ROI of brand marketing;
From the point of view of user management, private domain traffic pays more attention to user needs and interaction, so that users and brands to establish a deeper trust relationship, cultivate loyal users.
Editing by Yu Chenghan
Some of the footage originates from the network
Barley Rabbit Short Video Marketing Tool
Barley Rabbit is based on WeChat, for every customer to create a video and e-commerce mode video mall, with the advent of 5G, we firmly believe that the next e-commerce, must be video e-commerce, it will be the next e-commerce revolution, for which barley rabbit came into being.
First, the main function of barley rabbit
1. Fan fission through high-quality short video lock powder 
2. High-quality short video for soft advertising implantation, marketing without traces, 
3. Radar tracking system to know who your prospective customers are 
4. Store creation, so that fans can buy quality products and services
5. Marketing tools can bring in passive revenue

Second, barley rabbit production operation process:
1, release video (can be extracted from shaking sound, fast hand and so on, can be uploaded locally, can be sent from barley rabbit members of the video one-click change to their own)
2, the release of product advertising, or shops, or links, or QR code (from Taobao, JD.com, etc. one-click handling)
3, video add corresponding to the advertising one-click release
Barley Rabbit for the national recruitment of members, partners

Interested partners can contact Mr. Li

Barley Rabbit: 78227002
Barley Rabbit Senior Partner: Mr. Li
18677197553 (WeChat same number)
WeChat: youshi528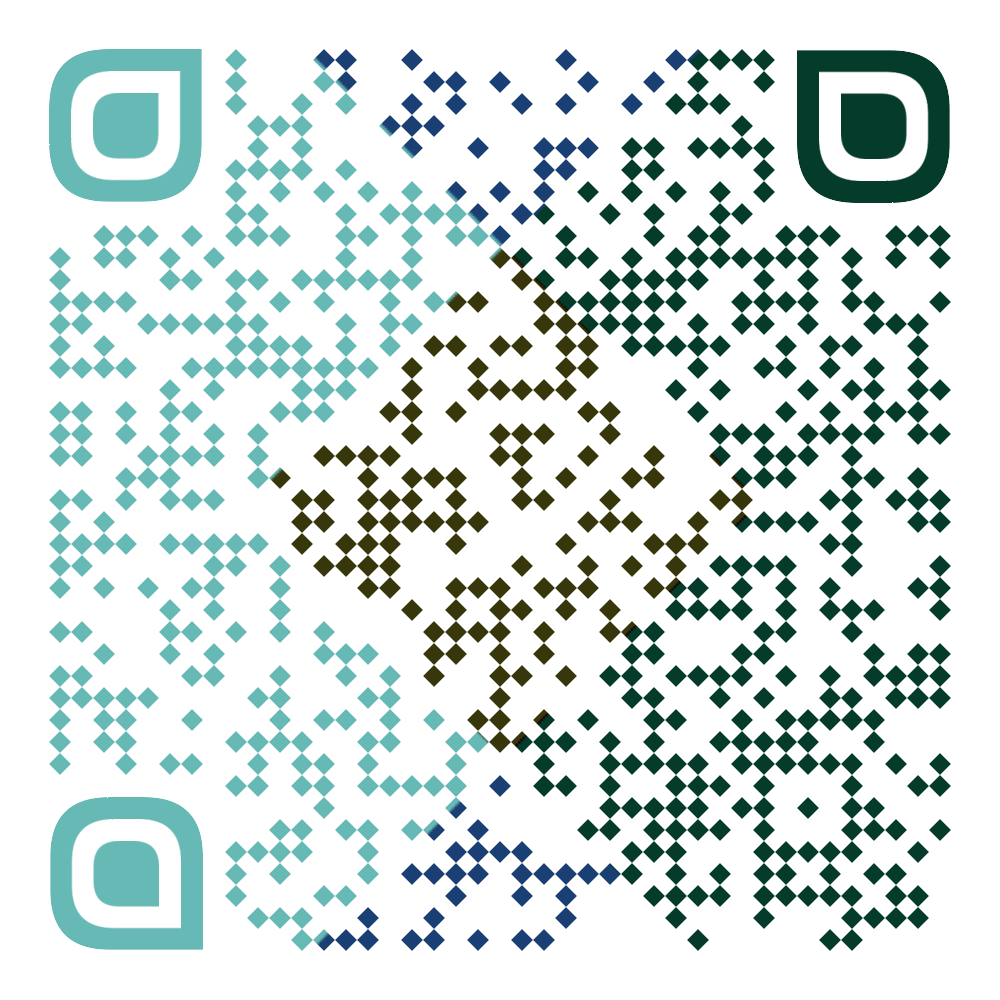 Identify QR codes that focus on barley rabbits
Come on, order one to see and then go
poked below
Read the original
Learn about barley rabbit video introductions!
---