On the internet? What's going on with the 360's Twitter?
Yesterday
Mainland users can use a browser to visit a website outside Jing to trigger a microblog/circle of friends.

Today
Discussions on Weibo began to be deleted one after another.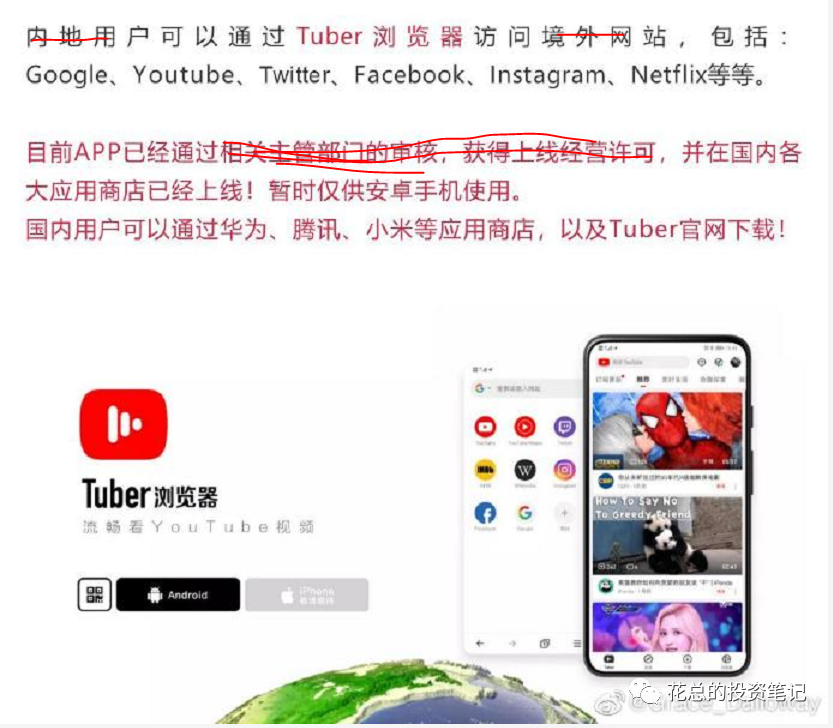 Overlay yesterday CCTV resumed live NBA action, many financial bloggers opened the brain hole.
In fact, browsers with similar features don't come out todayReally.Fetched.

EssentiallyLarge VPN.A combination of VPN-plus browsers. The difference is that browsing content is more controllable.
For example, you use this browser to search a well-known financial blogger's Twitter, I may not be found out, search out the shanzhai number.

Those who come into contact with similar software should know that the earliest one was the Cool Bird browser.
Cool Bird Browser came out late last year, when promoting,Like the soft text of the 360 software, it claims to be legally compliant and requires an invitation code, which was sold to make money.
Cool bird user base was a lot at that time, the following image of the internal measurement period there is the 52nd group, visibleThe internet's sea-going demand base is large enough.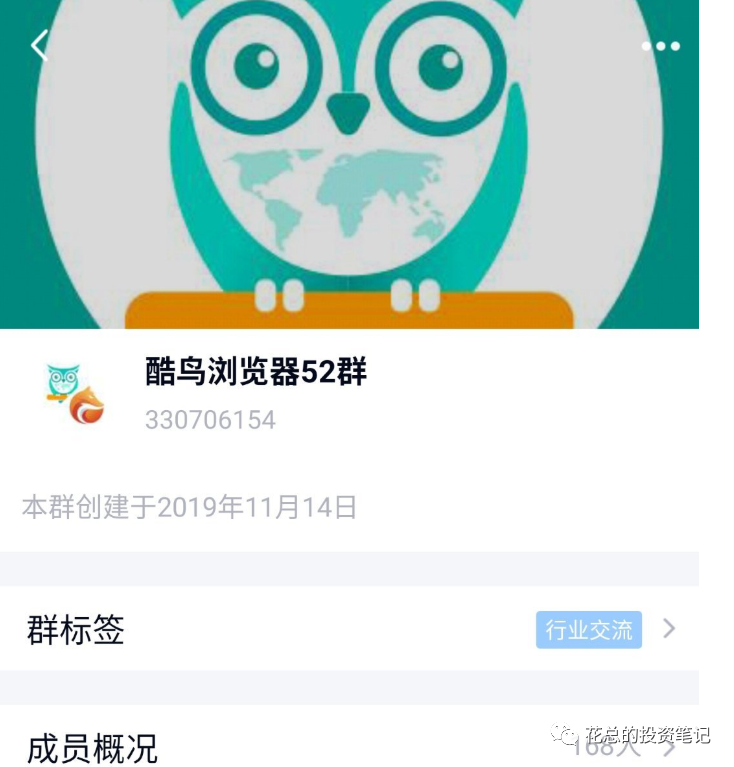 Later, for some reason, the developer shut him down and moved him to another browser.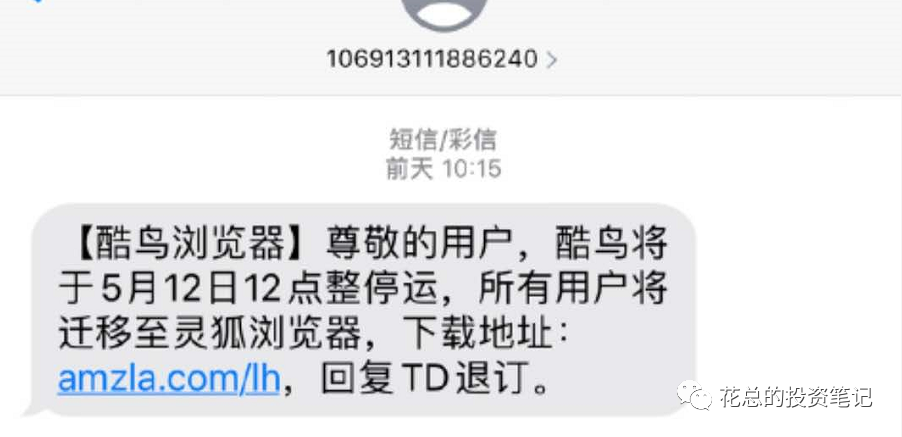 For people who like subject matter, this is actually a big theme.

This is called a Twitter post:The software developer is Shanghai Fengxuan Information Technology Co., Ltd.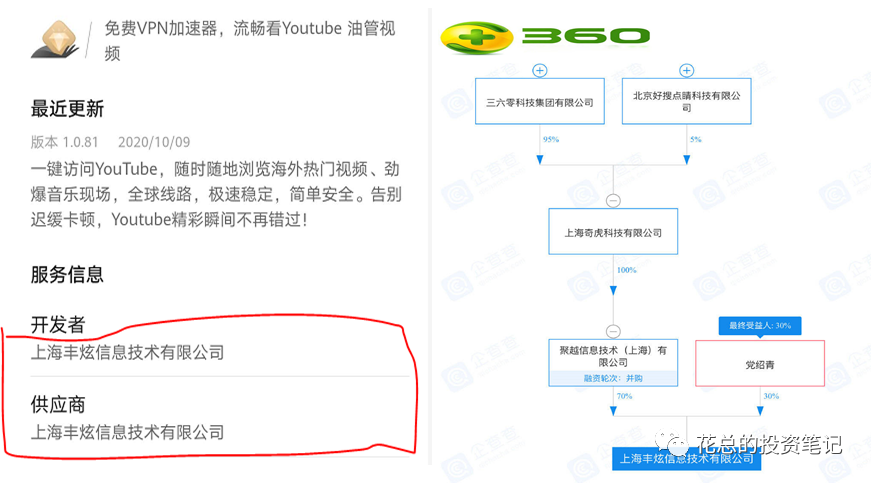 Its 70% shareholder is "Ju Yue Information Technology (Shanghai) Co., Ltd." and 100% of the shareholders of Ju Yue Information are "Shanghai Qihoo Technology Co., Ltd.",After penetration is the main body of the 360 listed companies"360 Security Technology Co., Ltd."。
Of course, the actual controller is Qihoo 360 CEO Zhou Hongxuan.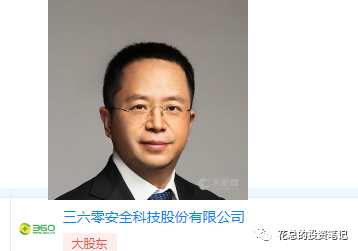 Like Topr, the 360 Series launched similar products earlier this year, and was developed under the leadership of Shanghai Fengxuan Information Technology Co., Ltd.For example, the green browser, similar functions.
(Image from the official website.))
Fengxuan Information, a new company that only registered in May last year, completed the equity change in March.
Obviously, its main function is to develop the function of sea software.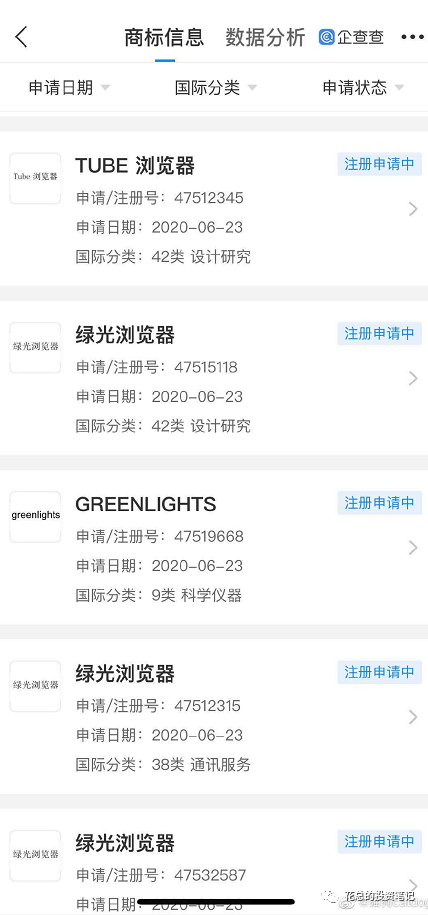 As for the business model, as well as the issue of no charge, the public test period free of charge with VIP members high-speed lines, the subtext is that after the public test will not rule out the beginning of charging behavior.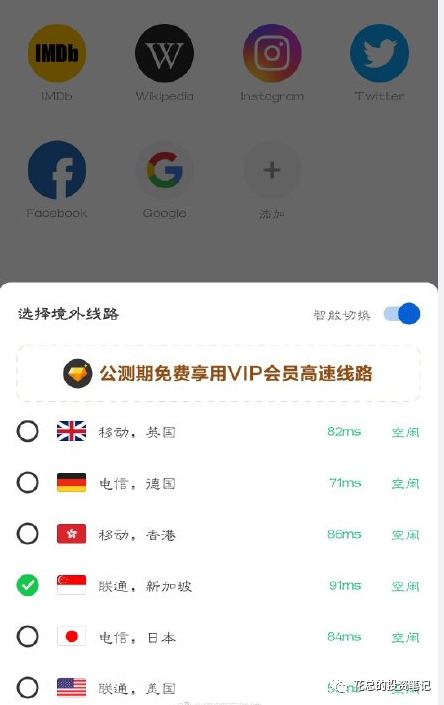 As the national team in the field of national security, 360 does assume some of the functions of maintaining the information security of the country,It's clear that the Twitter browser has marketing articles everywhere these days.
Like this one.

It is not clear what motivated such a large-scale campaign.
---
But there is better than no, for watching entertainment and other needs should be able to meet.

A user-prompted "Opinions on the Use of Browser Tuber" can be used online for reference:
  The Tuber browser provides the ibility to browse overseas websites (turn qian) and can be downloaded in major mainstream app stores (e.g. Huawei, Tencent, Xiaomi, OPPO App Store, etc.).

    It needs to be logged in using a mobile phone number, browsing content is still "reviewed," Google Search has keyword blocking, YouTube and Twitter can sign in and view, but what you can see should be secondary reviewed and filtered (such as sites such as P-station can not browse).

  

    Because of the browser's background and the need for a mobile phone number, you need to think tedically about speech security and personal privacy factors, security is still to be verified. If you really want to use, please also take a learning attitude to browse positive knowledge content.
---
That said, several browsers are 360, and several are said to be doing similar VPN-plus browsers.
Will cyber security companies like 360, Chi-Anxin, Amaya Berko, and so on perform?
Tuber is currently only available on Android, and there is currently no iOS version for Apple.
It is mentioned that after the cool bird browser is closed, it is transferred to another browser, both IOS and Android. Avoid the suspicion of advertising, don't say a name in the text,This side of the editor has been downloaded and spent the night。
The nature is the same as the topr, basically declared compliance, public lines are permanently free, interface requirements, features, restrictions and topr is consistent, but slightly faster.
Backstage reply keywords you want to get  Browser.  The name is prompted.
---