Low-key presence, quality is Jackman's best advertising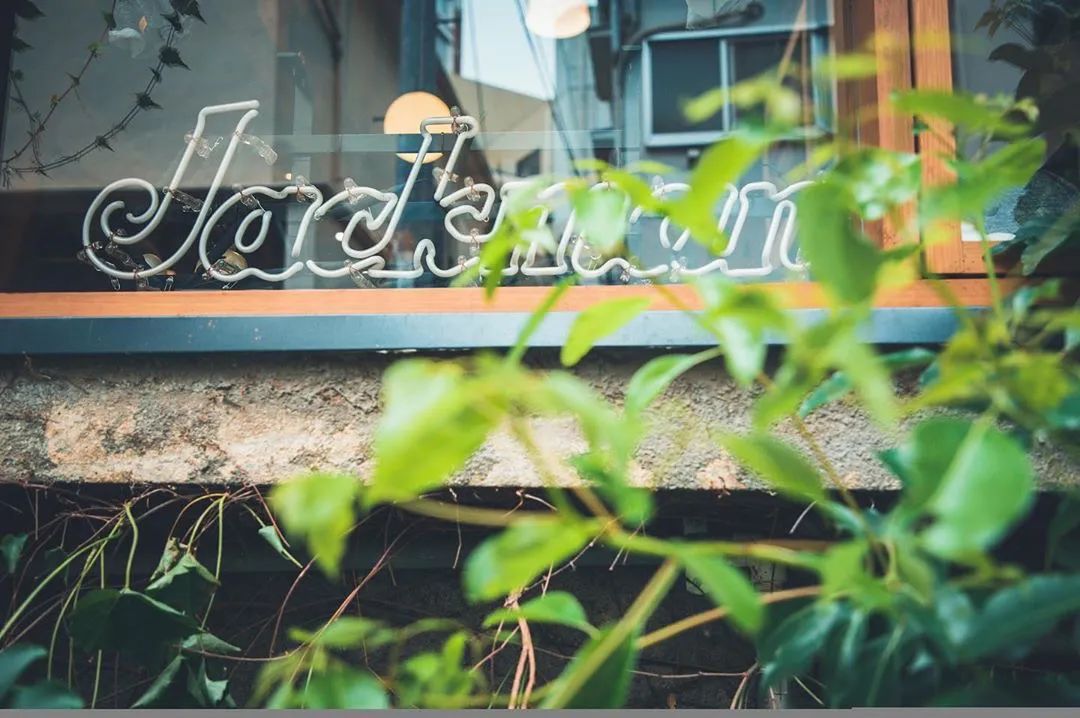 Mountain does not explain its height, does not affect its towering clouds; the sea does not explain its depth, does not affect its untested; does not explain its thickness, but no one can replace its status, this is from nature's "low-key." The low-key term is used to describe people or things that "don't show up without dew", and so is the brand. Low-key good brands, mostly to niche, quality, high-quality and well-known, they do not expect too much exposure and promotion, "word of mouth" may be their way of survival, the Japanese brand Jackman is the representative.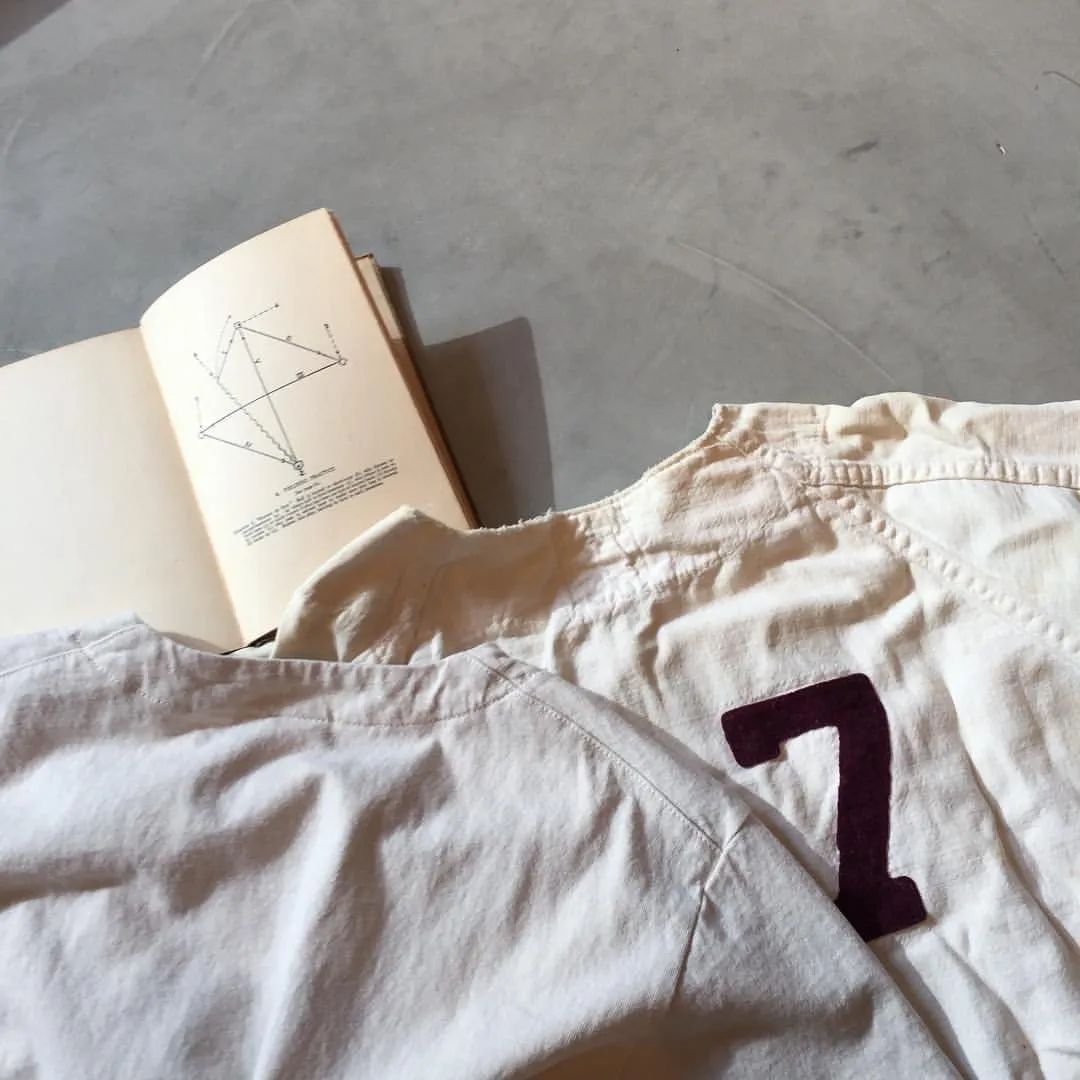 As a factory brand, Jackman is part of the Hit Union Group, which acquired veteran British Fred Perry in 1995. In 1949, the brand's founder, Mr. Tian, set up a small factory in Fukui Prefecture, producing baseball apparel originating in the United States. Creative, he continued to innovate knitting technology, during which he created a number of patents for knitting technology, and provided a number of jobs to the citizens of Fukui Prefecture, driving the economic development of Fukui Prefecture.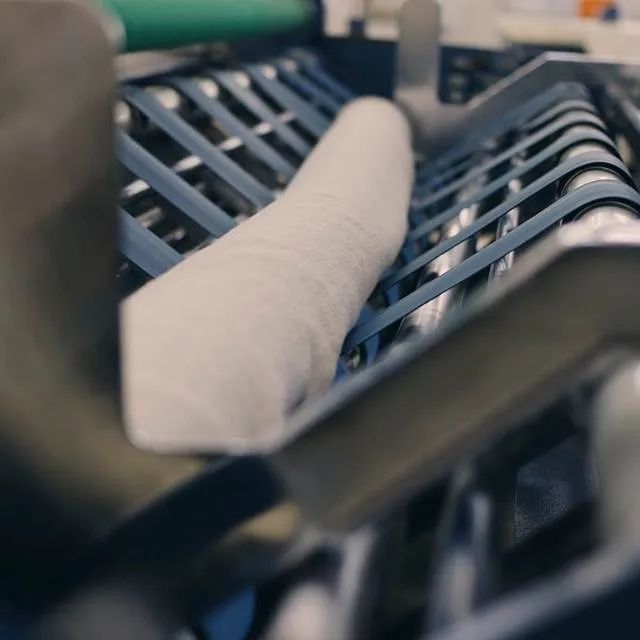 Jackman's headquarters studio is located in Tokyo, Japan, and if you touch Jackman's costumes for the first time, you'll be a surprised by their workman and materials. Jackman's team consists of only three designers, creative directors and sales staff, and the store is usually managed by three people in turn, with the director in charge of production management and the sales in charge of commercial cooperation. Today, jackman's products are sold in many stores in Japan, the United States and Canada. Before entering a new store, the brand sales will take the product to the store to visit in person, rather than through e-mail and other social networking to show their products, because he is sure that Jackman's physical will be truly convincing.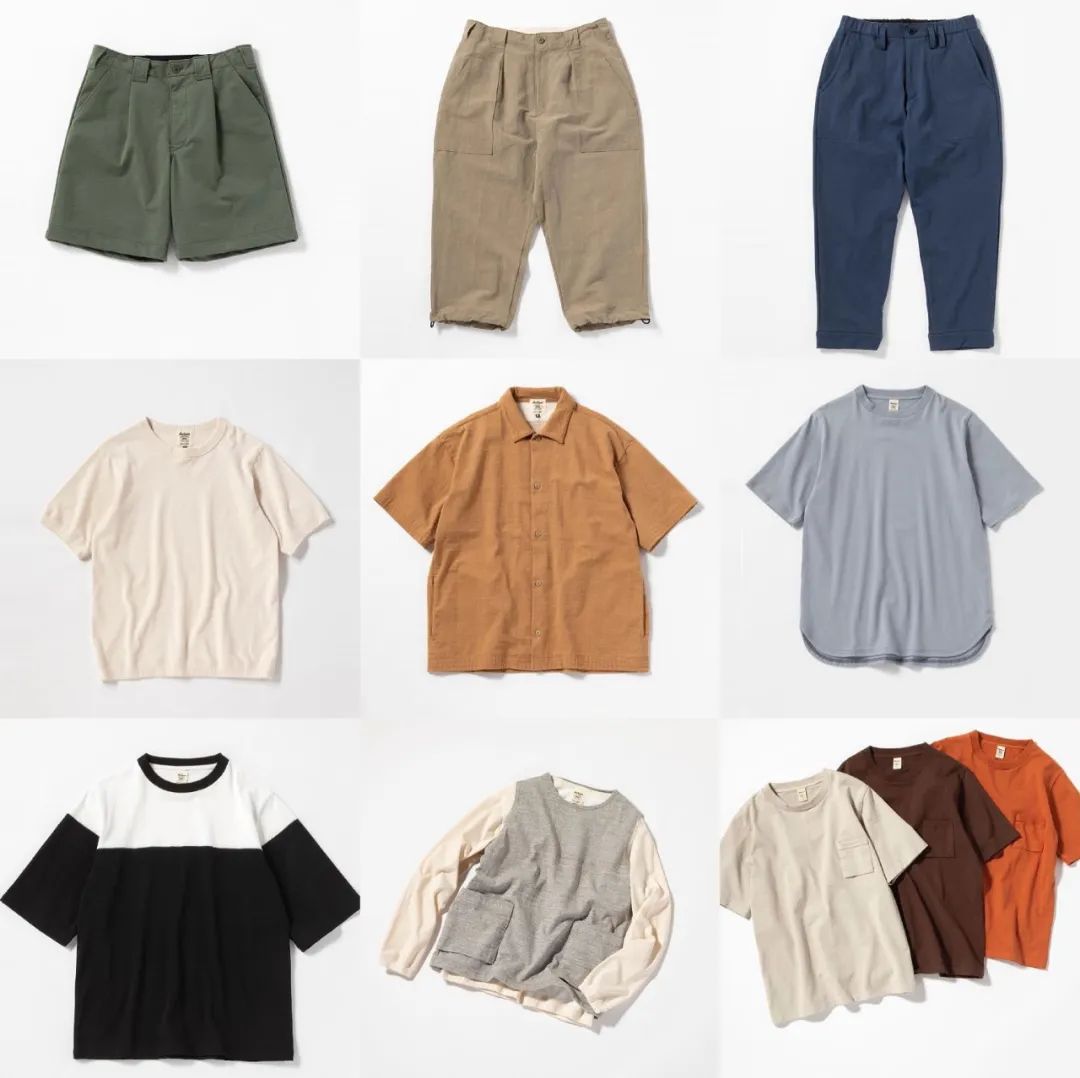 In the 1960s and 1970s, Jackman's founder, Yoshihiko Tanaka, used improved technology to make very high-quality baseball socks and sponsored the National High School Championships for a decade before becoming a training equipment sponsor for the 1964 Tokyo Olympics. Once upon a time, when the American baseball team came to Japan to play, Tianbiangong felt that the American players were wearing baseball socks very handsome, so he came up with the idea of producing baseball socks and took action.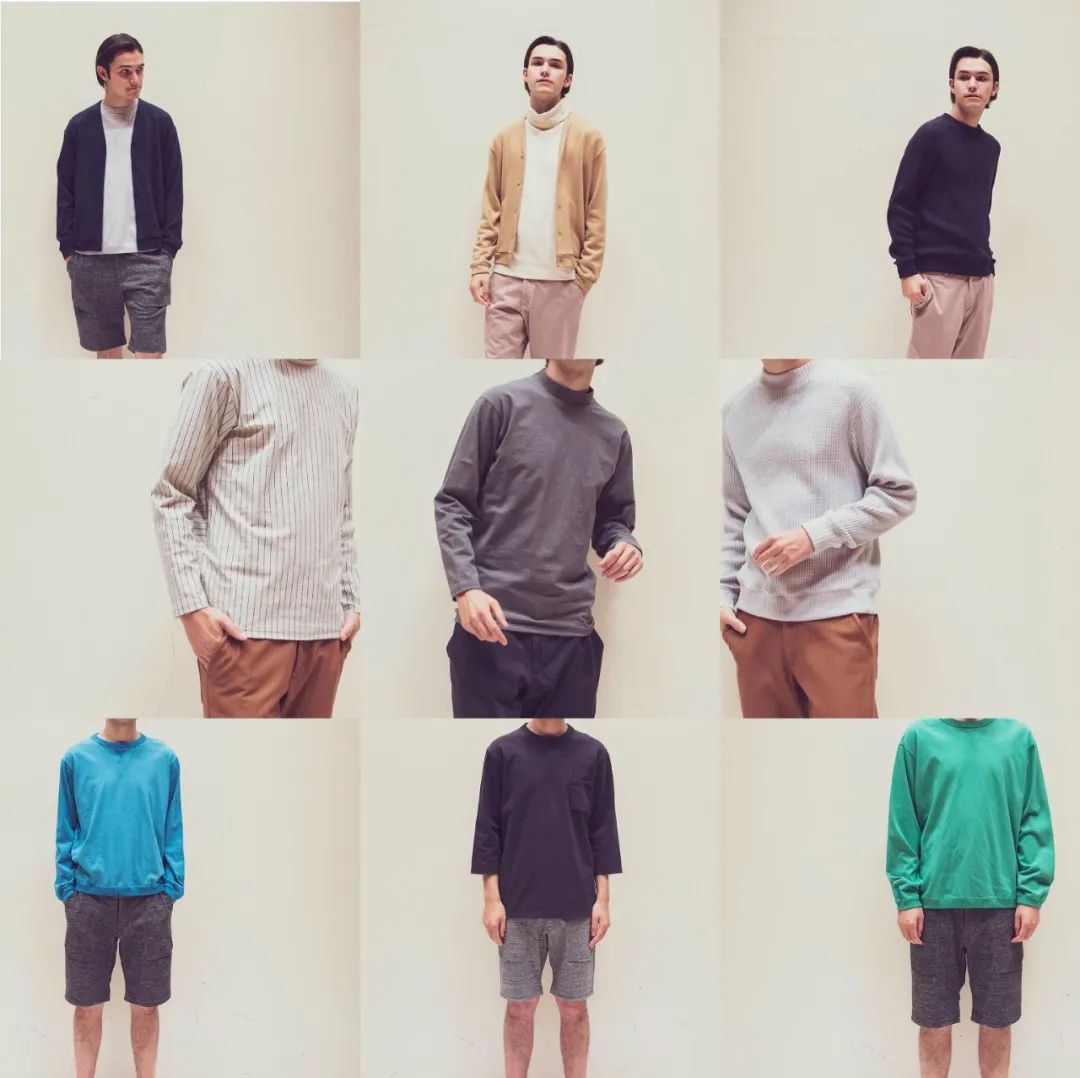 So. Jackman Today's baseball uniforms incorporate some of the design elements into their products, such as the tripped straps around the waist of casual pants, which are modified according to the style of baseball pants to achieve the best wearing comfort and stability, and designs like pocket tee are three-dimensional, which is also the originPitcherThe baseball uniform is placed in a non-slip pine bag.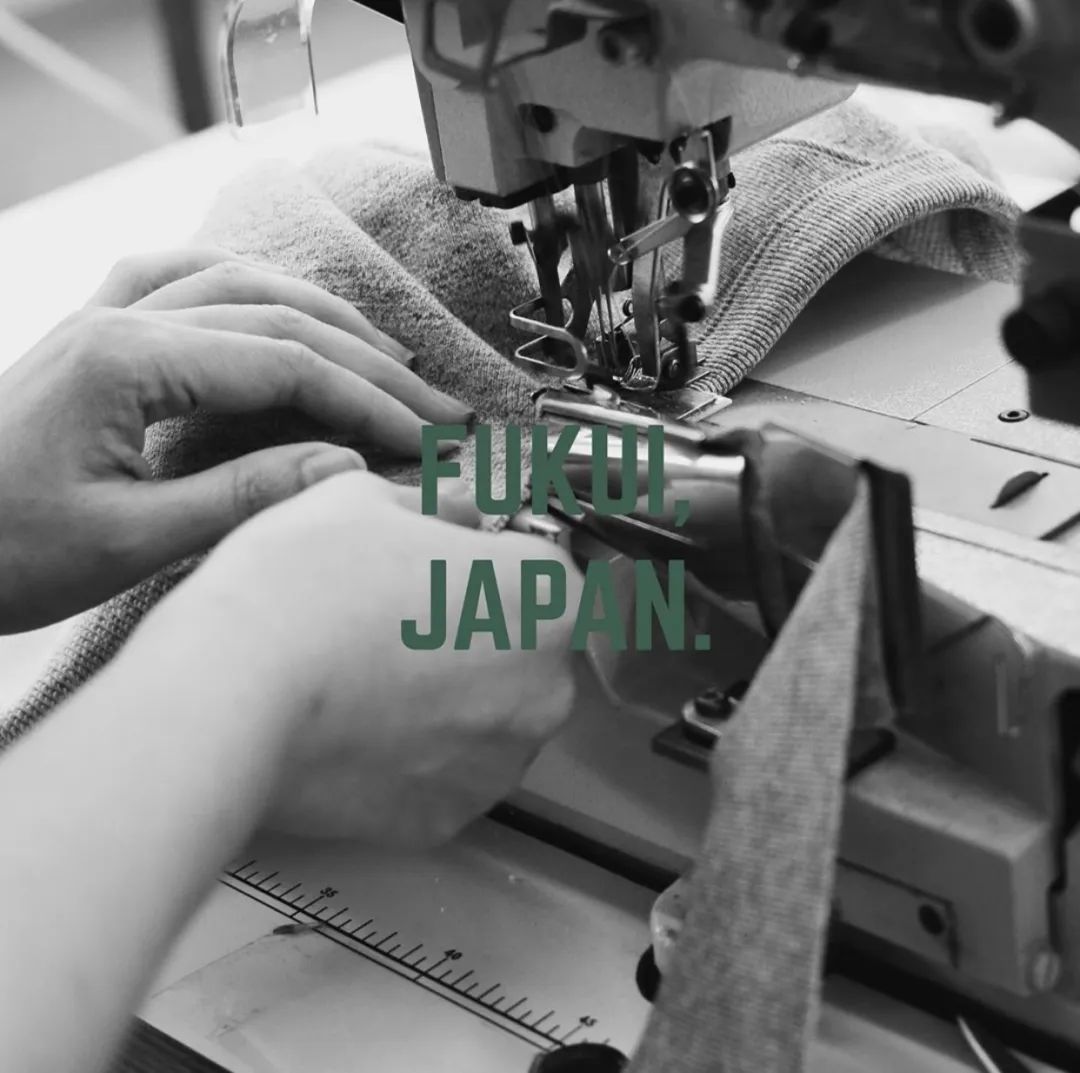 If you don't understand how clothes are woven, Jackman's first impression must be their thick fabric. And in the process of sewing, the thicker the needle the fabric, the more difficult it is to get in, making it more difficult. But the good thing is that Jackman is a factory brand, and they've been doing this laboring but flattering thing to have a good reputation for their high quality today. In order for the garment to extend its life as long as possible, they put a lot of effort into the fixed knot. For example, a pair of very ordinary-looking sweatpants, there are 28 knots alone. More interestingly, Jackman's clothes also have warranty cards, like electrical products, and if they break, they can also make free repairs, which is a unique advantage of owning a factory brand.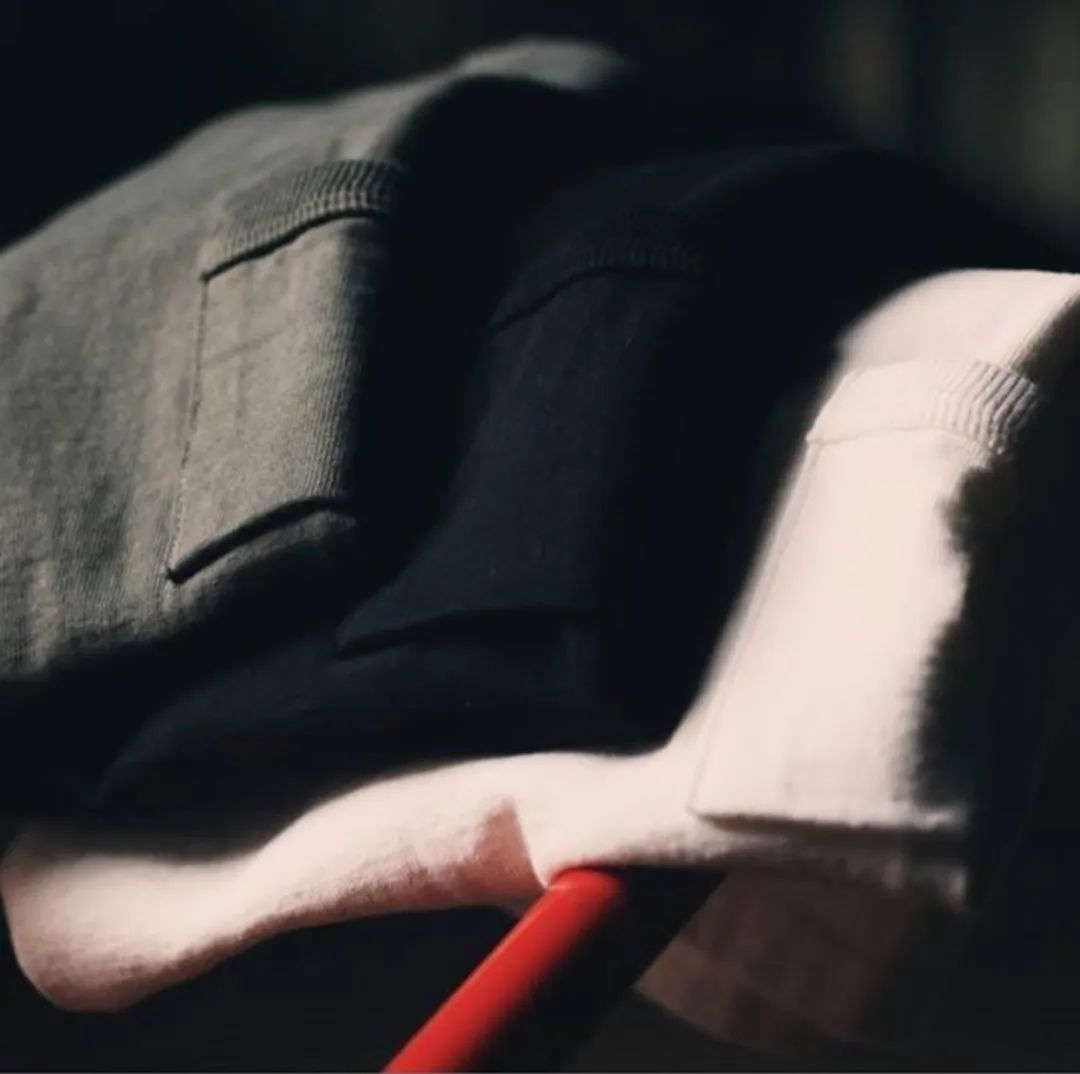 Jackman's plant in Fukui Prefecture, Japan, has 120 workers, of whom the most skilled dozen are responsible for Jackman's clothing production, and jackman adds five new people each year, which is also a feat for the benefit of the local residents of Fukui Prefecture.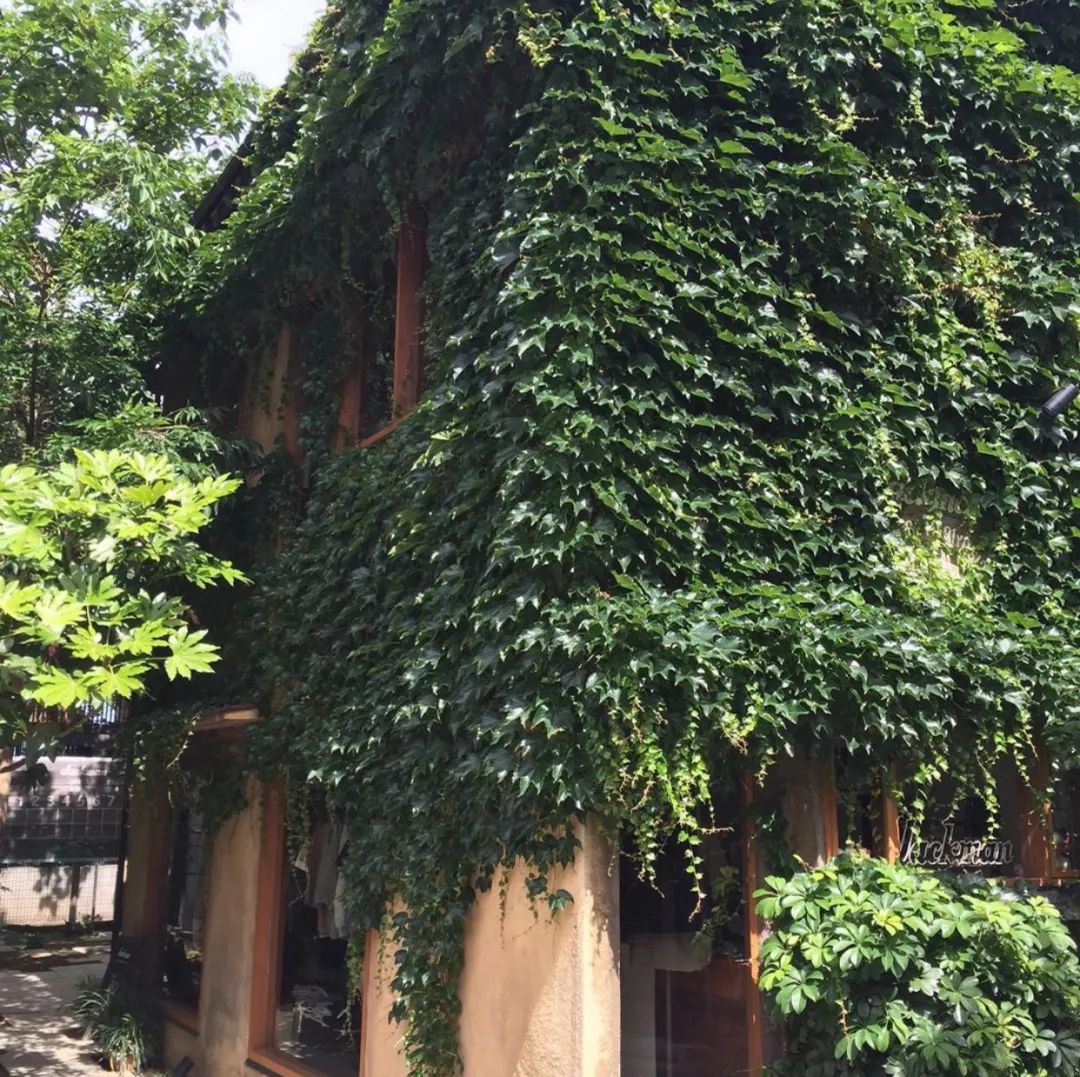 Because you own your own factory, so Jackman doesn't have any middlemen, so in terms of cost control and commodity pricing,Jackman has a lot of advantages, so there are many stores introduced all year after year Jackman sells. In recent years, in order to cater to the international market Jackman also adjusted the size of the garment to make it looser to balance the european height and weight gap.Jackman now has more than 30 stores abroad, but many of them have been closed because of the outbreak, but I believe so Jackman's attitude and standards, after the outbreak, they can still achieve very good results, complete the "full-base play."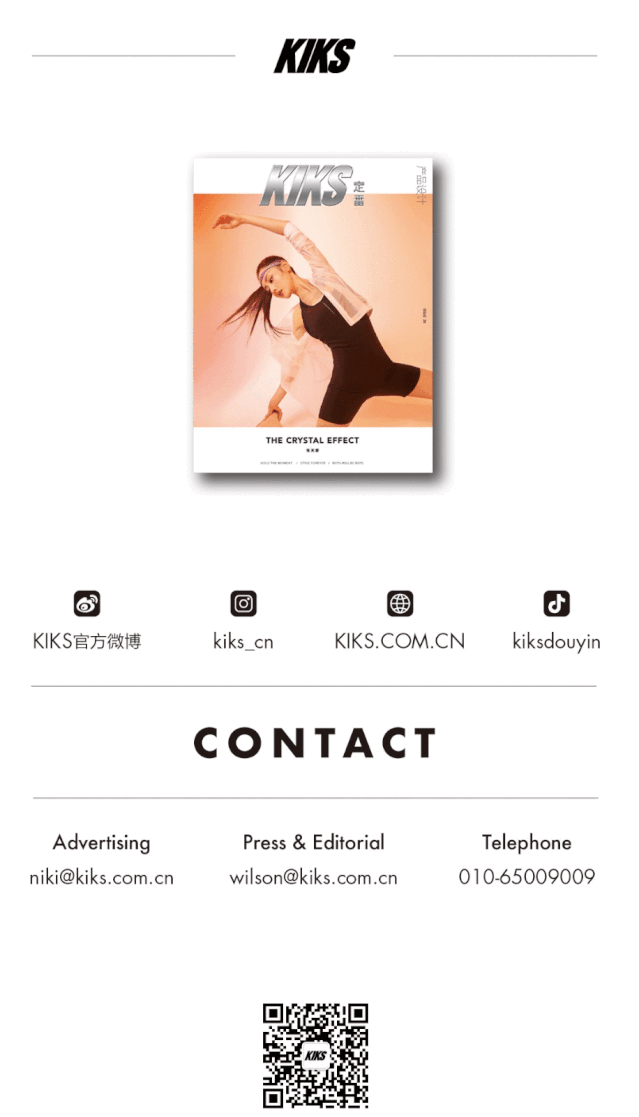 ---