Is your advertising really effective? Two words to help you easily test the brand's advertising performance

Since the rise of business civilization, entrepreneurs have been the greatest group of people in the world, hard-working, intelligent, brave, focused, but often on the issue of advertising, why?
I wonder if you've ever creded for something like this: "If you have a good idea, your product can become famous overnight", or "Creative things are full of luck and luck, rely on inspiration, can't force." The combined result of these two is to let entrepreneurs be fooled time and time again, advertising spent hundreds of millions of dollars, the brand is still unsymbody.
It's time to end this, advertising can rely only on inspiration and creativity, to judge whether your ads are effective, first ask two questions to know.

Ask a simple question to determine the effectiveness of your ad
In fact, this method is not mysterious, especially simple, you just stare at their own ads, ask two questions on the line:
1. If you are a customer, do you recognize it?
2. If you are a competitor, do you hate it?
This "two-question approach" may seem simple, but it represents two underlying logics of positioning strategy: one isMindOne isCompetition.。As the basic theory of positioning, their comprehensive use will often play a magical effect, but here in order to avoid tables, we will only use a few simple real cases to explain in detail the "two questions", the use of advertising, as well as practical effects.
First look at case one, afraid of fire, drink Wang Laoji.
This is a familiar classic ad, we first use it to try the "two questions":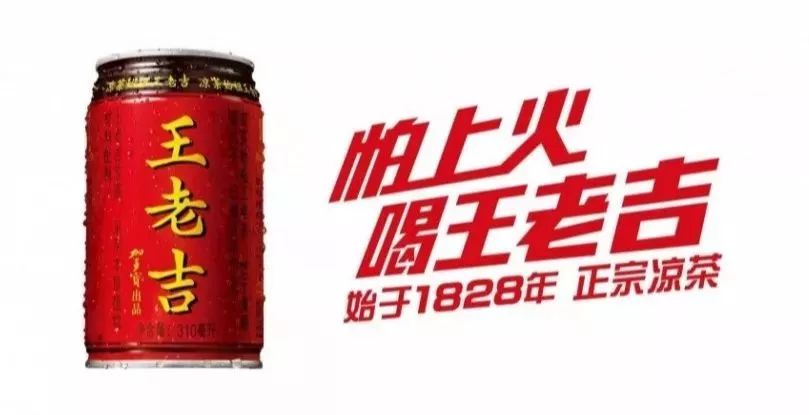 1. At the level of customer cognition, does the customer recognize this advertisement?
Whether an advertisement's idea can impress a customer depends on whether it can impress the customer's cognition. In the user's inherent understanding, herbal tea is used to lower the fire, and Wang Laoji is a kind of herbal tea, so Wang Laoji said "afraid of fire, drink Wang Laoji", customers will not feel very strange, on the contrary, it is easy to accept, has a great sales mobilization.
2. At the level of market competition, do competitors hate this advertisement?
In the market competition level, "afraid of fire, drink Wang Laoji" this advertisement, directly in the hearts of consumers will be "afraid of fire" and "Wang Laoji" painted the same sign, did not leave any room for competitors to plug in. The end result is that once Wang Laoji to "fear of fire" awareness to the extreme, its subtext is: in addition to Wang Laoji, you drink other drinks will catch fire, competitors can not hate?
Of course, here we also want to emphasize that you advertise content, must have a strong degree of relevance with the brand. For example, in the above example, Wang Laoji can cause great harm to other opponents in the line, the most important reason is that the "fear of fire" proposition and "Wang Laoji" brand has a strong connection. Imagine, if Wang Laoji's advertising slogan is "afraid of fire, you have to drink herbal tea", what will happen? Will the opponent launch a bunch of products about herbal tea to compete with Wang Laoji?
In the mall, when an opponent copies you, he never apologizes to you!This long-distance pilot tutor, in the news hot reviewThe lost net red double egg yolk ice creamThere have been refined analysis, here I do not say much, interested can directly point in to see!
Case two, the original life can be more beautiful.
This is the beauty of air conditioning advertising of the year, we also analyze from two dimensions:

First of all, don't customers recognize it?
Analysis of advertising language, first of all, or to analyze the background of the times. In those days, having "air conditioning" really meant a better life, saying that the luxury of electrical appliances was not excessive, and customers could fully agree with this propaganda. At the same time, marketers use this advertisement to mobilize customers, but also can play a role in stimulating the desire to buy, so this problem is not big.
Second, do competitors hate or not?
From the competitors hate this dimension, the beautiful advertising language is obviously not good. Having air conditioning means a better life, this view is also applicable to competitors, we are selling air conditioning, since buying air conditioning means a better life, that buy who's different, I'm cheaper than you, buy my sister-in-law!
You see, competitors not only do not hate you, but also especially like your ads, because your ads can give them increase sales, this is not to the opponent to do wedding dress! On the contrary, Gree's advertising that year is very good, let's analyze it carefully.
Case three, "good air conditioning, Gree-made".
Miss Dong is worthy of marketing origin, advertising language is really strong, we just continue to analyze according to the idea: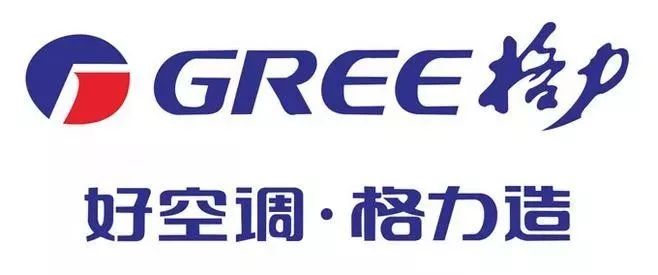 1. Does the customer recognize it?
Thanks to the long-term accumulation of word-of-mouth and the strong personality of business leaders, the quality of Gree air conditioning has always been the best in China, which is basically not questioned in the hearts of customers. And this advertising language to the user's mobilization is also very strong, after all, selling things who want better quality, so Gree a shout is more than ten years, even now the advertisement has been deactived for nearly 10 years, people still remember this classic advertisement.
2. Does the competitor hate or not?
This is really hate, and the United States "the original life can be more beautiful" advertising is different, Gree that year's advertising will be directly "good air conditioning" and "Gree" brand strong binding, the subtext is: only my Gree air conditioning is the best, other homes are not good enough.
Later, in order to conform to the trend of science and technology, Gree in 2010 put forward the "master the core technology" propaganda proposition, its subtext is: in China's air-conditioning companies, only I master the core technology, other companies are using foreign technology, their own technology certainly can not, let the competition hate itchy teeth. But in the last two years Gree has changed the advertisement again, this time the slogan of the advertisement? More like a slogan, everyone's own analysis of good or bad bar, there is not much evaluation here!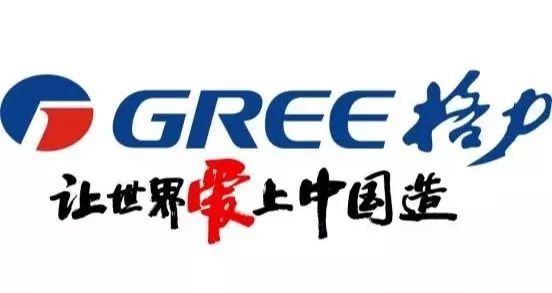 Combined with the above three cases, I believe you can also see, today's small editor to introduce to you, and not only 2 ways to judge the good or bad advertising ideas. What we want to tell you is that in the fierce modern commercial war,One.A.Only when the two dimensions of "mind" and "competition" arrange the strategy at the same time can enterprises really gain a foothold in the future market。
After all, it's not the scarce age of what you produce, what customers want;Today's customers not only need good products, but also need you to give them a reason to choose only you, not others。 This is the modern commercial war, all enterprises must face the cognitive duel, no positioning of knowledge guidance, all the actions of enterprises, may fall into an invalid circle.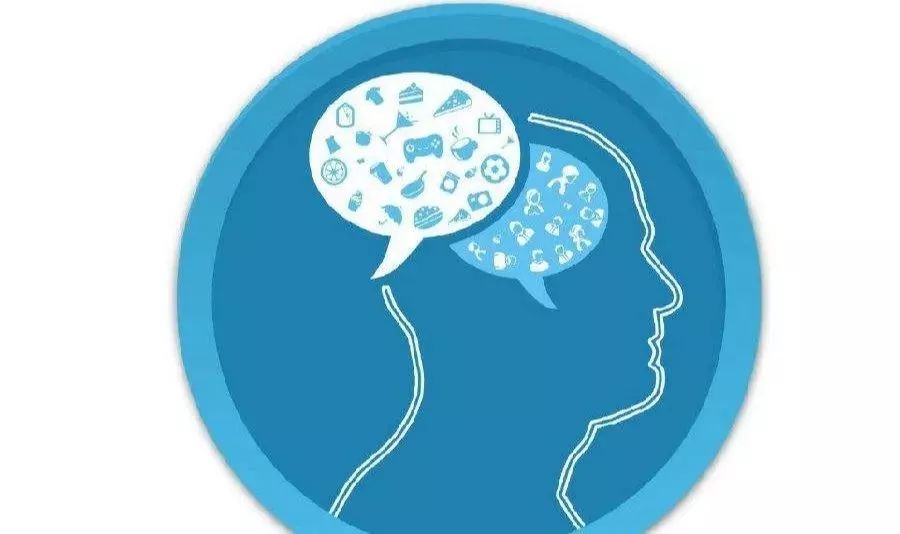 Like today's introduction to everyone.Two questions"The main function is not to judge the good or bad of your advertising, after all, positioning is not only advertising, in the fierce modern commercial war, enterprises want to win, need more practical knowledge. For example, use"Two Questions"To analyze your competitors, especially industry bosses, you can quickly discover what your opponent's "mental high ground" is. That's your real threat, and it's a dead end for business transformation.
This is the most simple and basic first work in the long-distance curriculum system, and how to carry out the correct strategic matching around positioning, the formation of high-dimensional cognitive strike, we need to carefully follow the experience of the famous teachers, hands carefully study.After all, then the clever craftsman, but also have a famous teacher to lead the way to make a difference, as to what kind of teacher can be a famous teacher? Of course the answer is on a voyage!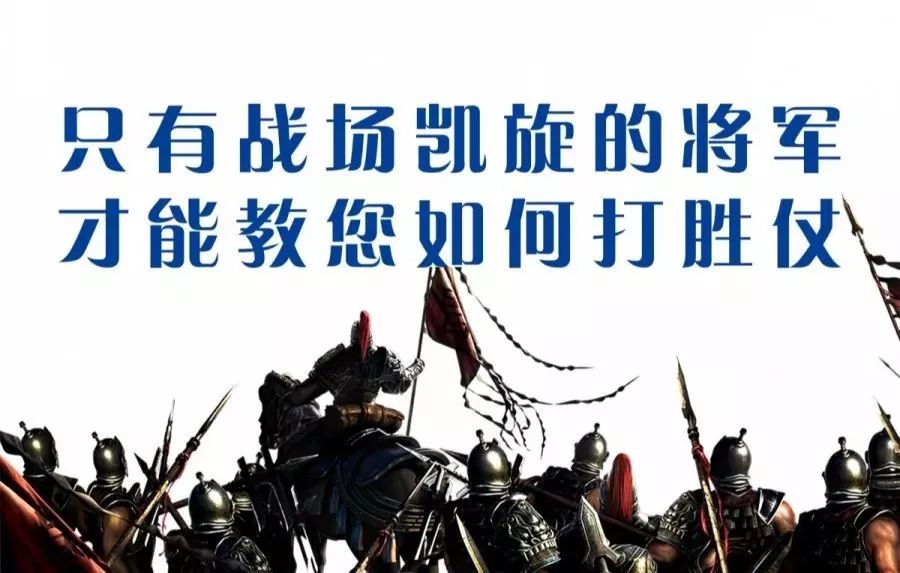 Long-distance positioning since its instigation, has always been convinced that only the battlefield triumphant general, can teach you how to win the war, a successful results of positioning consulting experts, can be qualified to teach entrepreneurs how to do positioning.Our main instructor, is the domestic trading over the positioning of two multinational companies landing experts, 20 years of knife-wielding nearly 100 enterprises positioning consulting, 2004 is only with 3 people to open up the Standard Chartered Bank China market half of the wall, can be said to be a real "general" through the war.
Over the past ten years, we have serviced thousands of enterprises, Yili, BAIC, Golden Voice, present-day Mai Lang, contact melons, green industry yuan, wine fairy network, quantum high science ... No matter which company, the good evaluation of us is highly consistent"I'm still late, and if I had known the voyage and the positioning, I would have been number one in the industry."It's gone"。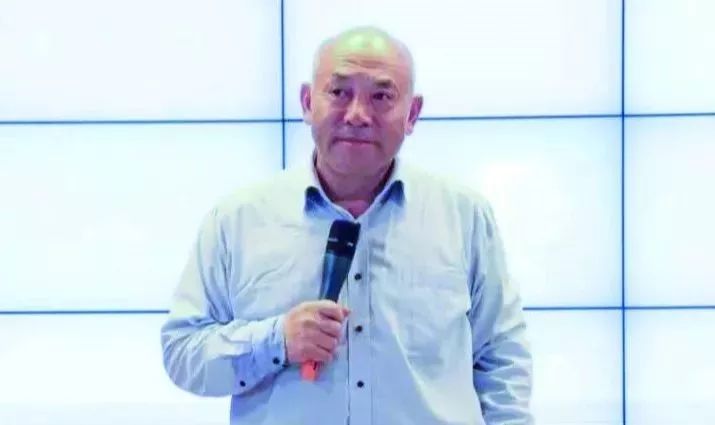 Chairman of the Green YuanFan National Defense,16 years into the long-distance classroom, learning and creating the pesticide market's fifth new category of "increase production and efficiency" pesticides, and successfully brand positioning strategy landed, the original sales of only 30 million "Yu Baokai", three years to 2 billion, and this year is expected to exceed 4 billion, directly called the board international giant.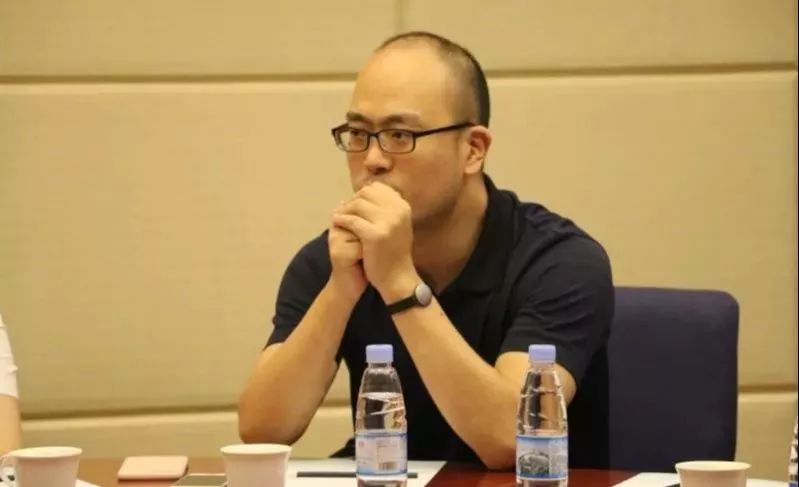 Xintian Yuan color spinning created a second generationSun Wei,In 16 years into the long-distance positioning, quickly found the true life to support their own business dreams, the original environmental protection un dyed color textile products for the "one million meters colorless" new positioning, leading upstream and downstream suppliers together, in the Red Sea dyeing cloth industry killed a blue sky.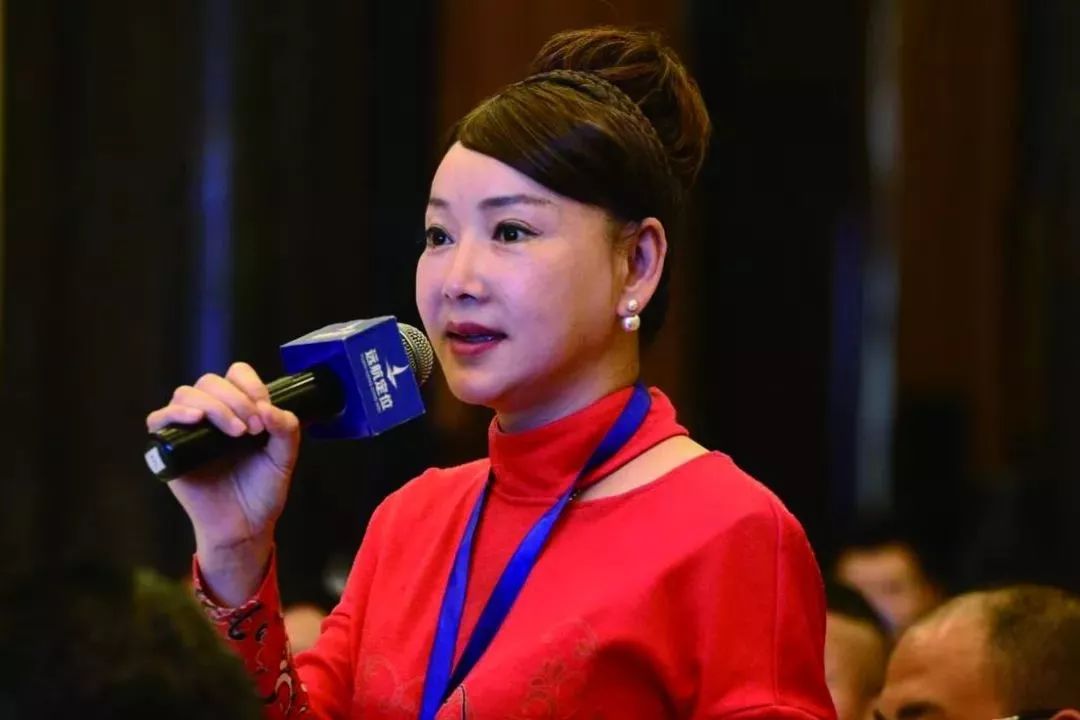 Chairman of Yunlan Bay Women's Hot SpringsZhang Hong,Several years to invest 3 billion to build a hot spring resort city, but keep the best products have always been operating dismal, until 2016 into the voyage, planning the use of the country's only mouth rich in twice the national standard of silicate hot spring, to create a more women's skin "women's hot spring" new category, and around the positioning strategy to advance comprehensively, less than a year on the effect.
In fact, differentiated positioning strategy opportunities are ubiquitous in any industry. But how do you find, correct use, turn it into only belong to your enterprise's competitive weapons, you have to come to the long-distance positioning courses, in order to really learn experience!
In short, or that sentence:Only a general who triumphs on the battlefield can teach you how to win a war.,In the modern commercial warfare with "cognition" as the battlefield, long-distance navigation will give you a real ability to combat the positioning of the military.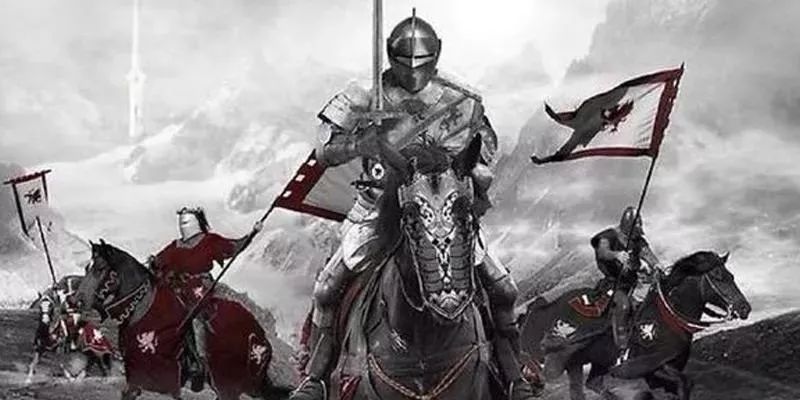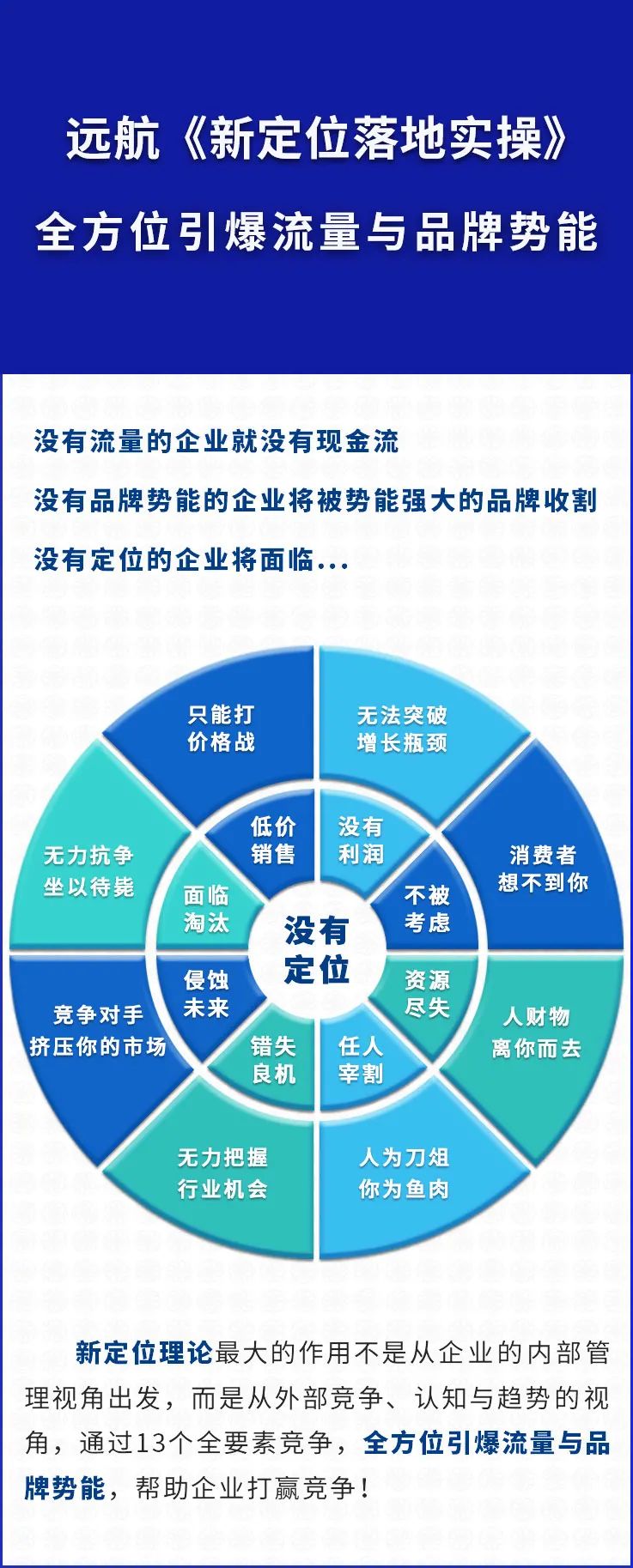 (Click on the video to take you into the world of positioning)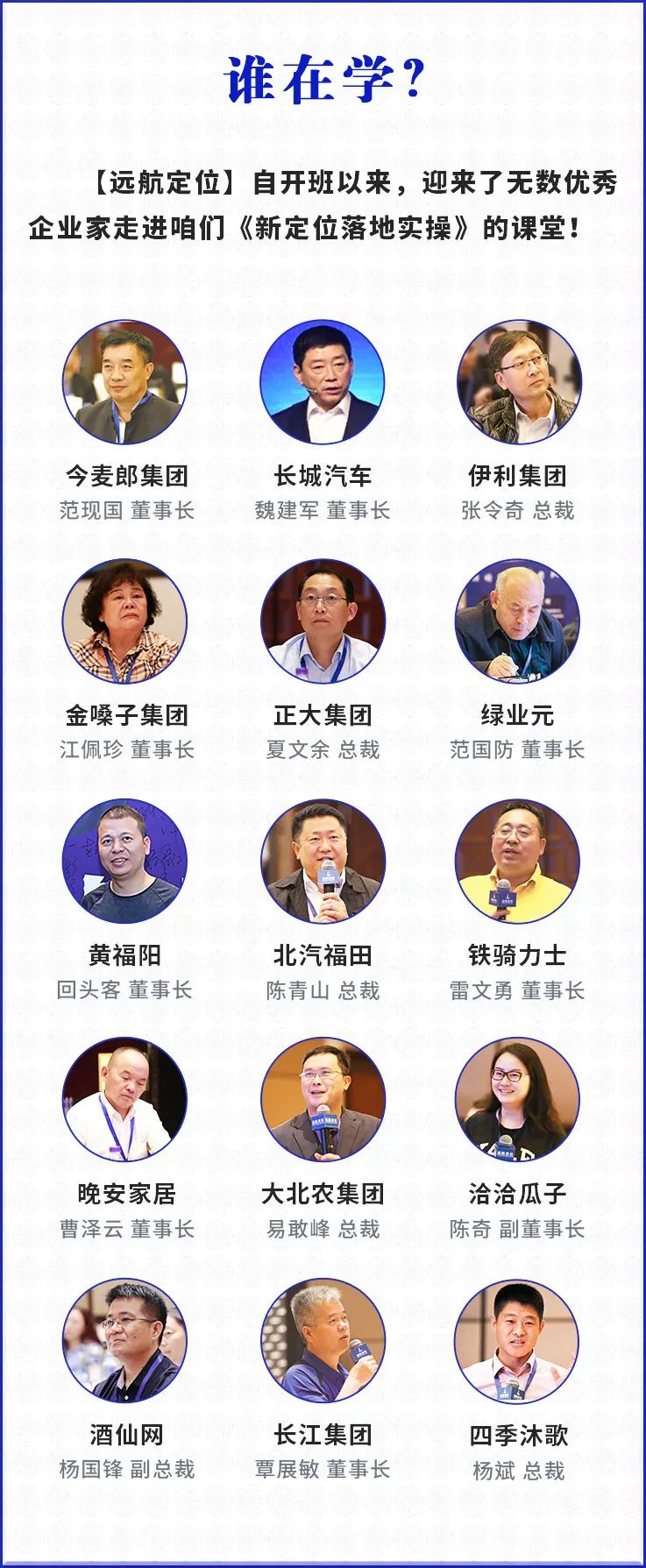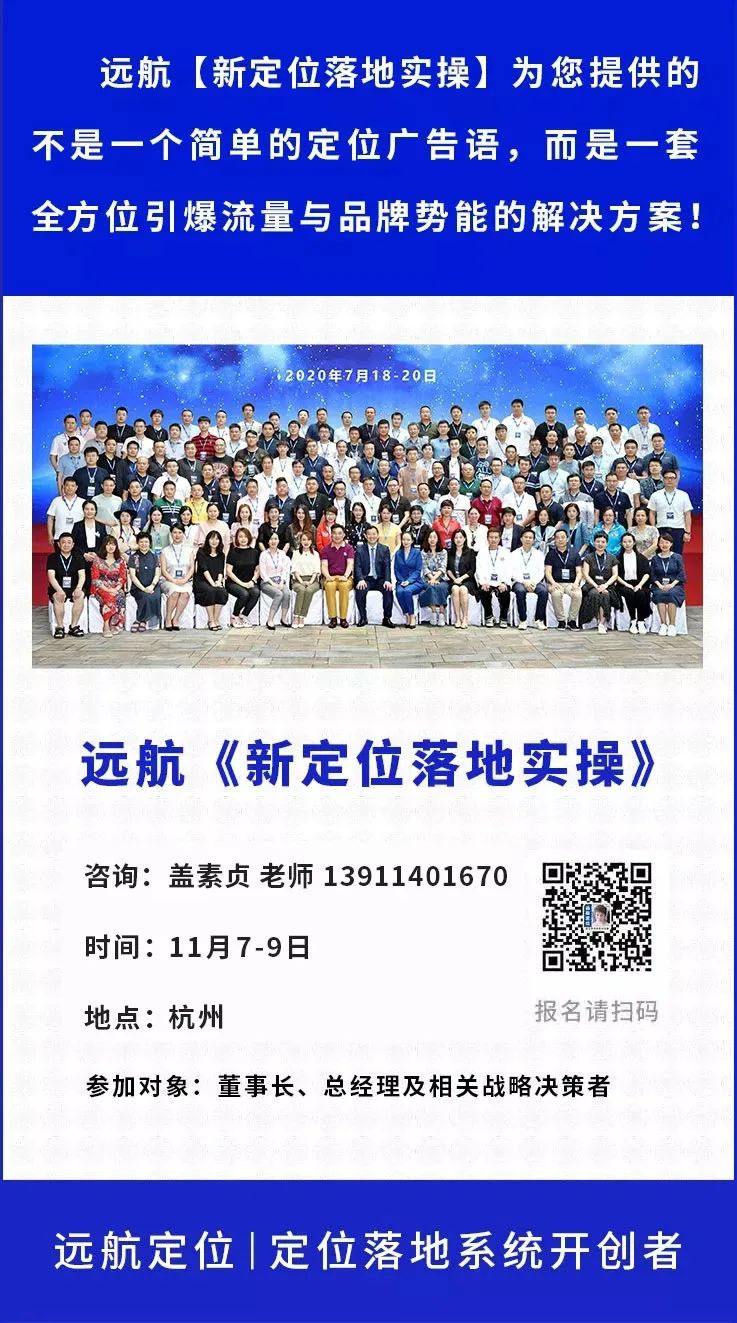 Click "Read the original" to complete the registration process

↓↓↓
---