Instagram: The ad portal Facebook backstage is visible and officially opened in early October

Recently, the Moby Dick community learned from PandaMobo that Instagram ads are officially open in early October, and some users who run ads on Facebook can already see Instagram ads from behind the scenes.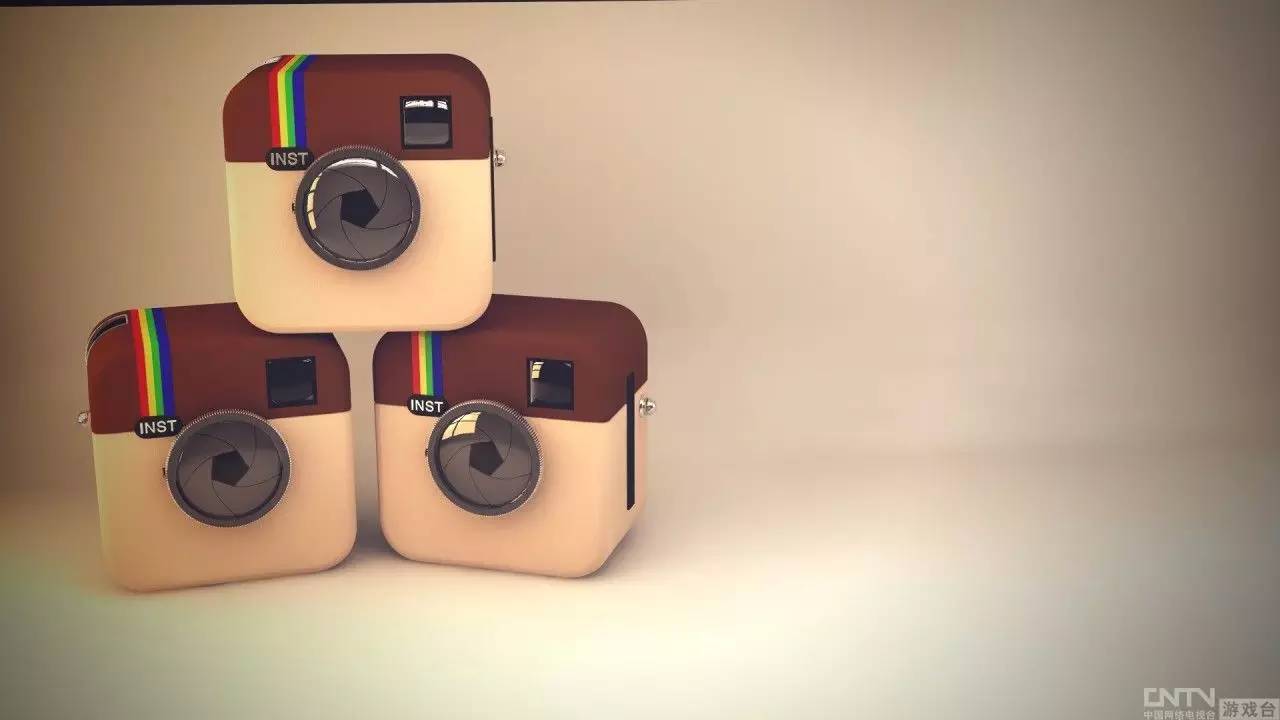 Instagram has 300 million active users, more than 70 million daily photo uploads and more than 2.5 billion daily likes, according to the Moby Dick community. In terms of user distribution, less than 30% of users are concentrated in the United States, and more than 70% of users are distributed around the world. If Facebook shares information about each other like people it meets in a circle of friends, then Instagram is more like Weibo, where a group of strangers gather because of interests, and Instagram has as much influence and presentation as Facebook, and it fills the gap in Facebook. This filling, not only instagram highlights pictures and videos, but also refers to the complementary audience, based on the circle of friends marketing Facebook is to connect people who know, and Instagram is based on the user-oriented perspective to make it see the world's dynamics.

PandaMobo officials say each platform has a more appropriate advertising direction, with Instagram's emphasis on images and videos, with young users dominated, which is great news for businesses that serve brands, e-commerce and apps, including games and tools. Instagram's mobile display interface, the location and area of the image/video after entering the program, makes it an absolute visual center, with less text display and exposed, and users stay on the picture and video for longer periods of time. Instagram is 2.8 times more likely to advertise highlights and videos than other forms of advertising, according to a recent Nielsen survey.

Things to know about Instagram's ad backstage and how to do it have been shared in great detail by Cheetah Mobile's Xiao Ye teacher. The following isMr. Xiao YeShare content in the image:
Binding activates Instagram
1. Visit business.facebook.com
2. Click on your Instagram account and assign delivery rights to other colleagues
(Click Add Ad Account to assign permissions to the person):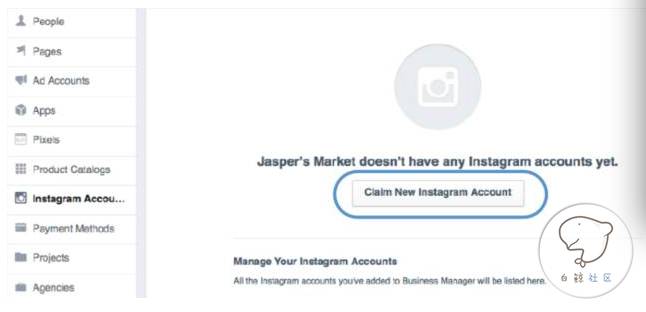 Instagram and Facebook are the same, in the ad account, click "Create a new ad", enter the ad name, select the target, the target currently has only the following three options:
1. Video Display (Video View)
2. Page Clicks
3. Mobile App Install
Select country, Instagram currently only supports the following 7 countries:
1. United States
Canada
3. United Kingdom
France
Germany
Australia
Brazil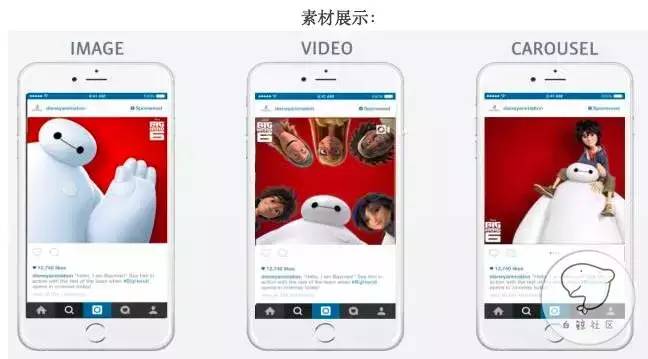 The material requires suggestions
1. Brand: Pictures can be used with brand-related hues to clearly display logo, to impress users
2. Speak with a picture: "A Picture is worth a thousand words" Edit the message you want to convey into a picture to make it more meaningful
3. Quality: Pay attention to the accuracy, clarity and sense of design of the picture, the picture is centered, using the hashtag matching
4. Picture size 600 x 600, recommended 640 x 640
5. The video is as short as 3 seconds and up to 15 seconds
6. Video cannot be greater than 30MB
7. Videos are repeated all the time, but multiple replays of Instagram are only charged once
8. Instagram recommends using hash Tags in your case
9. Call To Action is a great way to guide users to your page




1. Video Display (Video View) - oCPM for video viewing
2. Website Clicks - For clicks, CPM can also be used to get more impressions (more recommended CPM)
3. Mobile App Install - oCPM for app installation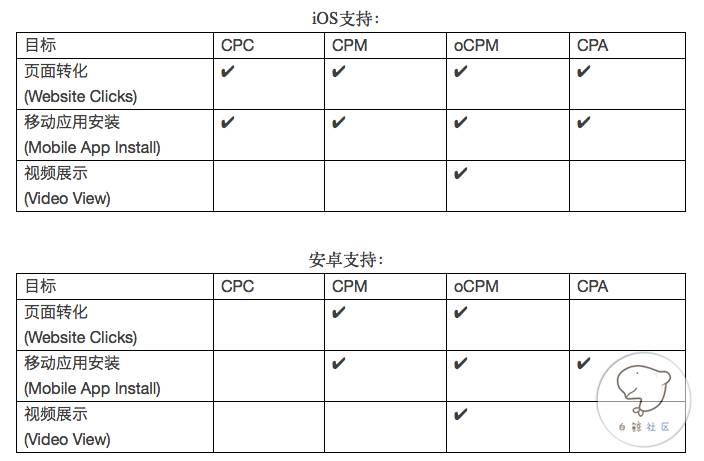 1. Why don't I have an Instagram ad option in my account?
If your account is not yet able to run Instagram ads, please contact us and we will submit your application.
2. Can I run Reach and Frequency ads on Instagram?
Not for the time being.
3. Is Instagram's ad map the same as Facebook's, and can't it exceed 20%?
Yes, the same applies to Instagram ads.
4. What's the reporting feature of Instagram ads?
Instagram ad reporting is the same as existing Facebook ad reporting.
5. Is there a budget requirement for Instagram?
No, we recommend that you start testing your delivery with a small budget, high bids, and test your ad performance.
This article belongs to the original Moby Dick community, if you need to reproduce please indicate the source
Moby Dick Summit Guangzhou Station and Avazu Overseas Developers Meeting

(September 19, 2015) Hot registration, location: Guangzhou City, Guangdong Province, Guangzhou, Guangzhou, 161 Pearl River New Town Ping moon Road, Guangzhou Nanguo Hotel。

How to sign up: Click "Read the original text" at the bottom left

---