Facebook AAA Ads Short-Term Delivery Summary and Optimization Ideas
Pay attention to the public number, often update the release of lessons learned, the public number reply"
WeChat group
"Together with the group to discuss delivery techniques, two 500-person optimizers exchange WeChat group and so on you come, as well as e-commerce, cash loans, games, APP groups already have empty seats.
Summarize:
1, most of the product AAA running data is not particularly good, the proportion of magnitude is not large.
2, a small part of the product data has relatively good data, but it seems that the competition is not very fierce market.
3, vertical products seem to be better able to run out of data, but not stable.
These are simple data observations from multiple internal products and do not represent overall industry data. Of course, it's also likely that we're not delivering the right way, that we haven't found the right way to deliver each product, or that Facebook itself has some limitations in the AAA optimization process.
Make some guesses about AAA from the available data.
1, AAA is mainly in the optimization of material to do more, the crowd expansion learning ideas basically did not change, but from the original ad one material, into N material to learn, and to expand the learning crowd. Can be understood as an enhanced version of the dynamic material ads.
2, the user portrait is accurate enough, resulting in AAA is very easy to run in vertical products, but at the same time due to the accuracy of the portrait led to a large number of similar competition AAA by the price of the competition is very large.
3, AAA's delivery and then crowd expansion learning should be more extensive than the regular 1 material ad, stability is theoretically stronger than conventional single-footed advertising, but if the product is vertical enough, the material is also a single case can not let AAA play a role.
4, the user audience of broad products should theoretically be more suitable for running AAA, not easy to be affected by other competitions, but the content of the material may be considered more diversified, convenient system from different directions to learn from different groups of people.
FB's own user positioning is more accurate, the system in the display to the conversion ratio is very high, the population segmentation is also very serious, the product will be very accurate to the need for the crowd, but this also led to if there is a lot of competition industry, small plate area or product type as long as there is a big dog to the price of high enough when peers are finished, so even if the AAA algorithm (optimized material and crowd exposure) and then cattle forced, as long as there is a big dog, Others, especially those who don't have an advantage in bidding or have nothing to do with material junk, can only be run over by these big households.
Some optimization ideas that should be considered later:
1, including vertical products, also need to split as much as possible into multiple directions of material, with multiple directions of the case, convenient system from different directions to learn to different groups of people. Not sure if it's three, four or more? More testing may be required.
2, in the same ad to split the suction (spoofing a little) of the core material to be combined and put together to test, to see if the amount of material will be cheated to take away the vast majority of exposure.
3, replace unexposed material in the ad.
4. Whether to raise prices (especially vertical products) in time for a drop, and gradually and slowly raise the budget.
Cover author: Noodles

Join The Planet to ask star owners questions about delivery skills, industry dynamics, and other sea-going advertising optimizers.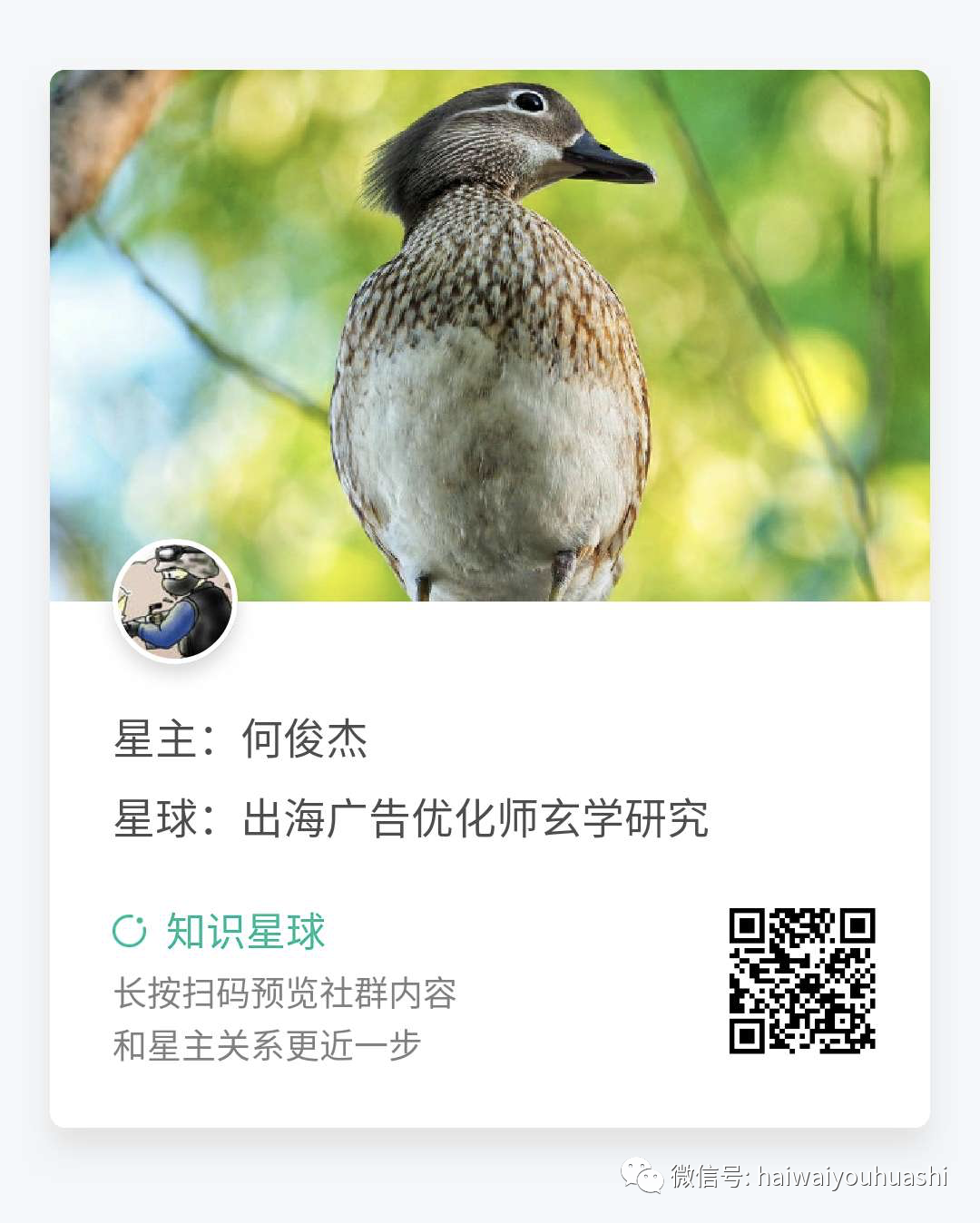 The public replied to the "WeChat group" together to discuss delivery techniques. (
Two 500-person optimizers exchange WeChat groups waiting for you to come
, as well as e-commerce, cash loans, games, APP groups already have empty seats)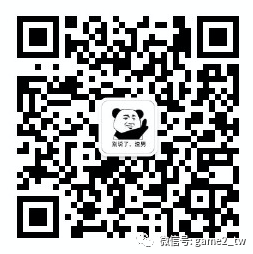 Order oneI'm watchingI wish you a good amount

---