In the name of art and advertising, Google "plays" back to China with AI

Under the "soft posture" of art, the hard power of Google AI is hidden.
There are several metropolitan legends in the domestic tech world, and "Sony is out of business today" is the name "Google is back."
Several times a month, excited fans retweet screenshots in their circle of friends, vowing to prove that Google Maps or searches work, which turns out to be "scam." However, while search remains unavailable, Google, which relies on the AI First strategy, is hosting a growing number of AI-themed exchanges in China. At the same time, Li Feifei and Li Jia, two AI generals, "stationed", also shows that Google's strategy in the AI era in the Chinese market has changed.
On February 6th, at the Think With Google conference in Beijing, Google showcased its achievements in arts and culture, advertising, and economic trends, and behind these flashpoints is the AI capabilities that Google has always prided itself on. Li Jia, president of Google's China AI Center, announced at the event that Google will work with more Chinese companies in the AI plus industry.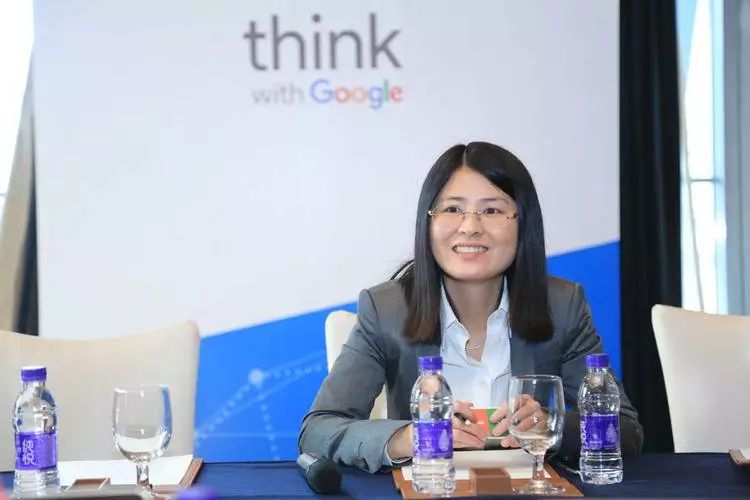 Li Jia, President, Google China AI Center

Come on! Google AI's industry app
Li Jia, President of Google AI China Center, made "empowerment" a top priority for Google AI at the beginning, and then introduced practical applications in the education and healthcare industries. "Through artificial intelligence, we are able to offer more personalized educational programs for our children. Li Jia, for example, said.
Since the introduction of the AI First strategy in 2016, Google has moved forward in the field of artificial intelligence, incorporating AI not only into consumer-grade products such as search, translation, and smart assistants, but also launching tensorFlow, an artificial intelligence framework that attracts developers from around the world to develop AI applications. Not long ago, Google launched AutoML, an automated machine learning tool that makes it easier for ordinary developers and small businesses to take advantage of the Google AI platform. Of course, search giants are not willing to do so.
Beyond TensorFlow, Google's new AutoML makes it easier for small businesses and organizations with less development capabilities to take advantage of Google's AI platform. Now that Google has opened AutoML's Vision API, developers can use the interface to build deep learning models and train data in a short period of time. According to Li Jia, AutoML now has more than 10,000 users worldwide, "all walks of life, and the usage is very creative." Li Jia introduced. The Zoology Society of London, for example, uses AutoML to observe and label wildlife around the world, saving the small non-profit organization a lot of time and money.
"There are a lot of domestic companies that have found Google and want to know how to combine artificial intelligence with their own business. In a subsequent media interview, Li Jia revealed that Google has accumulated a number of AI industry solutions that can provide reference for these "cooperative" enterprises.
"We look forward to working with domestic companies to move Google AI forward in the vertical industry." Li Jia announced on stage.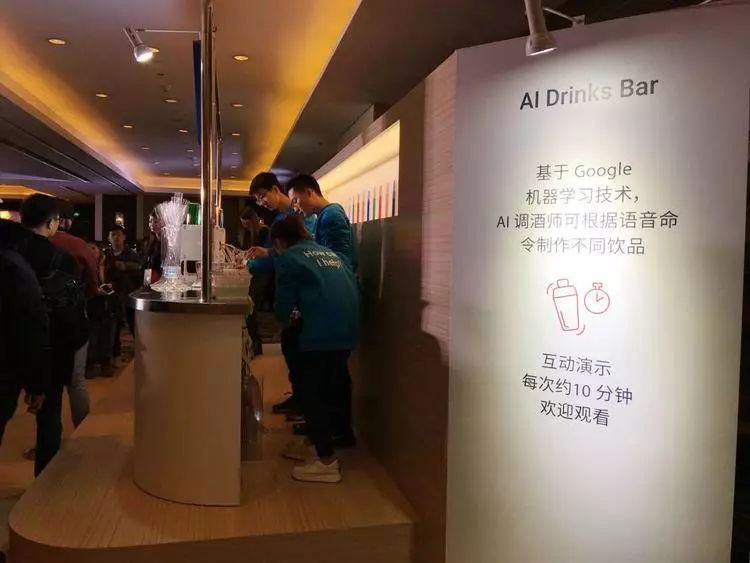 AI Tune Bar

Drink it! AI Brewing "Art Wine"
At the central booth of the day's venue, a machine was lined with colorful columns - a "smart bartender". The user communicates through the voice and the machine, which can make the corresponding beverage, the color and name of the drink are "art" incomparable. When searching is sensitive, there's nothing wrong with a glass of wine talking about art, at least Google thinks the "art strategy" is still very effective.
Just last month, an app brushed up a circle of friends in Europe and the United States where users can search for the most similar art paintings to themselves by taking a selfie. The brain-hole-opening app is coming from Google Arts and Culture, and the project's members are from Google France, a "compact" small team.
Google Arts and Culture, in collaboration with museums and art institutions around the world, has photographed countless sculptures and paintings using special cameras. Using Google's artificial intelligence system, the team discovered the "bright spots" in time and geography of human art. For example, the Chinese odessa statue of the "stand-up flock" in the European statue proves that it was the Chinese ceramics brought home by Marco Polo that opened the sculpture art of europe. In the selfie app above, a European and American woman takes a selfie and finds a portrait of her grandmother in a museum. Art and reality, history and the moment are connected by artificial intelligence.
In the face of the Chinese market, Google is also pressing for arts and cultural projects. Not long ago, Google teamed up with the Palace Museum to hold a "flash" event that allows people to better appreciate the Palace Museum and its collections through technology.
"We look forward to working with more Chinese art institutions so that more people can enjoy these fine art." Pierre, google's artistic and cultural program director, said.
From the establishment of research and development centers in Beijing and Shanghai, to the appointment of Li Feifei and Li Jia as the head of domestic AI, to "art and culture first", it can be seen that Google, which has withdrawn, has begun to return to the Chinese market in a more "soft" posture, and in "return", artificial intelligence is the core and goal of the whole process.
Photo credit: Google
Responsible Editor: Sleeper
This article was originally caused by Geek Park
Reprint the contact zhuanzai@geekpark.net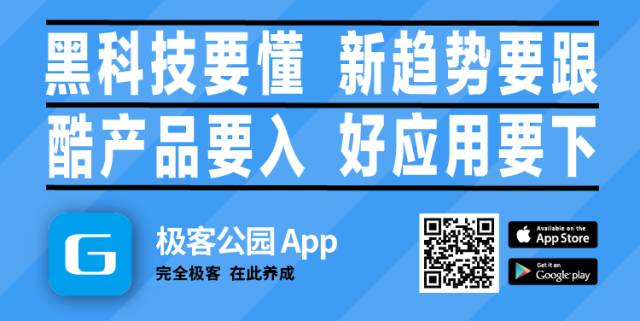 ---