Advertising in Google search is becoming more and more expensive, and European and American companies complain
The ear of the ® Digital marketing technology state
Digital Marketing Technology Space
"More marketing-sned technology business reporting"
This article is from NetEase Technologies, and this article is not intended for commercial purposes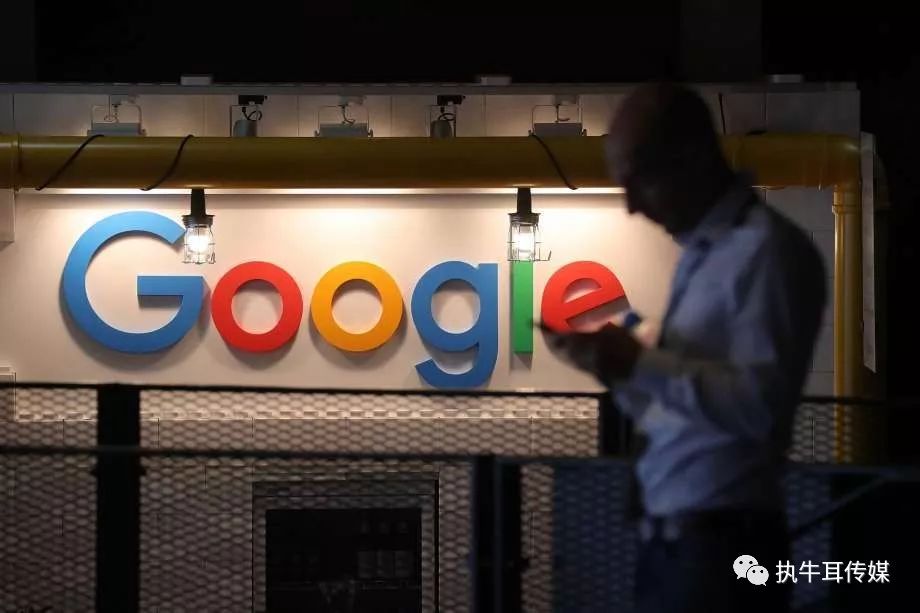 NetEase Technology News October 11 news, according to foreign media reports, many European and American companies complain that Google search advertising prices are rising, the business relies on Google search companies are suffering. Of course, Google's dominance of the search market is also attracting increasing attention from regulators. Here's what's translated:
"Where is the best place to hide the body?" The second page of Google Search. "
This black humor suggests that people rarely look at search results other than the first few, but Lee Griffin's words are not a joke.
The 41-year-old is one of the co-founders of GoCompare, a British price-called website. For 13 years, he has managed to keep his company at the top of search results, from the early use of the Fool's Guide to the hiring of a professional team of engineers, marketers and mathematicians. That put him at the forefront of a battle to challenge Google's dominance of the search market. Regulators in the U.S. and Europe are watching the fight closely.
GoCompare is dedicated to helping customers find a wide variety of services, from cars and travel insurance to energy plans, most of which come from Google Search, which puts it at the top of Google's search page. However, as Google continues to change its algorithms, buying ads is the only way to ensure that it is at the top of search results. Companies like GoCompare have had to bid for paid advertising spaces at higher prices than their competitors, even if customers are searching for their brand name.
"Google is here to provide information to the world," Griffin said in an interview at the company's office in Newport, Wales. But in fact, it's about showing you what people are paying for. "
Market dominance
GoCompare is by no means the only company affected by Google's search dominance. John Lewis, the UK's top retailer, last month alluded to the rising cost of improving its ranking in Google search results. In the U.S., IAC/InterActive, which owns Internet services such as Tinder, and Lyft, a ride-hitting service, both point out that Google has a firm grip on the online search market.
Calls from companies prompted the UK's competition watchdog to investigate online platforms and digital advertising in July to examine the market influence of companies such as Google in online marketing. The European Union, which has been trying to control Google, this year fined the company 1.5 billion euros ($1.6 billion) for blocking advertising rivals. In the United States, political left and right voices are also growing demanding that Google's influence be reduced in some way.
Search for games
GoCompare's example shows how hard it is to win the search game.
GoCompare is known locally in the UK for its unusual advertisements in which an opera singer shouts GoCompare's name in restaurants and taxis and, more controversially, climbs out of an overturned car to recreate an accident. When customers search for the company's name after seeing the ads, or entering a query for car insurance, they see paid ads, Google's product profiles, and so-called natural search results - a list of what the tech giant considers to be the most reliable sources of information. But even to be at the top of natural search results can be costly.
"The way algorithms work is changing, so you can't dig deeper, " says Lexi Mills, chief executive of Shift6, a marketing consulting firm dedicated to helping customers improve their search results. You can't optimize your search without deep pockets. "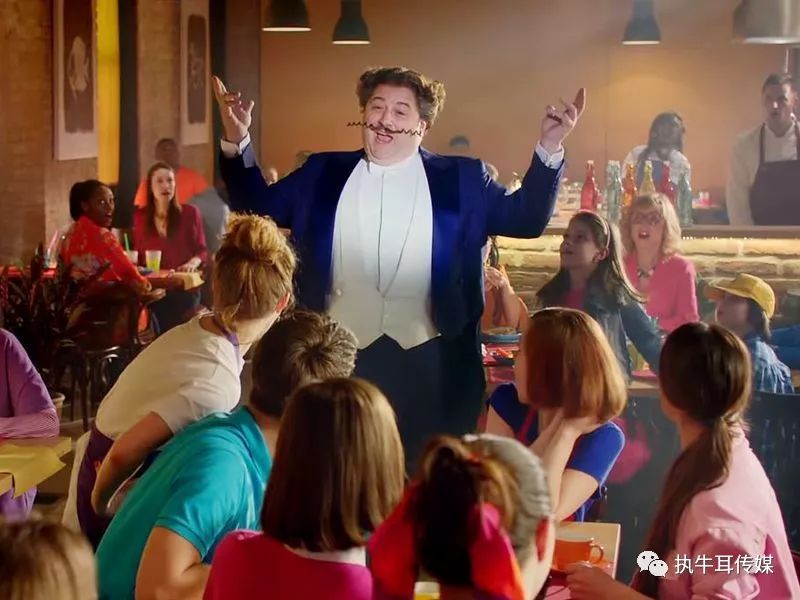 GoCompare ads

Google's influence is most evident in the "brand keywords" market, which can hurt businesses. It's a market where merchants buy ads based on brand names. For example, when people search for the word "GoCompare," Google runs an ad at the top of the search results that usually links to the company's website.
"Strange place"
Some companies say they have to buy the ads, no matter how expensive, because competitors can also bid on the brand keywords.
If GoCompare decides not to bid for its own brand, Google can properly sell advertising spaces with GoCompare's brand name to its competitors, and the highest bidder will get the best position on the search page and steal customers.
"It's so strange that I have to bid for my own brand name." Griffin said. When the company confronted Google over the matter, the tech giant responded, according to him, "Tell your competitors not to bid on your brand name again." "
Matthew Crummack, chief executive of GoCompare's parent company, GoCo Group Plc, points out that the price GoCompare pays for search terms using its brand name has more than doubled since 2016 and has skyrocketed in the past 12 to 18 months.
Jason Fried, chief executive of Bassecamp, a web development company, called Google's practices "ransom" in a tweet and said he soon received a flood of messages from other small businesses that felt they were victims. Tariq Farid, chief executive of Edible Arrangements, has filed a lawsuit against Google over the sale of ads targeting its brand. He believes the changing mood in Washington is expected to eventually change that. "It gives people some confidence and encourages them to come forward and take action."
Long-term struggle
Google provides a real-time pricing system for keywords such as "car insurance", which is GoCompare's main source of sales. Every time someone searches for the word, the bid refreshes, prompting rivals such as GoCompare, Comparethemarket.com and Moneysupermarket.com to battle for the top spot in a difficult and expensive search list.
"Google must be thinking, 'This is great,'" Mr. Klammark said, as bidders battled for your life to appear at the top of the search results. "Every time that happens, prices go up and Google doesn't have to do anything."
Google argues for its system that "in order to provide more choice when users search for products or services, we allow competitors to bid on brand names." However, we want to balance the interests of consumers and advertisers, so we allow companies to apply for brand protection, and then we prevent competitors from using the applicant's business name in the actual ad text. The company also said that getting the best search results locations is not just the highest bidder, but also the highest bidder with the most relevant information.
Still, GoCo is looking for ways to reduce its reliance on Google. It is working on a subscription model in which customers sign up for a service that automatically searches for the best rate when the policy expires and needs to be renewed. It also expects regulators to eventually fix the distorted market, although Mr Klammark does not expect that to happen any time soon.
"We're not going to get much help in the next quarter." He said. (Le Bon)

"Connecting Digital Commerce Wins in Digital Marketing"
 Bull-eared ®, more understanding of marketing technology business reports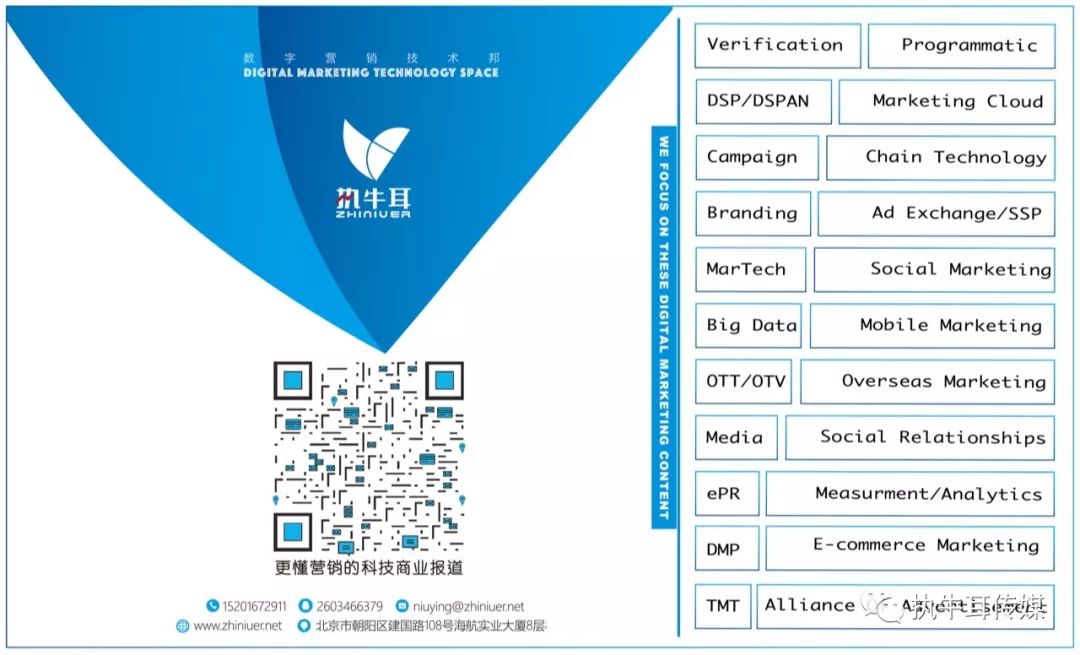 Business docking, business cooperation, brand enterprises and conferences/interview invitations
Please call usWeChat ID: 15201672911
E-mail: niuying@zhiniuer.net
Official QQ:2603466379
---