How to use social media for overseas brand marketing! - Face-to-face with the team gold medal instructor
In order to help jewelry market merchants quickly realize the e-commerce of offline physical business, cross-border e-commerce as the driving force of the main mode of change, and then form a complete pearl industry chain combined online and offline, and ultimately promote the transformation and upgrading of the pearl industry.Special invitation from East China International Jewellery CitySaiqun Group jointly launches a "free training session" for market-oriented merchantsThe training sessions are aimed at cross-border e-commerce businesses: how to use social media for overseas brand marketing. The training session will be held on October 22nd in the C10 Training Room of the Jewel City Field!
Saiqun Group was founded on November 18, 2013, headquartered in Hangzhou, 6 years, serving more than 3000 enterprises, the team size from less than 10 people to more than 300 people, the market covers Zhejiang, Jiangsu Fujian, Shanghai, Shandong, Jiangxi 5 provinces and 1 city, has won Alibaba's most beautiful service providers, the best C partner, the cross-border e-commerce summit benchmark black horse award and other honorary titles, is the largest cross-border e-commerce integrated service providers. Six years, to explore the characteristics of the business development model, "cross-border service business group" as the main body of the Group, including Alibaba International Station operation services, training, race group culture media, network marketing, lighthouse university projects, Saiman CRM six service sectors, is committed to cross-border trading enterprises to provide a one-stop cross-border e-commerce solutions! Cross-border trade business group "as the group's flank, through the practice and exploration of the real trade model, is committed to become the future of Chinese brands of foreign channel platform merchants!" Pocket Beaver"s cross-border e-commerce operator talent hire platform, as the Group's new engine, is exploring a 2.0 service model for the Group's transformation and upgrading path! Saiqun Group in line with the "make cross-border trade easier" mission, has been struggling on the road!
Upgrading traditional manufacturing industries - Making cross-border trade easier is a trend
150,000 Alibaba suppliers, 2 million cross-border enterprises in urgent need of upgrading (changed to jewelry city customer situation)
Group provides you with a full-stop cross-border trade solution
Committed to helping foreign trade enterprises to build Internet marketing conversion system.Mainly to foreign trade enterprise brand marketing, enterprise marketing website construction, Internet social marketing training, enterprise marketing system consulting as the core
The content of the service
Door-to-door one-on-one planning, the company's image packaging publicity paper
Customized website personality design, brand promotion
Professional full English text writing proofreading, content marketing
 SEO ranking optimization, overseas social landing training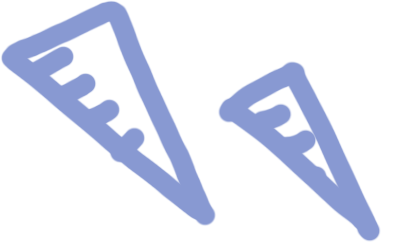 Interested merchants can contact the base officials to register
Training time: October 22, 2019 1:30pm- 4:30pm
Training Location: East Gate C10 Training Room, East China International Jewellery City
Contact:

                   Mr. Su (15968713661)
                   Mr. Hong (18248607406)
See more good articles
Please press the picture below
Identify QR codes Follow East China International Jewellery City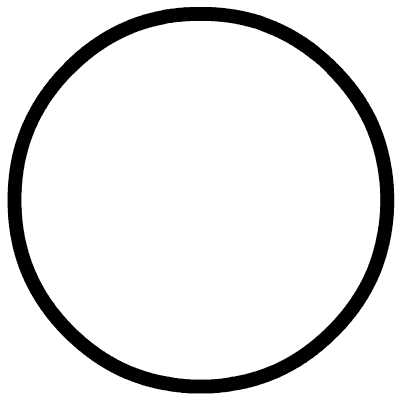 Press and hold to identify the QR code for more exciting trips
---