How can companies reduce the cost of running ads when CPM plummets during the "ad serving" Facebook ad epidemic?
The following articles are from the Rye Society , the author of the Rye Society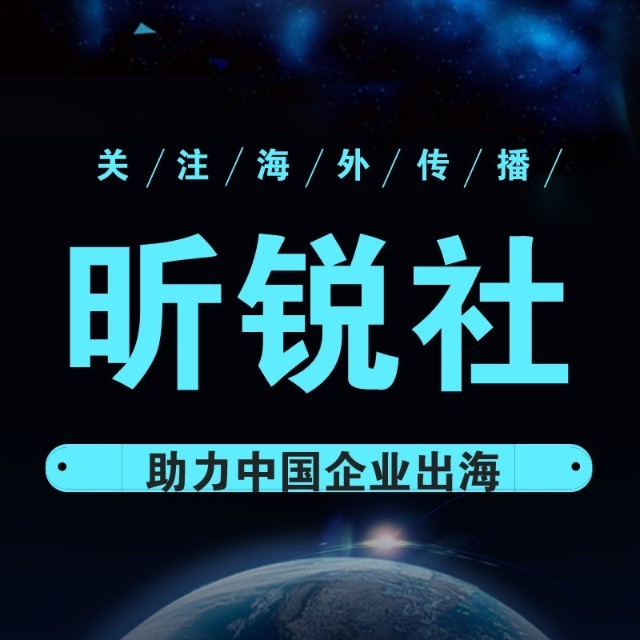 Rye Society
The latest cutting-edge cross-border information integration, sharing overseas marketing and promotion of dry goods, planning out-of-sea brand communication skills;
According to a Report in the Wall Street Journal, Facebook's advertising performance has declined in the past few months as a result of the new crown pneumonia outbreak, which has led to a decline in demand for advertising on the social network. Compared to February, the cost of a thousand exposures to Facebook ads fell by 20% in March 2020.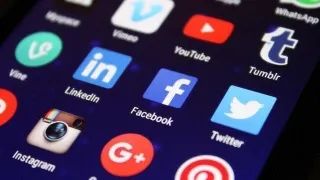 CPM dropped dramaticly

Data from Wpromote, a digital market agency, suggests that Facebook's thousand exposure costs may have fallen by as much as 25% in March. Wpromote is understood to spend a total of $130 million a year on online advertising.
Meanwhile, marketing firm 4C Insights points out that CPM on major social media platforms (Instagram, Facebook and Twitter) all fell by 20% in the first quarter of this year.
It is understood that Facebook has been hoping to increase the promotion of sports events to make up for the loss of advertising.
Google and Facebook's total advertising business has grown about twice in the past five years. But the two companies could suffer a rare setback as a new coronavirus outbreak pushes the global economy into a slump.

Once a lot of travel and entertainment advertising almost disappeared from Google search. The price of Facebook ads is also at an all-time low. Wall Street analysts expect annual revenues at both companies to fall for the first time in history.
It's a decline that traditional media has experienced before, but it's hard to imagine Google facebook facing the same dilemma, since more than half of its online advertising spending is spent by the two companies.
Faced with the deadly outbreak, Facebook finds itself in a delicate position: it is pushing for record use of the social network as the new coronavirus forces more people indoors and wreaks havoc on the economy.
Mark Zuckerberg, Facebook's chief executive, for example, says daily audio and video calls on WhatsApp and Messenger have doubled as the epidemic spreads, to levels normally seen only on New Year's Eve."In times of disaster, people rely more on social services. We're seeing a surge in traffic on the platform, especially in the worst-affected areas. When asked to keep a safe social distance, people want to stay in touch to help eliminate loneliness.
While the situation at Google and Facebook may seem depressing, the outlook for other companies in the digital advertising industry is even bleaker. The only spending will still go to Google and Facebook, making smaller social media platforms and publishers even colder.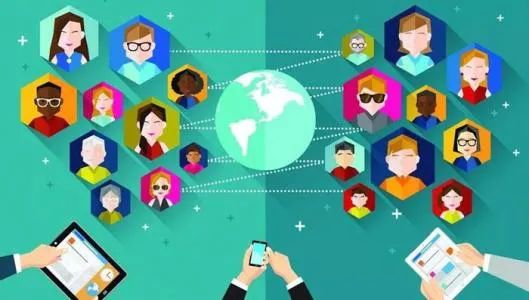 Yelp, the review site, says it will cut 1,000 jobs and leave 1,100 without pay. In an email, Jeremy Stoppelman, Yelp's chief executive, said major advertisers at companies such as restaurants, bars and other local businesses had been hit hard by "home office" and needed to cut costs.

John Blackledge, an analyst at Cowen, an investment firm, cut Google and Facebook's 2020 revenue forecasts by nearly 20 percent in an investor report last month. He now expects annual revenues to fall for both companies. Alex Palmer, an analyst at Gupta Media, a digital marketing agency, says the price of Facebook ads has fallen by an average of 35 to 50 per cent in recent weeks. Last month Facebook warned that it had seen signs of an early decline in its advertising business.
Even if advertisers are still spending money, they are watching the news with caution about the new coronavirus outbreak.Many mainstream marketers are avoiding anything related to the outbreak.

"Many brands are now advertising cautiously," says Nancy Smith, chief executive of Analytic Partners, an advertising consultancy.
Many advertisers avoid advertising on news sites and Facebook about outbreaks of the new coronavirus.Google says it has controls in place to ensure advertisers are satisfied with what appears next to its brand.Facebook has a similar feature.

Meanwhile, Google and Facebook are trying to regulate problematic ads.Facebook bans ads on social platforms for masks, disinfectants and other personal protective items, and cancels almost all mask ads on the platform. But it has also prevented some volunteers from joining forces via social media to donate homemade masks to health care workers.
Search advertising spending is forecast to fall by 8.7% to 14.8% in the first half of 2020.According to this prediction, the phaseTotal search advertising spending in the first half of this year is expected to fall to between $23.81 billion and $25.52 billion, compared with $27.95 billion in the first half of 2019.That's down from the company's previous forecast of $6 billion to $8 billion.

eMarketer's data also points out that Google, the absolute leader in the sector, now accounts for 70 per cent of total advertising search spending in the US. In fiscal 2019, Google's advertising business generated $134.8 billion in revenue, accounting for most of the company's revenue. Google inc. is due to report its first-quarter results in May.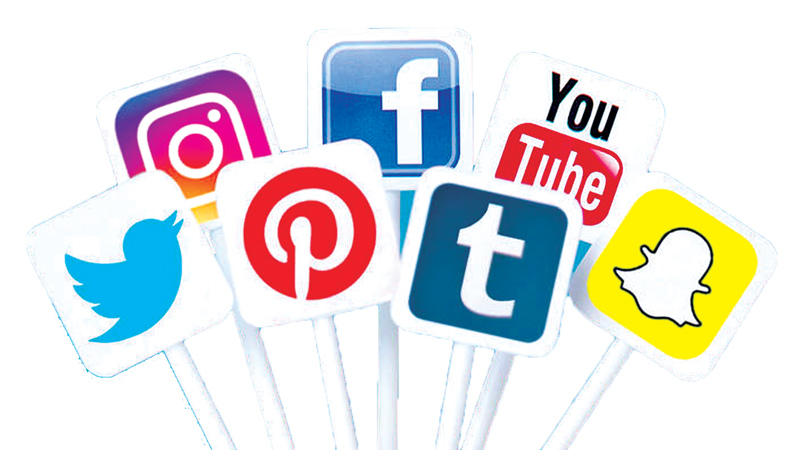 While search advertising is widely seen as a safer investment, it is vulnerable to the outbreak. Search advertising is no longer an indispensable market driver as more stores close and supply chains shut down. eMarketer believes that the search advertising market will change quickly due to the uncertainty surrounding customers' search advertising budgets.
In addition, eMarketer predicts a significant decline in advertising spending in the tourism industry, as well as similar cuts in search advertising spending in the media and entertainment industries.
Total U.S. search advertising spending was flat in the first quarter of 2020 compared to the same period last year, but eMarkete r believes total spending will decline significantly from the second quarter.
About 30 percent of Facebook's ad revenue comes from travel and movies, and many of its advertisers are small businesses that are likely to cut spending. Needham and Co. Analyst Laura Martin said Facebook alone would lose $50 million if the new 007 film No Time To Die was delayed until November 25.
eMarketer lowered its estimate for total global media advertising spending this year to $691.7 billion, up 7% from 2019.In an October forecast, the agency forecast a 7.4 percent jump in advertising spending this year to $712.02 billion.Eckerburg acknowledges that eMarketer's estimates are likely to change as the current situation changes.

Facebook will report its first quarter 2020 results on April 29, as follows:Analysts had expected Facebook's average revenue of $18.56 billion for the first quarter of 2019, but fell to $17.99 billion as of April 6. During that period, ad revenue, which accounts for almost all of Facebook's total sales, is expected to fall to $17.98 billion from $18.37 billion, according to FactSet. FactSet expects full-year revenue of $80.71 billion, almost entirely from mobile advertising.
How businesses face reduced delivery costs
1. Take advantage of the reach of Facebook videos

The first step in cutting Facebook's advertising costs is to use video in ads. Facebook prioritizes video content, so videos have a wider reach than other forms of content ads because they may rank higher. With more exposure, even if the cost of advertising remains the same, it may be able to increase your return on investment. Mobile video is now mature and can be viewed in millions.
2, improve the relevance of advertising score


If your advertising costs are getting higher and higher, you should first check the relevance score. Facebook's relevance score is similar to Google's AdWords quality score, which is one of Facebook's measures of ad quality. In short, Facebook measures the overall relevance of ads based on their quality and engagement, resulting in an ad's Relevance Score. This score is important for cost because it determines how often Facebook will display your ads and CPC fees.
Relevance scores are from 1 to 10 points, of which 1 is the worst and 10 is the best. If you want to increase ad coverage and reduce CPC costs, keep the correlation at 8-10. Start with the following steps:
(1) Open "Ads Manager";
(2) Click on the specific ad you want to see;
(3) Click on the "Columns" pull-down;
(4) Select "Customize Columns";
(5) Check "Ritten Score". You can also check "Positive Feedback" and "Negative Feedback" for feedback;
(6) Click on "Apply" to view.
If your ad relevance score is lower than expected, there are three ways to improve your score:
Make sure your ad content is not misleading。 Using "deceptive" text or images (also known as click lures) to get clicks in a misleading way can significantly hurt relevance scores.
Make sure your audience is targeted accurately。 In other words, narrowing your targeting to a specific audience ensures that more people are targeted and find more relevant content.
Make sure your ads don't last。 If you use the same ad for a long time and target the same market, the ad will become obsolete. Over time, your relevance score will decrease because consumers get bored.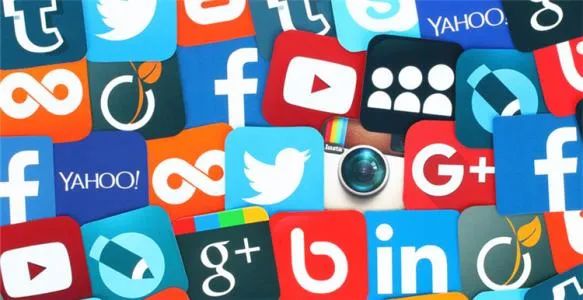 3, set up Facebook pixels
If you haven't set up a Facebook Pixel yet, set it up because it can help you reduce the cost of Facebook ads.
Not only does it give you access to more data, but it can further help segment your audience and improve click-through and relevance scores.
In addition, Facebook pixels allow sellers to see what Facebook ads bring sales, allowing sellers to optimize their ads for a higher return on investment.
Using facebook pixels, you can:
Run effective redirect ads;
Use data to optimize your ads;
Track sales.
4. Limit your Facebook ad bids
Limiting Facebook ad bids can help sellers reduce costs if your Facebook ad relevance score is right, your ad reach is higher than expected, but your costs increase. And when your ad gets more valuable audience clicks, Facebook continues to send ads to people who click on it.
By using bid limits and create rules, you can ensure that your ads work within your budget. Therefore, the seller wants to make sure that the "automatic" bid is converted to "manual".
5. Adjust Facebook audience overlapping ads
If your Facebook ads are too expensive, how many audience overlaps should you consider? Audience overlap not only means that you're targeting very similar goals, but according to Facebook, audience overlap can lead to poor ad serving because your ads are essentially competing with others. Fortunately, Facebook has Audience Overlap tools that let sellers know if and where audiences overlap, ensuring better ad delivery and lower costs. Sellers can view the following steps:
(1) View "Audiences";
(2) check the audience you want to compare (up to 5);
(3) Click "Action" and "Show Audience Overlap" to view it.
6. Increase the click-through rate of Facebook ads

To reduce Facebook's advertising costs, you need to increase the CTR (click-through rate) of your ads. Because the higher the click-through rate, the higher the relevance score.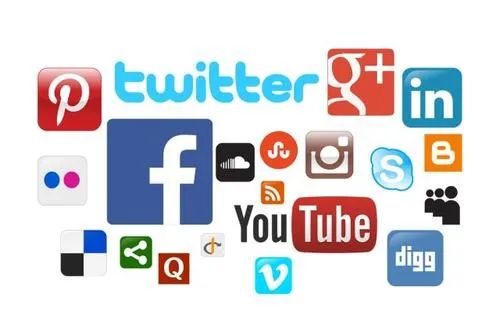 Get higher click-through rates by adjusting where your ads appear
Facebook now offers a variety of feeds and platform ad locations.But sellers should remember not to choose an "auto" ad location, but to manually test the location to find the ad location that gets the highest click-through rate.Your ad location selection also matches your overall goals and ad content.For example, if you're using high-quality images, a multi-figure presentation on Instagram will ensure you get a higher click-through rate and relevance score.Or, if you provide more granular promotional information, you can use Facebook messenger ads, which may yield a return on investment.
Sellers who want to maximize the value of performance and cost need to set a special location for each ad.
Get higher click-through rates by preventing ad fatigue
Ad fatigue is when an audience sees more of your ad and finds that the content is old, which in turn affects ad reach (when the audience starts to hide the ad) or click-through rate (consumers may no longer click on the ad).

Sellers can prevent this by setting automatic rules to keep the frequency of occurrence low. Sellers can set it up through Facebook's ad manager, then select Create Rule, and then change the display frequency.
Find the best time to show your ads
Not all audiences are active for the same amount of time, in order to reduce to nonepay for the ads, and the seller will have to test when the ads will be released.After you've made simple statistics about your ad data, you'll know when your audience is following your posts the most, so you can set your ads to run only during those peak hours.
Audience targetingThe more accurate they are, the more likely the ad traffic is, the greater they areNot only will you click on your ad, but you'll also share it with other audiences who are interested in your content.Click-through and conversion rates are not directly related to reach if audience targeting is too broad.In addition, your audience is set to be inaccurate, and your ads will compete and bid better than targeting the exact audience.For example, if your target audience is "female consumers aged 18-55 who like to work out," the ad competition will be higher than if the audience were targeted at "women aged 18-23 who like yoga and live in Sydney."Precise targeting ensures that your ads get a higher quality score.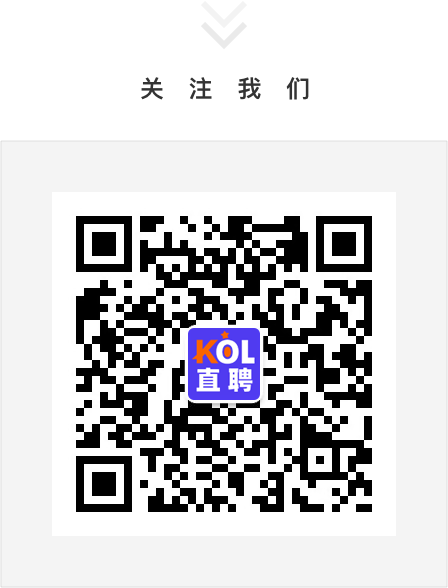 ---