Google's YouTube is a shopping platform
Click on the above and offNote : Foreign trade network marketing
  ☞  Google is reportedly trying to turn its video site, YouTube, into a major shopping destination, making it a rival to Amazon and Alibaba. YouTube, the world's largest video site, recently began asking creators to use YouTube software to tag and track products in their videos. The data will then be linked to Google's analytics and shopping tools.
Why does Google do e-commerce?
Google has tried e-commerce many times, but to little effect. In most cases, Google prefers to sell advertising, taking customers to other digital stores rather than selling its own products. AndThis year's outbreak has disrupted Google's marketing strategy, especially offlineBrick-and-mortar retailAnd.Tourism.In the field, these two parts are the big part of Google's advertising revenue.
In the second quarter of this yearAmazon's sales soared, and Google ran into it in the second quarterHistoryfirst-time revenue fell. Plus.With Facebook announcing that it will be more involved in e-commerce, Google clearly doesn't want to be wrongoverE-commerce this big cake.At the same time, more people are more accustomed to stay at home online to buy goods, e-commerce will further flourish.It's more determined for Google to get involved in online e-commerce.
YouTube

Transforming into an e-commerce giant?
Andy Ellwood, president of e-commerce start-up Basket(Andy Ellwood)"YouTube is one of the least utilized assets, and if they decide to invest, it's going to be a huge boost for them," he said. "
GoogleExecutives have also said that YouTube's future will be at the heart of Google's e-commerce strategy.
As the world's largest video site, the second largest search engine(First, Google search engine)YouTube recently began asking creators to use YouTube software while chasingtraceWith tagging the products in their video work. The data will then be linked to Google's analytics and shopping tools. For every craft, gift and other item you see on YouTube, users can order directly on the site. Of course, not on Amazon, but directly on YouTube.
Stand-alone station cooperation:
YouTube is also trying to further integrate with e-commerce company Shopify, which sells goods through YouTube. Google's goal is to turn a large number of videos on YouTube into a vast catalog where viewers can browse, click and buy directly.These moves are likely to get YouTube to take overThe advertising giant became the e-commerce giantto become a new competitor to leading e-commerce companies such as Amazon and Alibaba.
How to make a payment:
It's not clear how YouTube will make money from these sales, but YouTube has started offering subscriptions to creators and withdrawing a 30 percent credit from those payments.
Payment method:
Google has also adjusted its e-commerce and payment divisions. In July, Google announced a plan to eliminate the fees charged to retailers by google Shopping services to attract merchants on rival Amazon. Google also announced that it would integrate with Shopify and PayPal to help merchants manage inventory and sell products directly on Google.
①Google is a huge traffic portal, huge user data, and more accurate push products.

②YouTube itself is a video site, video marketing products far more than other e-commerce platforms can let users intuitively feel the product

③Strong union with other leading enterprises in various fields, such as overseas online payment industryPayPalIndependent station builderShopify and so on
(It's worth mentioning that there are businesses that want to know about B2C business - shopify independent market site can.)Sweep code open(Enjoy a 14-day free trial period)The first page of marketing can provide shop construction services Oh , details can Be WeChatAsk me.)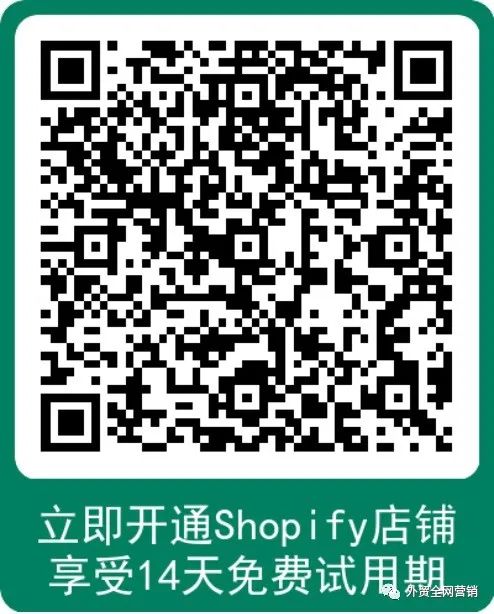 If you have any 👉 feel free to contact us  

🚩 welcome to the message to add sharing
International trade overseas marketing promotion

Learn about it
The serviceForeign trade marketing program planning:

  Google Seo|Ads 
Internet integrated marketing promotion planning
Google Promotion, SEO Promotion, B2B B2C Station, Independent Station Construction SEO Promotion, Multi-language Website Construction Optimization, Mall Station Promotion, Alliance Advertising, Display Advertising, YouTube Promotion, Yandex Promotion, FaceBook Promotion, Geek Hall and other related marketing courses, woodpecker buyers mining tools, keyword mining tools, etc.
Foreign trade network marketing

🦁The Lord of the AltarTo provide you with the most complete, the most complete foreign trade integrated marketing solutions, SeoOptimize knowledge, Ads practice knowledge, Sns marketing knowledge, Internet overseas marketing program promotion strategy and so on...

For more information- contact details

Mobile: 18120919593

                Email: lanlianguang@dyyseo.com                       

Thanks to the small partners for their continued attention
"Foreign trade network marketing" free of charge website analysis report benefits
Google Big Data Analytics Ads account analysis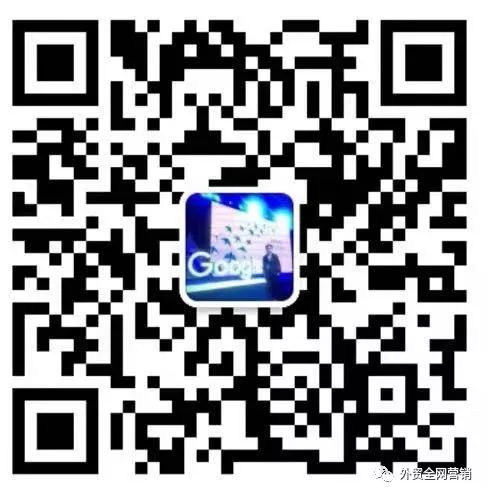 ---