Give up hundreds of millions of dollars in revenue Google shuts down this ad...

Source:TechWeb
May 12, according to foreign media reports, Google announced today, from July 13th,Small usury companies are no longer advertising on Google's platform, and companies that require repayments or borrowing rates above 36% within 60 days are included in the list. Google described the industry as "deceptive" and "harmful".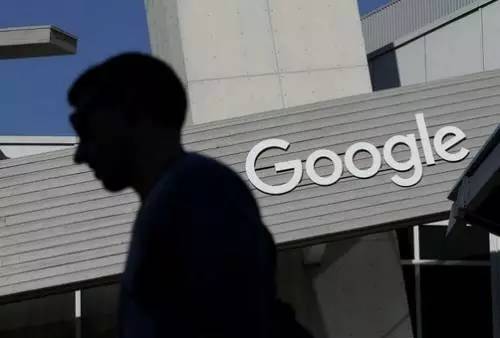 Google's decision,Far more than politicians' restrictions on this short-term microfinance industry. Many people in desperate need of money can easily find a way out of their own insolvent or temporary emergency spending by going online, often at a high cost.
Google.Industry advertisements, such as counterfeits, weapons, explosives, tobacco and hate speech, which are considered harmful or socially harmful, have previously been banned.
"We want fewer and fewer people to be affected by this misbooted or harmful product information。 David Graff, Google's director of global product policy, said on his official blog.
Short-term microcredit, literally translated as a "payday loan", is a small, short-term loan that is required for temporary emergency use before the lender's next payday, so the repayment date is the next payday.Such loans are often the only way for consumers with bad credit histories, as consumers with bad credit records generally do not have access to bank loans, credit cards or other low-interest loans.
Such small usury has long been the subject of criticism from politicians and consumer protection groups. Short-term microcredit, they argue, charges very unfairly high interest rates to consumers who are usually poor. Borrowers are often unable to make ends meet and are often unable to borrow fully before the next payday, leading to a vicious circle.
According to a 2012 survey, U.S. borrowers borrow an average of five months for short-term micro-loans, with a $520 fee and interest charged to borrow $375. The annual interest rate on this short-term micro-loan is a staggering 391%!
"It's so unfair to these social working-class borrowers!" Mr Corbett, who heads the US Lending Centre, said he also believed Google should be commended for doing its part as an internet giant to limit such unreasonable lending. But short-term micro-usury industry groups argue that they provide lenders with the financial services they need in a timely manner, and even a spokesman for the American Association of Community Financial Centers, on behalf of these short-term micro-usury companies, says "Google's policy is too discriminatory and a form of censorship." "
Alphabet, Google's parent company, changed its famous maxim last year from "Don't be evil" to "do the right thing".These small, usury pay-per-view ads can bring hundreds of millions of dollars to Google, but Google has eliminated them.Users won't see small usury ads when they search for keywords such as "loans" and "where they can get cash."
There are also claims that while Google bans short-term micro-credit advertising, the impact on the industry will not be too great. The short-term microfinance industry is still mainly advertising and television, with two-thirds of its revenue and loans still coming from brick-and-mortar stores.
News Focus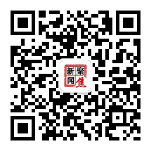 ---