From YouTube to Shake It Off, who's embracing e-commerce, who's resisting
    After youku Tudou merged, CEO Gu Yongxuan shared his "Ten-Year Plan" at the 2016 annual meeting of One Group, a group owned by Youku Tudou: Beyond New York NY, or Netflix and Youtube. And he says he's a little bit more aggressive, and there's a good chance in five years.
    But from the development of the past few years, "five years beyond YouTube" this grand ambition has become a joke, Tudou is basically disappeared from the public eye, Youku is also difficult to develop, and Ai Qiyi, Tencent fierce competition. YouTube, on the other side of the ocean, in turn, is still very popular in overseas markets.
    But for the veteran video platform, the e-commerce company's founder rated it as "one of the least utilized assets" and recently parent company Google is set to launch a shopping platform for YouTube. Many people say it's Google on Amazon and Ali, but in terms of changing form, it's more like shaking and fast hands.

    But now YouTube's profitability is increasing, which means that the nature of its platform will change.
    According to media reports, Google recently asked YouTube creators to use software to tag products in their videos, whether toys or clothing. Google's move is to link the data directly to shopping tools for analysis, and in the future these vast video resources will be transformed into off-the-go catalogs.
    YouTube is currently experimenting with the feature on a small scale, details of which have not been disclosed, but a shift from an advertising giant to an e-commerce shopping platform seems imperative and is directly targeting industry giants such as Amazon and Ali.
    However, YouTube wants to get a piece of the e-commerce industry, perhaps can look at our domestic short video with the development process, some experience and short board are quite obvious.
    At present, Jiyin has 600 million daily live users, whether it is live or short video with goods, traffic and cashing capacity is very considerable. Although compared with the development of mature e-commerce platform, Jiyin has not yet formed a mature e-commerce system, but in the flow distribution and content realization has a natural advantage. For some merchants with Taobao stores, if Taobao is selling goods by quality, then Jiyin selling goods by traffic and content.
    According to the data, from May to July 2020, the sales volume of jiyin stores accounted for 45%, 59% and 70% of the whole platform sales, respectively, maintaining a growth rate of more than 10%. In July, Suning Tesco and Jiyin to carry out in-depth cooperation, Suning Tesco will be the goods into the Jiyin store, together with Jia Nailiang, Guan Xiaoxuan live belt goods, sales broke 230 million, a new record for jitter live belt sales. Major stars, red entrepreneurs, large retailers joined forces to accelerate the shaking sound to build a top-stream belt cargo lineup, but also for the shake-up belt goods into a new vitality and vitality.
    This policy adjustment, so that many businesses intend to enter the small shop has accelerated the pace;
    The official moves have underscore the official's determination to create its own e-commerce closure. As a japanese goods 600 million super traffic platform, Jiyin is the business has to open up marketing channels, continuous policy adjustment so that the opening of small shops, resident select alliances become the only choice for business owners / entrepreneurs.
    However, everyone knows that at the beginning of access to jiyin with goods are Taobao or Tmall's third-party links, equipped with Taobao has matured shopping system, Jiyin with goods business done quite smoothly, and Taobao merchants are also aware of the huge impact of short video, the two sides are to achieve win-win cooperation.

    Therefore, the short video platform represented by jitter, including fast hands are increasing the strength of shipping, for the platform to maximize the utilization rate. As for the user spit slot of the "national goods" platform is also put aside first.
    However, the development of until now, these short video platform has not satisfied the cake to eat, shake sound to build their own e-commerce platform.

    Jiyin small shop is shaking their own e-commerce platform, in can hang the outer chain, jiyin small shop development is quite slow, "slow delivery", "after-sales difference" these problems also lead to consumers do not trust jitter small shop, but with the tide of goods more and more hot, shaking small shop because of the lower threshold, but also attracted a lot of merchants.
    Jiyin to do their own e-commerce, Taobao also began to play short video ideas, but Taobao's ultimate goal is to sell goods. Some time ago Taobao home page has been a major revision, the information flow is replaced by a lot of short video content, with this more intuitive recommendation model for the public, want to Taobao is also very recognized the power of short video with goods.

    However, a platform to do a good job in e-commerce business, not only hang a link on the shelf goods is enough, logistics, customer service, after-sales these series of processes are missing any link is not enough.
    Now the jitter small shop infrastructure is not perfect, after all, at first a lot of Taobao merchants into jitter, the purpose is to transform the fan flow. But now shake the sound of the e-commerce environment still has a long way to go, Taobao link and do not let go, with the future will not be "true fragrance", who can not determine.
    A number of industry insiders, before the significance of the merchants to see the sound of live, they let a certain profit or loss in the jitter live with goods, and eventually led to their own Taobao stores, increase the volume of transactions, Taobao store weight increase, and then get Taobao platform free traffic, forming more transactions, cycle back and forth.
    In other words, if Jiyin does not allow the chain of a third-party platform to be hung in the live broadcast, it will have a greater impact on those who used to want to channel to Taobao stores through Jiyin.
    After all, merchants are looking at Taobao stores, not jitter shops.
    Because Taobao based on store sales logic to attract users, purchase conversion rate is higher, users open Taobao purpose is very strong, is to buy things. But jitter e-commerce is not the same, jitter is by people set up to sell goods.
    Jiyin e-commerce is still difficult to threaten the giant, but from the dimension of robbing merchants and users, Jiyin block third-party platform merchandise links will undoubtedly eat the existing player cake.
    Its biggest variable is the advantages of traffic and the consumer habits that have been cultivated over time.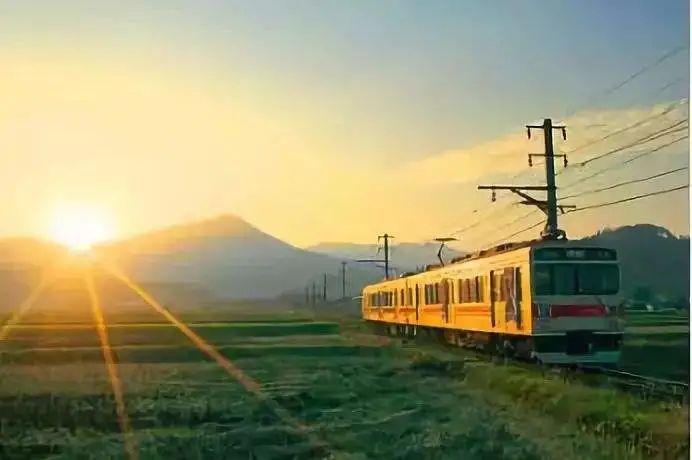 Welfare attack:Qi on senior lecturer - Mr. Han Qing has something to say
Have to do e-commerce or their own small partners can see the following shop burst copy strategy Oh

Copy the burst method:
As the name implies, it is to copy a product of its own, as it did with the burst. We need to analyze the burst, make up for the short and long, so that he has my excellent, he excellent I different characteristics. Perhaps students can often hear the copy of the explosion method, but do not know what it means, today is a simple introduction to you, we first look at, the operation of copying the explosion method of the students single-product data.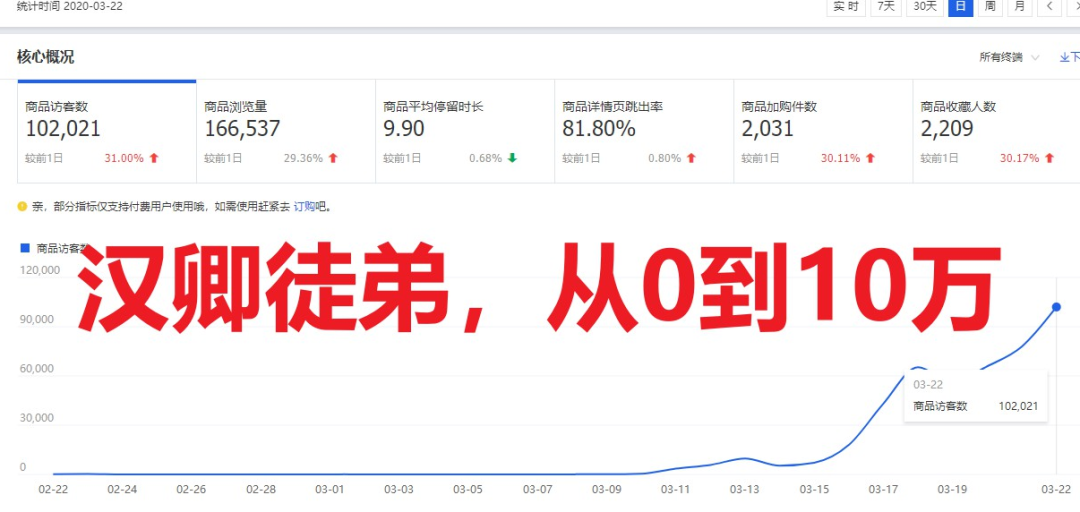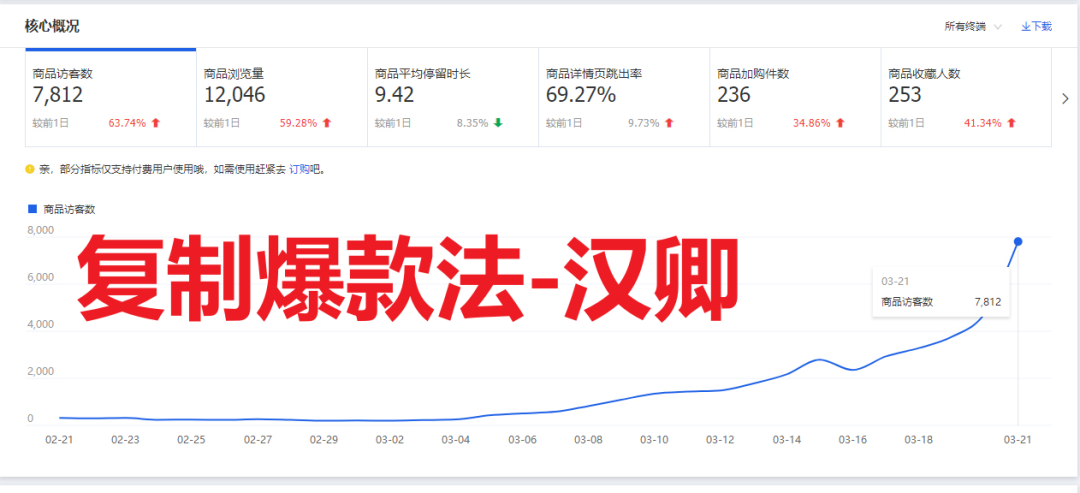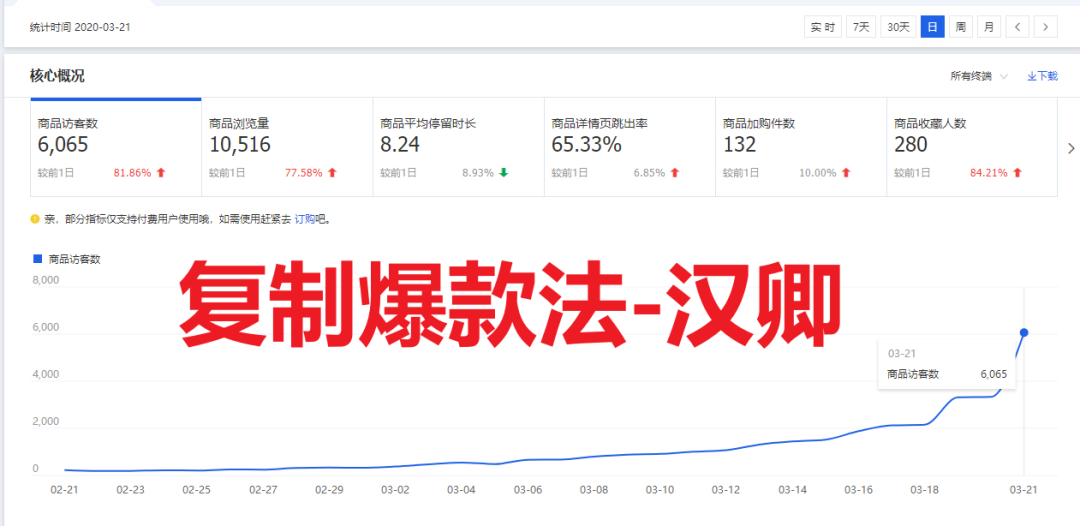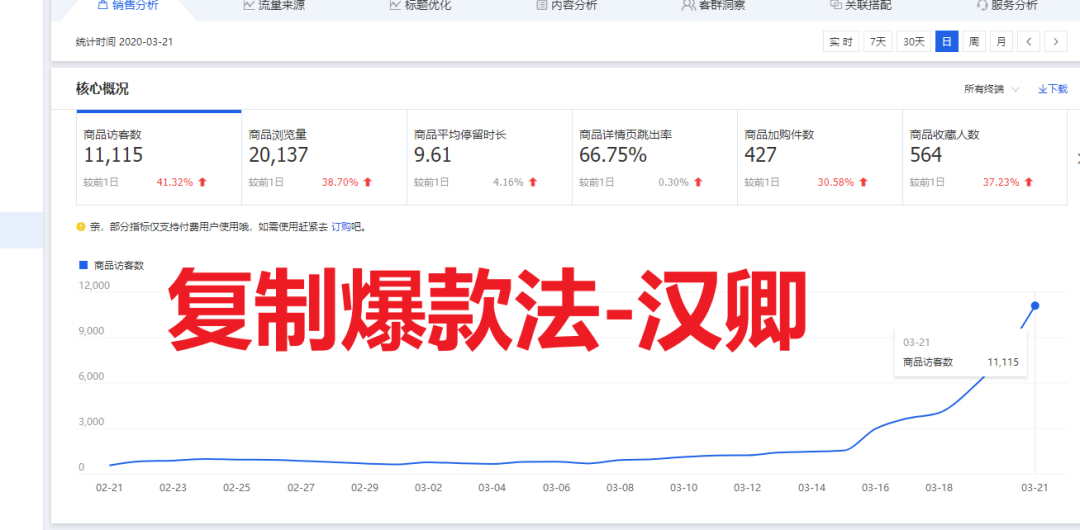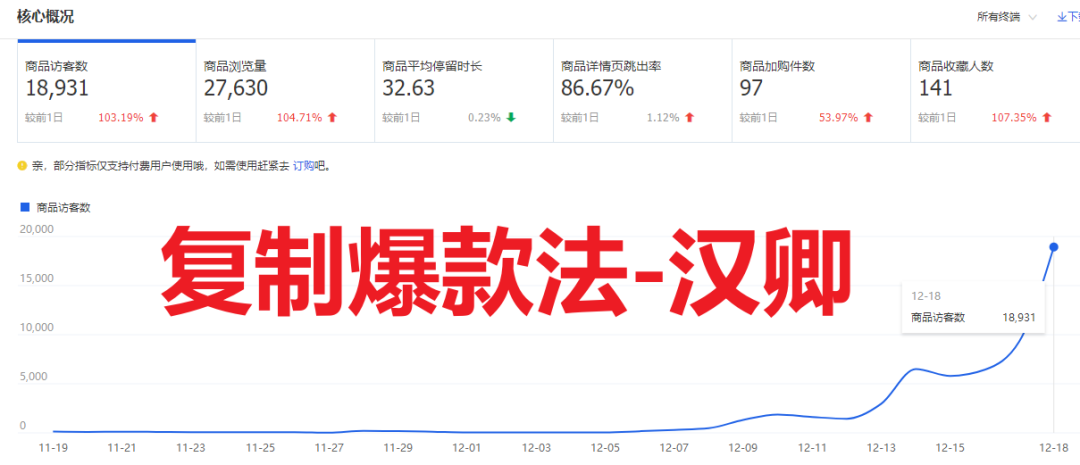 The above content is only to copy the idea of the burst method framework, we can follow this line of thinking to operate, the current set of play has been polished more mature, the success rate of more than 80%. Text description may have a certain difficulty in understanding, if there is no understanding of the place, welcome to come together to learn progress, share win-win situation! I'm Mr. Hanqing, an e-commerce businessman. I'm waiting for you in Tencent class!
https://ke.qq.com/course/111347flowToken=1025880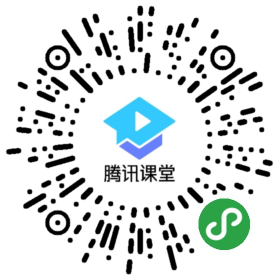 I heard to forward the article
Will bring you good luck
Poke.

"Read the original text"

Let's charge it together!
---