Facebook's advertising revenue will reach $26 billion in 2016, with 54 percent coming from outside the U.S
Ahead of Facebook's third-quarter 2016 results on Thursday, Beijing time, eMarketer, a data agency, predicted that Facebook's global advertising revenue would reach $26 billion in 2016, 54 percent of which came from outside the United States.
Facebook's mobile ad revenue is relatively large

eMarketer is understood to have estimated Facebook's advertising revenue over the next three years based on facebook's second-quarter results, based on monthly active users of several of its apps. eMarketer predicts that Facebook's global advertising revenue will reach about $26 billion by the end of 2016, with 54 percent coming from outside the U.S., which is related to the global presence of facebook's many apps.
Of Facebook's nearly $26 billion in ad revenue in 2016, net of revenue from traffic acquisition, mobile ad revenue will reach $21.98 billion, or 84.5 percent. And in the future, Facebook's net mobile ad revenue will continue to rise. In 2017, net mobile ad revenue was $29.71 billion, or 88 percent, of Facebook's $33.76 billion in ad revenue for the year.
"Facebook is still growing fast," said Debra Aho Williamson, chief analyst at eMarketer. "
Facebook Messenger and WhatsApp will start cashing in

As of July 2016, Facebook had three apps with more than 1 billion monthly active users, including Facebook, WhatsApp and Facebook Messenger, according to the data. In June, Facebook's other image app, Instagram, had more than 500 million monthly active users.
These apps, which have a large user base, also provide multiple channels for Facebook to cash in. According to Zuckerberg, cashing out will not be considered until WhatsApp and Facebook Messenger have 1 billion monthly active users. The question of how to cash in will also be on the agenda when the monthly active users of both apps meet Zuckerberg's expectations.
Earlier in a second-quarter earnings conference call with Facebook, Zuckerberg, responding to analysts' questions, said WhatsApp and Facebook Messenger would be cashed out in a similar way to facebook's previous form of cashing out, inviting businesses to set up Facebook pages to interact effectively with users through native ads.
Now, Facebook Messenger is introducing chatbots with a buy button and in-app payments, with the intention of creating a WeChat-like platform to connect merchants and users. In August, Facebook also changed WhatsApp's privacy policy to make it easier for businesses to communicate with users.
This article belongs to the original Moby Dick community, if you need to reproduce please indicate the source
Recommended reading:Click on the image below to read: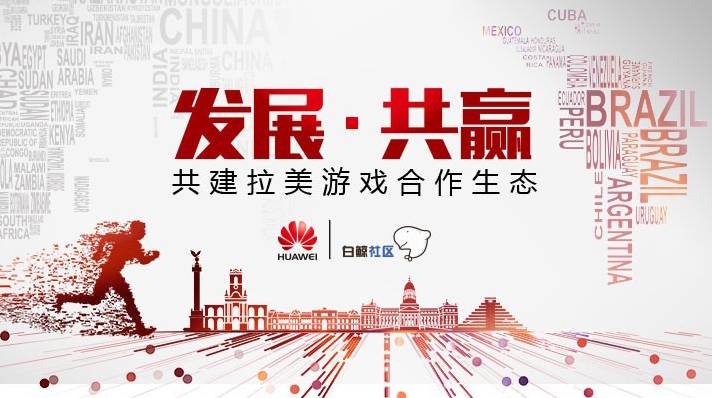 Huawei, and its resources and layout in Latin America
Sam Cold Chain General Manager Liang Dong: Cross-border fresh e-commerce needs to "reduce the fire"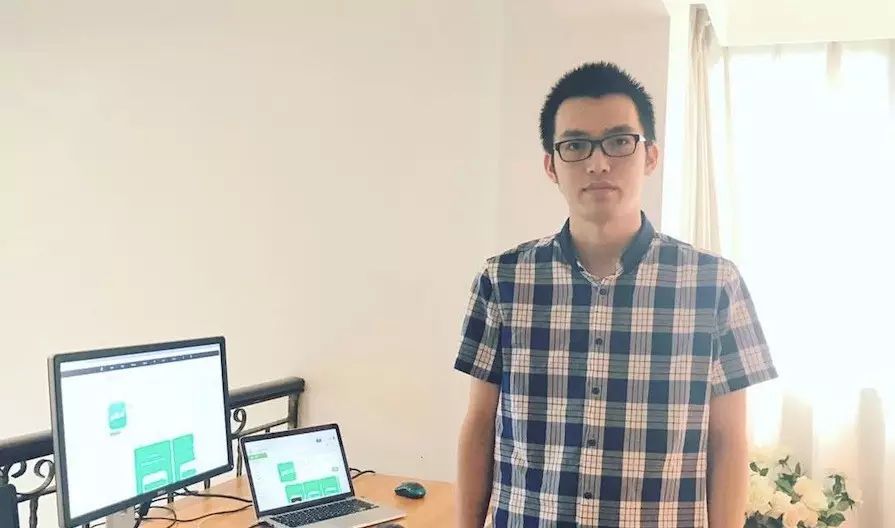 Euronews and His Middle East Today Headline Wonder News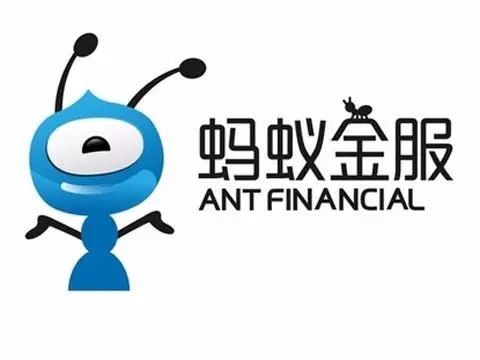 Ant Financial is holding hands with First Data as it moves into the U.S. to target overseas travel markets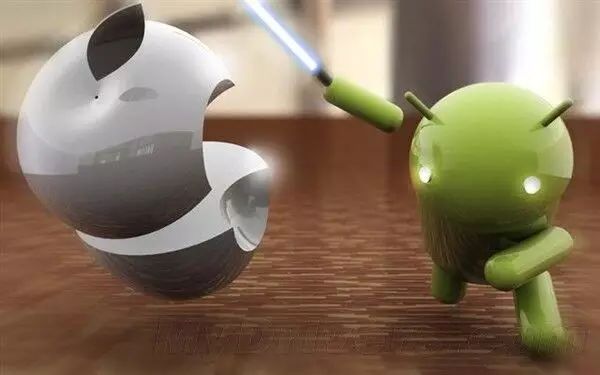 Sensor Tower: Q3 worldwide app downloads 18.1 billion times in 2016, with 38.6% of gaming apps
Moby Dick Community www.baijingapp.com
Move out to sea on the first platform
Click on the top right corner - "Send to Friends" or "Share to Friends Circle"
Find WeChat's public number "baijingapp" to add attention
Angela QQ/ WeChat: 774212989 (indicated)
Moby Dick Community Exchange QQ Group

:319399695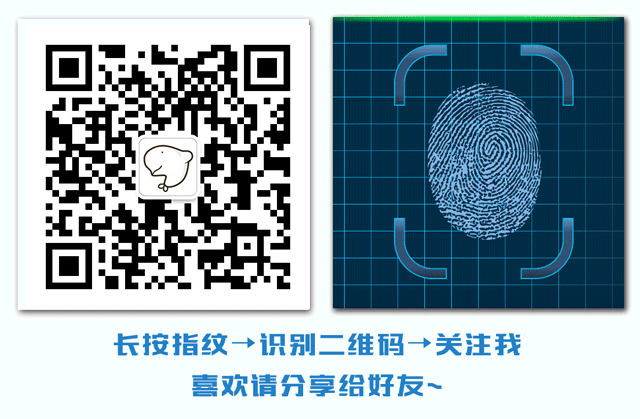 ---