Facebook ads don't run well after data? Watch out for these 5 mistakes!

Young people, have you ever experienced the same vexed situation: after running Facebook ads, you don't see the ideal data...
For this baby lost a few more hairs and lost several pounds!

This issue of Agua invited Efan, a papaya senior optimizer (also you!) ), for you to summarize the five misunderstandings of advertising, hopeHelp people improve their advertising performance and meet their expectations more quickly。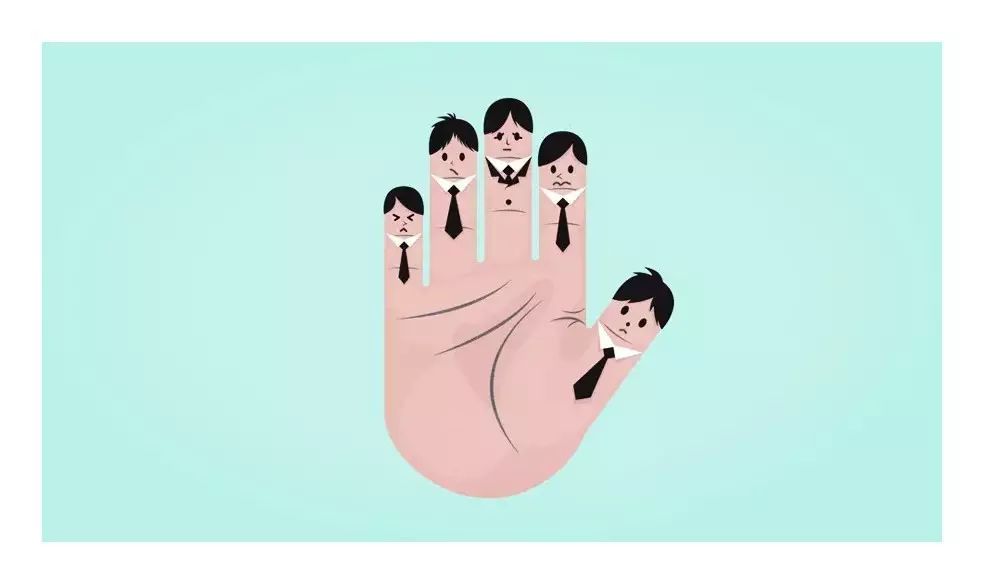 1, did not seize the initial characteristics of advertising to developDelivery policy


Cause:
a. Set up too many low-budget AB test groups
b. The creative map was selected wrongly
c. Low correlation score (-audience targeting errors)
d. The bid was made in the wrong way
e. Adjust your ads frequently in a short period of time
How to solve it:
a. Set up the total budget budget instead of the daily budget 
Example: Set a total budget of $2500 instead of a daily budget of $200
b. In the early stages of advertising, in order to reach a wider audience, it is recommended to expand the budget initially and use the Extended Audience feature option (about a week)

2, failed to select the bid strategy in due course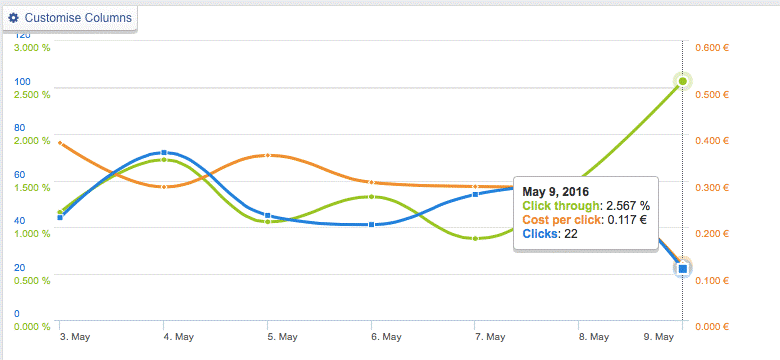 Typically, we set "Add Shopping Cart" to conversions for conversions for conversions for conversions, and "Optimize for ad delivery" for default ad delivery. However, in the early stage of advertising, the system does not have enough data for analysis and optimization, and with low conversion volume, low CTR.
How to solve it:
Early in your ad run, set your ad delivery optimization to link clicks


3, advertising relevance score is too low

When the same material is delivered to different groups of people, there will be very different correlation scores and acquisition costs. Based on the ad system algorithm e-CPM, the low ad relevance score will inevitably increase the final acquisition cost.
How to solve it:
Find the right audience and reduce delivery to a relatively small audience

4, the display frequency is too high

One of the main reasons for the ad's weakness is that it appears too often, at which point the audience has lost interest in the ad, does not click, and forms an automatic blocking effect. Advertising performance is greatly reduced.

How to solve it:
Replace the footage appropriately

5, do not optimize advertising

After setting up the ad, let itself die, do not carry out data observation analysis (each ad group/advertisement, each dimension), so that the underperforming dimensions/combinations continue to spend, and affect the overall excessive effect.
How to solve it:
Review reports frequently to exclude underperforming items.
If you're caught up in these misconceptions, make a change early on on Efan's advice, and maybe the data will go up
Efan is a senior optimizer of papaya and is very good at optimizing advertising, and he was one of the main instructors at the previous offline event, sharing a lot of dry goods on the spot.There will be an online course for Efan in DecemberStay up to date with the latest news on papaya cross-border help for the public!

Papaya Cross Border Gang was launched by Papaya Mobile, Facebook's top agency, as a service-free promotion platform tailored for China's cross-border e-commerce. Papaya Cross-border Help to "simple and fast" concept to provide free account opening, optimization of advertising, technical support and other services, is committed to help cross-border e-commerce to enhance revenue.
---