Facebook accounted for 84% of mobile ad revenue in the third quarter and will focus on video content in the future
On November 3rd Facebook reported third-quarter 2016 earnings, despite revenue of $7,011 million for the quarter, up 56% year-on-year. But Facebook executives say facebook's revenue is likely to continue to grow at a high rate in the coming quarters as the company transitions to video content.
Facebook reported third-quarter results

Facebook reported total revenue of $7,011 million in the June-September 2016 period, including $6,816 million in advertising revenue, or 97.2 percent of total revenue for the quarter. In the past quarter, mobile has been Facebook's main source of revenue, accounting for nearly 84 percent of its $6.816 billion in ad revenue. That's the same as the previous quarter, but up from 78% in the same period in 2015.
In terms of active user data, Facebook had 1.79 billion monthly active users worldwide as of September 30, 2016, of which 1.66 billion, or 92.7%, were mobile. On top of that, Facebook has 1.18 billion daily active users and mobile daily active users 1.09 billion, or 92.3 percent.
Of Facebook's 1.79 billion monthly active users in the third quarter, asia-Pacific had 629 million users, or 35.1 percent, making it the world's most active monthly user, followed by Europe (342 million) and North America (229 million). In addition, Facebook has 587 million monthly active users in other parts of the world, including the Middle East, Africa and Latin America.
While The Asia Pacific region is the region with the largest number of Facebook users, it lags far behind regions such as North America and Europe in terms of per capita advertising revenue. On Facebook's benchmark of $3.89 per ad revenue per person in the third quarter, the Asia-Pacific region's per capita advertising revenue was only $1.86, well below Facebook's $15.08 per capita advertising revenue in North America and $4.6 per person in Europe. 
The future will be dominated by video content

In the past quarter, though, Facebook's ad revenue was $6.816 billion, up 59 percent from a year earlier. But in a conference call with analysts, Dave Wehner, Facebook's chief financial officer, said publicly that Facebook's ad revenue growth would not continue at such a high rate in the future and that there might even be "some degree of decline."
In response, Facebook CEO Mark Zuckerberg explained that in the future, Facebook will reduce the number of existing text ads on its News Feed and instead add more video ads. That's because Facebook will transform into a video-based company within the next five years.
The reason for the reduction in the volume of ad delivery is because Facebook is concerned that too much ad content will lead to a large loss of users. To "ecologically balance" and retain or even attract more users, Facebook has had to balance content provision with ad realization. Executives also said on a conference call that more video content would attract more users and increase the length of time they spend on Facebook and other apps such as Facebook Messenger, WhatsApp and Instagram.
On the other hand, more video content will also increase Facebook's chances of running video ads so that the company can grab more profits from TV advertisers. In the U.S. alone, the tv advertising market was nearly $70 billion, ten times Facebook's total revenue in the third quarter, according to eMarketer. In terms of increasing user activity and revenue, it's not hard to see why Facebook wants to transition to a video content provider.
This article belongs to the original Moby Dick community, if you need to reproduce please indicate the source
Recommended reading:Click on the image below to read: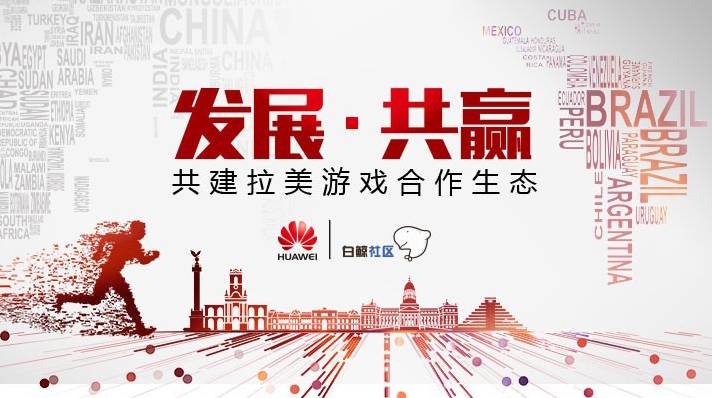 Huawei, and its resources and layout in Latin America
Sam Cold Chain General Manager Liang Dong: Cross-border fresh e-commerce needs to "reduce the fire"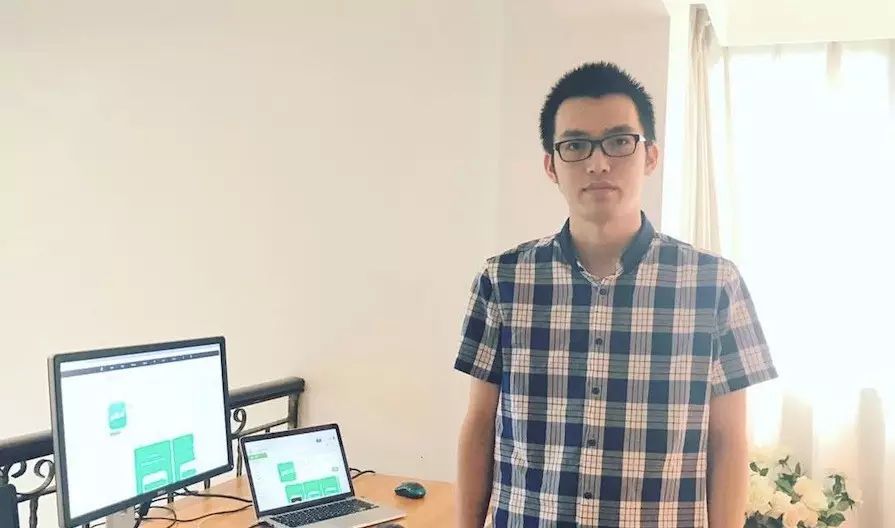 Euronews and His Middle East Today Headline Wonder News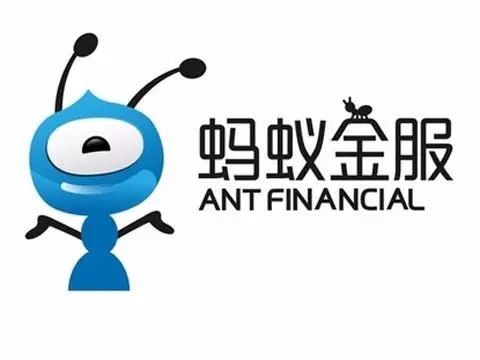 Ant Financial is holding hands with First Data as it moves into the U.S. to target overseas travel markets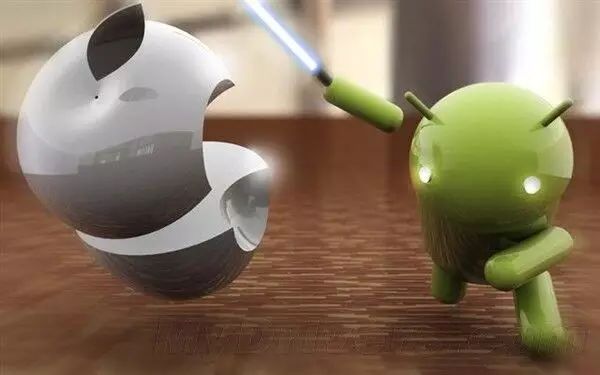 Sensor Tower: Q3 worldwide app downloads 18.1 billion times in 2016, with 38.6% of gaming apps
Moby Dick Community www.baijingapp.com
Move out to sea on the first platform
Click on the top right corner - "Send to Friends" or "Share to Friends Circle"
Find WeChat's public number "baijingapp" to add attention
Angela QQ/ WeChat: 774212989 (indicated)
Moby Dick Community Exchange QQ Group

:319399695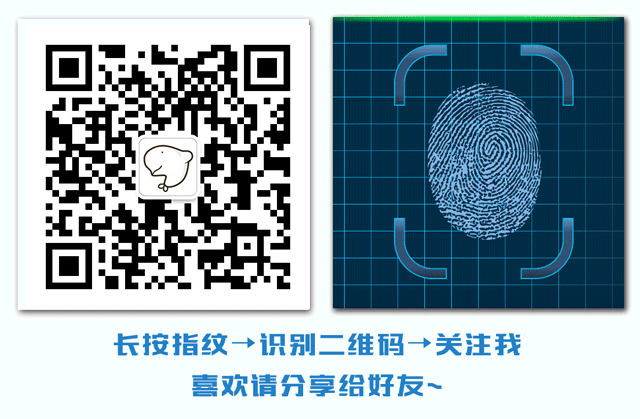 ---