Facebook: 3 Mistakes and 3 Suggestions for Game Developers" Ad Realization . . Facebook Games Business School Registration Launch!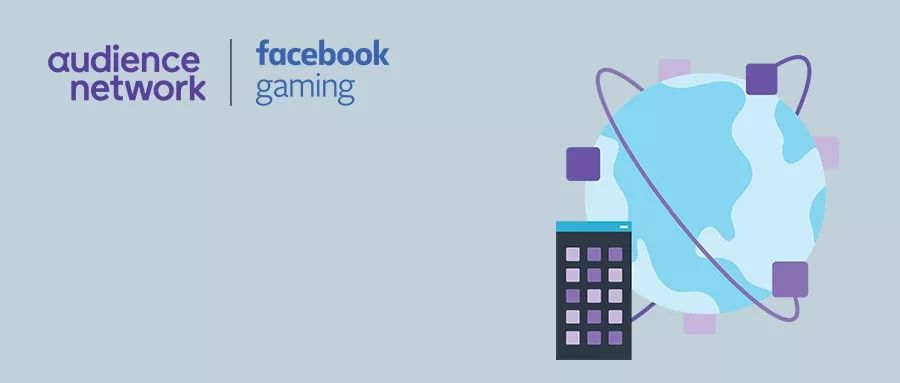 Few industries have been able to keep up with the mobile gaming industry in the past decade.
The rise of smartphones, the development of digital advertising, the emergence of global markets and other factors have co-ed and spawned mobile games, and driven the industry forward.
according to
Data.
StatisticsMobile games will account for up to 50% of the global gaming market in 2018.This proportion is expected to rise to 59% by 2021.Encouraged by the strong growth of mobile games, traditional computer games and console game development companies will enter the mobile game industry.
At the same time, traditional mobile game manufacturers face the disappearance of domestic traffic dividends, have shifted the battlefield to overseas markets. HoweverOverseas complex and changeable market environment and in recent years, the hot new advertising real estate model has become the biggest problem faced by domestic game developers.
3 myths about in-game ads
Game realization has always relied on in-game buying, but the emergence of ultra-casual games has broken the situation, making advertising cashing into a popular way for many developers to cash in.Global in-game advertising revenue is expected to reach $6.9 billion by 2019, up more than 97 percent from 2014, according to the data.
Despite this, there are still three misunderstandings about advertising between developers.
Myth 1: People are "deeply abhorrent" about advertising.
Most players, however, understand that watching ads is sometimes inevitable if they want to play for free. According to a survey by Facebook's Audience Network,Seveny-three percent of players said they could accept the game app's ad revenue model.Seveny-one percent of players said they would prefer to get game content "at the expense" of watching video ads.
Myth 2: Ads are detrimental to the player experience.
The actual situation shows that the implementation effect of game advertising is the key to determine the effectiveness, developers must create a positive player experience, in recognition of the game audience positioning at the same time to take a variety of content, and choose well-known brands of advertising to win the trust of players and benefit the game.
Myth 3: Ads are useless for developers' games.
After offering free choice in the game, players don't mind seeing ads in the game.After giving players the freedom to interact with ads, the game was 10-15 percent more likely to get a five-star rating in the App Store, according to Facebook.
In order to dispel the developers' misconceptions about advertising perception,
Facebook's gaming business school has been upgraded to teach game developers to take the first step of "going out to sea", details of the plan:
Offline activities:
Three face-to-face experts share to teach you how to build a profitable game, each topic covers the sea trend, game buying strategy, advertising cash bag, game big curry live success story sharing
Online courses:
A series of online courses on buying, cashing strategies, and Facebook policies
FB Official Consultation Time:
After going out to sea, you have the opportunity to consult regularly with Facebook buy-to-buy, cash-out and policy experts on a one-on-one basis
WeChat VIP Communication Group:

Exchange ideas with your peers
Big Gift Pack:
New advertisers and cash-out customers have access to Facebook 'vouchers'
From online roadshows to full coverage of offline courses, Facebook's Game Business School wants to help game developers master the skills they need to travel overseas, such as trends in overseas markets, game buying skills, and ad-cashing strategies. This offline roadshow in Guangzhou and Beijing in November will provide a way for game developers preparing to go to sea. At present, the road show registration has been opened, welcome to register.
o

  
October 17 Shanghai (successful conclusion)
Facebook games are global
Facebook game buying strategy
Audience Network ads are cashed out from zero to proficient
Game companies go out to sea to share successful experiences
Scan the picture program below
Sign up for two offline events in November
3 suggestions for game developers
Facebook specifically targets developers' misconceptions about game ads.
The following 3 recommendations are summarized for developers
to help the game better complete the ad cashing.
1
, consider income-generating issues as early as possible
According to statistics, more than half of developers don't start thinking about revenue-generating until the concept is formed, and it's not desirable that nearly a quarter of developers don't start thinking about revenue-generating until later in development.
2
, choose the correct ad mode
Native ads fit the game's interface look and feel, not only advertising opportunities, and do not interfere with the player. Reward video ads create an immersive ad experience for users, using rewards to engage players to watch videos in their entirety.
3
, develop a media program based on a comprehensive understanding of your audience
Advertisers can promote their brands to a wide audience, and they get data like "54% of respondents played mobile games in the last month," "The number of female players (55%) outnwards over men (45%), and "one-third of players are over 45."
In addition, in the event site there are various experts to analyze the latest overseas market situation, share the success stories of overseas games, face-to-face teaching game buying volume and game cashing out of the game, there are many more dry goods waiting for you game developers acceptance.
Scan the small program below now and sign up
(1) Source:
Audience Network analyzes five trends in the mobile gaming industry
(2) Data sources:
Wilkofsky Gruen Associates; McKinsey (based on Statista data), 2017
(3) Sources:
Use in-game ads to generate revenue and Facebook's overseas marketing
(4) Sources:
Use in-game ads to generate revenue and Facebook's overseas marketing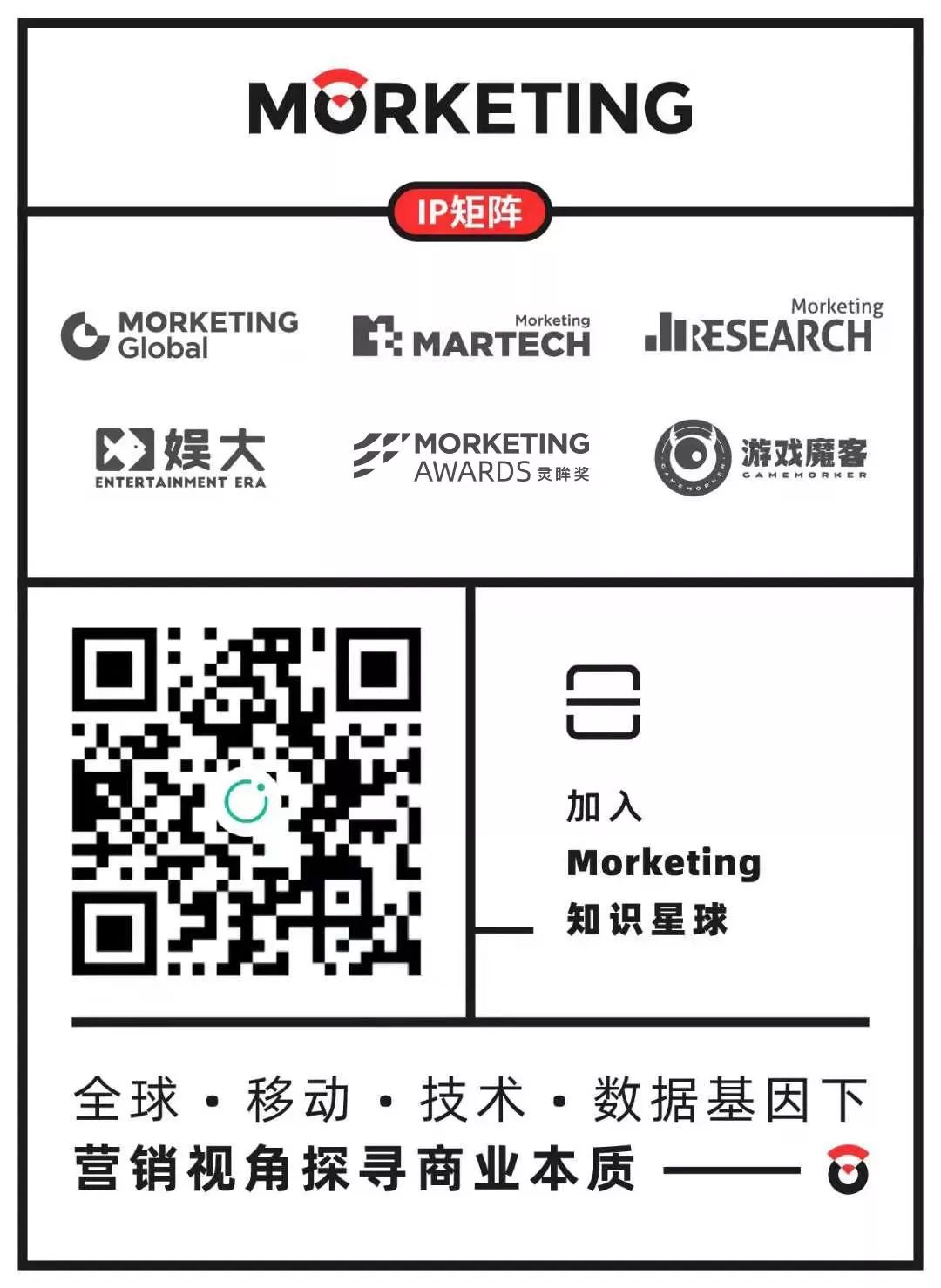 ---