E-commerce is not welcome anymore? Why do many businesses opt out?

The overall development of e-commerce in recent years is still very good, Alibaba, JD.com and Tsingdo's performance are rising every year, there are many emerging e-commerce platforms in the continuous emergence and rapid development. So today's growth market is indeed more e-commerce than brick-and-mortar. That being the case, why do so many e-commerce companies say that business is too difficult to do and that they have not made any money at all? There are several reasons.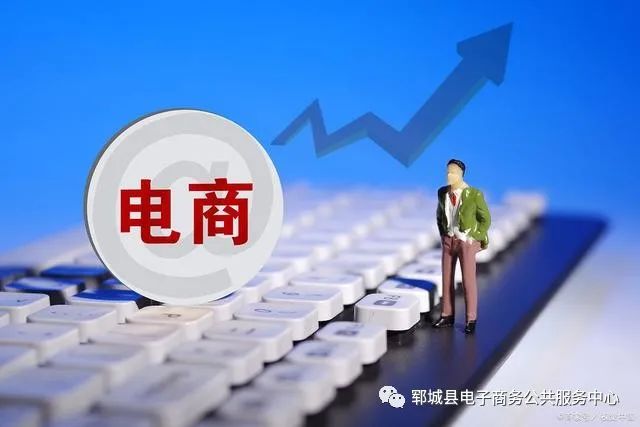 First of all, one of the most important reasons is the fierce competition in the market. Taobao platform has more than 8 million sellers, we sell products in different categories, each category has many merchants in sales, so for each Taobao store, competitors are a lot. Sales of each category of products there is a two-tiered phenomenon, clearly are selling the same product, some stores continue to order, some shops have never been asked. High-volume stores generally have good quality goods, rapid logistics, supply chain long and other advantages, which small and medium-sized sellers can not match them, so the market competitiveness is very weak. If small and medium-sized sellers want to gain more market share, they need to innovate and use differentiated measures to attract consumers.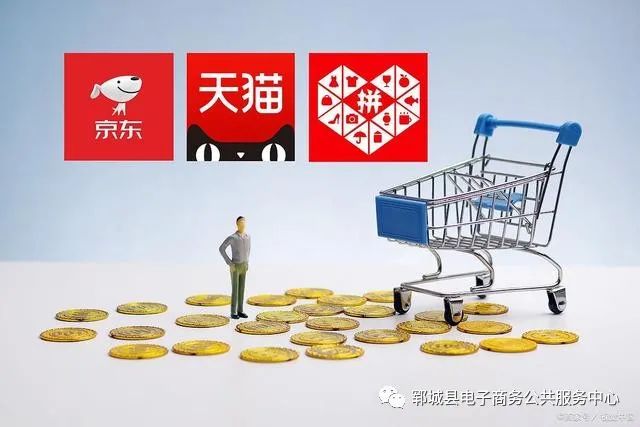 Second, the problem of high costs and low profits. Labor is not the highest cost Taobao stores face, the highest cost for them should be traffic. It's not hard to open a Taobao store, you only have to pay a deposit. But the operating costs of shops are not the same, in today's increasingly developed communications network era, if the store wants to improve the visibility of the store, it must be publicity, and the publicity cost market is not to be underestimated. Many Taobao shop owners spend a lot of time and money in the store product advertising and please net red, star endorsement of the publicity costs, live shipping mode in this year's special period of development of unusual heat, shop owners by inviting well-known figures or stars to promote their stores, can greatly improve the exposure and credibility of the store, the star effect is very obvious, often through the star with goods store sales will skyrocket in a short period of time. If the store is not willing to invest in this, unless the store itself has extraordinary strength, it will easily be drowned in the vast market.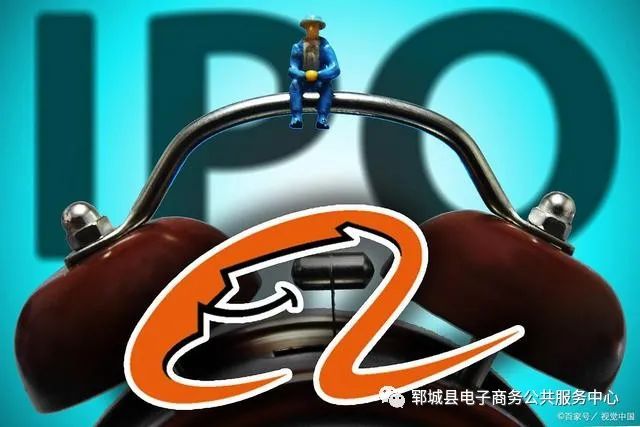 Third, Alibaba's emphasis on Taobao has declined. In recent years, Alibaba has shifted its focus from Taobao to Tmall, spending a lot of time promoting Tmall's activities, so Tmall's business is getting better and better, while Taobao has been in the doldrums for a long time.
Finally, Alibaba's consolidation of Taobao stores is growing. As we all know, more and more Taobao shop owners are now using the form of swipe orders to increase sales for their stores, but Alibaba is not allowed to this kind of behavior, but there are still many sellers willing to let go. These are several reasons why Taobao stores have pulled out of Taobao in large numbers.
Source: U Technology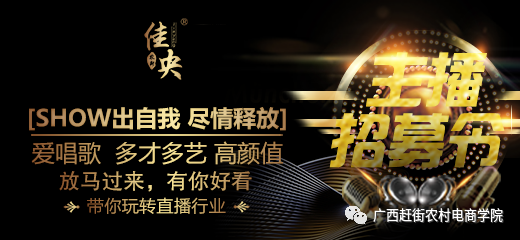 Job training for new media practitioners
[
This.
Day.
Recommended
Book.
]
《
Electric.
Business.
Know.
knowledge
Ten.
Million.
A.
For.
What.
What's the problem?
?
》
Today's discussion
:
What do you think e-commerce has brought to the countryside?
Click on the image link to leave a message
The editor-in-chief will draw 12 lucky users from the message user
Free booksOne
Focus on clicking
Read the original text
☟☟☟

probeCable.Mutual.jointNetwork.+County.Domain.,Practice.Yes.Agricultural.Cun.Electric.subBusiness... 
Join Jiazhong and speak for your hometown!
  Guangxi Rush Street Rural Electric Business School, Guangxi is the first professional training institutions focused on rural e-commerce services, in the new model of Internet plus, focusing on the "Internet plus county area""Village Revitalization"With a large background, the heart of "agriculture, rural areas, farmers" is designed to provide "government, enterprises, individuals" with professional, comprehensive county e-commerce education and training services.and that's itForce.Play.Made.Xi.South.Electric.subBusiness.servicesPeople.talentCulture.Raise.High.land。All.Force.Play.Made.Xi.South.Agricultural.Cun.Electric.Business.People.talentCulture.educationof thehairShow.High.landAnd.Learn.Xi.Standard.Rod.,Product.Very.Real.Is.Production.Industry.And.Mode.typeLose.out,Take.Move.And.Push.Into.Xi.South.of theAgricultural.Cun.Electric.subBusiness.servicesProduction.Industry.hairShow.。
workFor.One.soPolitical.、School.、Enterprises.、She.totalBuilt.of theAgricultural.Cun.Electric.Business.Learn.Hospital.,I.of usIs.Electric.subBusiness.servicesInto.Agricultural.Cun.of theFully mechanized.togethershowFan.itemgoalThe.Three.Party.Culture.Training.Clothing.servicesBusiness.,I.of usYes.School.Enterprises.togetherworkof theCulture.Training.Base.land,I.of usYes.Enough.Private.People.bookingSystem.Culture.Training.Class.Ride.,I.of usYes.Enough.mentionFor.Network.networkReal.Training.Flat.station——Wide.Xi.catch upJie.Network.。
Add.League.togetherworkPlease.jointSystem.:
Electric.      words:

13978687879、18978966505(President Lin)

(Micro.Letter.Note.Ming.:Electric.Business.Learn.Hospital.Z.Inquiries)

Such as.Fruit.You.Think.Add.Into.Speak.Division.regiment,Please.jointSystem.I.of usShould.Hired.:

Do.Public.Room. 0771-5677096

landAccess.:Wide.Xi.South.Ning.City.People.Family.Big.Road.166numberonEast.Country.Inter -.R3-106

Public.Secretary.Main.Page.:http://www.gxganjie.com

Mail.      Box.:649043004@qq.com
Copyright Tip: WeChat Public Platform of Rural Electric Business School respects and protects intellectual property rights. If you find that there is a copyright problem with the platform article, please contact us and deal with it.
Part of the disclaimer is reproduced from other media and is intended to convey more information and does not mean that Guangxi Rush Street Rural Electric Business School agrees with its views and is responsible for its authenticity.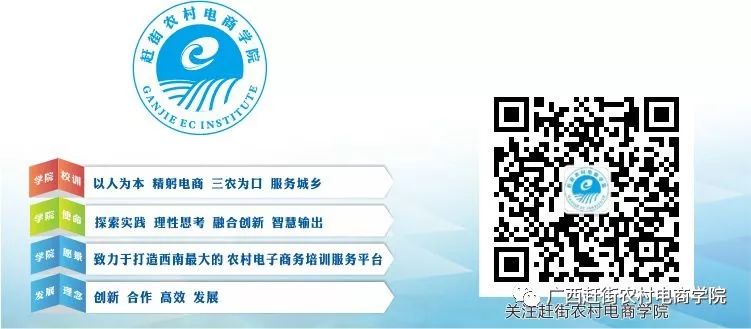 ---