Do you want to do a good job of social media marketing? Do you have the following conditions?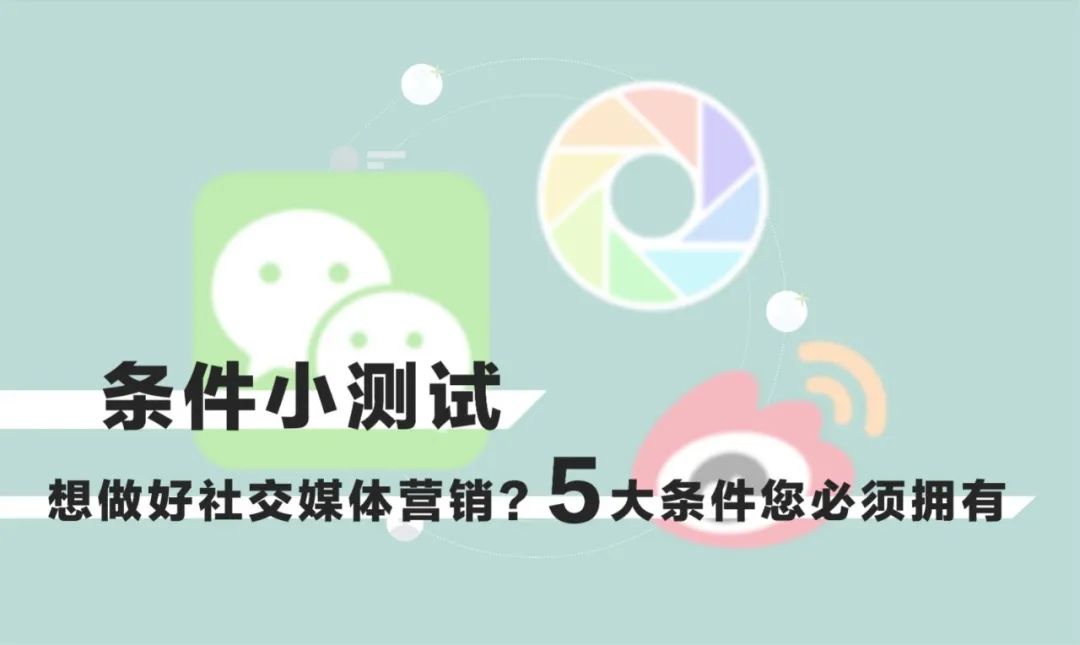 Social media platforms such as WeChat, Weibo and micro-programs are an integral part of today's society and a place for small and medium-sized enterprise brands to build a positive image of themselves. Small and medium-sized enterprise brands use social media for advertising and customer service, not only to connect with customers more easily, but also to enhance customer awareness of the brand, enhance the potential customers and sales of enterprises.
Want the company to effectively develop social media marketing and enhance its brand image? Test now if you have the following 5 conditions to become an excellent community editor ha!
Curious community editors immerse themselves in the world of social media to get the latest information and keep up with the trend. By looking at common things from different angles, trying to take the time and use your imagination, you can find ways to observe things that are different from others. For example, when you walk down a busy street and try to look at other people's facial expressions, imagine how they're doing, and write down your thoughts and discuss them, you can gain insight into more information that no one else can see.
Having a unique way of thinking is often one of the keys to success, so community editors need to have a shrewd business acumen, a comprehensive understanding of the strengths of the business and different business metrics, and an effective use of social media to achieve their goals. To improve your business intelligence, you can help your business a better idea by changing your mindset and habits, such as sticking to your ideas and not being easily shaken by others.
Writing a paper is the most basic job of community editing, from corporate online profiles to posts posted on social media. To improve user views and click-through rate, the content of the text is very important, if you can add some moving stories, it will be more attractive to users. There are many articles on the Internet about writing techniques and formulas, such as describing a current problem, then trying to imagine and describe what happens after the problem is solved, and then explaining how to solve it. The formula mentioned above can help you write a more eye-noting paper ha!
Photo and film creation techniques
Research has found that 43% of consumers expect more images and videos to be inserted in their posts, helping to improve business-user interaction. Community editing increases views by simply designing more eye-catching pictures and funny movies. Image colors, for example, create different emotions and atmospheres that help convey the message you want to convey to your users. With more observation of other works and designs, your creative skills are sure to improve.
Community editors who are good at analyzing business and social media metrics and using data to understand users' orientations and predict trends can plan future community marketing plans more effectively. Writing is a way of organizing yourself, and how you structure a concept into a popular article that will train your organization and resolution skills.
If you have the above conditions, congratulations on becoming a quality community editor for your business. If you don't realize your potential, you can develop more of these skills, combined with the right combination of your own traits and skills, to greatly assist your business in developing community marketing.
Source: Institute of Small and Medium Enterprises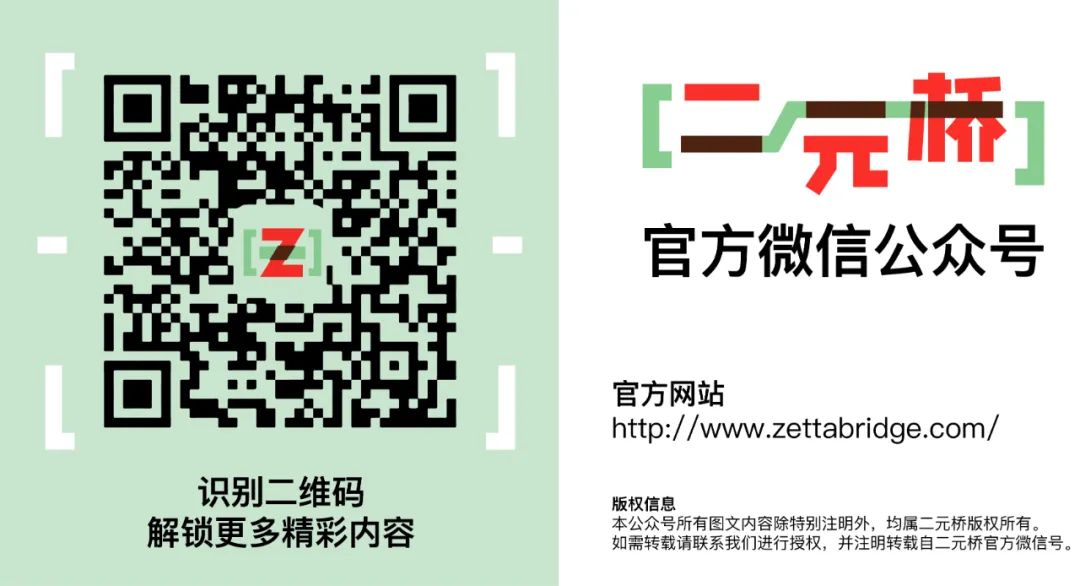 ---