Deloitte: Nearly 30% of invalid traffic, digital advertising performance improvement
The following article is from Deloitte Deloitte , by Deloitte Deloitte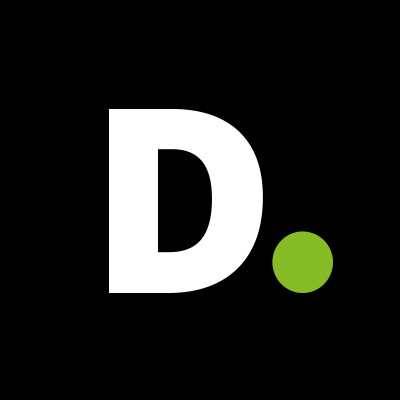 Deloitte Deloitte, Deloitte
Deloitte is the world's leading professional services organization, and Deloitte China provides comprehensive audit and forensics, management consulting, financial advice, risk advice and tax services to multinational and high-growth corporate clients in China.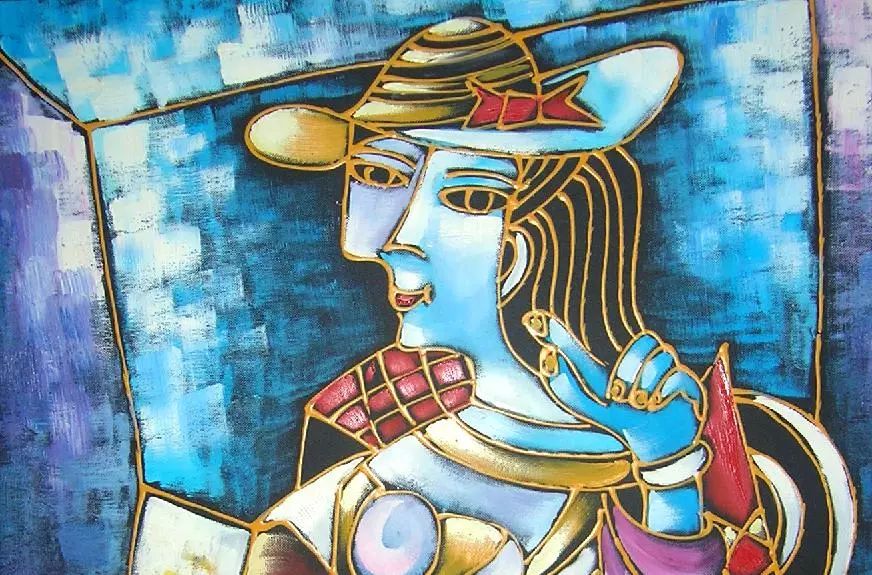 Deloitte Deloitte, Deloitte/ text
In the current digital advertising, due to invalid traffic and other factors lead to the results of advertising is not transparent, and the actual results and expectations of advertising often there are some differences, how to further improve the quality and efficiency of digital advertising has become the focus of advertisers.Today, we will introduce how to effectively use the traffic data generated in the process of digital advertising, identify invalid traffic through data analysis, and evaluate the quality of digital advertising and the marketing effectiveness of each cycle through insight analysis such as touch analysis, audience analysis, media channel attribution analysis, so as to help advertisers target to improve advertising delivery and digital marketing effectiveness.
In digital ad serving, the traffic conversion process often includes the following states:Exposure:Advertising is shown;Click:Ads get user clicks;Reach:Users click on the ad to reach the target page;Second jump:After the user reaches the target page, click a link or button to enter the deep page;Transformation:Users complete tasks, such as registration, purchase.Various statuses involve several different forms of billing, including CPM (billed by impression), CPC (billed by click), CPA (billed by conversion), CPS (billed by sales), and so on.For the characteristics of each form of settlement, there are often a certain number of invalid traffic forged by procedural or manual means, such as for CPM, CPC settlement form through brush exposure, click and other indicator data formed by invalid traffic, for CPA settlement form through brush download, retention and other forms of invalid traffic, for CPS settlement form by brushing orders formed by the invalid flow.
The traffic conversion path
Therefore, in order to accurately assess the quality and efficiency of digital ad delivery, you first need to remove these invalid traffic generated during traffic conversion.According to the standard of China Advertising Association, invalid traffic in digital advertising is divided into general invalid traffic (GIVT) and complex invalid traffic (SIVT), which generally invalid traffic mainly includes traffic data disguised by robots or reptiles, such invalid traffic can be excluded by applying blacklist filtering and key attribute filtering and other conventional methods;The complex invalid traffic mainly includes those content misappropriation, forgery, false display, hijacking equipment and sessions in the device and other means of traffic data, this part of the invalid traffic needs to be further integrated analysis, multi-party cooperation and even human intervention methods to effectively identify.
Deloitte's digital advertising evaluation consulting and optimization solutions are based on an ever-updated blacklist of invalid traffic and filtering rules to identify traffic that is acting suspiciously through data analysis, such as certain known abnormal IP segments, abnormal devices, abnormal locations, abnormal times, abnormal behavior, and so on.In addition, we will provide customized anomaly traffic filtering filtering rules to accurately and efficiently identify potentially invalid traffic.
Invalid traffic recognition
Invalid traffic recognition is only the basic work of improving the performance of advertising, for advertisers, media combination optimization, content channel optimization and target population optimization, in order to really in-depth and comprehensive promotion of advertising delivery and marketing effectiveness.Therefore, on the basis of invalid traffic filtering, we must break the silos of media and channel information through ID Mapping, unified identification, labeling system, crowd management and other big data technologies, and form the data collection, management and analysis insights of the whole marketing link with consumer as the core, so as to guide advertising and marketing optimization.Deloitte's digital advertising evaluation consulting and optimization solutions cover channels, media, creativity, crowd and other dimensions of portfolio optimization, based on exposure, click, arrival, second jump and conversion and other full marketing links, combined with media, channels, people, trends and other different indicators of cross-integrated analysis, insight into the different dimensions of advertising reach, traffic quality, target audience, conversion changes and trends.Through these analyses and evaluations, we retain the high-efficiency and high-quality delivery mix, optimize the less efficient delivery mix, and provide advertisers with media portfolio optimization strategies, audience optimization strategies, and input-output optimization strategies to help advertisers truly achieve digital marketing performance improvement.
Example:Comprehensive assessment of media efficiency
Deloitte's digital advertising assessment consulting and optimization solutions provide advertisers with a comprehensive diagnosis of the quality and efficiency of digital advertising delivery and provide targeted optimization strategies that include:
Wide coverage:In addition to the general media coverage area, but also provide e-commerce positions, APP, WeChat, small programs and other channels of advertising traffic data monitoring and analysis;
Transparent and controllable:Visual monitoring, analysis task management interface, can be customized according to the needs, historical monitoring, analysis tasks are traceable, there is no background black box operation;
Data precipitation:Process data unified maintenance, through effective means to achieve data asset precipitation, the formation of independent and controllable first-hand data, easy to follow-up utilization and effect comparison;
In-depth insights:Custom, visual analysis center, flexible intervention in historical data, third-party data, to form a more comprehensive and in-depth business insights.
In the next article, we will focus on the core functions of the advertising data management platform in this program, and interpret the specific application scenarios to see how to achieve the efficiency of analysis through effective tools.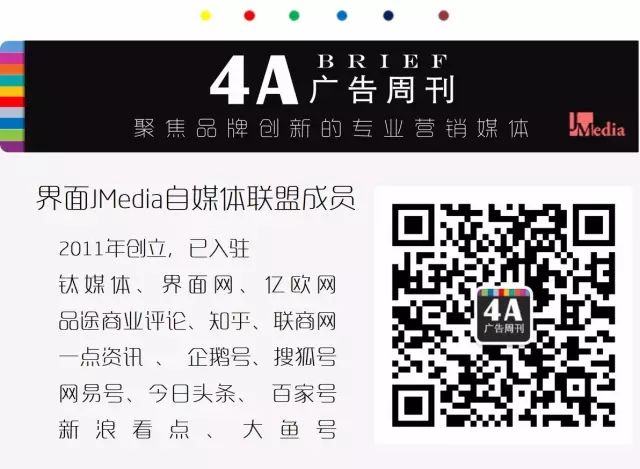 ---