Analyze the marketing strategy of B2B social media from all aspects of the funnel
In this article, focus on social media strategies to help marketers use B2B marketing "funnels" to find the right audience and share experiences across channels.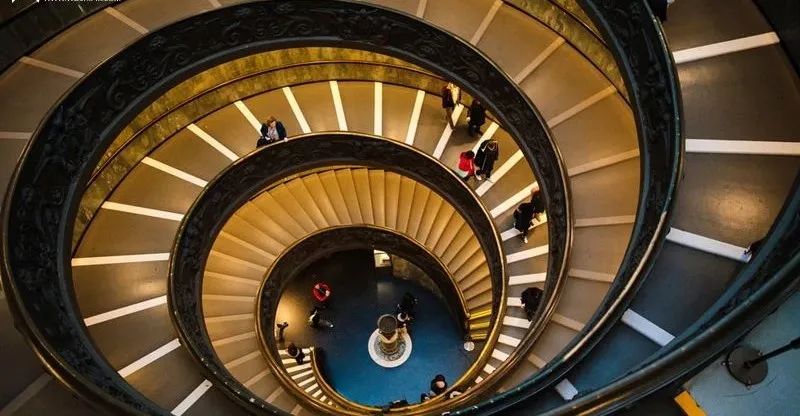 Many brands have long used social media platforms to post content to engage, communicate with, and build relationships with consumers.
But as customer journeys become more complex and social sales grow in today's world, social media marketing is becoming a more powerful way to attract paying customers.
More than two years of social media marketing at LeverTap, a mobile app analytics company, has given me the opportunity to do some in-depth experimentation with social media marketing to see what works and what doesn't.
The following snapshot shows the number of leads (leads) that social media has brought to LeverTap over the past two years (across lifecycle stages).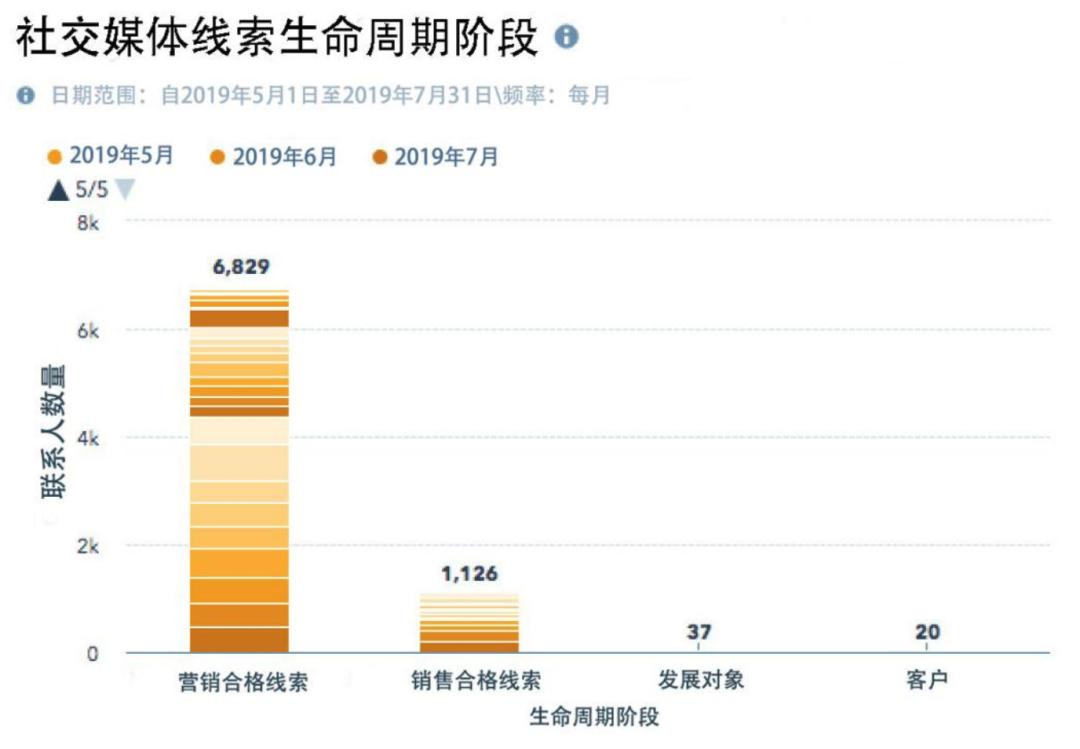 I'll cover the three main stages of marketing "funnels" and dive into the strategies for each stage.
01 Top of funnel: Brand awareness
Post a message and watch your ad show and link clicks grow. Isn't that every social media marketer's dream?
But in this crowded online world, that's not going to happen. You may spend months planning, production, and execution until it's finally released, but in the digital world, users can quickly browse through everything in just a few microseconds.
So how do you get the number of presentations, clicks, and conversions you want?
The funnel top stage means that individual leads (not necessarily potential customers) need to be explored in a particular way to get them to know your business. The focus needs to be on developing an audience, not getting them to sign up for demo or share their details.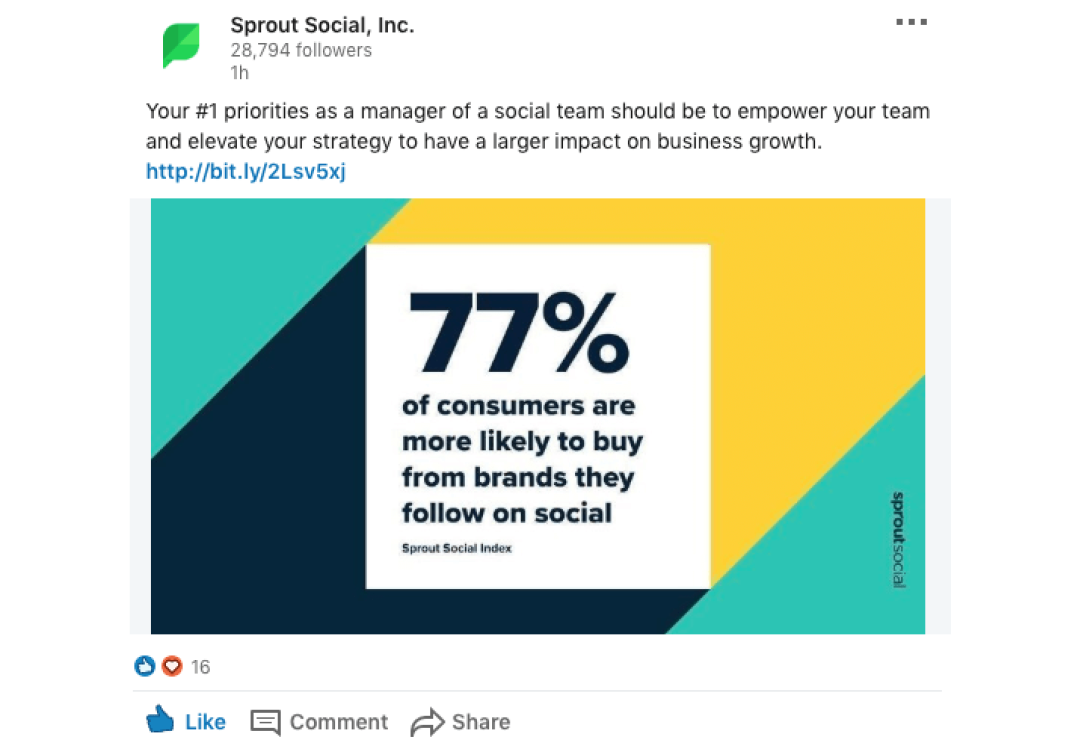 As an experienced B2B social media marketer, I recommend combining communication channels and content formats to achieve this.
1. Embrace the video age
To catch the eye, you always rely on moving images.
Almost all popular social media channels prioritize video at the top of the table. On Twitter, videos are six times more likely to be retweeted than photos. In addition, native videos work better on social networking sites than YouTube links.
Therefore, to make attractive videos, to convey educational information, to avoid hard and wide.

3 Facebook video campaign released the results in the first week

Natural data on images LinkedIn on professional social networking sites (within 12 hours)
2. Select channels and stay active
According LinkedIn, companies that post 20 posts a month reach 60 percent of users.
You can use a variety of scheduling tools to post tweets at different times. A weekly routine that answers users' questions on a question-and-answer SNS platform like Quora.
If you want to increase your brand awareness, don't shy away from paying on Twitter. Twitter can be very effective in reaching people in new areas, even expanding beyond your brand network - in fact, I've found that Twitter brings the most traffic to the site.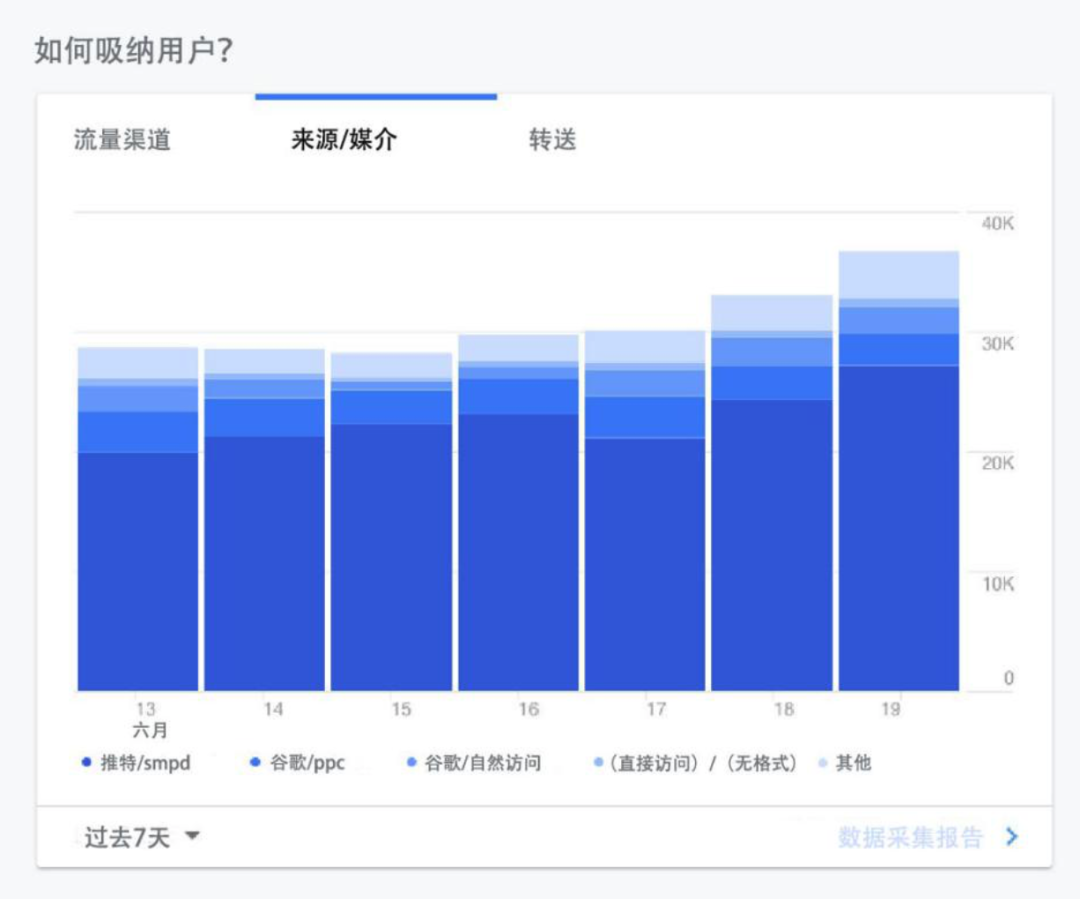 The darkest part of the blue is the traffic that Twitter brings
3. Target your audience
Your audience consumes different content on different channels, understands their orientation, and votes for it!
Pinterest (pictured social networking site) and Slideshare (slide-sharing community) were unexpected victories for us, from which we gained more and more views, shares and visits.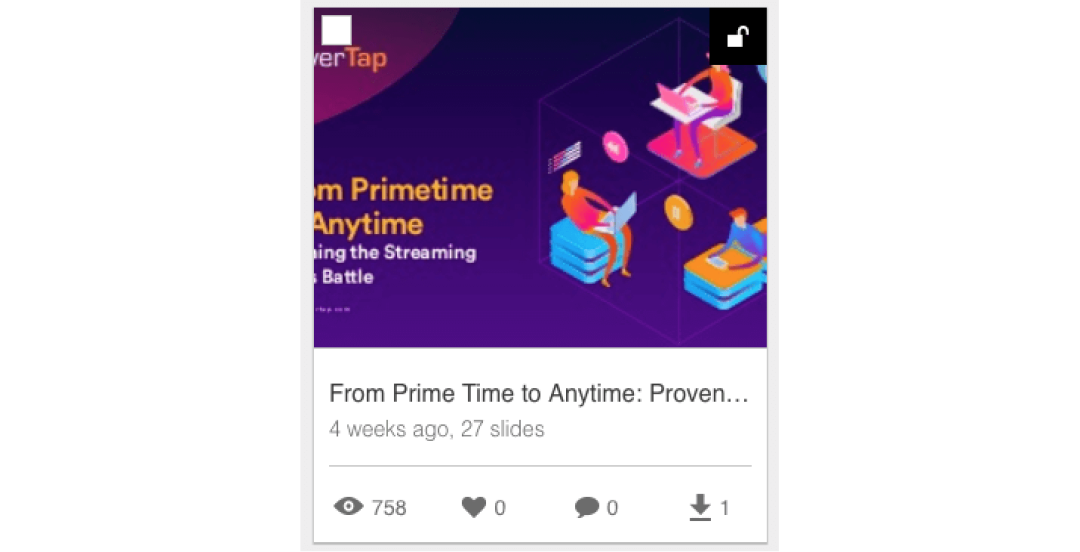 4. Don't just talk about the product
When building a brand image on social media, focus on the company's nominations or awards, promote the founders/employees' achievements, the company's important performance, and so on.
People are always interested in behind-the-scenes stories, and that's how a brand becomes the way people talk (on social media and elsefly).
We can see that every time the following posts are posted, our social media followers surge: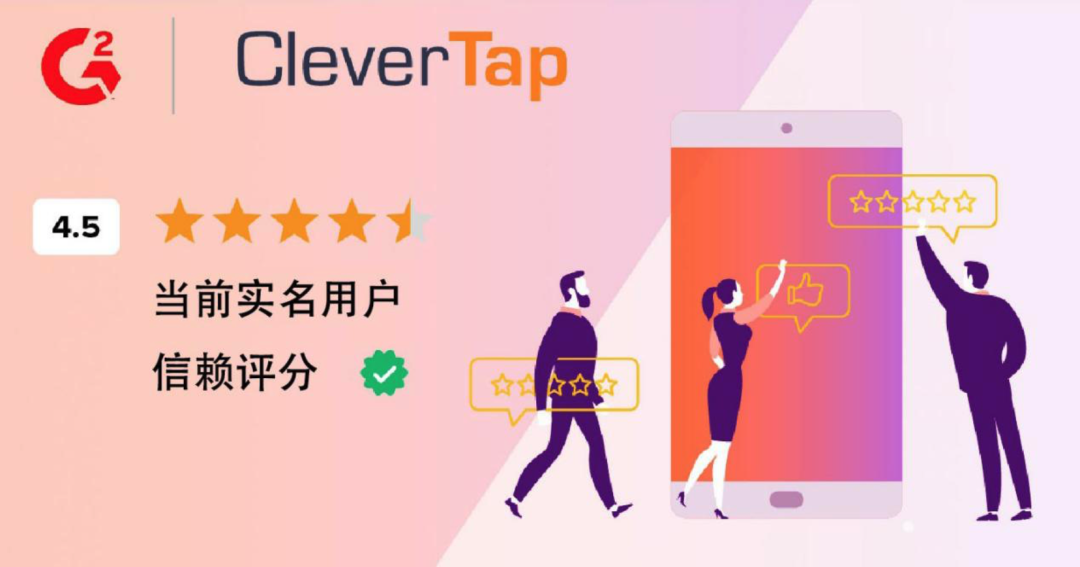 Touch and exposure are important in the first phase of the funnel; Instead, focus on increasing user arrival rates, optimizing CPM, and increasing video playback by 50-100%.
02 The middle of the funnel: research
Your business has won awards, hired industry bulls, and launched a product that's been a hit - so you're hyped up on social networking sites. However, you don't see many people coming to visit.
Another challenge social media can help you overcome is to go beyond eye-catching surface effects and start reaching your audience more deeply.
In the middle stage of the marketing funnel, you're looking for marketing qualified leads (MQLs): people who have visited your web pages, downloaded your content, and so on, and are therefore inclined to be your paying customers.
I've achieved my quarterly social media MQL goals over the past two years, so here are some overview strategies that helped me build a solid list of leads.
1. Use LinkedIn and Facebook's lead messaging tools
This method does not require the user to click on additional content, maintaining the smoothness of the user experience, because this is the same platform on the completion of information collection.
This approach can be applied to all gated asset content, such as technical white papers and webinars, and is integrated with automated tools such as Zapier to update MQL information into the Customer Relationship Management System (CRM) in real time.
2. Humanized operation
Conversational marketing has achieved unprecedented results in today's complex social media environment.
Have a real conversation with real people. It's one-on-one marketing, clearly visible, and can interest others. Communication should focus on the subject and remain true.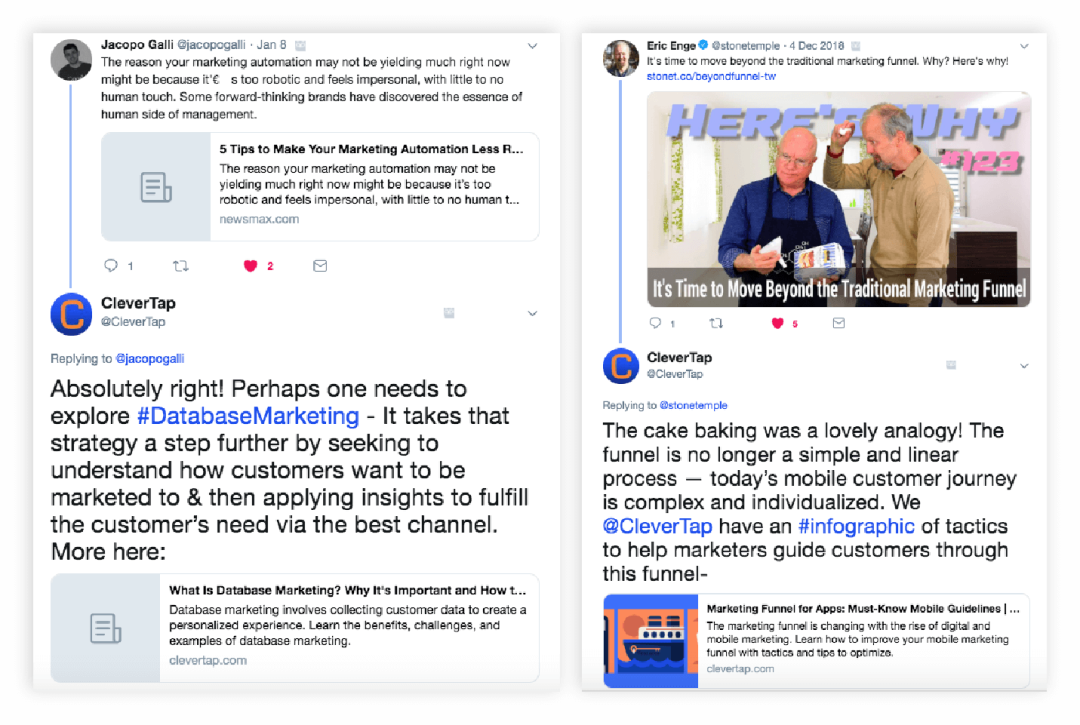 3. Don't underestimate natural traffic
Paying for events certainly helps increase brand awareness and target potential audiences, while natural content increases people's understanding of your brand. Try to use platform features creatively to impress and engage your audience.
We've created the following Twitter posts to appeal to marketers - just be creative and hard,' he said without paying for promotion.

4. Also consider the knowledge sharing platform in your strategy
You can't underestimate LinkedIn insights and experiences shared on quora or active quiz sites such as Quora or active groups! If you can find your target, it's easy to find the right audience.
We benefit from promoting the best answers on Quora and targeting on an interest/topic basis.

There are many indicators that distract you during the lead generation process, and they are often meaningless. The focus should therefore be on activity metrics such as CTR (click-through rate), CPL (based on cost measures generated by focused marketing), and lead count.
It's also important to keep an eye on industry benchmarks so you can follow up on deal cases and optimize your campaigns on a monthly and quarterly basis.

Comparison of lead information ads in the first and second quarters
03 Funnel bottom: Buy
Social media is the most popular way to achieve the goal of the top of the funnel (visibility), and it does turn lead users into development targets and even customers.
But the credit doesn't just belong to social media itself - it has to be done strategically after you've laid the right foundation. If you don't work hard enough to build your brand on social platforms, you won't be able to win enough trust from lead users to persuade them to switch from simple clicks or downloads to buying corporate software.
Once you're ready, here are some effective ways to achieve your goals (purchases) at the bottom of the funnel and drive conversion rates on social networking sites:
1. Retrieved through demo visitors
Browse through these ads to find out what your business is and what they're quoting. There are two main ways to get your visitors back:
Set the conversion key on the web page to retrieve those who have visited the pricing page, demo page and other funnel page at the bottom of the purchase link;

Find interested lead users who have been involved in your previous activities.
2. Follow your audience
You may not always want to target end users of your product. For example, you might post ads and posts aimed at executives who are decision makers rather than end users. Tailor them to the information that interests them and guide them to arrange the right people on the team to understand your offer.
On LinkedIn, managers and executives often recommend tools and delegate tasks to team members, which can result in a large number of presentation requests and conversions.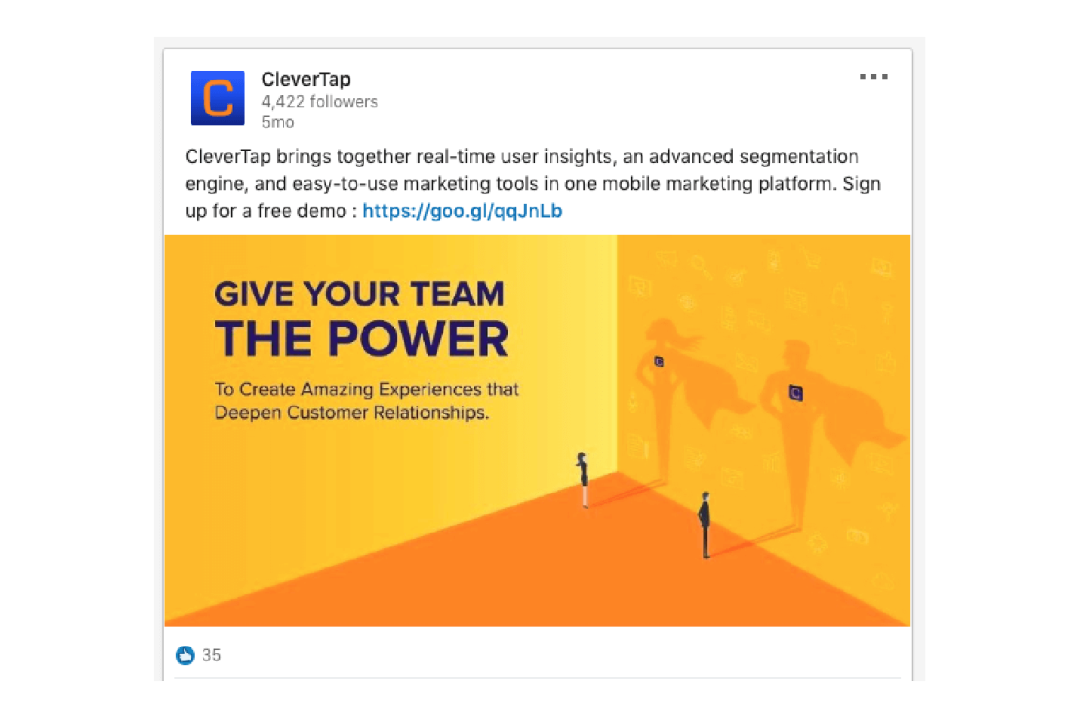 3. Marketing from your account
Micro-targeting the right company, position, or even individual professionals helps build friendly relationships with lead users before sales outreach representatives (SDRs) act.
It also adds context and topics to your conversation. After some LinkedIn in the world, we have reached out to several big brands to get them to focus on us.
4. Cultivate lead users while using the platform
To engage lead users on social channels, it's better to send them an in-site letter or direct conversation message than an e-mail.
If lead users and e-mail marketers give up reading down before they read the content's first point of contact that inspires interest, the effectiveness of the message is reduced.
And because lead users on social media tend to personalize the content of e-mail messages, the ultimate destination of cultured e-mail messages is more likely to be spam folders.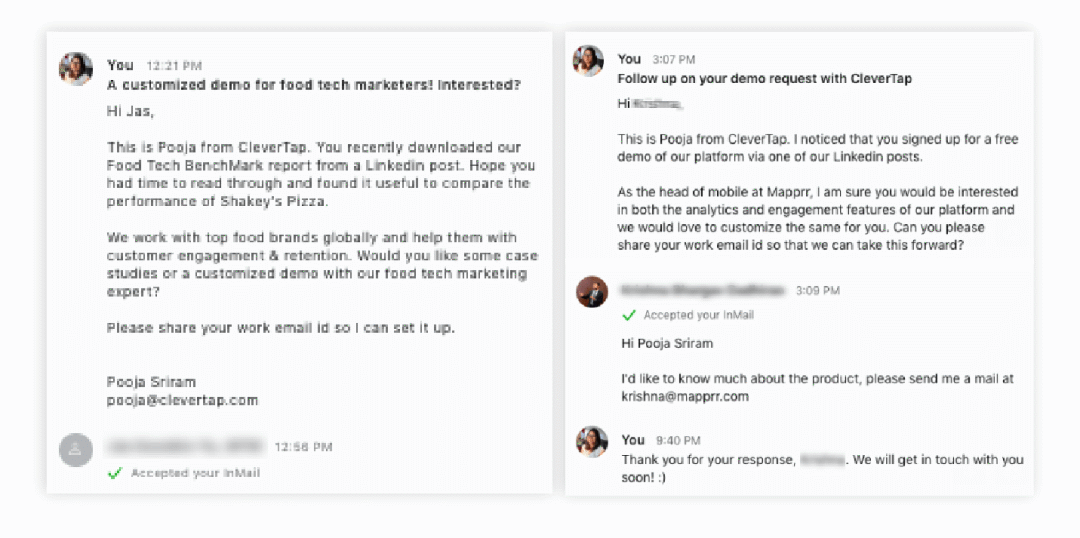 5. Use your greatest asset in social marketing: your team members!
Each employee can be a marketer for his or her organization. Encourage employees to share and forward branded content at a personal level. Employees talk about brands in different communities and on question-and-answer platforms, which not only opens up personalized conversation mode, but also provides more secure conversions.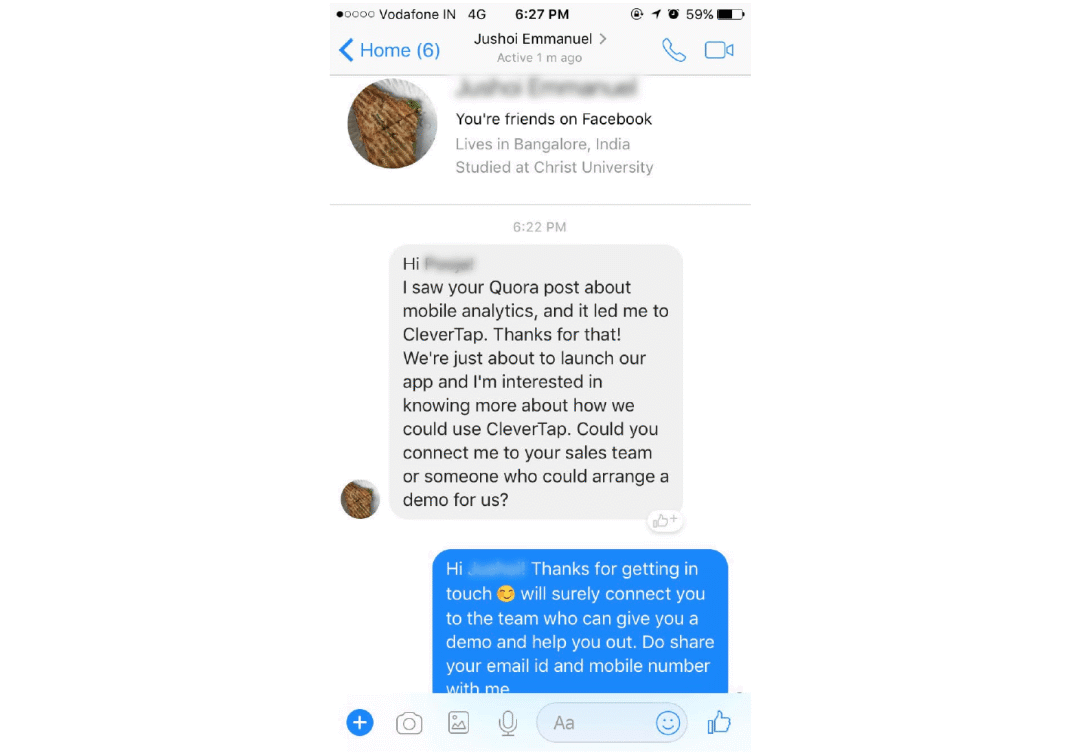 6. Adjust your target audience
While Quora's broad audience targeting helps increase brand awareness, situational positioning (especially asking questions) is more effective at the bottom of the funnel, helping you find the right people and know who's looking for your solution.
LinkedIn allows you to target competitors' customers and prospects, and platforms like Quora can help potential customers see your brand in a wide range of choices.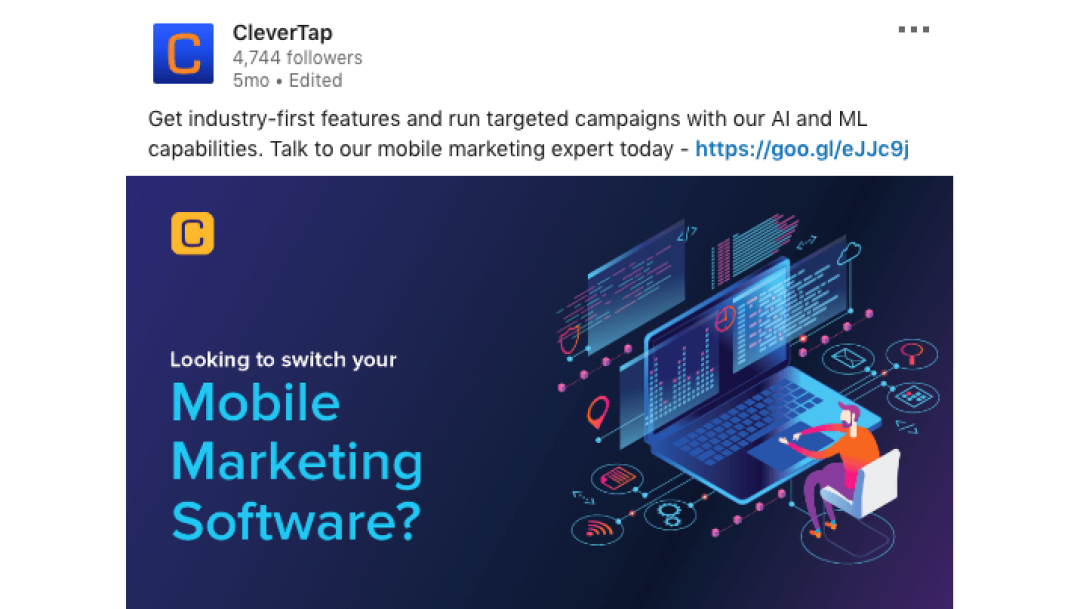 At the bottom stage of the funnel, the right metrics are essential to measure your success. You need to understand the revenue-generating contribution of each channel, and metrics such as marketing qualifying leads to sales qualifying leads, and then from the customer's target to the customer's conversion rate and average user revenue (ARPU) are important.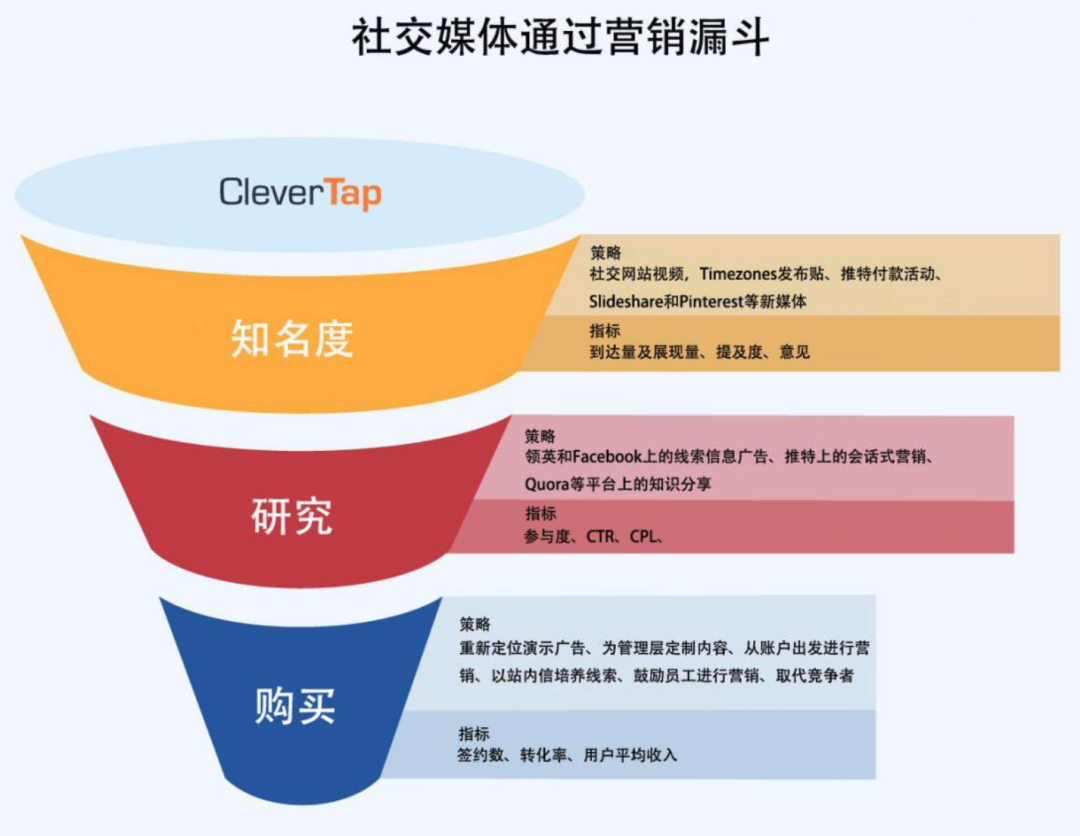 Social media marketers are struggling to cope with the changing situation, and in a community of marketers who believe that experimentation tells the story, I'd love to see you share effective strategies in the comments below!
Jason has been engaged in Internet marketing since 2006, e-commerce, network marketers, foreign trade circle, business knowledge and other knowledge platform guest writers, in 2014 specializing in foreign trade Internet marketing, for foreign trade enterprises to provide foreign trade enterprises from the pre-market analysis, network access, risk prevention and control of the three core links of the whole process of services, to help foreign trade enterprises to build a "flow, promote transformation" of the complete marketing system.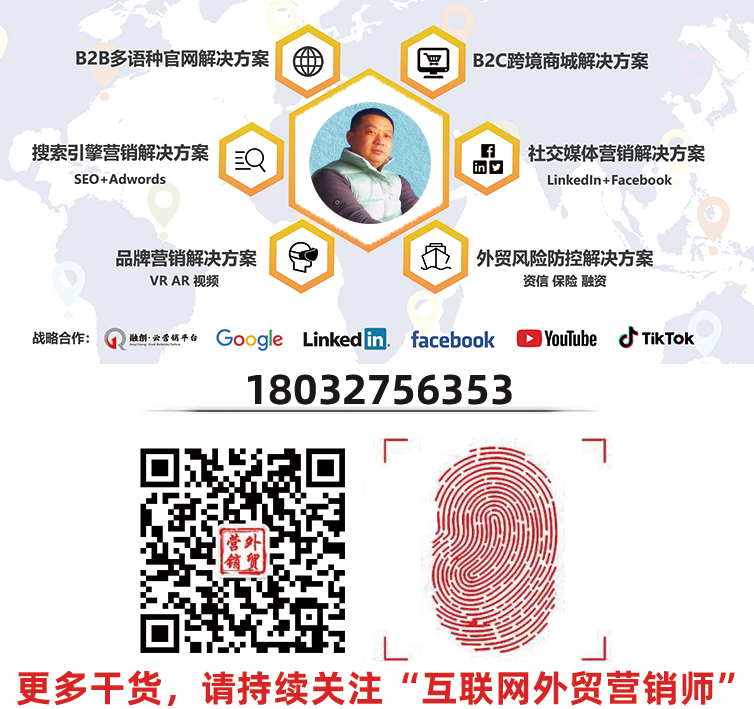 Some of the material originated from the Internet, if there is no intention to infringe, please notify the copyright party to delete!

---