Ads without discounts are not good love letters

Dear Weaver:
Hello.
When you see the news, I should be sitting behind a computer, waiting for you.
Once upon a time, I looked at a data that said that people would meet about 29.2 million people in their lifetime.
It's almost 30 million! But even with so many people, I still haven't seen you at a certain intersection.
Fortunately, there is an internet!
It expanded that number a lot, so we didn't get together but we were able to get together because of the same hobbies.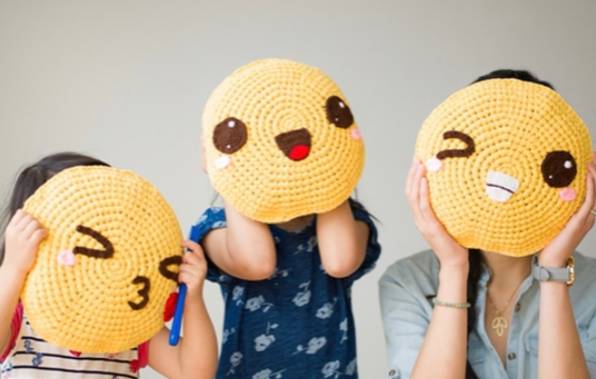 I don't know exactly why or when you like knitting.
But I've always been here.
I was very happy when you found me.
I was thinking, what would you like to see today?
You know, before I was full of crispy pig hands and garlic prawns.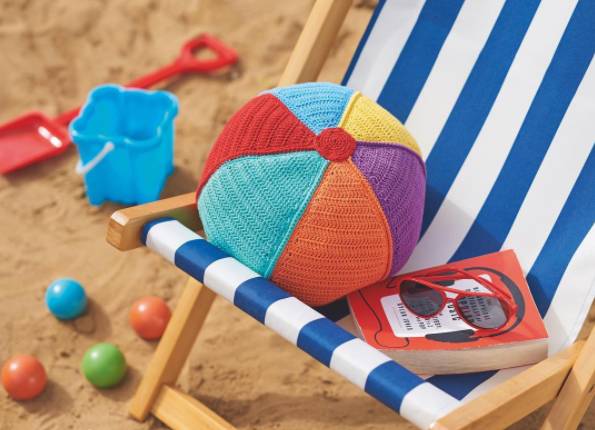 Although often because of sharing the picture of the United States and you say play hooligans, in those times, I can not help but secretly laugh out, but in the bottom of my heart and feel a little wronged.
How to do, who told me to see good-looking interesting knitting want to share with the same love of weaving you ah!
If you don't remember, I'll say it again Oh, those beautiful works, if you especially like, and wire and technology allow, we will make a material package as soon as possible, upload high-definition video tutorial!
So, whatever it is, remember to tell us and be a little more patient.
Every little wish you have about knitting, we are willing to help you within our abilities.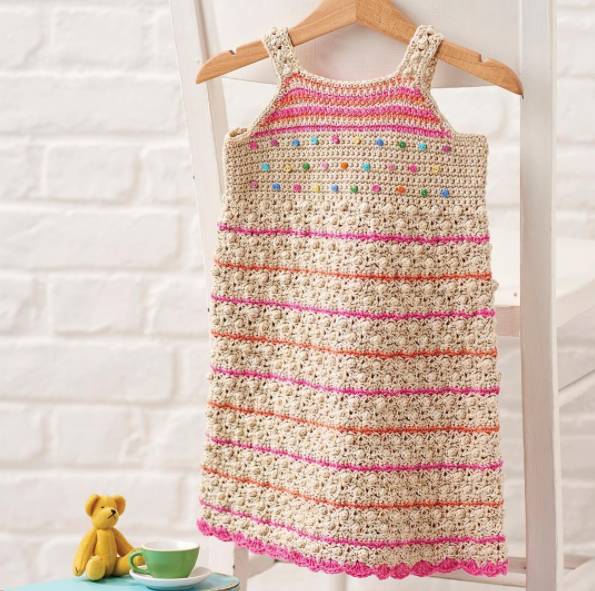 In this world, someone will give you the best love, and we are responsible for giving you the most detailed illustrations, and the best wool.
Ads can be written about the fall of the sky, but the wool of it, never lie.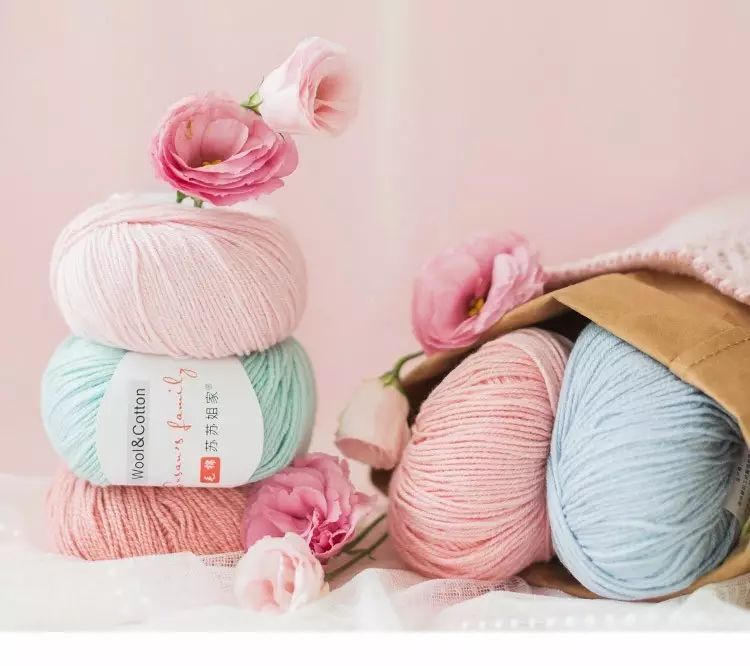 Such as.Xinjiang.Level 1 white cottonYou can feel its unparalleled skin texture, made of fabrics, every inch of the skin to leave room for free breathing.
Such as.70 AustraliaMerino woolYou can see its soft color, and the warm feeling when attached to the skin is quickly conveyed to your brain by nerve endings.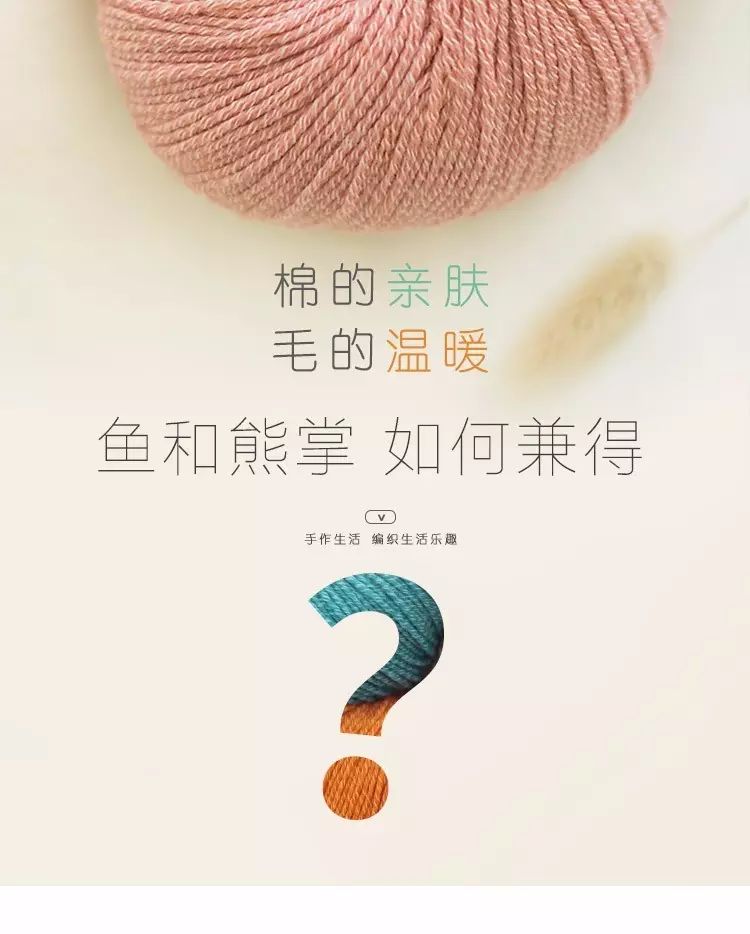 Handlining was redefined when Merino wool from Queensland, Australia, crossed 10,000 kilometres and blended perfectly with the first-class white cotton from Xinjiang, China.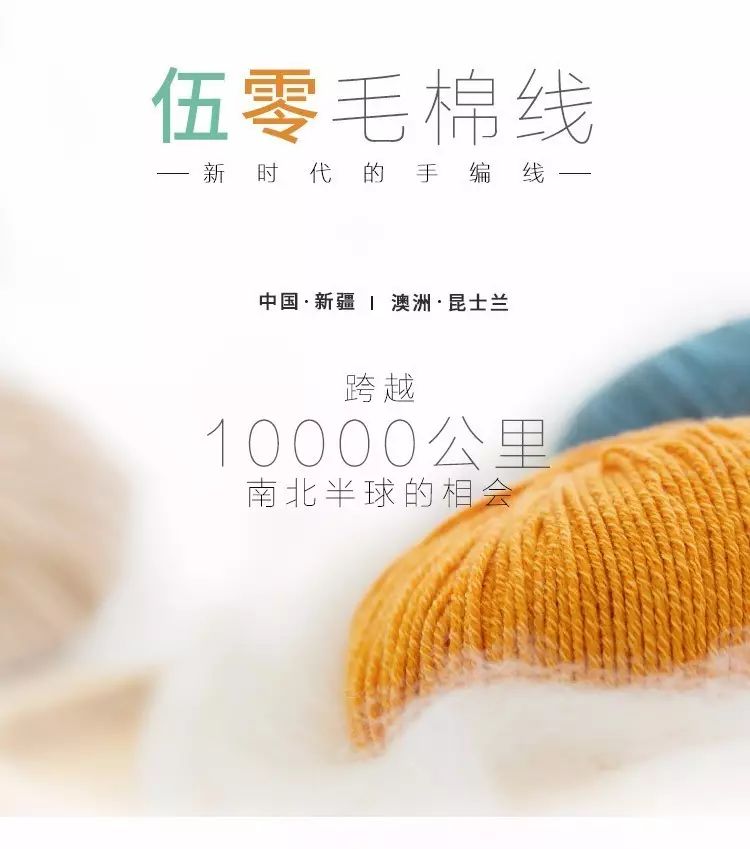 It becameLighter, warmer, softer,will take you through a whole new weaving experience.
You can burn it, wool protein's distinctive scorched taste and delicate ashes will tell you that it is extraordinary.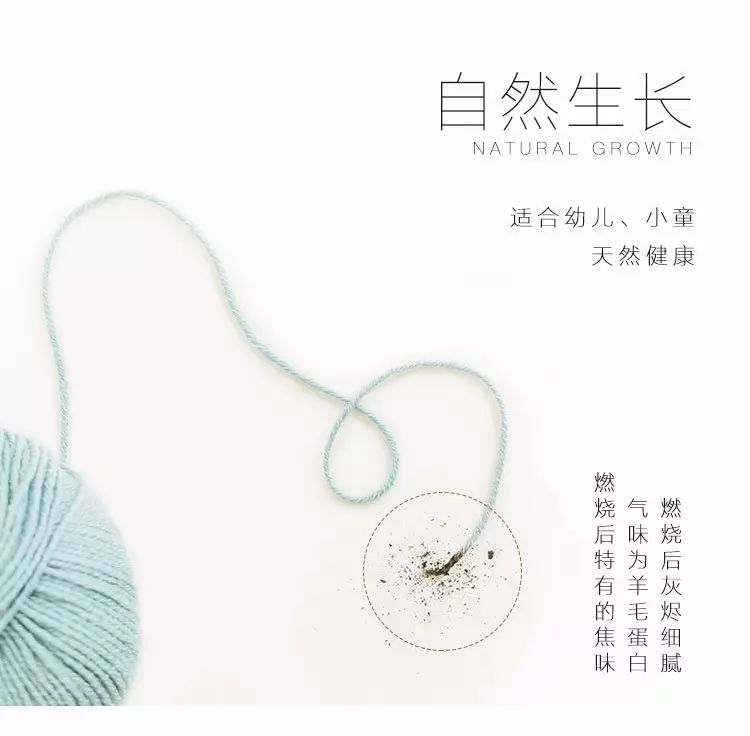 You pour so much time and effort into the weaving, worthy of gentle treatment.
Sweaters made for those who love you and those you love deserve better wire.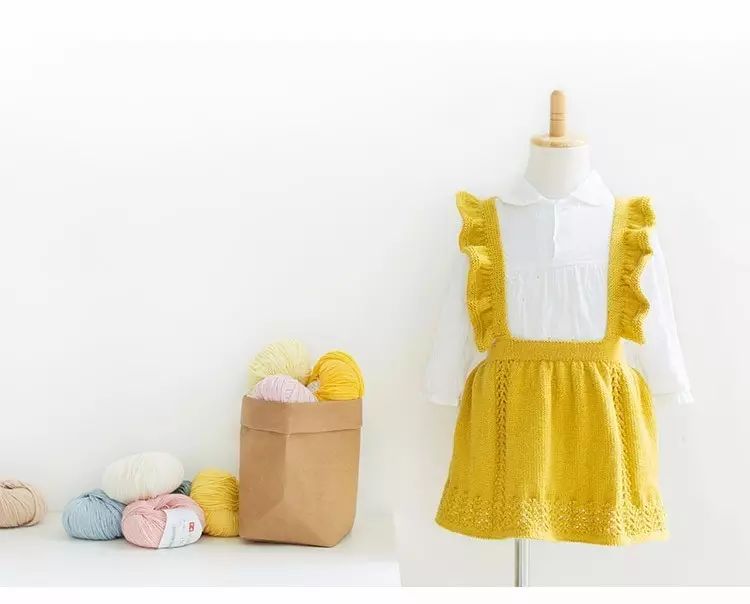 In the long time after, warmth and love, accompanied by, never indelible...
Originally took advantage of the seven nights, there are many tired and crooked words want to say to you, but think about wanting to go, afraid that you most want to hear or this sentence:
10% off the new product!
10% off the new product!!
10% discount on new !!!
PS: Activities only this day, the heart is not as good as action, once the opportunity is missed there is no Oh
Wu zero wool cotton It's on the shelves in Taobao's "New Mommy Hand-made Material Bag Shop",Buy please Taobao search store name "The new mommy's handOr store number "120181," orCopy this message for sdqw0W7UyIK¥ and open your 👉 phone Taobao 👈

If I love you 
It's not like a climbing flower, 
Show off with your high branches; 
If I love you 
Never learn an infatuated bird, 
Repeat monotonous songs for the shade 
It's not just like a spring source, 
Year-on-year to send cool comfort; 
And it's not just like a dangerous peak, 
Increase your height and complement your prestige. 
Even daylight. 
Even spring rain. 
No, that's not enough! 
I must be a wood cotton near you, 
Stand with you as the image of a tree. 
root, clenched in the ground, 
Leaves, touching in the clouds.
- Shu Wei
Long press attention, welcome to forward
▼▼▼▼▼▼▼
QR code says

Love me and you willSweep itI.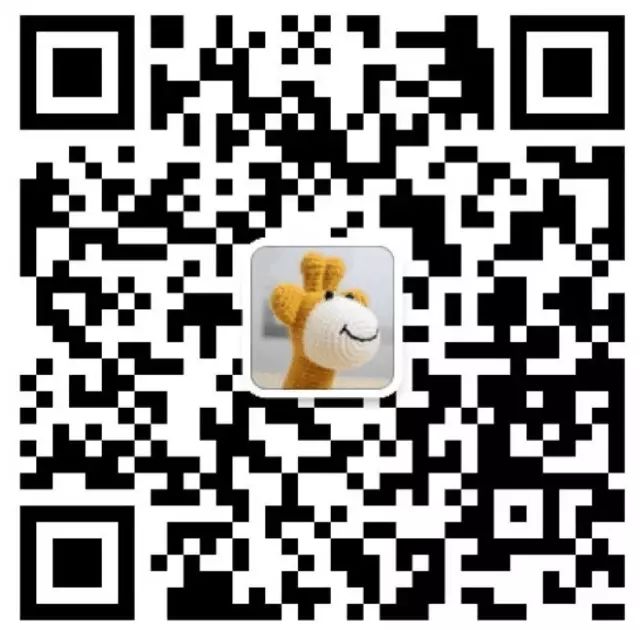 Weaving, men can learn
---