A collection of advertising ideas that surprise you

A set of creative ads, some you may have seen before, may not have seen, and then enjoy it, like that wonderful idea.
Please don't look at the text description first, try looking at the picture alone to see the meaning of advertising, some really need some insight.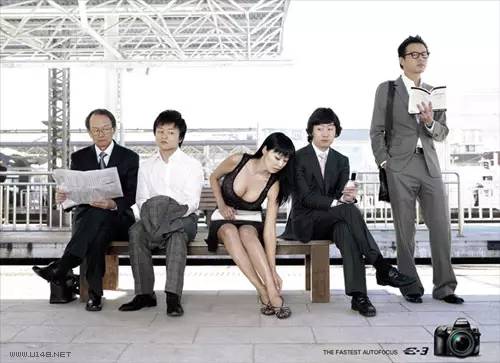 Fastest autofocus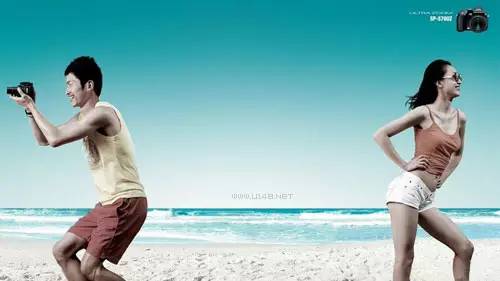 The camera's selling point is ultra zoom, with a wide-angle focal length of 360 degrees, so that it can be photographed later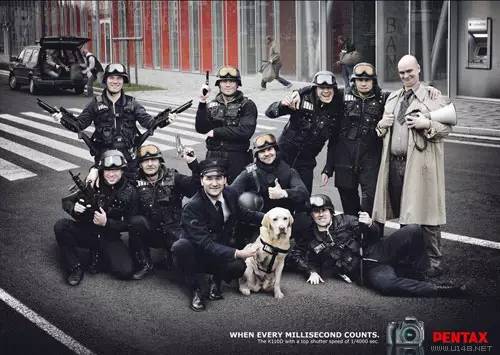 Pentax camera ads, for this camera to take pictures, can't care about robbing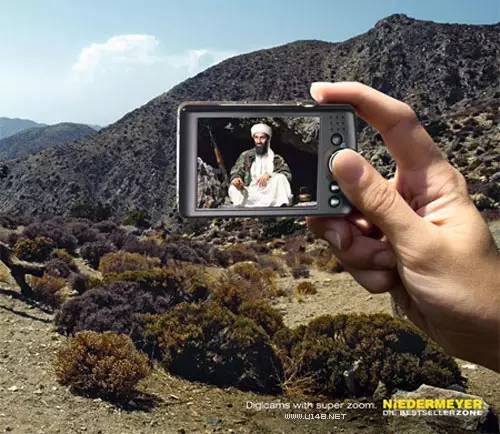 Super focus, actually found grandpa bin Laden in the mountains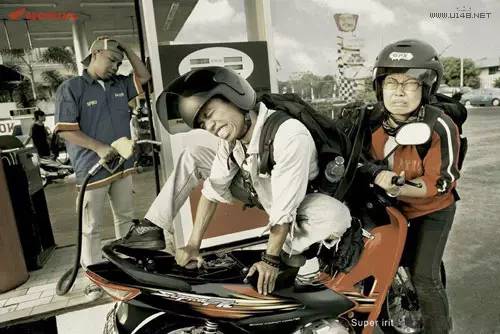 Honda motorcycle ads, too fuel-efficient, so after too long, rusty...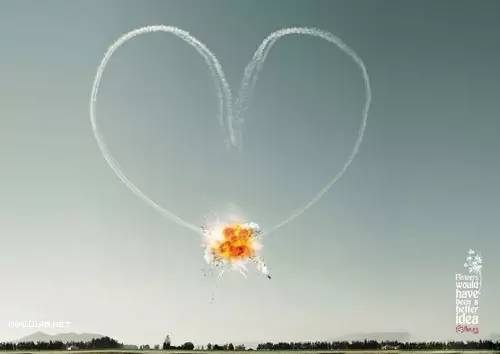 123Fleur florer advertising, in order to amuse girls, at all costs...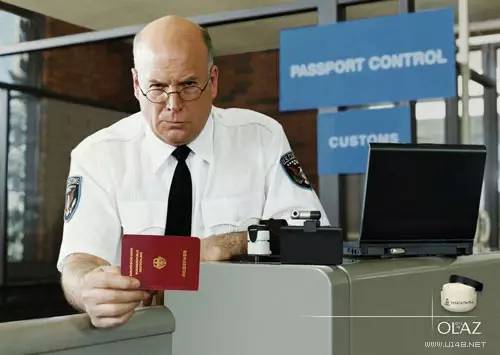 OLAZ whitening ads, is this still you?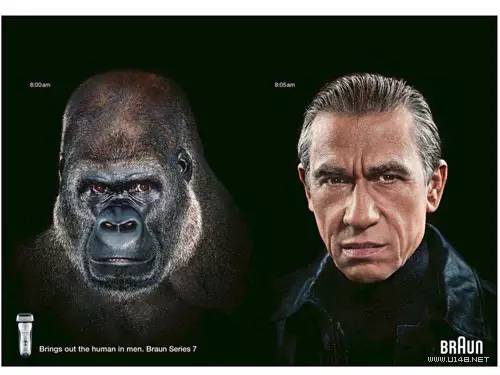 Razor ads, after shaving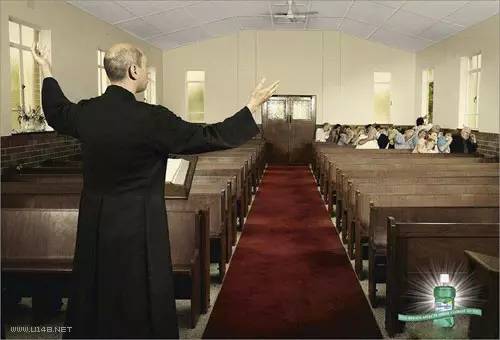 A mouthwash ad, bad breath!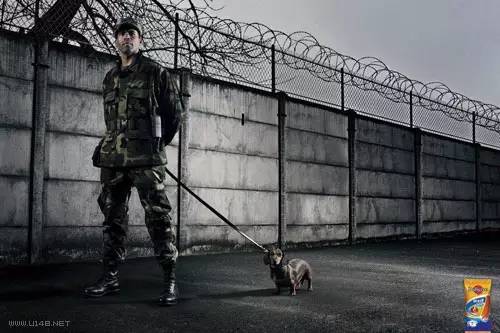 A dog food advertisement, after the dog has eaten, directly into military products.
Pedigree dog food ads, after eating directly become super dogs.
PUPPY CHOW dog food advertisement, puppy after eating change color deafness.
Bad dog food eats bad dogs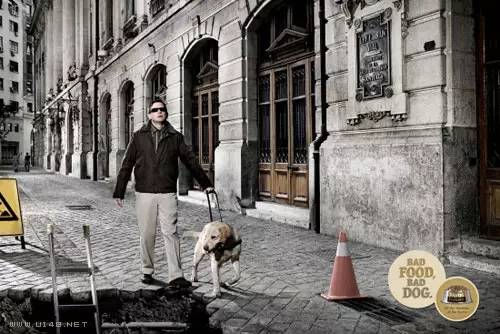 Bad dog food eats bad dogs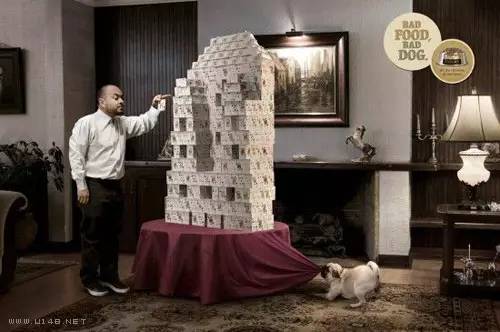 Bad dog food eats bad dogs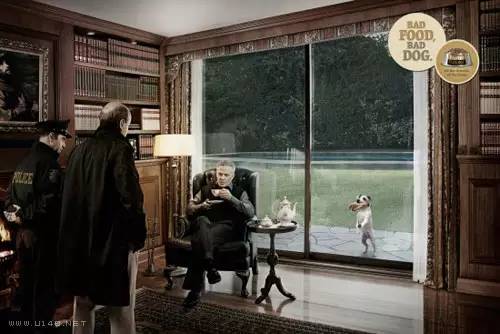 Bad dog food eats bad dogs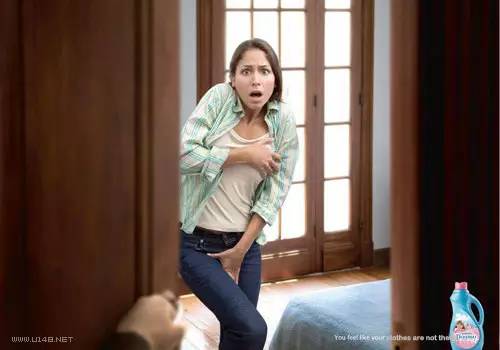 A laundry advertisement, too smooth, feels undressed.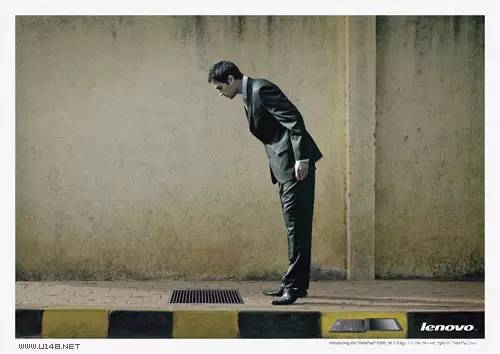 Lenovo notebook, too thin, was careless...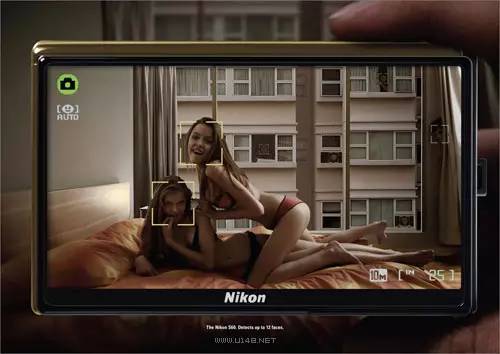 Nikon camera, super face recognition, to see how many faces can be identified.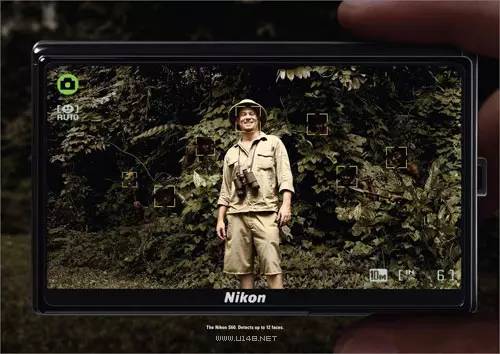 Ditto.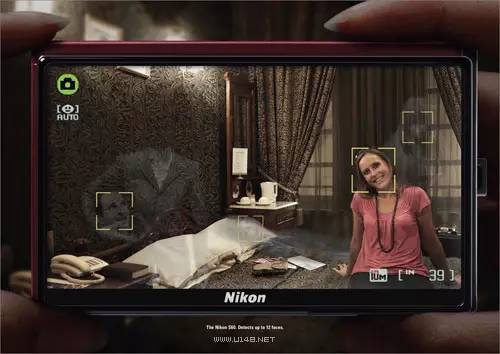 Not only can you recognize faces Oh, it's faces, including faces.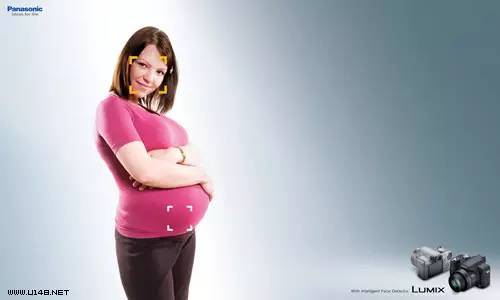 Panasonic camera ads, also facial recognition, can also be recognized in the stomach.
BMW, BMW, there are really a lot of horses in it, also said that the X5 is relatively large...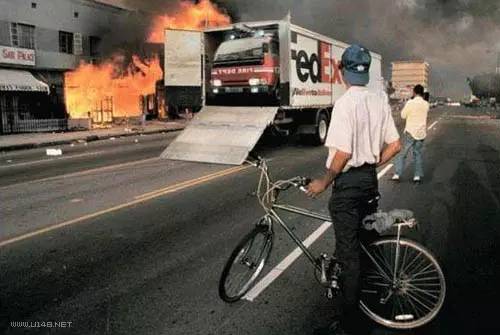 FedEx ads, faster than fire, so simply use their home express to transport the train.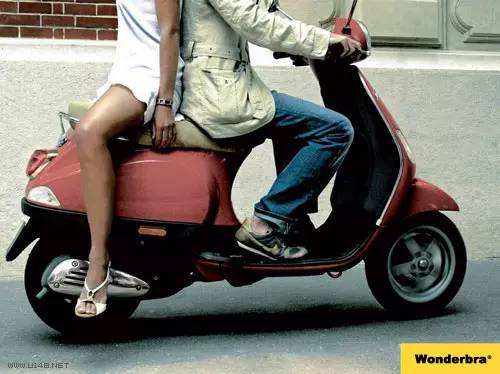 Wonderbra bra ad, too big, shelving panic, or back to the other.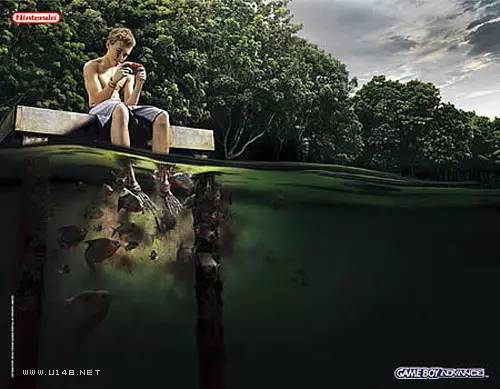 Game boy ads, play to the feet are gone, do not know yet.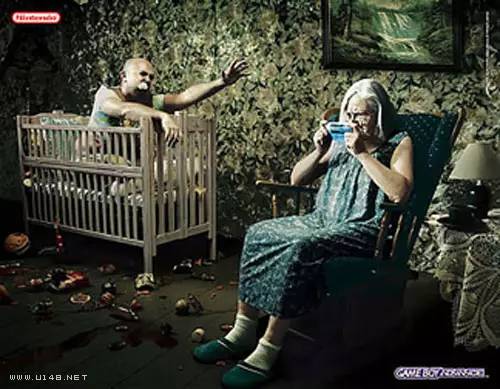 Play until the children are so big and still play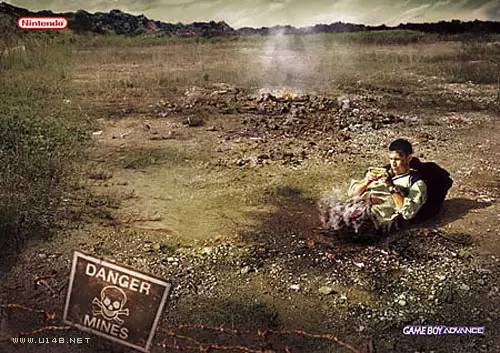 Play while walking, mine blasts in both halves and plays.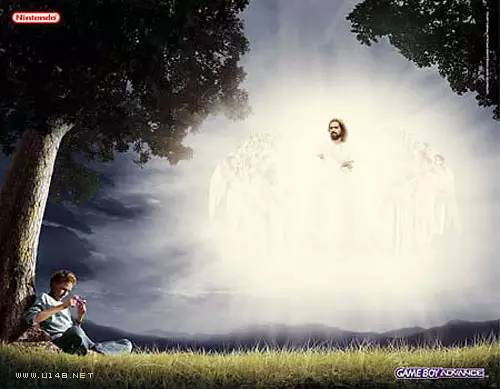 Game Boy played God and didn't care.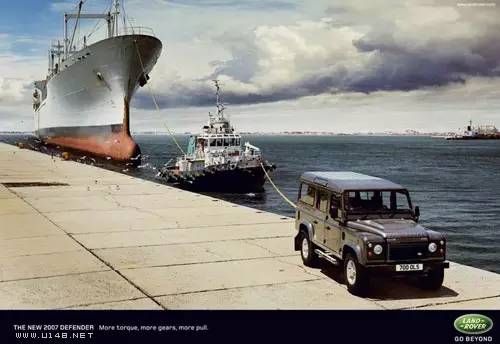 Land Rover advertising, the motivation is so strong!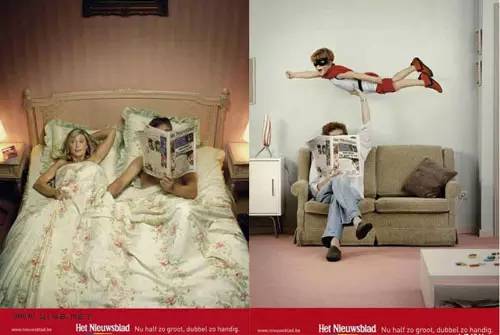 Newspaper ads, just one hand, and the other hand, can do more to go.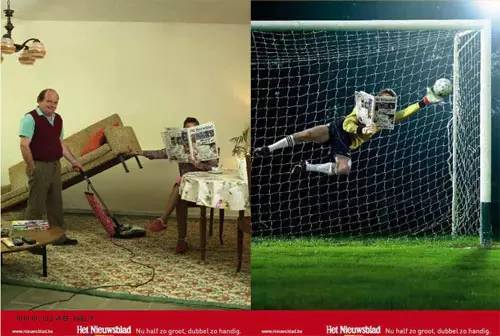 Ditto.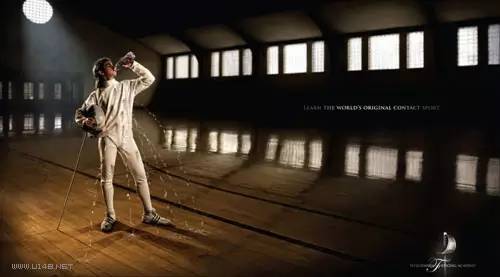 A fencing ad, that's it.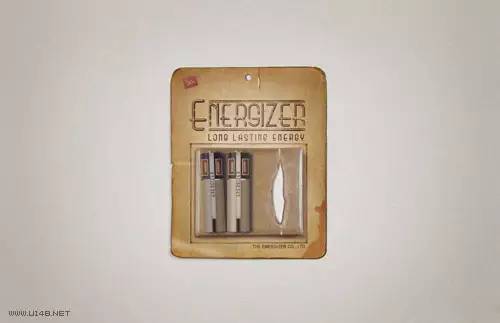 Battery ads, it's too durable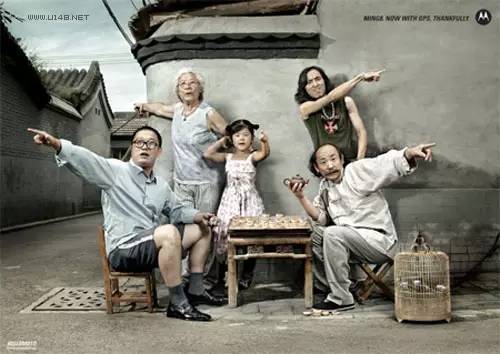 Motorola GPS ads, stop asking for the way.
Ditto.
Ditto.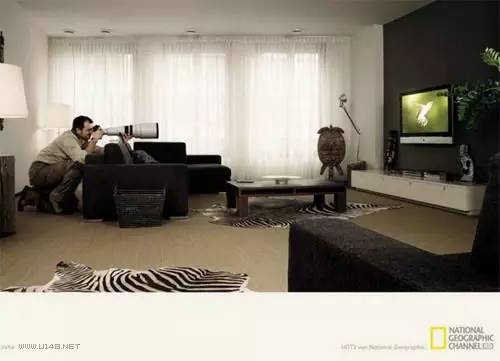 National Geographic Channel ads, it's too clear...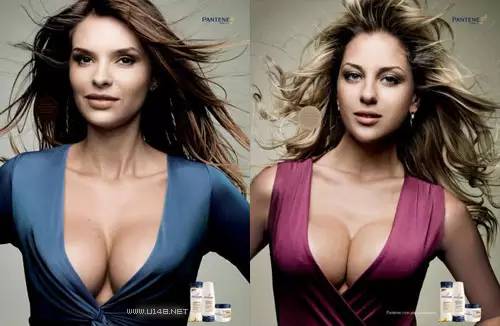 Pan Wei PRO V ad, remind you, please look at the hair!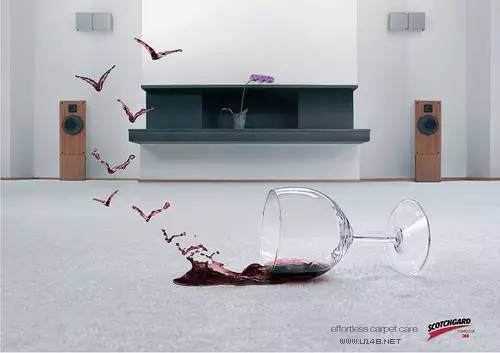 3M anti-fouling ads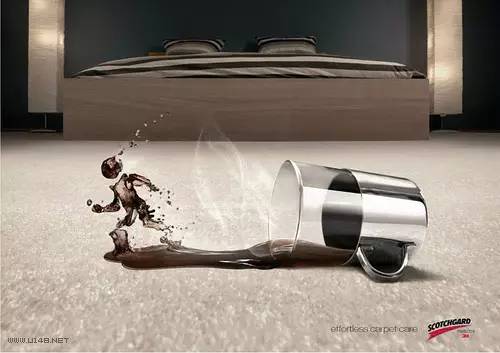 Ditto.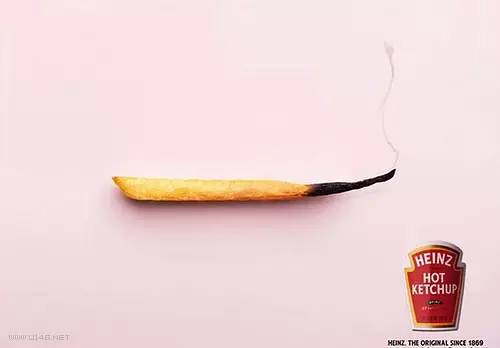 HEINZ ketchup ad, spicy scorched, hot-hot.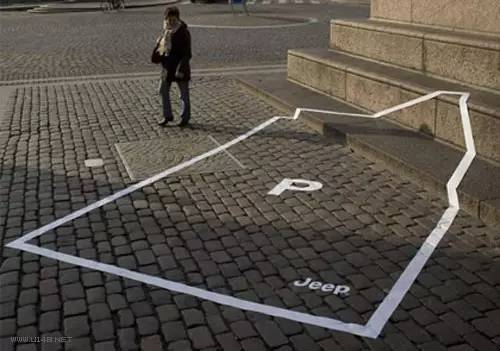 Jeep ads, SUVs can stop like this.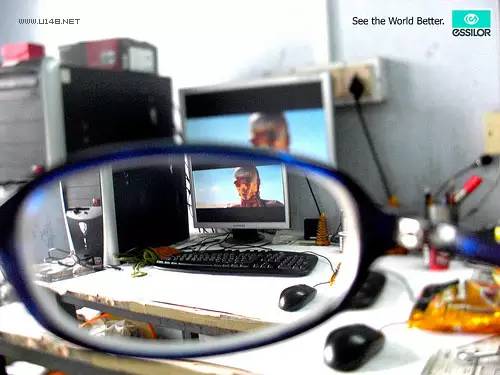 Glasses advertising, the original world can be so clear.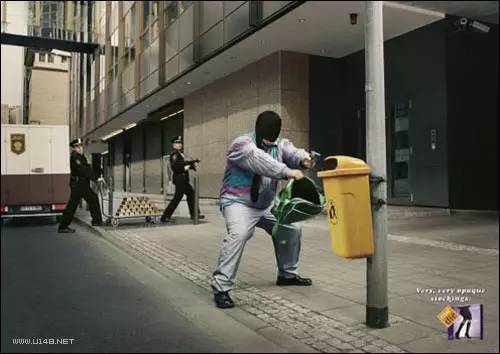 Stocking ads, the next time you rob pick the quality is almost used.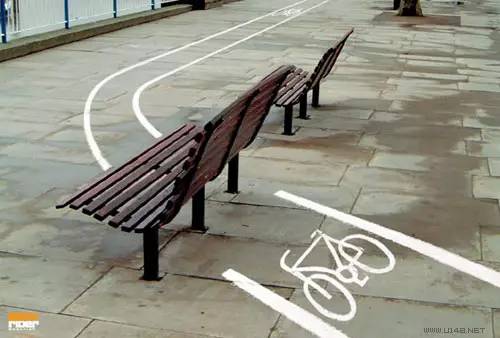 BMX bike ads, such a good bike, can you go the usual way?

Ditto.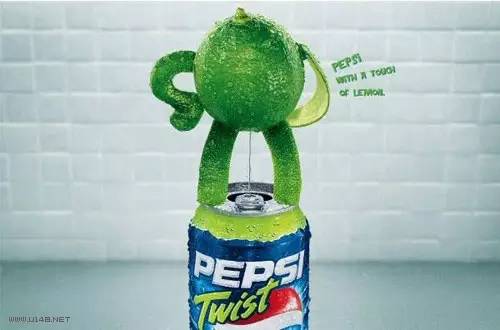 Pepsi, everything is fresh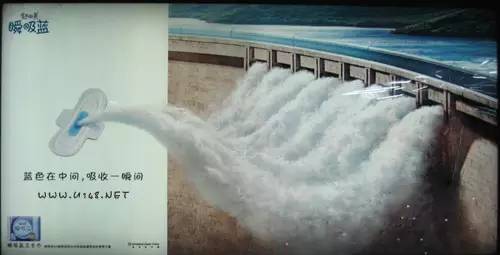 Toilet paper (sensitive vocabulary) ads, blue in the middle, absorb a moment.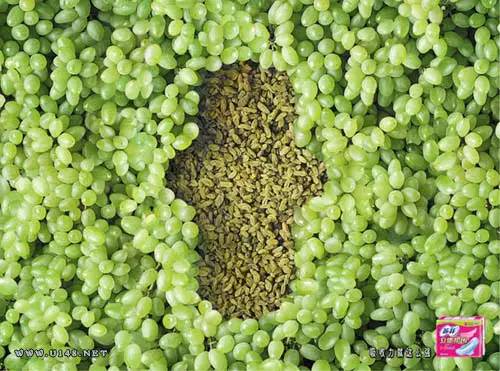 Toilet paper advertising, absorption is so strong! If you want to eat raisins later, pack some grapes with toilet paper.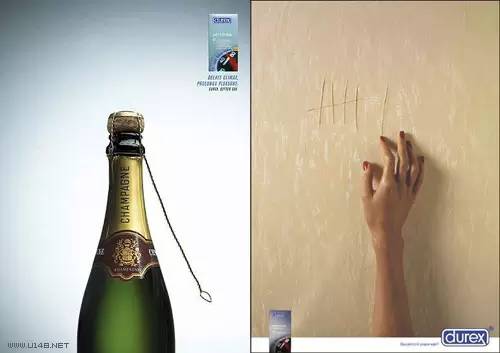 Durex, Insurance, HIGH.
---