Hengyang, the director of a hospital misappropriated 1.6 million advertising dollars, just to give you gifts!
Here's the thing
↓
Clerk Wang: "Boss!!" Other hospital ads are all over the sky, body, outdoor big name, cinema, shopping mall LED big screen casually go where you can see! ! Are we really not doing anything!! ! "
Clerk Zhang: "Yeah! It's also time to keep up with the pace of the market and start advertising !!! The advertising ad ad company I've already talked about,1.6 millionThe cost of 8 outdoor cards is also ready!! I'll transfer the money when I get there! ! "
Big BOSS took a sip of tea:"Little Zhang ah - don't have to go around, 1.6 million ads and your tea, snacks have all been taken by me to buy uric acid . . . . . . . . . . . . . . . . . . . . . . . . . . . . . . . . . . . . . . . . . . . . . . . . . . . . . . . . . . . . . . . . . . . . . . . . . . . . . . . . . . . . . . . .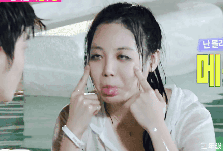 "Toads????????????????????????????????????????????????????????.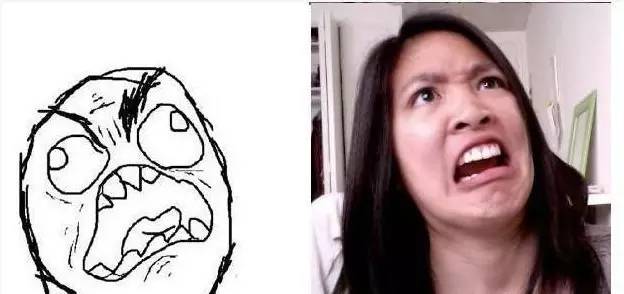 "Advertising companies are not our customers, I don't give money to them.
---
Didn't!! Wrong!!
It is.Huamei Medical and Beauty Hospitalboss
A large amount of advertising money was cut in a wayward way
I bought a warehouse of boric acid
Send.
!
To give.
!
You.
!
of us
!
The user experience is good!
It's a live ad!
---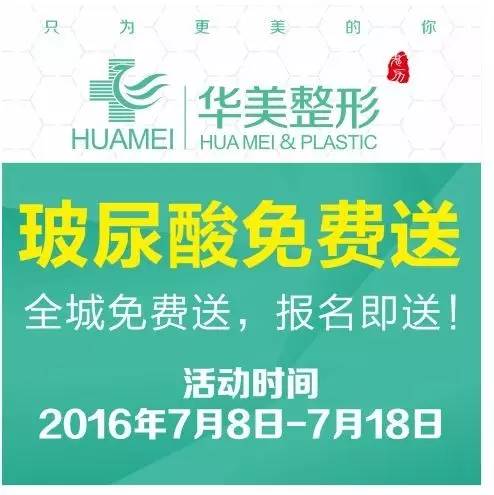 Welfare Giver:Hengyang Huamei Medical and Beauty Hospital
Benefits:July 8- July 18
Hotline:8317999、8142620
Address:Hengyang Shigu District Liberation Road 66 Zhongjian International Building 14th floor
(Millions of dollars invested!) Just to let you remember my address!!! )
---
Scan the QR code below
Add a professional physician WeChat
Free uric acid: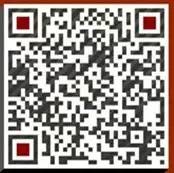 PS:The whole process without any hidden consumption, in the process of free collection, such as the merchant malicious fraud, temporary tampering activities content, a word can call the consumer rights phone, the number is checked -12315That's how intimate it is to !!!!!!!
Gorgeous plastic surgery, just for the more beautiful you!
---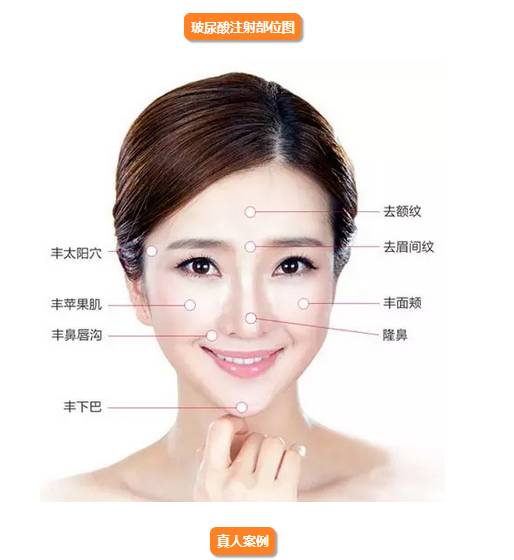 First, wrinkle removal:
       Age, smoking, sleeping and other squeezes, as well as gravity traction, will cause the dermis collagen and elastic fibers reduced, causing skin relaxation, resulting in wrinkles, through injection of uric acid can effectively solve a variety of wrinkles.
  1, frowning lines and fishtail lines:Excessively dented frowns, when injected with botulinum toxin alone, often do not get satisfactory results, and when injected with uric acid, the effect will be better.
  2, applied to the corners of the mouth:The pattern produced when the muzzle, although it is a dynamic pattern, with boric acid will be dented pattern to fill, that is, there is a good effect.
  3, applied to the decree:The elimination of legal lines is the most commonly used purpose of the anti-wrinkle effect of uric acid. According to the depth of the wrinkled nose and the depth and site of the wrinkles, generally about 2 injections of large molecules, the injection site includes the outer nose wing depression, the decree itself and the outside of the lips below.
  Second, nose:
      Although the development of nasal technology has reached a certain height, and then since the uric acid injection is used for nasal rumbling, because of the advantages of fast nasal growth, no need to open a knife, no pain and so on make the prosthesis nose and other nasal prosthesis has been challenged to a certain degree.
  Third, fill the face:
       Human aging will cause changes in the distribution of seppic tissue, the titer, cheeks, eyes and lips around the depression, there will be legal lines, uric acid for facial fillings including edicts are welcome, the effect is also better.
  Four, lips:
       Generally speaking, people's lips will shrink with age, wrinkles, mouth corners will also be due to aging and sagging phenomenon, uric acid filled lips have been a certain degree of praise.
  Five, fill the scar:
       Boric acid can also be used to fill some pox scars with potholes, trauma, surgical scars, and asymmetry of congenital defects.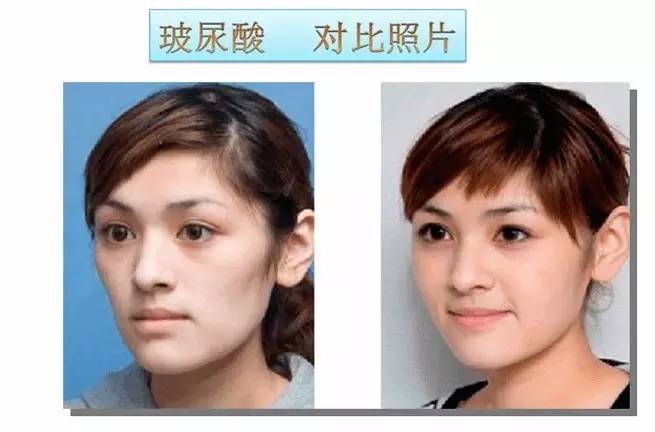 Boric acid brand and qualification
Who told you to send it for free is the disability
Don't dare be generous to show your true face
This activity is 100% derived from uric acid
Product name:Injection modified hyalurogenic acid sodium gel (trade name: Eveleigh)
Implementation criteria:YZB/GUO 1156-2015 Sodium Hyalurphate Gel for Injection Modification
Medical device registration certificate number: National Armour Registration 20153460674
Components:Modified sodium hyalurphate 23 mg/ml; hydrochloric acid lidokain 3 mg/ml, sodium chloride phosphate buffer solution, injection water.
Range of use:The product is used for skin dermatical mid-layer to deep injection filling to correct medium and severe nasal lip grooves.
The following pictures are the real query results of the girl and the actual shot, if you have questions about the product, please copy and paste the link to visit:
http://www.imeikifresh.com/home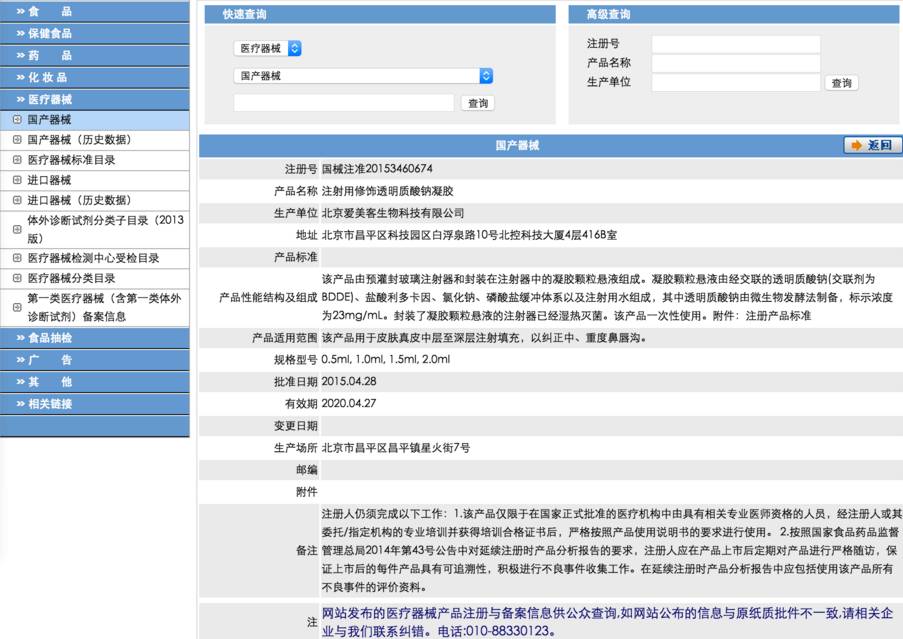 Wrinkle removal needle:680 yuan / part 1280 yuan / two parts
Imported thin face needles:6.8 fold
Embroidery Package:Pregnancy eyelashes and electric eyeliner special package: 3980 yuan
 2016/7/1-2016/8/31 Student teachers receive a 6.8% discount on valid documents (except special rates)

Sponsored by:Hengyang Huamei Medical and Beauty Hospital
Time:July 8- July 18
How to participate:Reply within the public number"Huamei boric acid"Can.
Hotline:8317999、8142620
Address:Hengyang Shigu District Liberation Road 66 Zhongjian International Building 14th floor
(Millions of dollars invested!) Just to let you remember my address!!! )
---
Scan the QR code below
Add a professional physician WeChat
Free uric acid: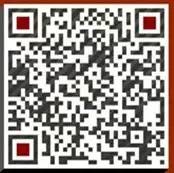 Promote finding girls!Hengyang newspaper hug groupTurn on WeChat's case customization service

For more information, please add a red micros signal13307344403For more information
Hengyang newspaper hugged the group out of the product|Please indicate the source of the reprint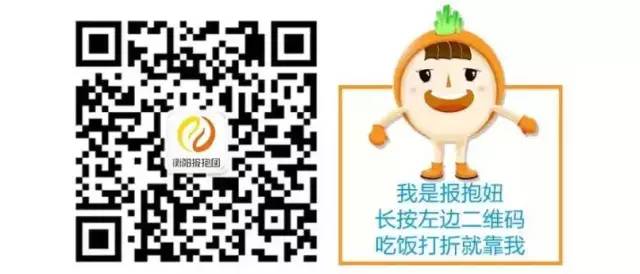 ---