90% of ads fail because even the audience's "hard shell of attention" has not been pierced!
The source of the article is . . Ad marketing picks 
ID:AdvertisementMark 
Marketing is getting harder and harder.
Users see too much information every day, and they automatically ignore your ads, and unless you can grab their attention, it won't work.
This barrier is called the "hard shell of attention".
What does the quick knife think:
90% of ads are invalid,
Because they don't even penetrate the "hard shell of attention"!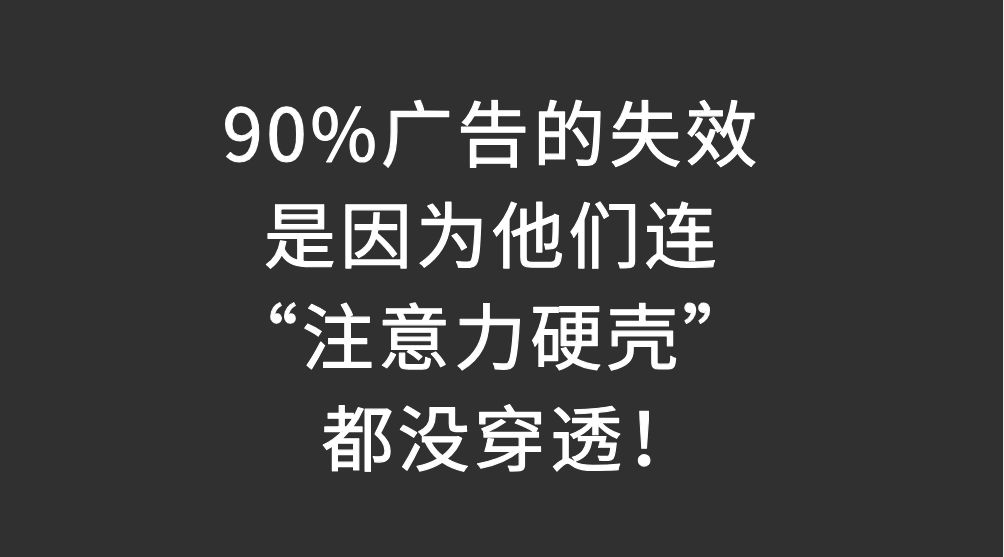 Penetrating the audience's attention shell is the first thing every marketer has to do.
How many ad messages does a person touch on average a day?
This is the question many information exchange experts try to answer, the answer to the guess can be as many as 5000, converted into a film equivalent to 5-6 movies.
And let your 15-second ad message jump out of the "5 ad movies" every day, be seen by consumers, and remember, it's really competitive and challenging.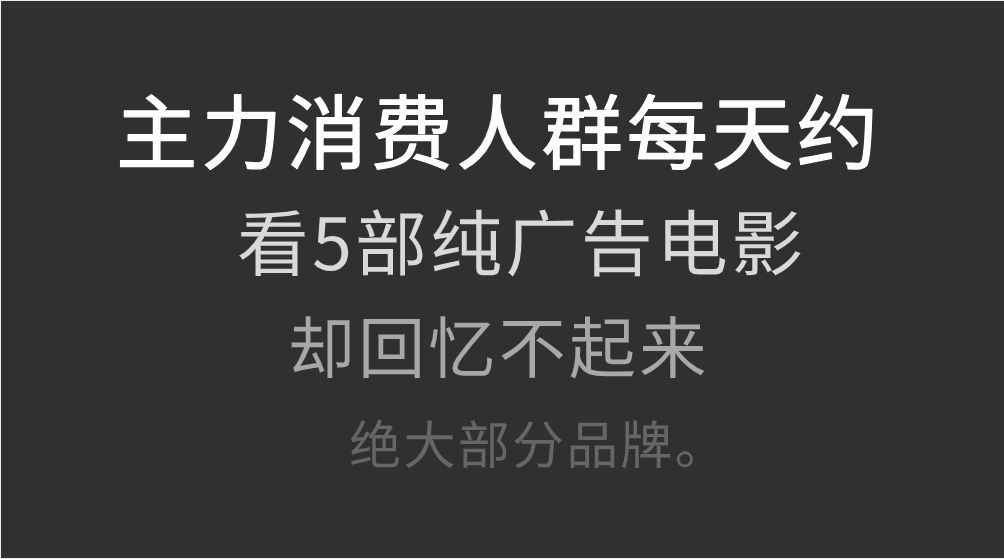 How can brands make consumers "see" ads?
1. Borrow a medium with strong touch.
There are thousands of media, but very few people can really get into the minds of their audiences.
Therefore, brands should never look at their advertising expenses from an internal perspective. Ten million is small money, 100 million is small money. Media resources are never enough, audience attention is always scarce, "attention hard shell" always waiting for the brand to pierce.
Since the media is not finished, advertising marketing should avoid sprinkling pepper-faced wide investment, mustFocus on some high-quality media, core media, focus delivery, saturation attacks, puncture the audience "focus hard shell"。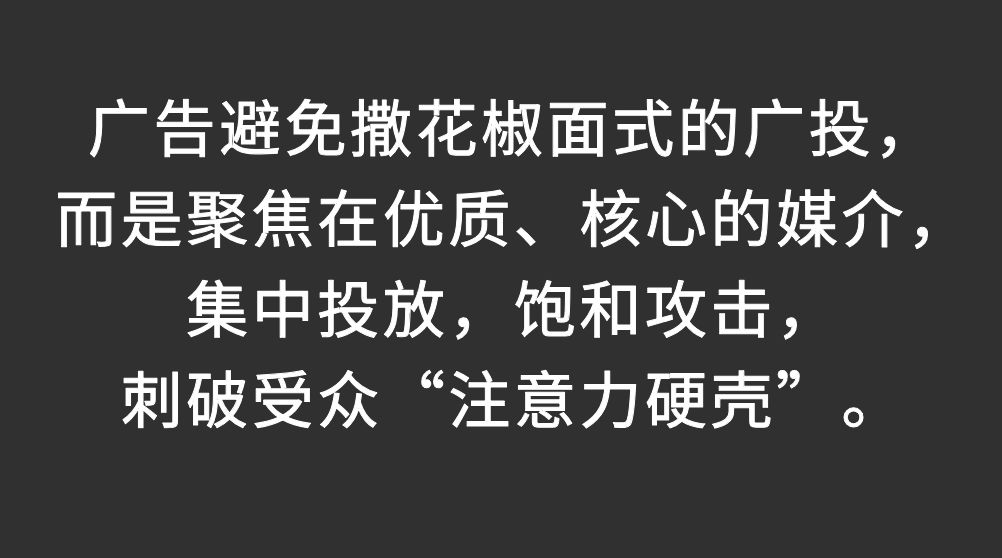 Like the brand's attention to elevator advertising, that isAn effective medium that pierces the "hard shell of attention". Ladder rookies who have risen strongly in recent yearsTrendy media, effectively cut in the family life in the high frequency, must pass, fixed community elevator scene, to achieve accurate and effective advertising access, while elevator television this form of sound and painting combined, obviously more able to attract the audience to actively pay attention to, double effect, break the audience "attention hard shell."
2. Attractive content.
But with a powerful medium, that doesn't mean the rest can go unchesed. High-quality, attractive content, can make the dissemination faster, for marketing to save a lot of money.
So what kind of ads are effective in attracting attention?
Ipsos Ipsos has collaborated with Lumen on a research project, Attention 2.0: Visibility of Brand Impact. The report determines how to get the audience's attention and turn it into a brand effect. By combining eye tracking with Connect Digital, several key rules are in place to ensure that creatives make the most of digital advertising spend.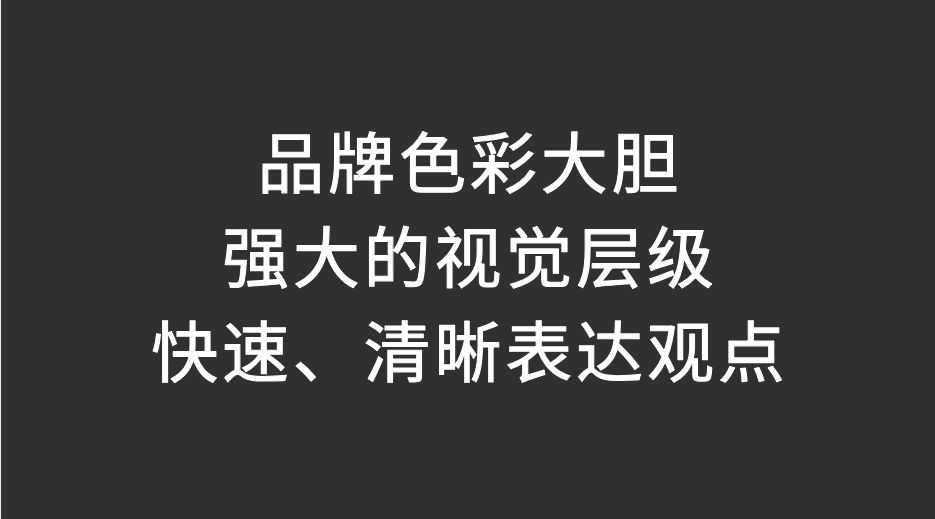 1.Big Bold Branding: Brand color bold, can improve the awareness of the brand.

2. Powerful visual hierarchy: Diagnose where your customers may see and focus your information on locations that are more likely to have a brand impact. Just like the sameElevator advertising, but because of the location of different, advertising performance is also very different. Usually we stand facing the elevator door, so the ads in front of us have a visual advantage.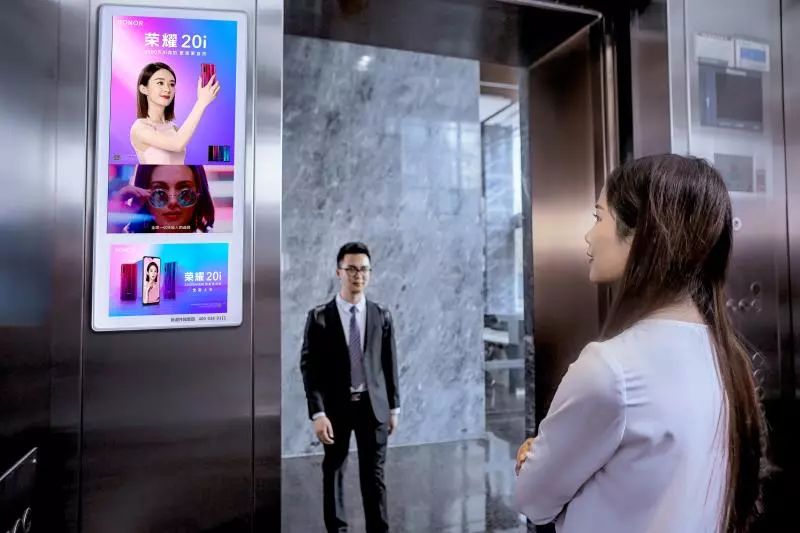 Finally, aesthetics may not matter that much, and good advertising is the quick and clear expression of one's views.
Consumer attention is the source of commercial communication. Only.Puncture the audience "attention hard shell", brand marketing effect can be good. Products sold home, advertising trendy! As a community media platform focusing on family consumption, the trendy media occupies the community elevator scene, which is a high-quality choice to help the brand effectively attract the attention of the audience and enhance the brand's strength.

❶ Trendy Media won the Golden Mouse 10th Anniversary "Digital Marketing Innovation Internet Platform" Award
❷ Marketing new upgrade, why scene marketing is an inevitable trend?
❸ Huida bathroom all-round bully screen trendy elevator TV
❹ What's it like to turn the vertical screen red?

❺ Trendy media pay tribute to the workplace mother, establish a new attitude in life!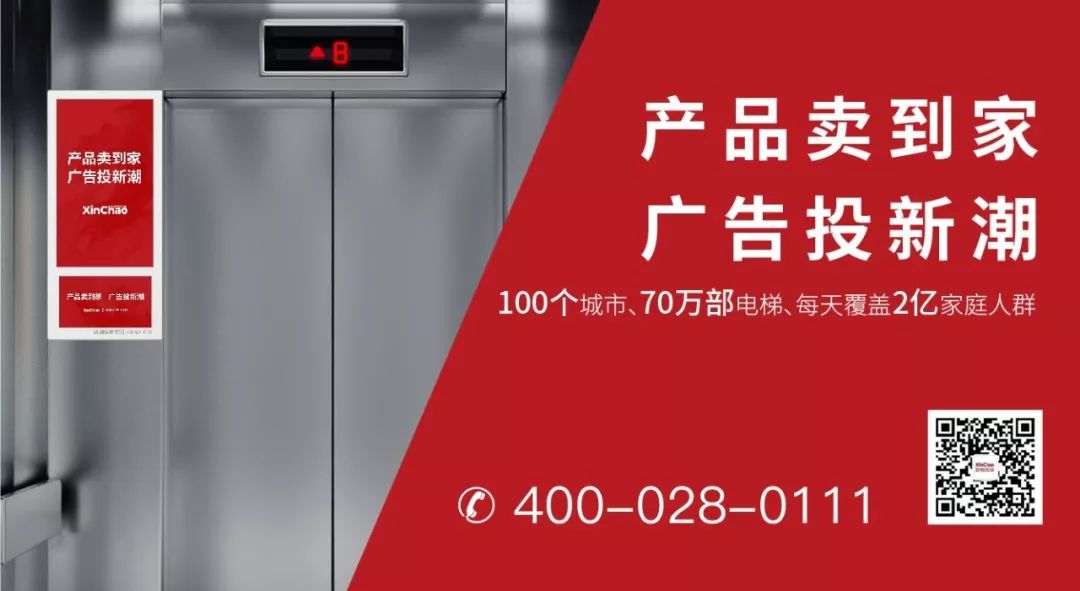 ---