vivo X9 this wave of advertising ideas, I give full points!
Last nightvivoOfficially launched its own flagship of the year, and brought us three flagship phones at onceX9/X9P/Xplay6,X9Series main front2000Ten thousand double cameras,Xplay6The main rear double camera+Full-surface screen design is the industry's top flagship.
Watch the vivo X9 launch in two minutes
X9 shock release, more than 300 media headlines
The first time after the vivo X9 launch, more than 440 portals, vertical IT, technology digital sites, traditional media, industry self-media participated in the launch report. Information about vivo's new flagship X9/Xplay6 quickly made headlines, and vivo's three-machine launch became a hot topic in the industry last night.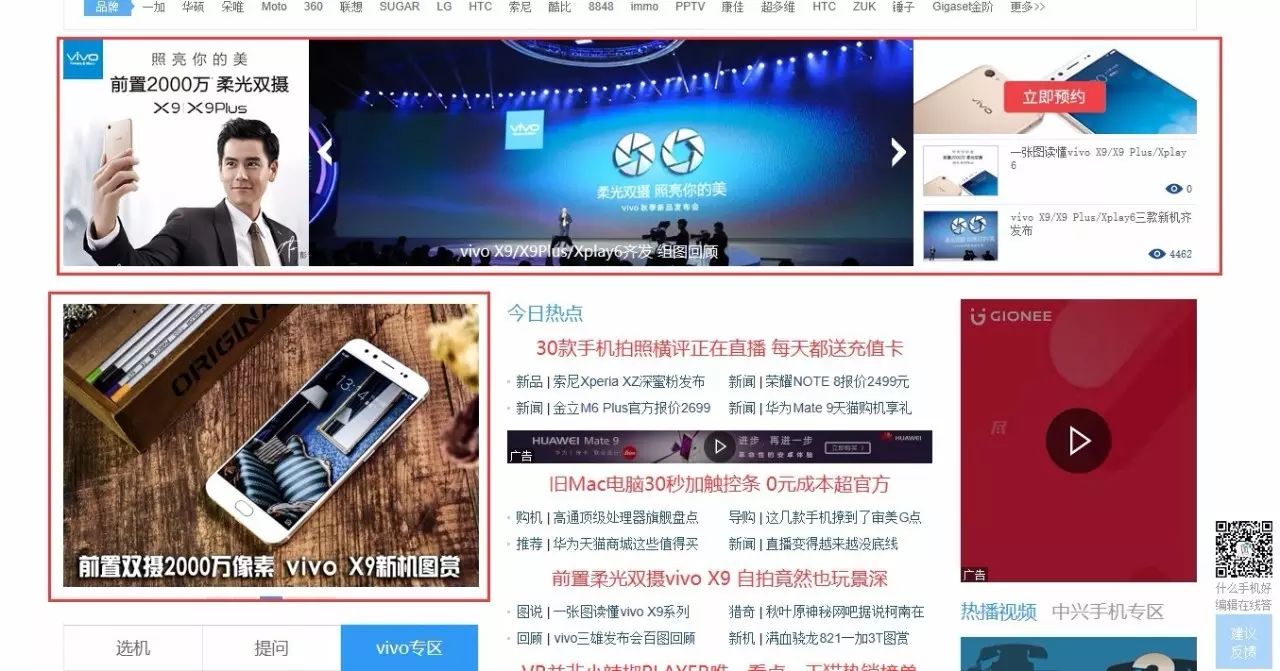 But even if the launch is over,vivo X9There is no intention to "ring gold to receive soldiers", this morning the small editor has beenX9Brush the screen, because no matter what I useAPPWhat website, where is it?vivo X9!
X9 strong occupy more than 20 mainstream media on the big screen
Obsessive compulsive disorder small editor forced to count, vivo X9 actually strongly occupied an app's opening screen, you feel this "luxury" line-up! Many of these APP's open screen is actually dynamic, handsome Peng Yuxuan appeared in your mobile phone app, how many fans sister to be handsome faint?

Weibo creativity continues to dominate the screen, causing heated discussion among netizens
But if you think vivo is just a money-smashing tohoot, you're wrong. Open Sina Weibo, it is simply refreshed three views ah! On Sina Weibo's Oh Discovery page, the vivo X9 front-between dual camera illuminates your beauty and is designed as 10 custom icons, which is like contracting Sina Weibo.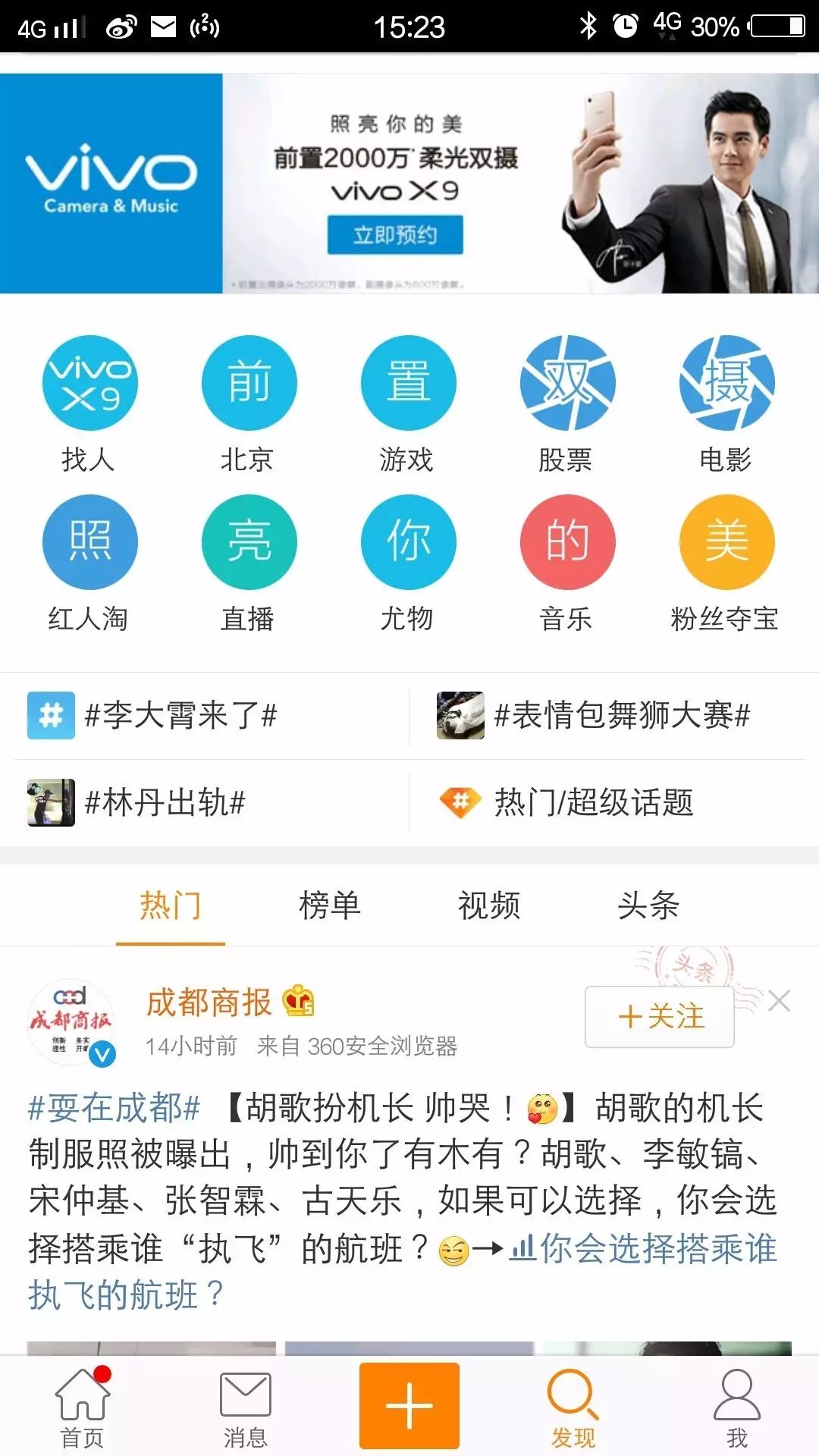 Such a brutal idea, attracted netizens is also amazing, many netizens said vivo this wave of advertising is simply full score!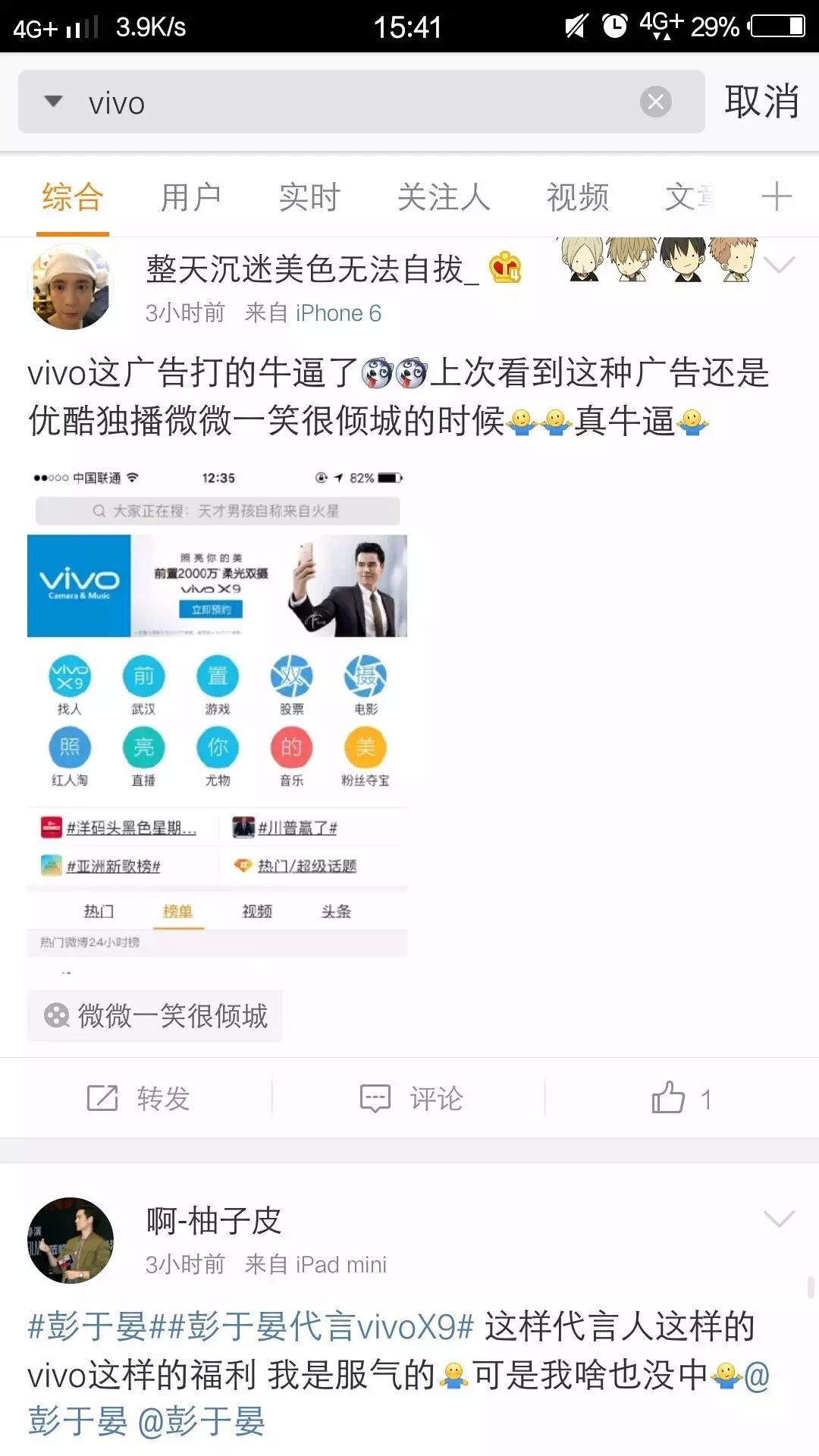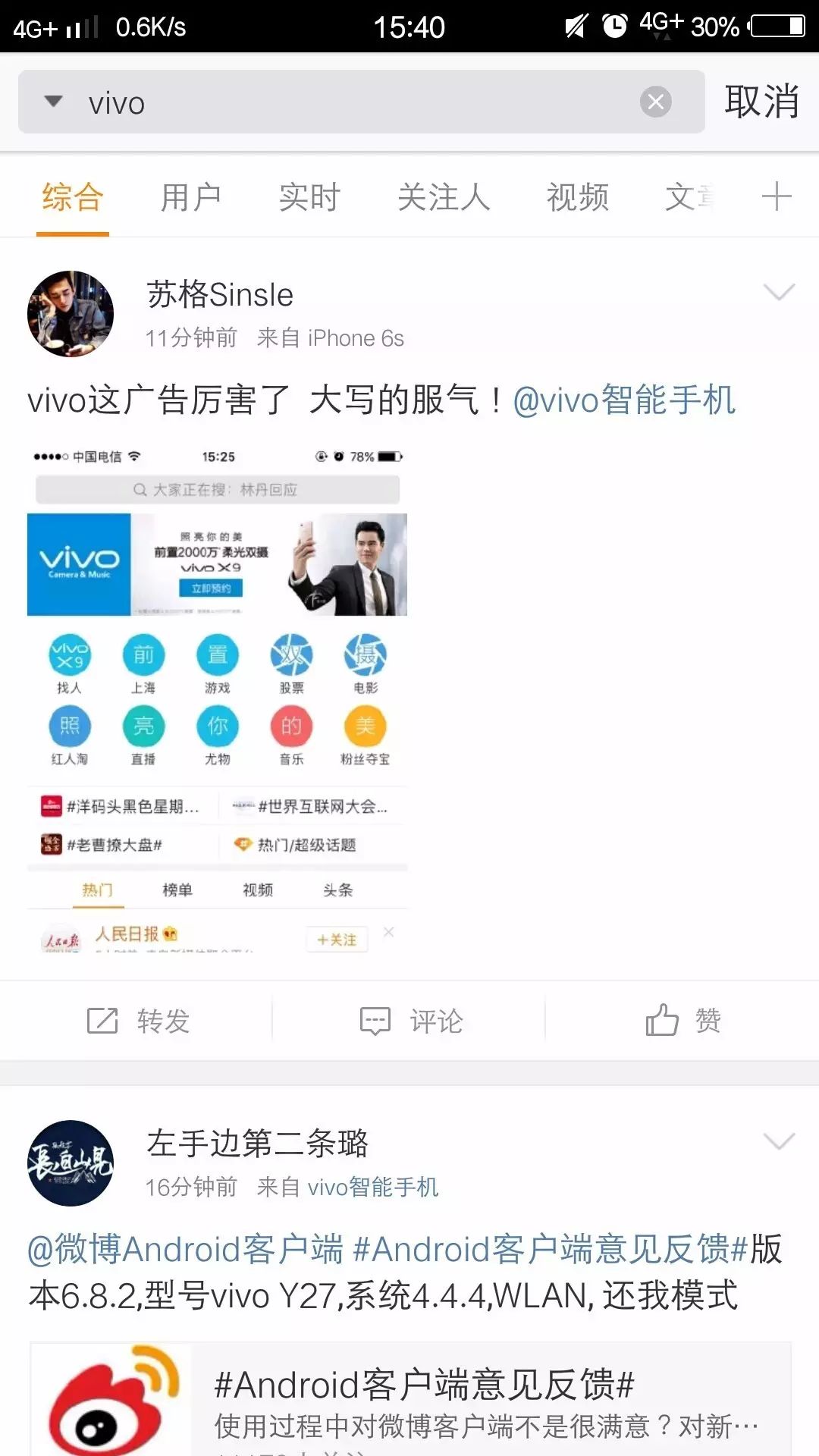 Weibo, Tencent News Creative Eggs, vivo play real 6
You think that's it? "Creative unlimited" vivo simply want to play Sina Weibo bad, small editor on Weibo search X9, almost scared, this egg set I am unpremoted ah! However, the best part of this advertisement is the last red envelope link, small editor received a lot of it!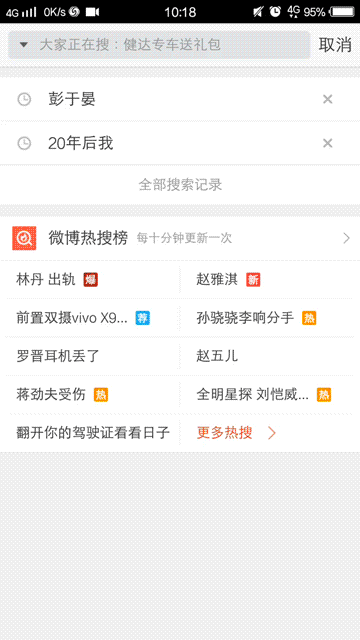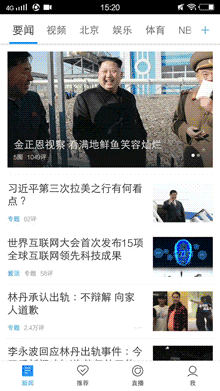 Vivo's marketing ideas seem not only in the micro-blogging play 6, small editor just open Tencent news, pull down refresh, almost by this group of cartoon version Peng Yuxuan stunned, for vivo this group of marketing maniac, small editor is really convinced.
X9 illuminates the beauty of the four cities in Jinan, Shanghai, Guangzhou
In fact, carefully observe the marketing of vivo, will notice a very interesting phenomenon, that is, vivo does not seem to like to do some conventional communication ideas, each time to give everyone a completely different freshness. Even a simple press conference countdown, vivo this time also played a different feeling: four consecutive days, vivo under the four city landmarks (Guangzhou, Shanghai, Jinan, Beijing), vivo X9 to illuminate the beauty of the city as the main line, the countdown is also playing out a new height.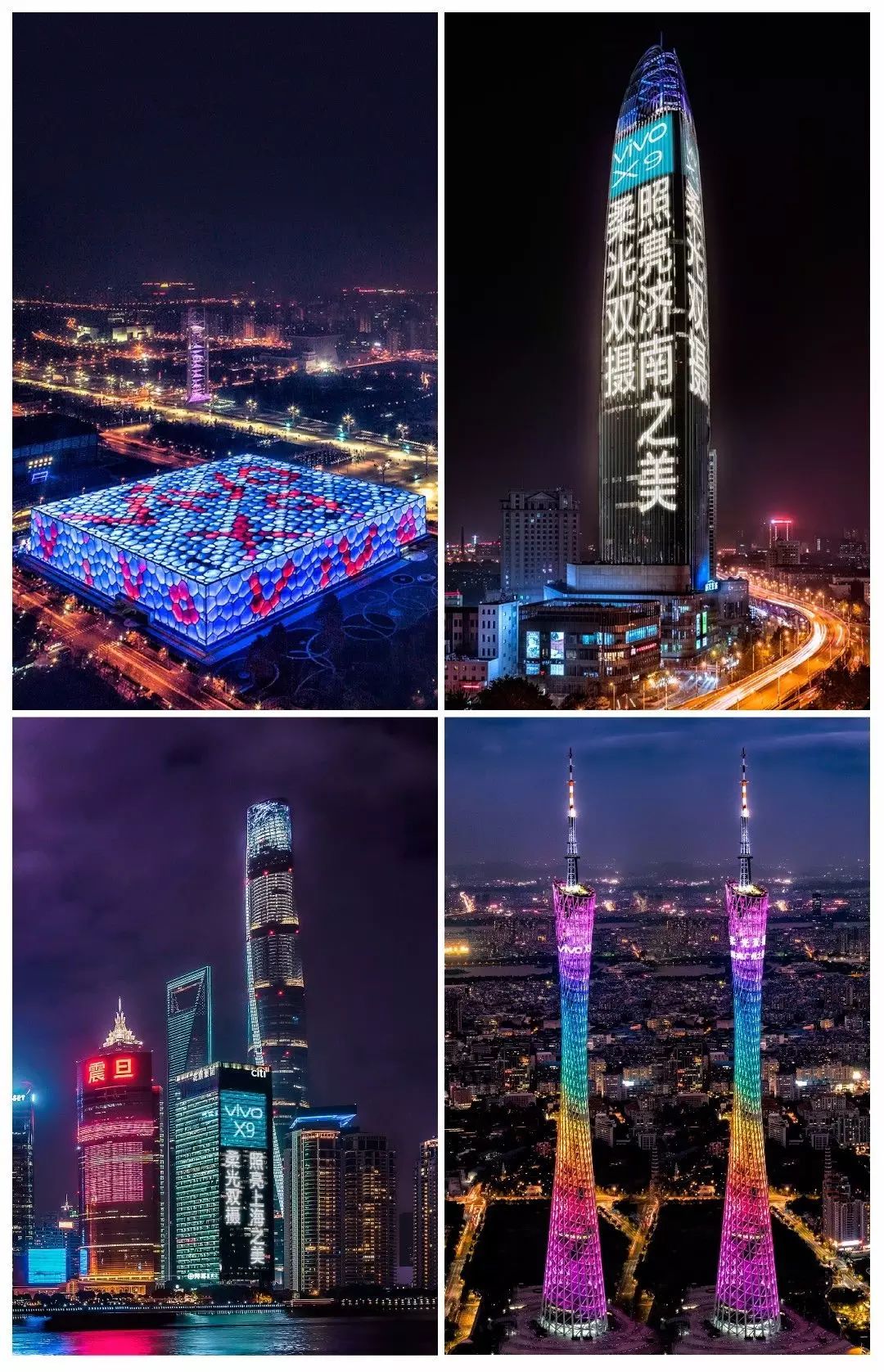 Back to the product level, the vivo X9 is a product that is enough, both in terms of product strength and marketing communication. The main core selling point front 20 million soft light double-camera enough explicit, coupled with Peng Yuxuan force endorsement, this product has been on the way to the explosion of more and more far, according to the current small compilation of some small news many dealers are secretly asking the source of the problem, should be afraid that they can not get the hot X9 bar! The upcoming New Year's peak season for the X9 can be said to be a big addition, X9 this product is really likely to become the most popular product in vivo history! As for what can be achieved, let's wait and see!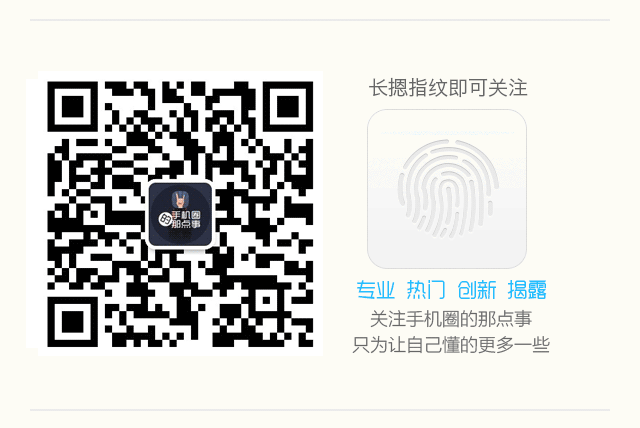 Click on "Read the original text"See more wonderful
---