Youtube number one Top10 ad first place is actually...
Want to come to our domestic Va is fed up with the pain of advertising, has always been watching videos want to avoid advertising, but crooked people you actually run to some ads to see? No, no, no, I don't believe it!
As a result, the hall looked at the number of views....


The next 90 seconds of advertising, all give it to you, give it to you!
TOP 10 Budweiser: "Lost Dog"
Views: 30,344,377
First, it's an ad from Broadway. You just want to ask, what does a dog have to do with Broadway? (Don Don's heart is actually also: yes, what does a dog have to do with beer? )

Ah, after reading good moved there is wood, but the dog and the manufacturer still have nothing to do ah!
TOP 9 Fanpage.it: "Slap her"
Views: 31,066,954
Next this, I believe a lot of students have seen it on the neck.
At the beginning of the film, a few little boys are introduced, and these little boys laugh very simple and happy. Then a beautiful little girl appeared, and the cameraman asked them where they liked her
Then, the camera uncle asked them to touch the little girl, and everyone shyly held out their hands... Hey, hey, hey...
But uncle the camera suddenly turned around! Order the little boys to say, smoke her! The little boys expressed shock and then said...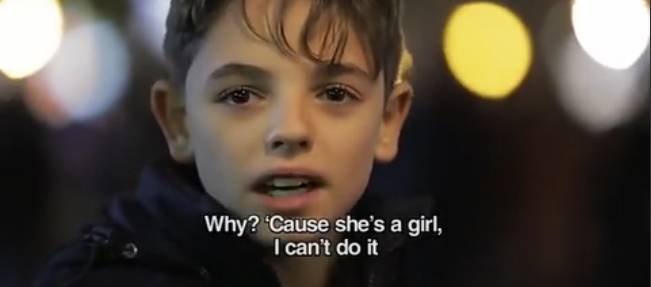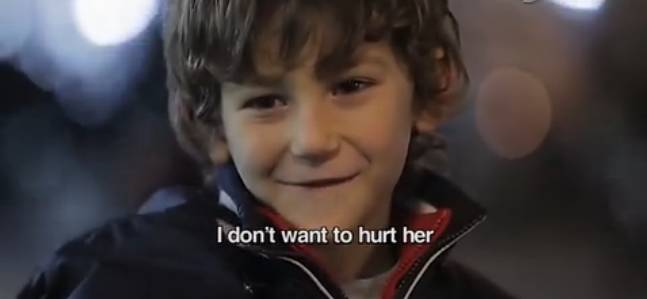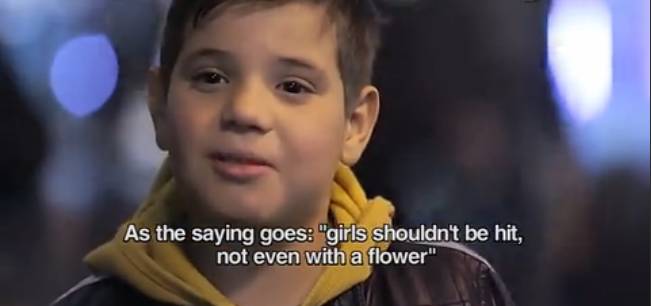 Hey, at last this little friend, you, you, you're so nice! Growing up must be a must!

It's really a very thought-provoking advertisement. Everyone is interested in searching.
TOP 8 Samsung Galaxy S6 and S6 edge: Official Introduction
Views: 33,638,159
Well... This hall feels no need to put, purely attributed to Samsung's fame bar - it seems to be an ordinary mobile phone advertising just.
TOP 7 Durex: #Connect
Views: 37,448,014
This one... Hey? Durex? Ah, I'm so ashamed( cough, what do you think, this is a good advertisement!) )
The film first found a few pairs of couple to come over, ask everyone, usually with mobile phone dry god horse. Everyone's answer, every pair of couples in the basic film has a severe patient who is a cell phone. For example, this is the case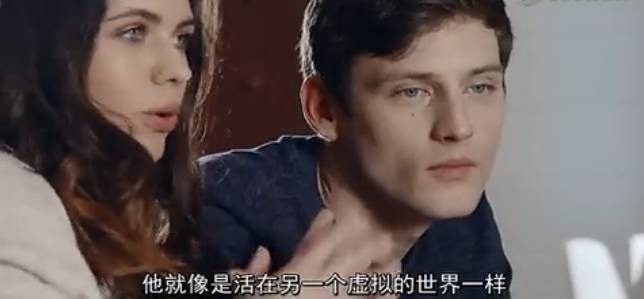 And then how...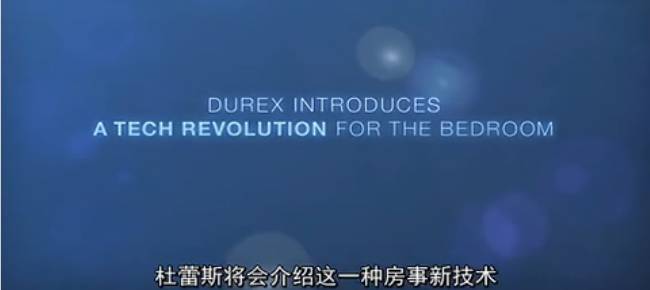 What's the matter? Don you rough! Say yes, it's a good advertisement!

(Hey, don't hit me, this is a good ad!) )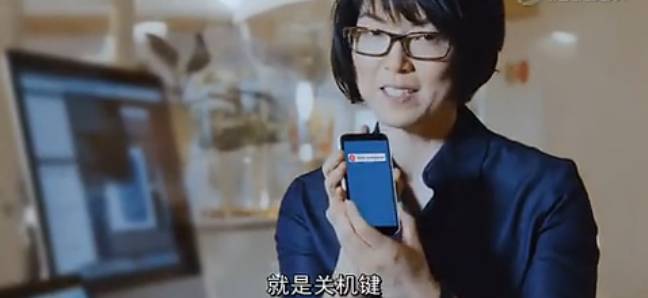 I'll say it's a positive advertisement! Do you think pit dad? But on closer look, mobile phones do hinder modern communication from one angle, and for those close to you, they are becoming more and more distant. All kinds of social and network environments make you overwhelmed, it's time to think, should you shut down and get up close and personal with the people around you? (Don't think about it, don't think about it)
TOP 6 Always: #LikeAGirl - Unstoppable
Views: 38,057,841
This ad says,Girls are often subject to various restrictions and shoutA group of little sisters asked them to write down the boxes after they had been told they couldn't do anything, and then told them they could kick the boxes - suggesting that there was nothing wrong with it. Of course, this advertisement is not so simple, the impact of the mind and one of the vibration is the advertisement really want to tell.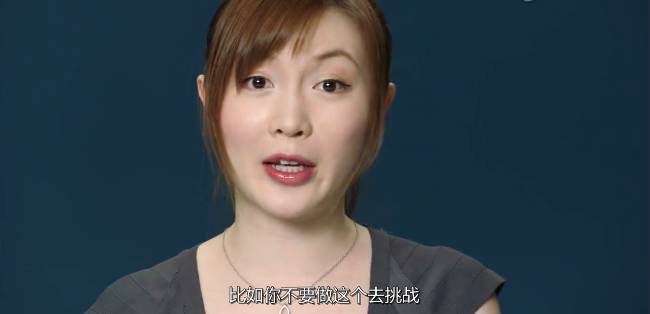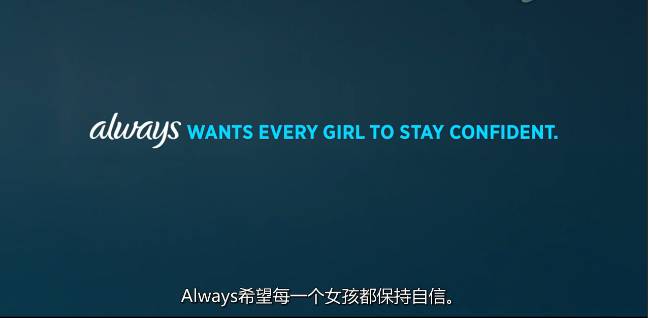 Girls, be confident!
TOP 5 Adidas: Unfollow feat. Leo Messi
Views: 43,315,270
This advertisement is actually relatively simple, mainly to explain the "do not follow" attitude to life. We are not stars, but we must live their own wonderful life.
TOP 4 Boom Beach: Speech
Views: 49,276,685
God horse? Hand tour? Are you kidding me? How many times do the ads in the back that look good have not been viewed?
Can't stand to play hand-to-hand tour of many people ah - (so to speak, the church is also a part of it!) )
TOP 3 The Ad Council: Love Has No Labels
Views: 55,094,962
Don after reading this advertisement is deeply touching, feel that you can take it up for everyone to see together.
TOP 2 Hyundai: A Message to Space
Views: 69,786,381
This advertisement tells us that rich Toho companies do the same!
First pinch, the film introduces a little girl, the girl's pull is an astronaut, has been staying in outer space. And dad likes photography, often in outer space click and click - girls want to pull out of outer space to say a word, this time, Toho company modern car thick line! Say, let's help you!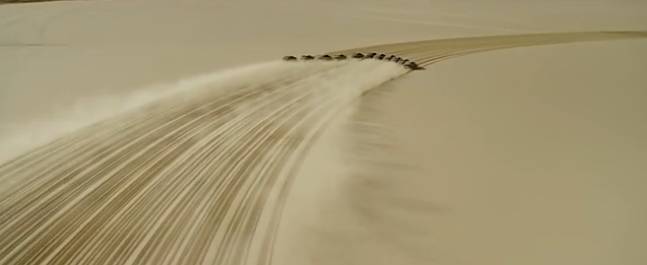 So, find a team of teams in the sand to drive ah drive ah...No, it's several teams...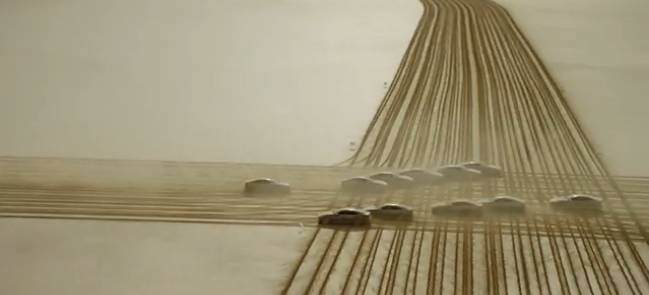 Then, when it was finished, the photographer pulled this picture from outer space...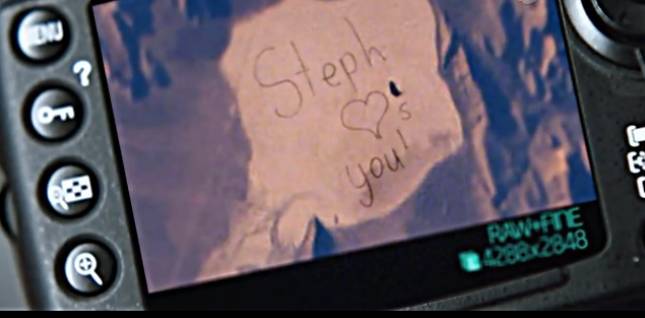 My daughter loves you
So, the people bottom cheered, we succeeded! Ah!

Anyway... The message went to outer space... Finish.
TOP 1 Clash of Clans: Revenge
Views: 82,239,882
That's right, he's number one. Don thought it was going to be an advertisement for god horses crying in shock... The result is actually a game, deceive my feelings this is not! Then why is this ad so good? Let's take a look.

And this ad as the number of views of TOP1, do you think the advertising inside the overbearing uncle is very familiar? Have you seen it somewhere?
By the way, let's introduce you! Uncle Liam Neeson, has Schindler's List heard of it? (The film has won countless awards) by "Schindler's List", he was nominated for an Oscar for best actor, as well as "Hurricane Rescue" and so on, if you are interested, you can go and see oh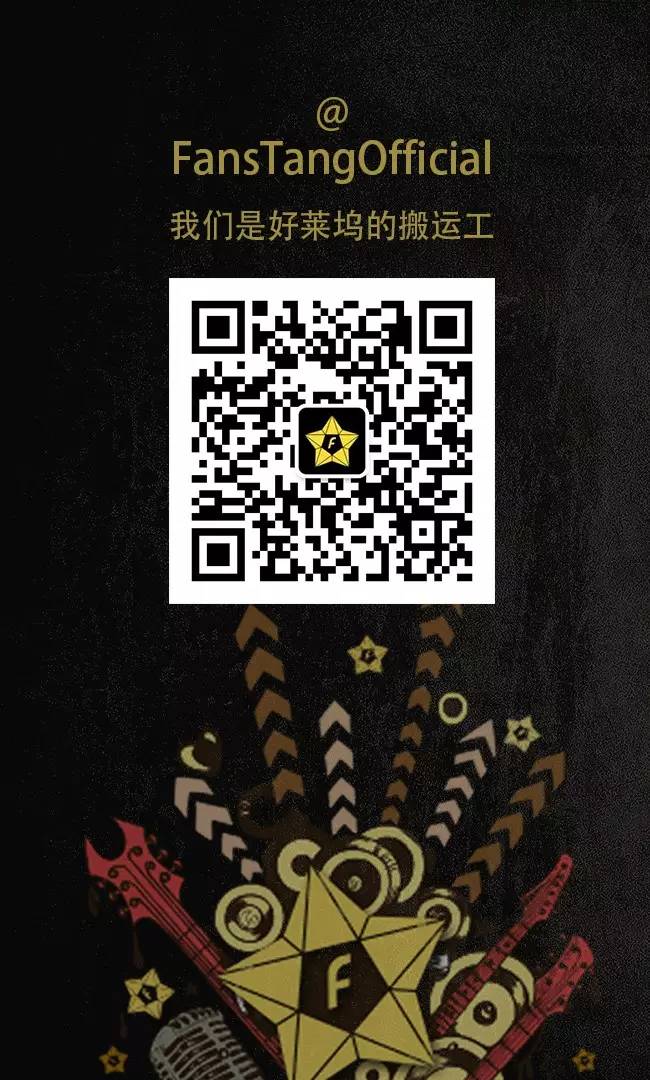 ---