Xi'an Yicheng Electrical and Mechanical Industrialization Technology Co., Ltd. focused on providing assembly room supporting services overall solutions, invite you to participate in China Refrigeration and Cold Chain Exhibition, booth number: 1D-J11a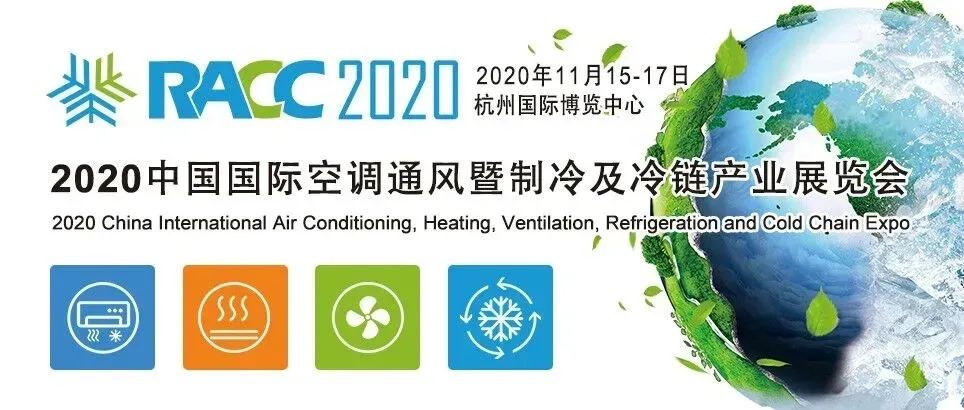 Xi'an Yi-Tsing Electrical and Mechanical Industrialization Technology Co., Ltd
Xi'an Yi-Tsing Electrical and Mechanical Industrialization Technology Co., Ltd. is a new construction industry mechanical and electrical installation industrialization, scientific and technological innovation enterprises. Founded in 2016, with a registered capital of 35 million yuan, it is headquartered in Xi'an Zhouxian County Zhixian Industrial Park. Based on BIM technology, the company is committed to pipeline and equipment machine room factory intelligence, give full play to the advantages of talent and technical resources, focusing on building, chemical, rail transportation and other industries integrators to provide assembly room supporting services overall solutions.

Companies adhering to the "integrity, pragmatic, implementation, innovation" business philosophy, carry forward the "joint efforts, hand in hand" corporate culture, through the company's staff adhere to unremitting efforts to let the company continue to grow and develop, and gradually towards standardization, precision, process, scientific.
Hunan Xingui International Project
Chengdu Times Sky Street Project
Overview of the project:The refrigeration room is located on the second floor underground, the machine room pipe totals more than 520 meters, the maximum pipe diameter is DN500, 3 coolers, 10 pumps, 2 water collectors, 2 admission devices;
Project difficulties:Tight schedule, large pipe diameter of the engine room, equipment valve late delivery, need to be pre-made processing, transport channel terrain complex, narrow channel;
Shaanxi Olympic Sports Center heat exchange room
Overview of the project:The room has an effective area of more than 170 m2 and consists of 3 heat exchange units, 3 water processors, 2 sets of fixed pressure devices, 1 water tank, 1 soft waterer and 2 degassing devices. Highlights: Prefabriced module embedded in the "integrated board change" project using integrated board change unit, optimized to integrate with water processor, vacuum degasser into a whole module.
South China University of Technology (fully prefabribrio)
Overview of the project: The room consists of 6 refrigeration units, 18 pumps, 2 sets, water splitters, the largest pipe diameter DN700, the total number of pipes more than 800 meters. Project overview: The room consists of 6 refrigeration units, 18 pumps, 2 sets, water divideders, the largest pipe diameter DN700, the total number of pipes more than 800 meters. Highlights: Fully prefabribrio

The room is the largest single room in the completed project, and is carried out by ultra-long-distance transportation and factory prefab. In the end, its assembly effect was recognized by many parties.
Chongqing Yorkshire Project
Overview of the project:Area of about 850m2, including 1300RT centrifugal chiller 4 units, 750RT centrifugal chiller 1 unit, the total cooling capacity of 5950RT. Two water collectors, 6 cold water pumps, 6 frozen water pumps, 3 air-conditioned hot water circulation pumps, 3 drug-added devices, the largest water pipe diameter DN700 in the freezer room, the total pipe more than 950 meters. Highlights: 41 hours and 18 minutes to complete the assembly work.
Overview of the project:Stadium chiller room is located on the second floor of the ground floor, covers an area of about 800m2, including 1300RT ion refrigeration centrifugal chiller 3 units, 500RT ion refrigeration centrifugal chiller 2 units, the total cooling capacity of 4900RT. Divided water collector 2 units, cooling water pump 7 units, frozen water pumps 7 units, atomized integrated water processor 2 units, vacuum degassing unit 1 unit. The maximum pipe diameter of the chiller room DN700, the smallest pipe diameter is DN250, the main pipe is a spiral welded steel pipe, the pipe is about 790 meters
Suzhou Metro Line 5 Maopong Road Station
Overview of the project:The room consists of a frozen pump module, a cooling pump module, a water collector module and a pipe connected between modules, subject to the conditions of the project site transportation channel, the overall module is assembled in the factory, and then split transport, the site 7 hours to complete the installation. Highlights: clamps and welding
Benefit Analysis:
    1, retain the original design clamp connection, segmented by welding instead, the quality of transport can be controlled;
    2, save more than 200 clamps, reduce the cost of direct materials more than 20,000 yuan;
    3, the finished pipe section after galvanizing, to solve the problem of corrosion, the appearance of more beautiful;
    4, on-site assembly efficiency greatly improved, saving labor costs;
    5, less leakage points, to ensure the safety of post-operation.
 Note: The combined factors such as secondary loading and unloading fee, galvanizing fee and time cost generated by galvanizing after the finished product are basically equal to the cost of the material saved, and do not increase the project cost.
Hubei Ten Hengsen Model Room (integrated in container)
RACC 2020 is co-sponsored by the China Council for the Promotion of International Trade Construction Industry Branch, China International Chamber of Commerce Construction Industry Chamber of Commerce, Zhejiang International Chamber of Commerce, Zhejiang Refrigeration Society, Zhejiang Refrigeration and Air Conditioning Industry Association, Jiangsu Refrigeration Association and other six authoritative units. RACC team online to participate in more than 40 HCB refrigeration industry exhibition, large-scale invitation to professionals to participate in the exhibition and procurement at the same time, online in addition to Baidu to run a large number of ads, in Google, Facebook, Twitter and self-media platform advertising and publicity work is also in an orderly manner, not in advance, has italian customers to RACC exhibitors throw an olive branch, will be at the exhibition site to discuss cooperation matters. Pakistan, Turkey and other multi-national group companies have confirmed to join, jointly build an international HT refrigeration industry event.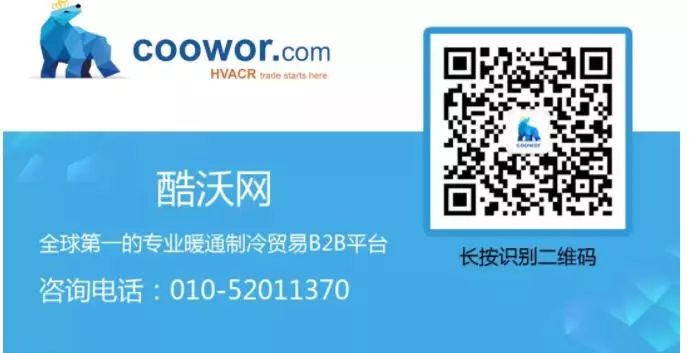 ---