Which of YouTube's top three ads of 2017 won you heart?
By the end of the year, major websites had their own time to count the annual popularity of advertising, and this year YouTube's highest-rated advertising was again on the rise. Looking at the world's major brands and creative agents, in addition, two ads on YouTube more than 100 million, the first-place Samsung ads, the number one airing volume of 150.3 million.

YouTUBE's Best Ad of the Year.
NO.1
We'll take care of you, wherever you are. 
Brands . . . Samsung India Service Provider.  
Creative Agents . . . Cheil India.
The amount of playback. 150.3 million.
The "introverted" four-minute micro-movie has reaped more than 33 million youTube streams in just one week. And behind the high attention is a heart-touching story...
Everything starts with what looks like an ordinary TV repair call, and Samsung India's service staff drives to the remote Himalayas, all of which seem natural and calm, but when he sees the user on the other end of the phone, he finds that the other person is visually impaired, and when the serviceman's mind is puzzled, everything turns around...

YouTUBE's Best Ad of the Year.
NO.2
THE LAST SECOND  
Brands . . . Royal war.   
Creative Agents . . . Barton F. Graf.
The amount of playback. 110.7 million.
1 second may seem fleeting, but what if it turns into slow-motion playback? In this creative work of The Last Second, the drama of the game's last-second victory is shown in a slow-motion way. The moment an arrow is shot through the crowd, the fun of the different characters is revealed one by one.
YouTUBE's Best Ad of the Year.
NO.3
Ping Pong Trick Shots 3  

Brands . . . Oreo.   
Creative Agents . . . Weber Shandwick.
Media Agent . . . Carat USA.    
The amount of playback. 90.6 million.
Despite its more than 100-year history, the Oreo brand still feels fresh and vibrant, perhaps because it's fun and challenging to play! The U.S. group Dude Perfect challenged the ultra-difficult Domino with Chinese national table tennis, and invited Oreo, the big U.S. "national" brand, to sponsor it.
These two years, Oreo can be regarded as the food industry's most "playable", do jump "water" contest, do music box, not idle at all. As for how Domino's is playing, take a look at the video!

---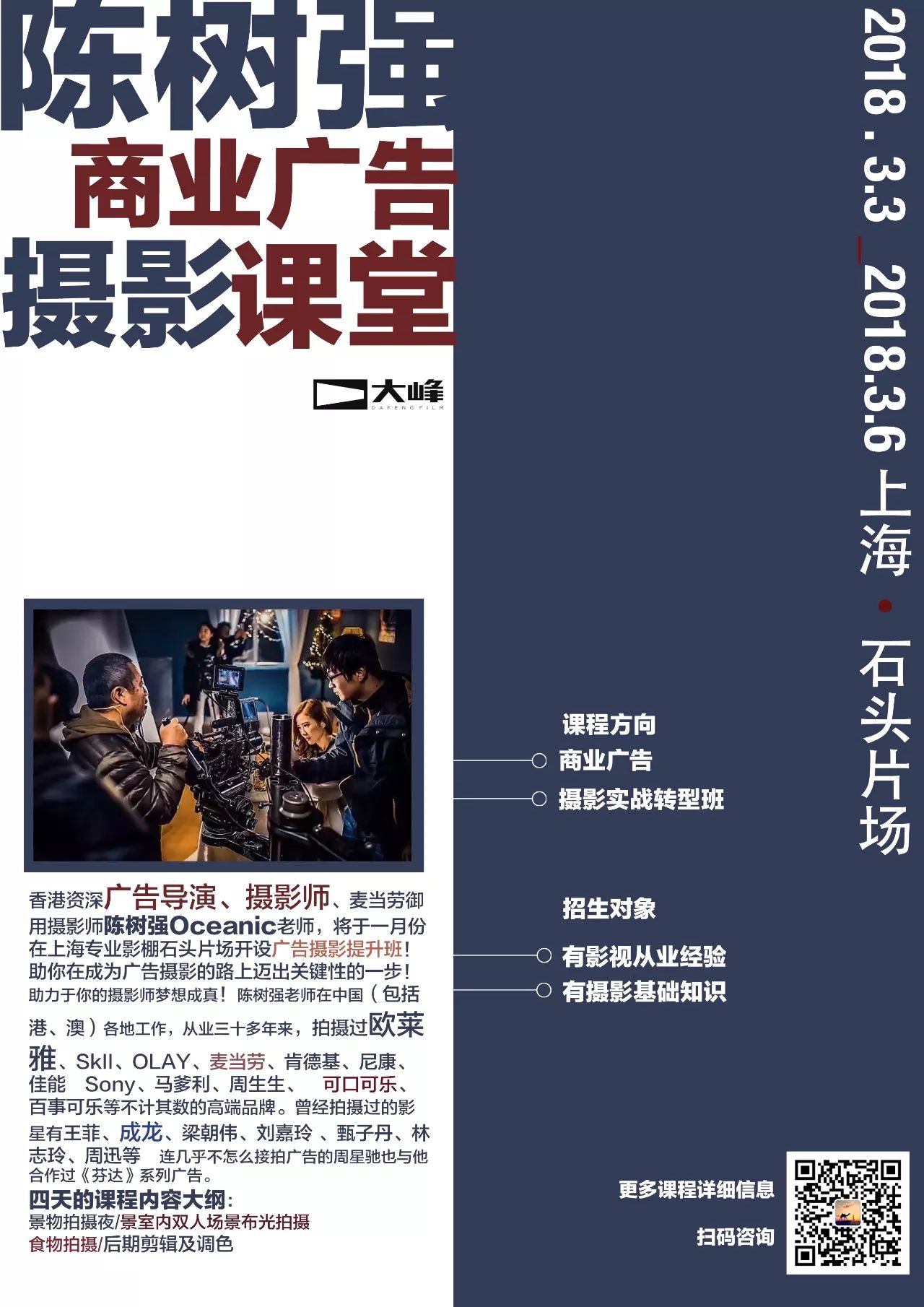 ---