PandaMobo became Twitter's top advertising agency in China.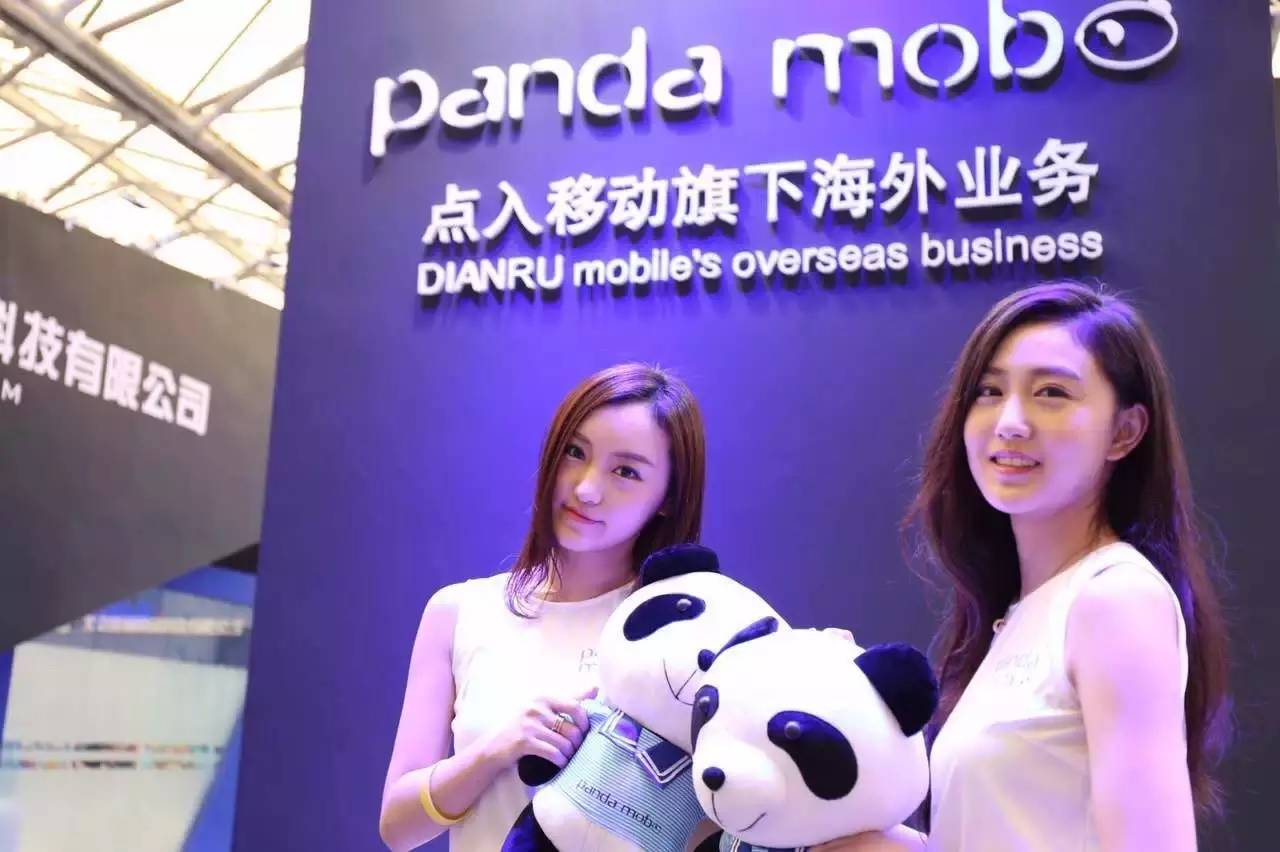 On September 29, 2015, PandaMobo, the leading domestic mobile marketing service provider, signed a strategic cooperation agreement with Twitter, the world's leading social networking site, and PandaMobo officially became Twitter's first top advertising agency in China.

Twitter is one of the world's largest social network media services providers, with 316 million monthly users, 80 percent of whom are mobile. According to the latest data released by Appflyer, an authoritative third-party detection platform, in September 2015, Twitter has the highest retention rate on Android, up 25 percent from second place, and Twitter's user retention rate on iOS is second only to Google Adwords. It's fair to say that Twitter is no less good at user quality than Facebook or Google. In recent years, Twitter has grown rapidly with high-quality users and traffic, becoming the world's top three Internet advertising platforms, together with Facebook and Google.
It is reported that this is the first time that Twitter opened up china's advertising agency qualifications, the selection of agents is very strict. PandaMobo has become Twitter's top partner in China with its expertise in optimization, delivery, service awareness and brand reputation.
PandaMobo is the first overseas Internet mobile marketing brand launched in May 2015 by Point-in Mobile, the first domestic mobile advertiser to acquire a listing. Once on the market, PandaMobo has taken the lead in the mobile market for Chinese products, becoming a core partner for Google and Facebook in China, and now the first top agent in Twitter China. At the same time, PandaMobo in a very short period of time to obtain applications, e-commerce, games and brand promotion customers alike, but also become a number of top domestic companies an important partner.
The deep cooperation between PandaMobo and Twitter will bring more comprehensive services and more affordable global high-quality traffic to the overseas advertising of China's mobile Internet products, and will also provide more diversified choices for customers with overseas demand in more areas of the country. For Point-in Mobile, "hand in hand" with Twitter's success also means another solid step in its global strategic layout.
Li Lei, vice president of Point-in Mobile and head of PandaMobo, said that in recent years, domestic customers with overseas demand have increasingly attached importance to expanding their international market through the delivery of overseas mobile Internet advertising. "PandaMobo is proud to be a core partner for Twitter China as a professional mobile marketing platform that helps customers globally expand and gain long-term life-cycle value users. We will combine our strengths to form a dedicated design, delivery, marketing, service team to help Twitter better expand its advertising business in China. At the same time, but also for China more brands with sea demand to the world to provide the most professional channels. "
It is reported that PandaMobo's top agent licensing conference in China will be held in the near future, stay tuned.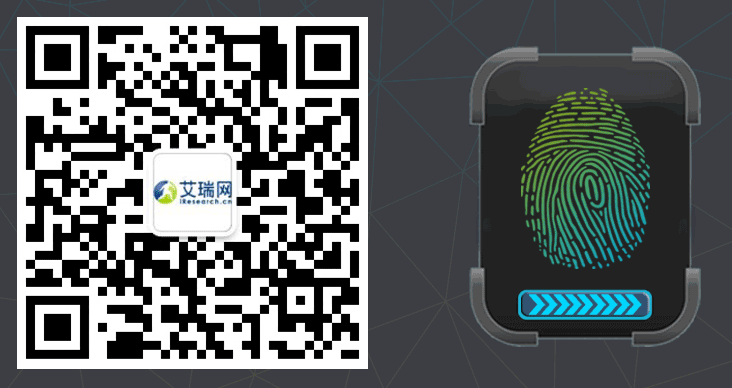 Press and hold the fingerprint to identify the QR code in the picture, pay attention to us!
---