What data tells you what kind of Twitter video ads work best?
The effect of the Twitter video ad will surprise you. It harnesses the power of an influential audience to connect with what's happening and become part of today's visually driven digital world.
Global consumers are spending 86% more time on digital video than in 2016. Especially on Twitter, every day.
the .
Video.
Watching was up 62% year-on-year and viewing time was 72% year-on-year.
In fact, advertising creativity is the number one driver of sales, with 47% of sales attributed to creativity. Therefore, optimizing content for your mobile audience is critical.
Twitter set out to understand how different creative approaches affect video ads.
platform.
performance.
,
Some of these findings are summarized as workable techniques to help brands maximize the success of video advertising strategies on Twitter.
Concise.
In today's advertising-saturated environment,
Quickly.
Fore
Eye-catching, in the initial.

A few minutes.

Displaying brands is critical to video advertising. If a video ad is in.
In the first 3 seconds of the message, the overall breakthrough target for advertising will increase by 13.
%。
At the same time, the video should be kept at 15 seconds or less to maximize brand impact.
The same is true for tweets, because it always appears with the video. Align your tweets with your video content and try to keep them within 100 characters.
Simple tweets and videos will make.
5% increase in overall breakthrough
。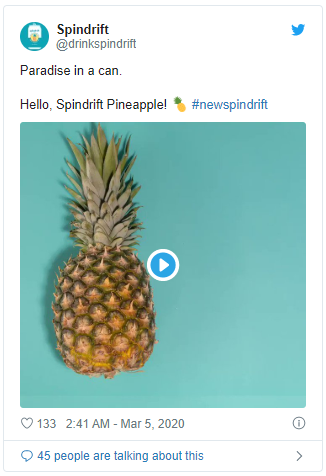 Includeproducts and characters.
What should the brand show about the content of the video? Here are three key elements:
Turn on the video with the product. Using the product as the beginning of the video increases the positive interest of the audience by 24% and the click intent increases by 34%.
Show the connection between people. When videos show positive human interactions or people's desire for products, the overall response increases by 40 percent.
Emphasize the brand. More than half of the time in the video to show the brand, can make.brand recall(In case of prompt.)It's 25 percent more, and the message recall is up 21 percent.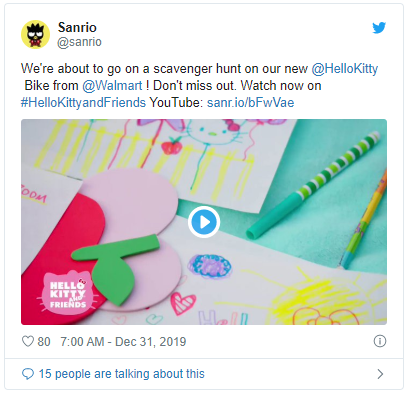 Use visual cues.
Finally, use these tips to perfect your creative work:
Place the logo clearly.Twitter recommends permanently placing the brand logo in the upper left or upper right corner of the video box. If there is a clear logo position in the video, then.brand recall(Without prompting.)will be increased by 30%. Alternatively, consider using dynamic logo stoush for the brand or product to enhance the appeal that it can make.brand recall(Without prompting.)Increase by 14%.
Combine a mute policy.To capture active mobile users, you can use subtitles to increase viewing time by 28%.
If you have questions about copyright issues, please contact us.
It is recommended to read.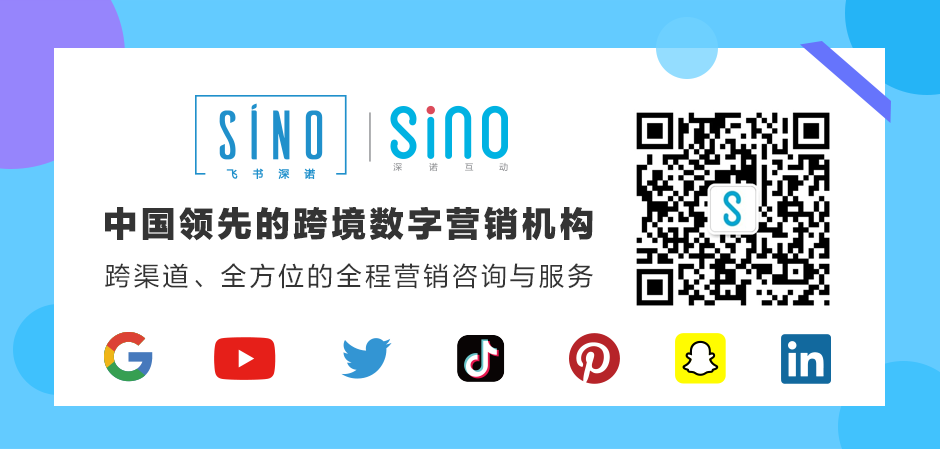 Click on "Read the original" to contact us.
---