Twitter Q4 results: $1 billion in revenue can not be separated from the continuous optimization and strength of the advertising business. Morketing.
The following article is from Morketing Global. Author Morketing Global.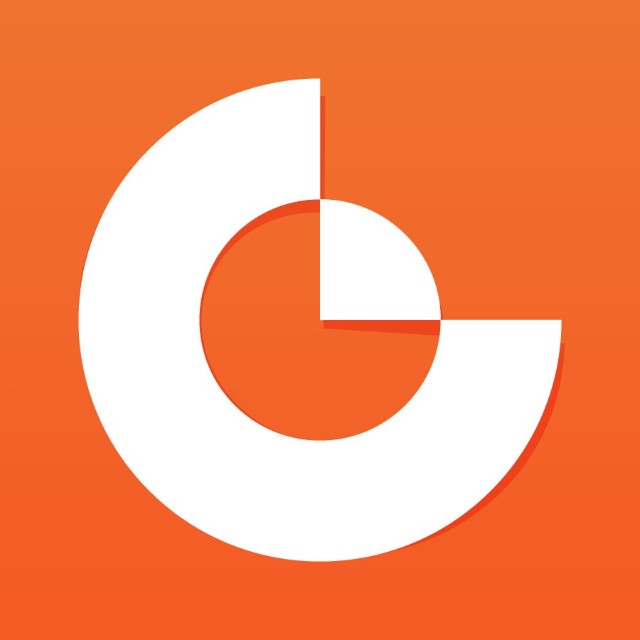 Morketing Global
Read about globalization here! Global marketing business media Morketing's Matrix sub-account for the offshore industry. Track chinese companies' sea-going tracks to learn about major new developments in overseas markets.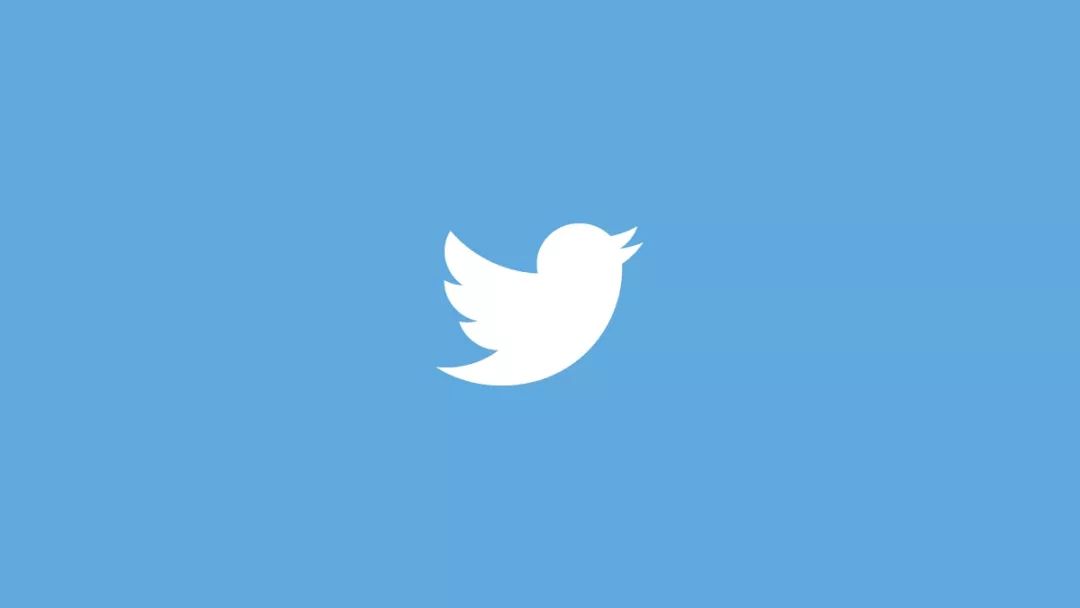 文 | Eric Wang
On February 6, 2020, Beijing time, Twitter announced its fourth quarter 2019 results.Twitter's revenue rose 11 percent year-on-year in the quarter, better than market expectations, and daily users rose 22 percent year-on-year to 152 million, according to the results.
Among them, the advertising business segment, which is the backbone of its revenue, has a breakthrough surge, with advertising in the U.S. up 17% year-on-year and overall revenue up 12% year-on-year.Twitter shares rose as much as 17.8 percent in pre-market trading, spurred by good news.
Behind the strong fourth-quarter performance was Twtter's huge investment in its advertising business in the fourth quarter.Twitter addressed the Q3 revelations about MAP user privacy in the fourth quarter.
As a result, these optimizations for user privacy issues are key to soaring revenue without revolutionary innovation in the advertising product itself.
What challenges did Twitter face in its advertising business in Q3?
First, there is an error in positioning technology.
Twitter launched a new advertising product in Q3 that will recommend more appropriate ads to consumers based on user targeting.
After this technical line, users found that even if Twitter's targeting permissions were turned off in the settings, Twitter would continue to use the user's targeting across the background.
Twiiter released the ad in August, but that also led some advertisers to cut their budgets on Twitter.
Twitter has previously claimed that setting data types for unauthorized devices is relatively benign, but in fact, user identifiers created based on devices are in fact in violation of user privacy regulations.
Third, MAP advertising products are wrong.
MAP, one of Twitter's core advertising products, uses partner data without authorization.
This means that Twitter borrowed unsharingd phone numbers and email addresses from customer data to match during its actual launch.
A number of ad business misstateds, particularly as one of the core advertising products, MAP, left Twitter struggling in the Q3 quarter.
On the other hand, the overall advertising market overseas in 2019 is a market for oversupply buyers, advertising business error frequency, naturally can not attract advertisers a large number of budgets.
Twitter's advertising business is adjusted and optimized.
How does Twitter adjust quickly to the market and regain growth in response to a not-so-good advertising environment?
On the one hand, Twitter sees rebuilding its ad servers as the most important step.
Twitter's chief financial officer noted that the company had made a breakthrough in the fourth quarter in its "post-disaster reconstruction" of its advertising business.
Twitter's revenue science team has been able to more than five times its ability to make new products and features.
On the other hand, in the oversupply advertising market, telling a good story is still the most important thing.
For its part, Twitter wants to present advertisers with a media platform with lower unit prices, higher engagement rates and more new games.
Twiiter has long insisted on cleaning up fake traffic and zombie users by selling accounts that have not been used for more than six months.
This ensures the responsiveness and effectiveness of Twitter's overall user base to ads.
At the same time, Twiiter continues to invest in new forms of advertising and platform play, in addition to being seen as the mobile Internet and the upcoming 5G era, the important video advertising, Twitter also focused on the opening up and attempts of the live streaming business.
In addition, after removing political advertising, Twitter's overall media platform environment and tone has undoubtedly been further recognized by users.
In our fourth-quarter results, we saw a breakthrough 22% increase in daily users.
For Twiiter, which has its advertising business as its backbone, the surge in users means more traffic, more ad inventory, and more room to cash in.
These are also what advertisers like to hear.
Will the success of Twitter Q4 be a flash in the pan?
It will depend on whether they can continue to come up with popular means of doing something like cutting political advertising in the next few days, and in a wide range of areas.
whether there will be further progress and innovation in the product.
But in the short term, Twitter's Q4 success in the U.S., Japan and other markets is enough to suggest that Twitter is playing a more important role in the online advertising market.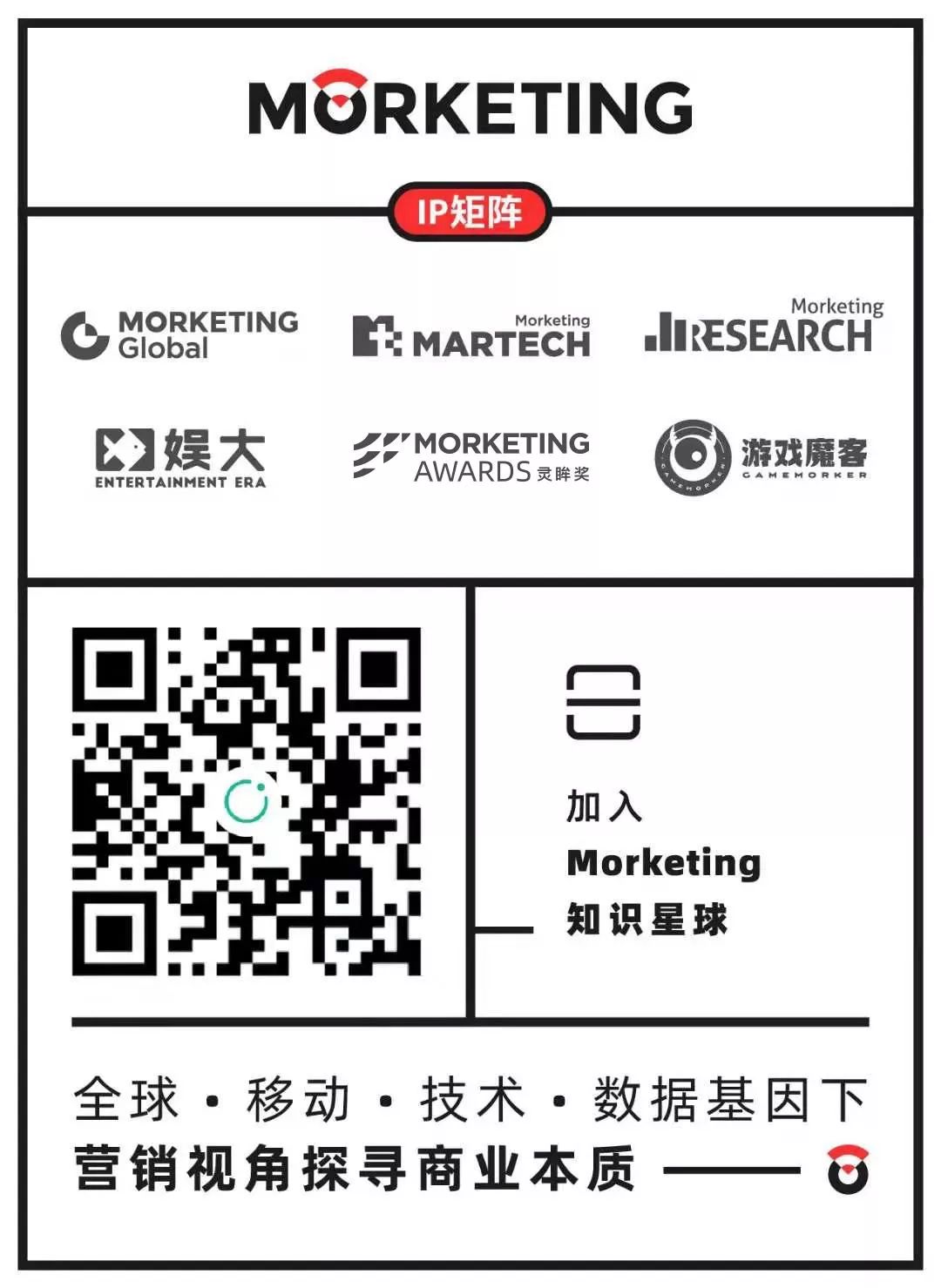 ---