Today's event comes as Facebook bans non-medical mask ads.
Share industry newsletters, focus on industry hot spots, so that you know the first time cross-border e-commerce important information!
Domestic news.
GUONEIXINWEN
Express.
By the end of 2035, Hangzhou will be delivered by express delivery to major cities around the world for 3 days.



Recently, Hangzhou issued the "Hangzhou Express Industry" two-in-one project pilot implementation plan, plans to create "the world's first-class express capital", set the development goals in three stages. By the end of 2021 (the end of the pilot period), Hangzhou should make the establishment village express service station basically achieve full coverage, delivery more than 3 times a week; By the end of 2025, express delivery services and rural demand basically match, cultivate a "express into the village" strong county (city, district); By the end of 2035, the completion of the industrial Internet express service network, international express intelligent backbone network access to the world, the basic formation of the "global 123 fast cargo flow ring", that is, domestic 1 day delivery, 2 days of service from neighboring countries, the world's major cities 3 days to deliver. (Hangzhou.com)
Express.
China's express business volume in May completed 7.38 billion units, the highest since February 2018.
According to the State Post Office, China's express business volume in May completed 7.38 billion units, up 41% year-on-year, the highest since February 2018. Express business revenue completed 77.1 billion yuan, up 25% Year-on-year. According to reports, the express industry to maintain high growth is mainly due to the "two-product online shopping festival" pull and live with the continued hot. (Sina)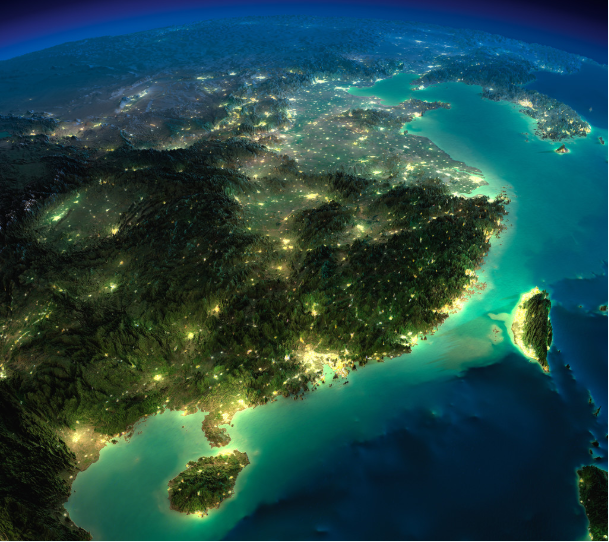 International hot spots.
GUOJIREDIAN
Express.
Etsy expects sales to grow 90% year-on-year in the second quarter

Josh Silverman, Etsy's chief executive, expects Etsy sales to grow 90 per cent year-on-year in the second quarter. Etsy sales were reported to be $180million in the second quarter of last year, while Etsy has maintained strong growth so far this year. Etsy is sometimes more flexible than other big companies, he says. (Business Journal)
Express.
Facebook bans non-medical mask ads.
Facebook, which announced a ban on mask ads on its platform in March, said it would allow advertisers to promote non-medical masks from Wednesday, provided there was no medical, health or prevention-related messages in the ads. At the same time, Facebook has not lifted the ban on advertising for hand sanitizers, surface-sterilized wipes and new virus kits. (Ebony Power Network)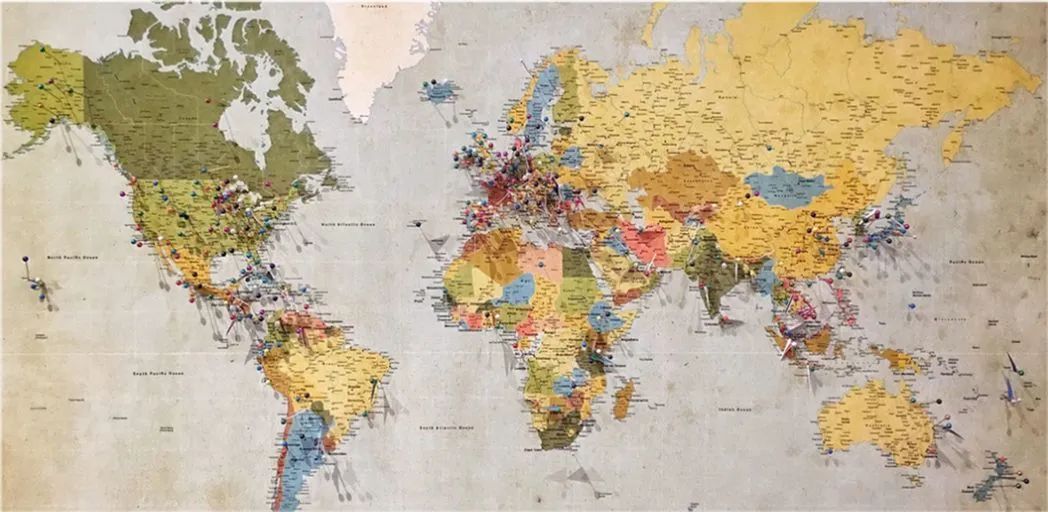 Guangqi 犇 le for traditional small and medium-sized enterprises to provide cross-border e-commerce one-stop 360-degree application landing solutions, from the registration of stores, selection pricing to tax after-sales, for your store tailor-made design operation plan, so that you more worry, rest assured!

If you're on this.article.Article sane or if it's helpful to you, click.In.See.And everybody.Share oh.!Let more friends know this knowledge!I wish you a big sale!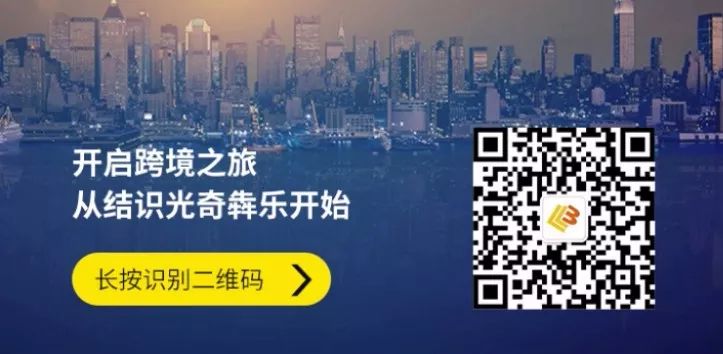 Follow us and continue to share your cross-border knowledge!
---