The current situation of social media marketing in Indonesia and the future development trend of Indonesia to promote the 45th issue of the island group
"Going out to Sea Indonesia to promote islanders."
    Observer for the Digital Market in Indonesia"
Reply to "Join the Community" and apply to join the Overseas Promotional Community
Where.Forward.This article is toCircle of friendsOr.Overseas promotionRelated WeChat Group, screenshots to WeChat backgroundSend to IndonesiaLocal promotional materials, Indonesia overseas promotion services program。
For Indonesian traffic, social media KOL, traditional media, outdoor media, SEO, SEM, ASO, online and offline promotions, please contact the Blue Boat Microsyn BlueBoat_Global
The background of social media marketing development in Indonesia
According to the user base, Indonesia currently has a population of 260 million, accounting for one-half of the total population of Southeast Asian countries. Of these, more than 100 million users in Indonesia use social media such as Facebook, Instagram, YouTube, Twitter and Line, and are happy to use these social media influence marketing to promote their products and reach their target users.
The state of social media marketing in Indonesia
Data show that 50 percent of Indonesia's Internet users now use Instagram, which has even overtaken Twitter as The Second Most Popular Social Media in Indonesia, while Facebook, with more than 90 million users, remains the number one most popular social media in Indonesia.
Youtube is Indonesia's largest social video site and the preferred site for Indonesians to watch videos. According to data released in September 2016 by Kantar TNS, a market research firm, 89% of Internet users in Indonesia have used YouTube.
In addition, the average person in Indonesia spends at least three hours a day on different social media platforms and is heavily influenced by social media content.
Indonesia's social media influence marketing trends
In 2018, social media development in Indonesia is still booming, and the base of local influencers (known locally as "Net Red KOL") is expanding. Therefore, social media influence marketing is bound to become a domestic overseas enterprises to contact the Thai market is a great way.
Here are the trends in social media in Indonesia:
#竞争加剧 quality content remains key #
Statistics show that in Indonesia's local social media, creative funny, humorous entertainment content has been popular with users. But as content homogeneity increases and Demand for content on social media platforms becomes more diverse across Social Media platforms, the popularity of some Indonesian funny entertainment content influencers is beginning to decline. It is understood that there are already a number of local Indonesian influencers began to choose to join some online red MCN or online red marketing training courses, in order to launch more high-quality content to attract more fans, enhance their influence and competitiveness on social media.
Indonesia promotion study
For more information, please contact us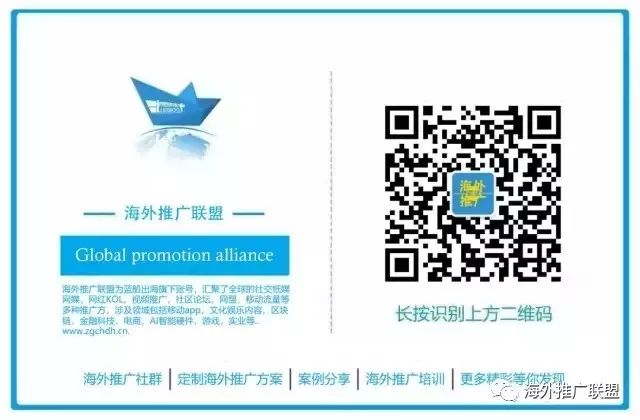 ---