The Pipeline Revolution The Internet Changed the World
| | |
| --- | --- |
| Chinese name | The pipeline revolution |
| English name | YouTube Revolution |
| Release time | August 30, 2015 |
| The length of the film | 44 min |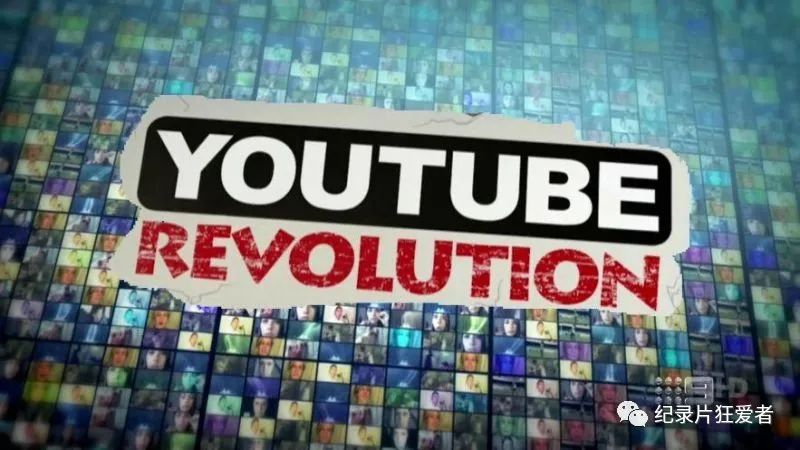 YouTube was founded on Valentine's Day 2005 by Chad Haley, Chen Shijun and Judd Kalim.
YouTube was born when unemployed and indebted Chen Shijun and Healy conceived an online video-sharing plan in a car room and enlisted Karim's help.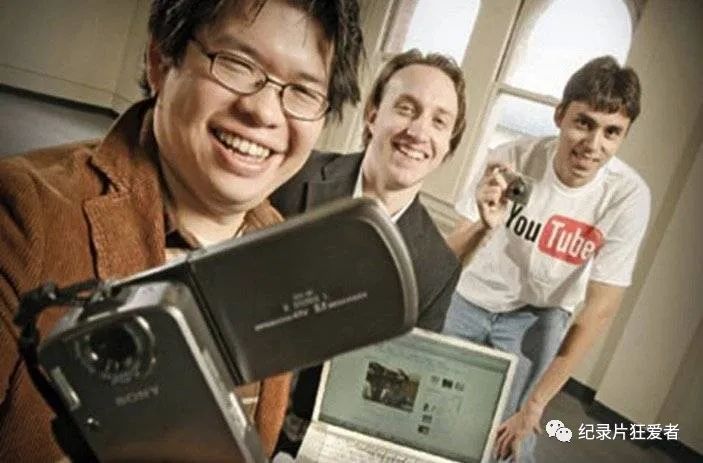 It was originally intended to facilitate the sharing of video clips between friends, and later gradually became a memory store for netizens and a place for the release of works.
On April 23, 2005, Judd Karim uploaded the first video to YouTube under the name "Me at the Zoo."Because the video is a bit historic, it has been viewed more than 30 million times, even though it's only 19 seconds long.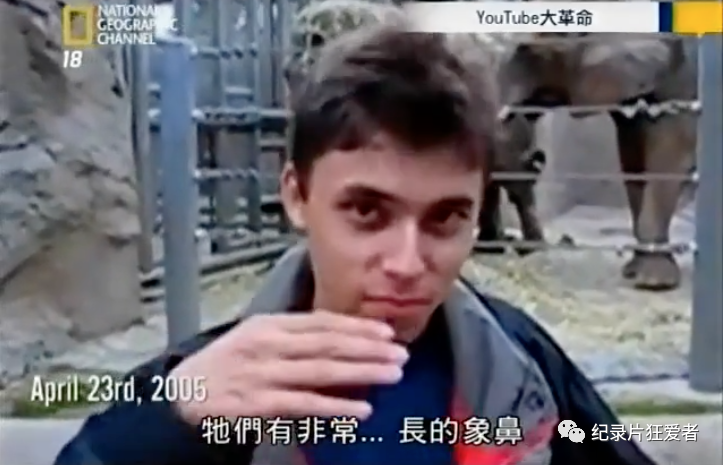 On October 9, 2006, Google bought YouTube for $1.65 billion.And.Since the purchase, the world of technology has changed dramatically.Broadband speed up, smartphones are popular, video has become a huge business, publishers can use video to spread advertising, platform from advertising.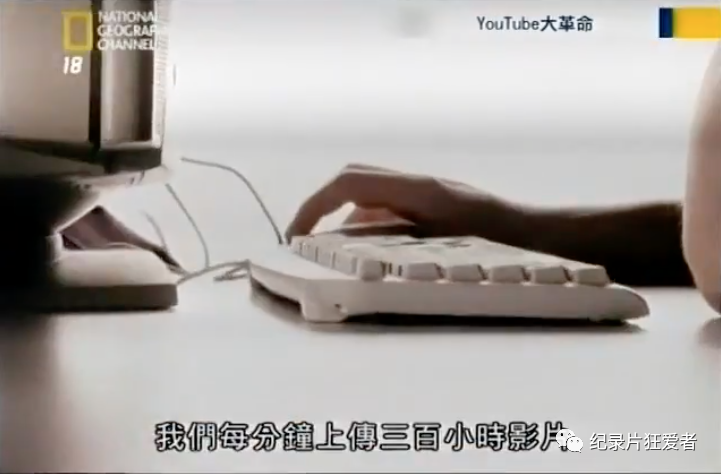 YouTube is huge today, with 1.8 billion users as of May 2018;
Each year, users watch content on YouTube for the equivalent of 46,000 years.
Seventy-three percent of U.S. adults use YouTube more than Facebook (69 percent of U.S. adults), almost twice as much as third-place Instagram (37 percent).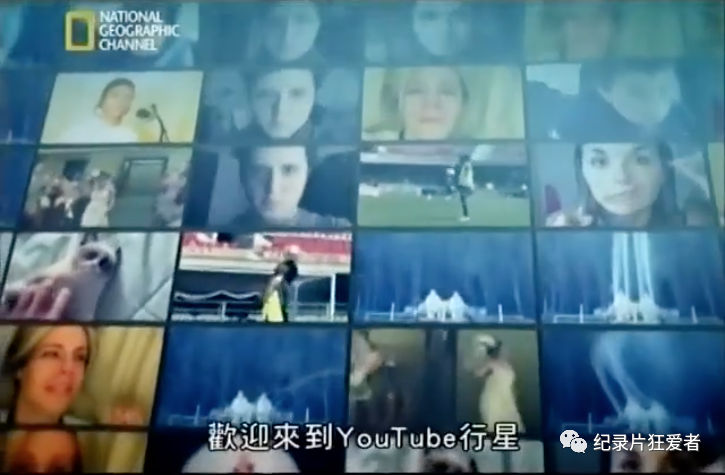 As the film says, Earthlings are clearly infected with the virus of video sites, and Youtube is part of the world order!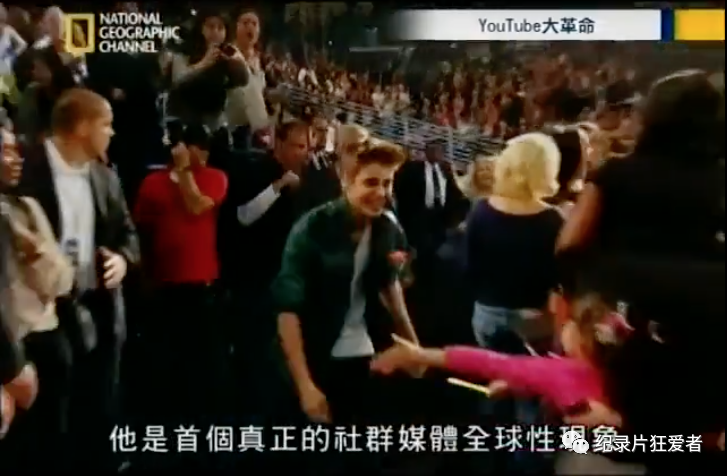 It has changed the direction of world culture, so that ordinary people (Bieber, Uncle Bird) also have the possibility to become stars!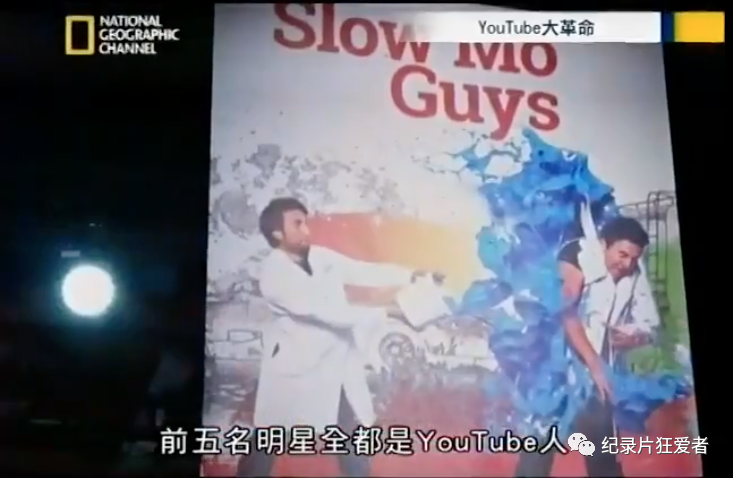 The fundamental reason for YouTube's success is to let everyone have a simple mechanism to share their own stories or create, so that more people know you;Reduce the distance of the world to just one screen!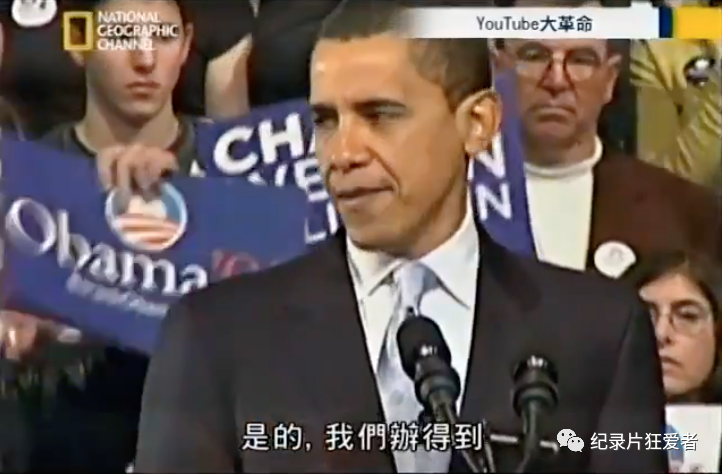 It has also become a platform for the U.S. election campaign, and can even determine the outcome of the campaign.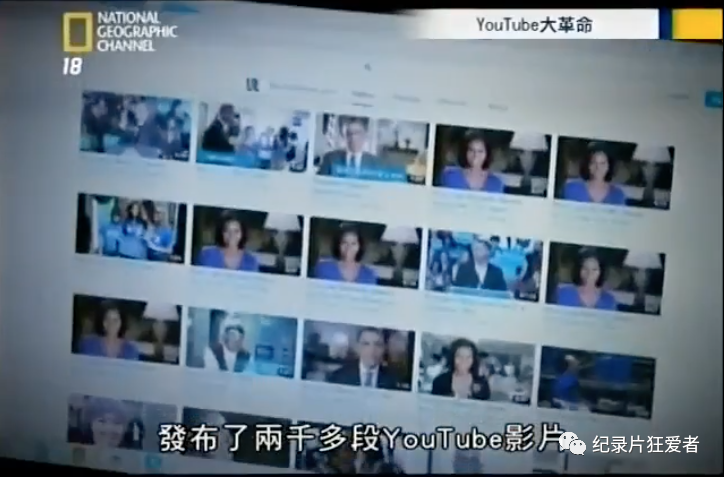 From the often-spreading images of politicians to a wave of Spice Girls MVs, YouTube has become the new political propaganda platform that helped Mr Obama enter the White House in 2008.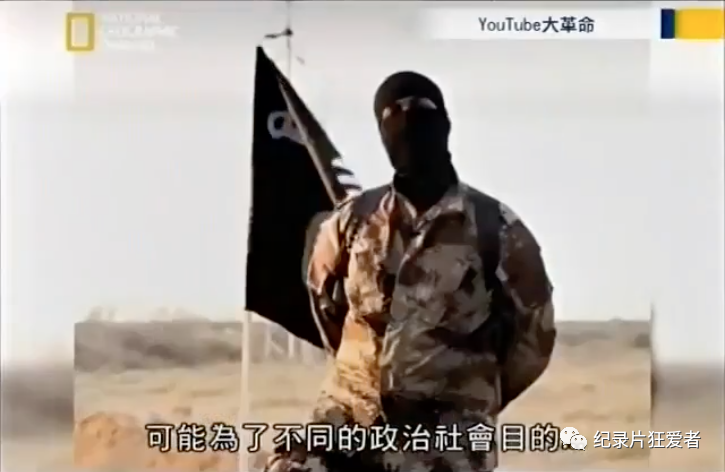 Facebook has had the same role in recent years (Trump); for political purposes, to create global events (the color revolution in the Middle East, the position of public opinion in Armenia and Azerbaijan)!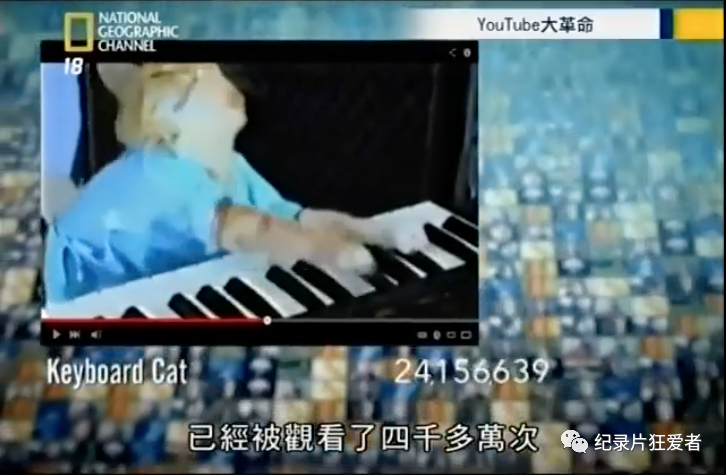 A decade later, Chen Shijun looks back at YouTube's success far beyond the original expectations!
The Internet is createdAmateurCulture also affects the world's political direction and economic development!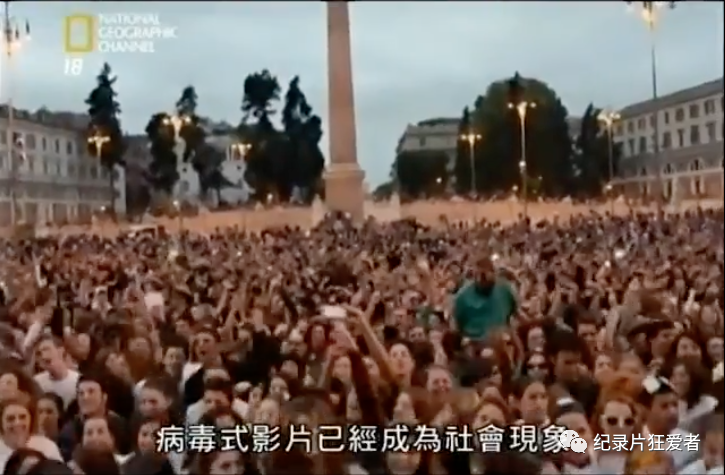 The last thing to say is to make good use of the Internet! The small editor continues to brushShake the toneIt's !!!

---