Tesla and the media's initiative to "break off" will bring some inspiration to domestic car companies...
Total No1042Period.

The full text is in total2653word, reading about what was needed5Minutes.
Editor-in-ChiefHorse Dawn
ResponsibilityTommy.
CompilationTan Yang
Brand marketing for car companies, its significance is self-evident, especially when the car market into the stock era, consumers buy cars more rational time. Through the whole chain, all stages of communication and guidance, to a certain extent, can help car companies in the era of fragmentation to establish brand and trust.
Thus, we see that most of the car companies on the one hand in the product force continued to work the other hand, in marketing, service innovation. Can be said to be both hands to grasp, both hands have to be hard. But there are always "special cases" of everything, there is such a car company has chosen a very different path from the car companies, it is Tesla.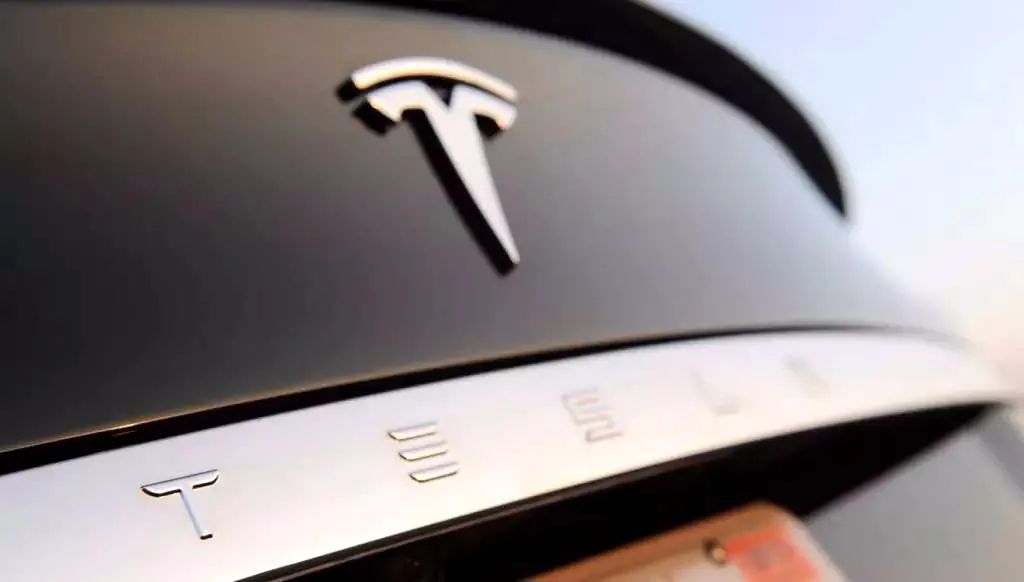 The "new" survival law of the traffic age
"Special" stand alone, choose to "break off" with the media
Ask which car company has become a hot topic in the auto industry during the National Day Golden Week, and everyone is sure to vote for Tesla.
October 1st,Tesla's domestic Model 3 cuts prices againDetonating the network, its hot search index was once second only to "Trump confirmed the new crown" ...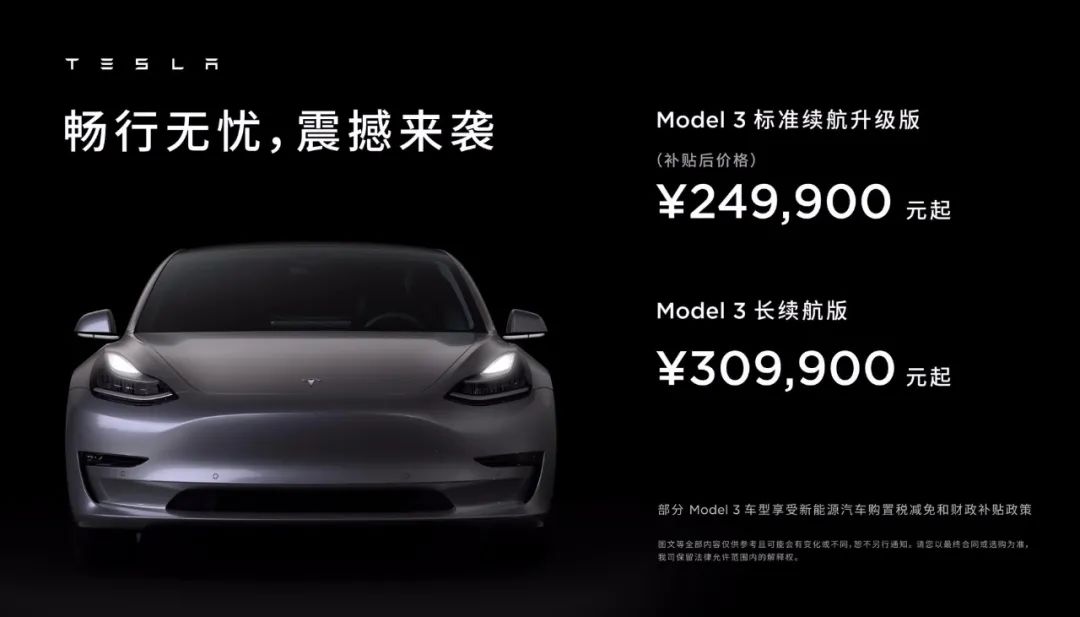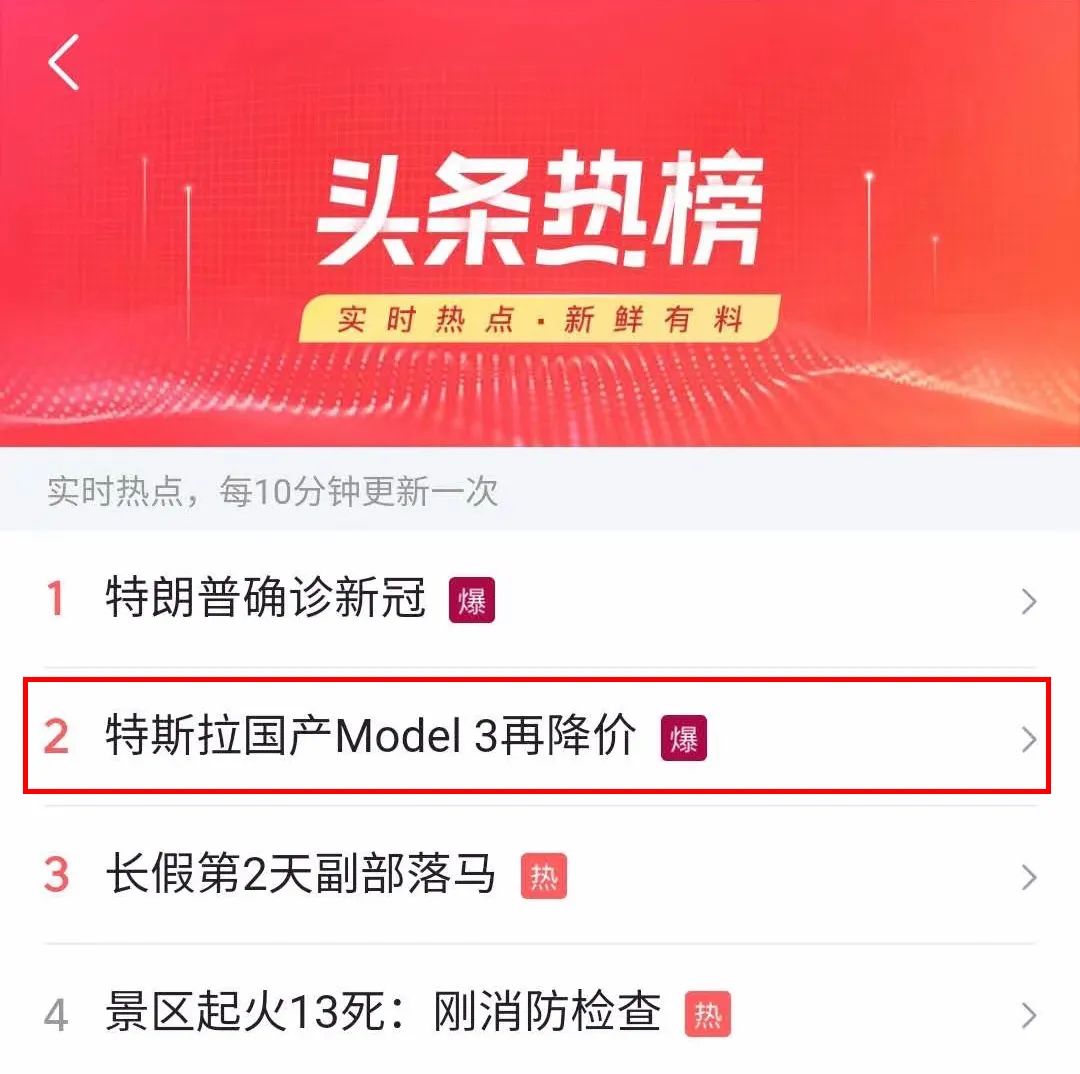 Across the market, Tesla is likely to be the only one to raise concerns about the price adjustments to its single-model model.
And a few days later, on October 6th, another news about Tesla re-caused concern in the industry.
Tesla has disbanded its PR division and the PR core global team working in the US has been cancelled, foreign media Electrek reported. Tesla also has some public relations managers in Europe and Asia, and the media relations team is still in operation, the report said.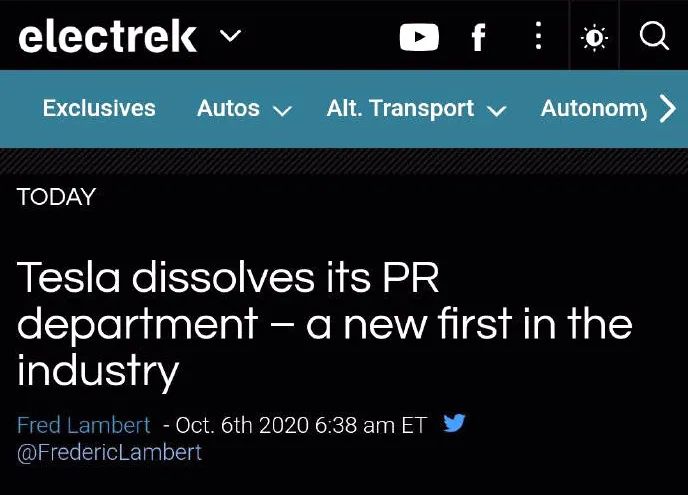 Keely Sulprizio, Tesla's global head of public relations, is understood to be the last known Tesla public relations/communications officer in the U.S., leaving in December. After she left, other members of Tesla's public relations department 2000 2000 left or transferred.
Now, the only "official" channel for the media to get information about Tesla is Elon Musk's Twitter feed, the report said. In evaluating the incident, foreign media described:Tesla's move could make it the first car company in the world to actively reluctance to deal with the media.
The choice to take the initiative to "break off" with the media, a "unique" approach, may seem strange to most car companies these day, but it seems to take it for granted in Tesla. Because it is also in line with its "not spend a penny on marketing" style.
Of course, Tesla has not done so thoroughly in all regions, retaining some PR managers in Europe and Asia. This is partly because of Tesla's progress in public relations in these areas, but also because of the local media and social networking environment.
Tesla's "self-made"
Is it intended to subvert, or is there a last-of-a-kind suffering?
In this era of fragmentation, car consumers are used to being spread and guided, but Tesla has rarely taken a self-styled approach to marketing.
Under an "open and transparent" price system, it's almost impossible to see ads about Tesla as a consumer in a direct-selling model of "no middlemen making a difference." But none of this prevents it from selling well.
To some extent, Tesla did play a subversive role, not only by subverting some of the industry's "subliminal rules", but also by raising questions about "what exactly car companies can bring to consumers".
Why would Tesla do that? Perhaps this has something to do with Musk's personal philosophy and brand tone.
In the U.S. market, where the PR team was disbanded, perhaps people have been "forced" to get used to and accept that Tesla doesn't need a PR team. Because Musk alone is basically enough.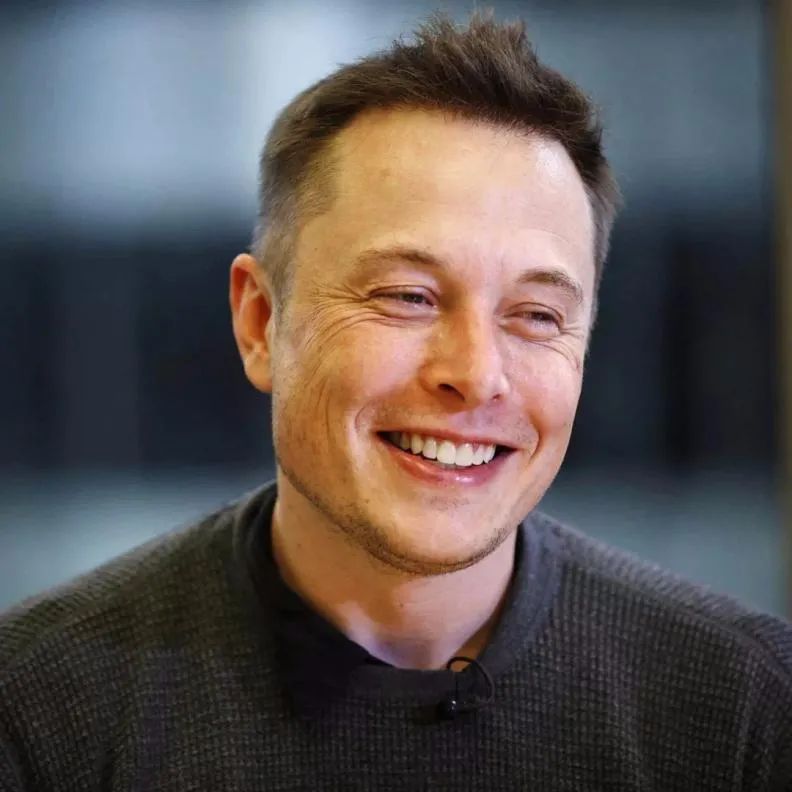 There is no denying that Musk, as the "cosmic network red", is very personal charm, its topic is very spread, word and action can stir up the entire market.
And in Musk's personal perception, he has always been dissatisfied with the media, even despised. It has repeatedly publicly claimed that Tesla has been unfairly treated by the media.
In May 2018, Musk lashed out at the media on Twitter, saying, "The big, self-proclaimed, hypocritritery media companies claim to be the spokesman for the truth, but the articles published are enough to cover up lies and truths, which is why they are increasingly disrespected." "
In a recent interview with The New York Times, Musk complained that he was saddened by the news coverage and understanding of some of the media on Tesla's Battery Day. Despite the battery day, Musk did not give any media interviews after the speech.
Musk's deep-seated beliefs have made Tesla so cold with the media that Tesla's brand attributes are one of the reasons it's gone the other way.
There is not much brand history precipitation and stories, once "born" will carry the mission to subvert the fuel car banner. Without an "alternative" path and a different way of life, Tesla would never have achieved what it is today.
Perhaps this could also be seen as Tesla's last-of-a-year "pain". In Tesla's view, following the rules, according to the normal logic of building cars, selling cars, will only become one of the many car companies in the "denominator."
"Tesla Phenomenon"
What inspiration can it bring to domestic car companies?
Tesla's "not overspent on marketing" play, whether it applies at home, whether it will become a template for domestic car companies to follow suit, is not yet conclusive, but it has to be said that it still has a certain reference significance.
Tesla's marketing spending in 2019 will be just Rmb186m, according to a list of marketing spending by marketing industry media Morketing. The top-ranked Volkswagen Group is worth 162.045 billion yuan, and even domestic auto companies such as Geely, Great Wall and BYD have more than 3 billion yuan in marketing costs.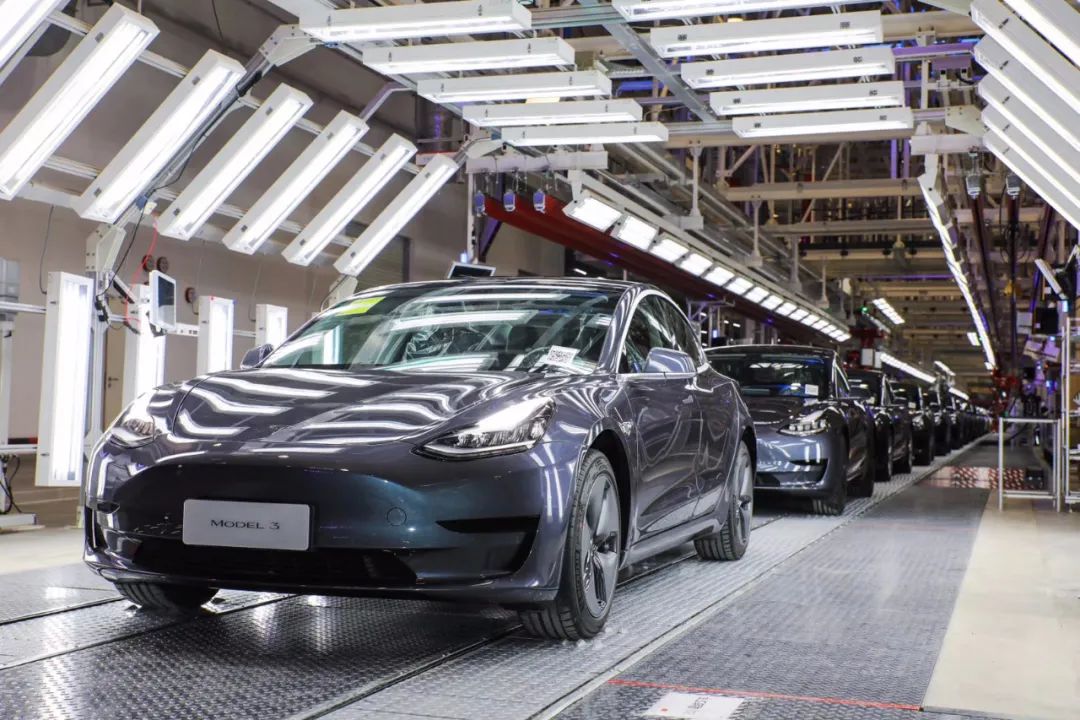 It has to be admitted that the amount of marketing costs and the volume of car companies have a certain relationship. After all, Tesla's sales and companies aren't on a scale. But in terms of the ratio of market attention to marketing costs, Tesla is a "Tesla phenomenon".
From the perspective of domestic car companies, Tesla's marketing model may not be applicable to most car companies, on the one hand, because of the positioning of the brand and the intensity of competition in the environment, on the other hand, the current situation of China's car market caused.
In fact, most domestic car companies understand a truth, to become a Tesla, first of all, you have to not lack of traffic. And at present most domestic car companies are partial to this. Tried to build a car, if not invested in the corresponding marketing costs, but simply can not attract much traffic. Even if some of your technical aspects are not backward, there is even a lead.
Secondly, it is also related to the preconceived concept of the Chinese people. In the hearts of most consumers in China, most of the domestic car companies pushed models there is no "price transparency" said, no matter how cheap you are priced, because there must be dealers there must be talk. And this is also the reason that bothers domestic car companies can not achieve real sense of marketing innovation.
So is it possible to use Tesla as a reference car companies, of course. For example, in recent years, the new power of car-building has emerged, and Wei Li is one of the most determined to practice this idea.
In the maroon market, Tesla's biggest reference for domestic auto companies is not that domestic auto companies also need a Musk-like car company voice and network red body.
Instead, you need to get your technical edge into the hearts of people like Tesla, and only when you can actually bring new demand for cars to consumers will people pay more attention to your marketing model and so on, bringing the traffic and real sales you expect.
Due to the different media and social networking environments, the marketing response of car companies can vary from region to region. Tesla's initiative to "break off" with the media may not have much reference for domestic car companies, nor can it be completely copyed. But if you can understand the importance of product power from Tesla, find the real demand for cars from consumers, rather than blindfolded, under the banner of nationalism, boasting about the leading domestic world, so as to pay action, hard to build products. Then our national automobile industry will usher in real progress, but also can balance the marketing methods and profits to obtain the ratio.
Copyright Notice: Some of the images in this article are from the Internet

If copyright issues are involved, please contact this public number with the author's proof of ownership

For reprint, please apply for and obtain authorization from this public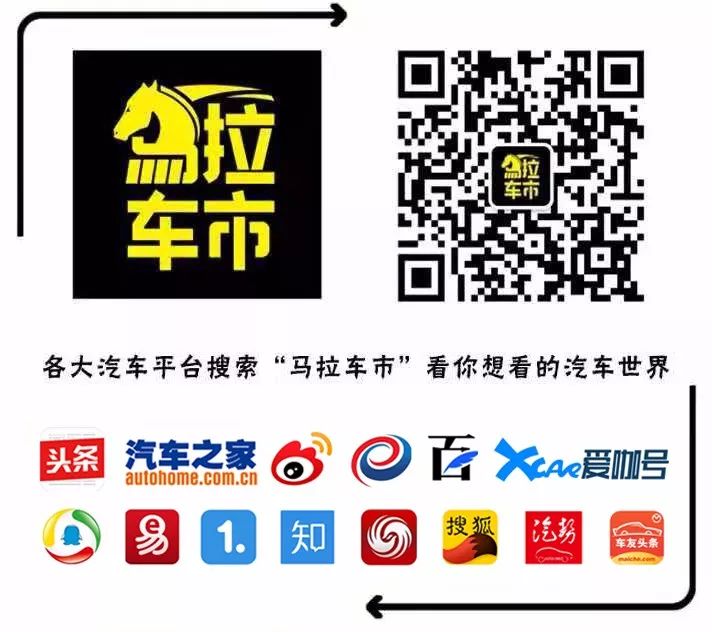 —— A wonderful review ——
---