Samsung India ad catches fire on YouTube: "Wherever you are, we're by your side"
Ad shorting (ID: xiamenwenlian) exclusive original
Editor: Cowbells love to pump the wind if you need to reprint please contact me
As a world-renowned company, Samsung's every move has attracted much attention, the explosion door incident was noisy also has a bit of a tree wind. Overall, Samsung's ability to achieve today's volume, its products and services must stand up to scrutiny. A recent ad video released by Samsung in India is based on samsung's on-site customer service in remote areas.


Just a simple little story, the young Samsung Indian engineer received a call from a customer who needed to repair a TV set in India's most remote Himalayan region.He and his colleagues were driving Samsung service vansChenguang.It's on its way.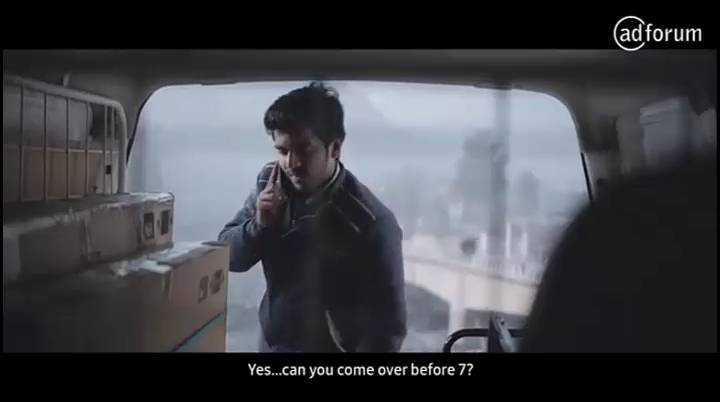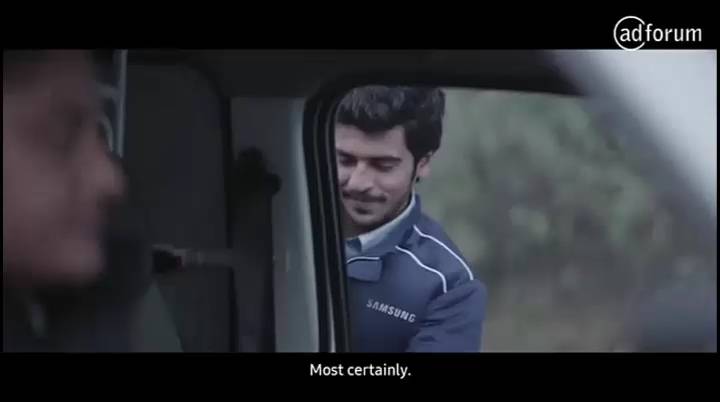 Promise is just a simple "Most certainly." The road is not so easy, this day
They shuttled through the mountains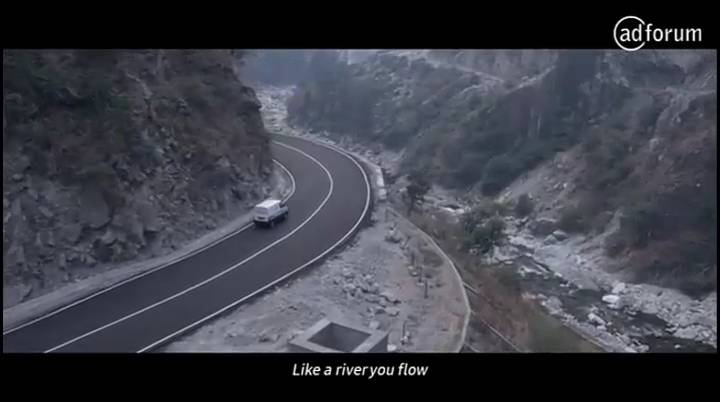 A suspension bridge that crosses a fast-flowing river in a mountainous area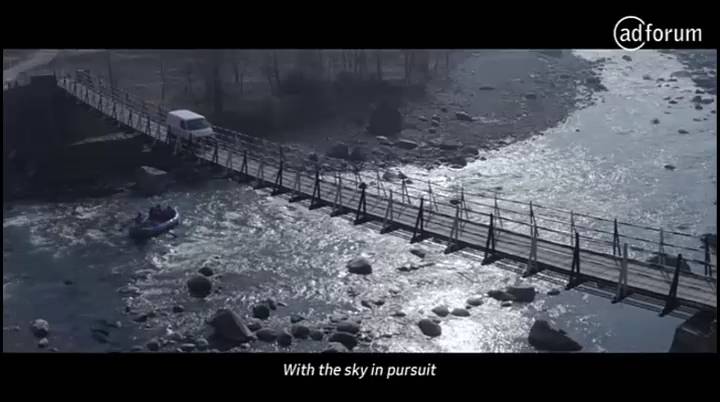 He was stopped by a big tree that fell in the middle of the road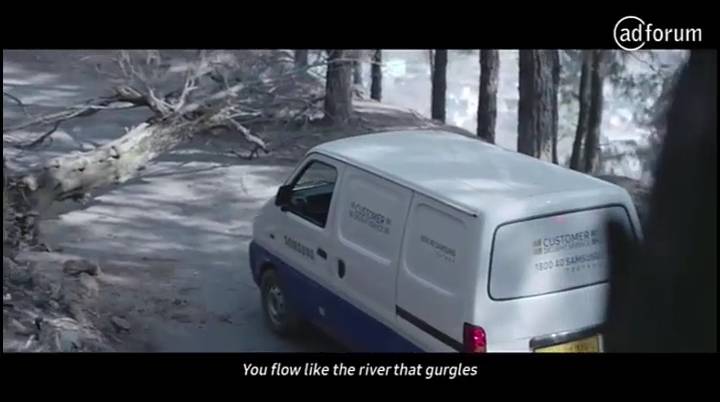 Climb the steep hill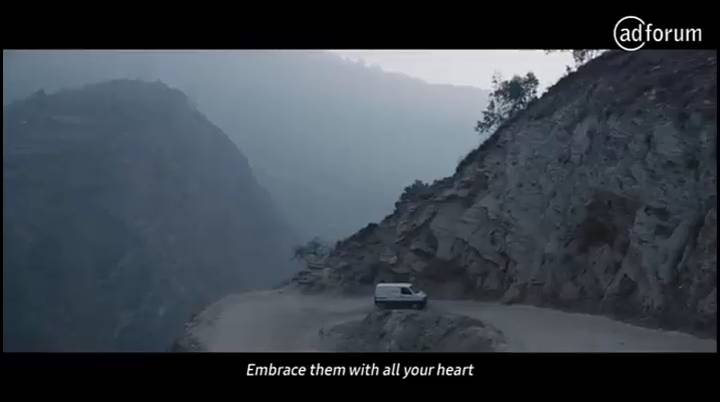 The riverbed that crosses the stream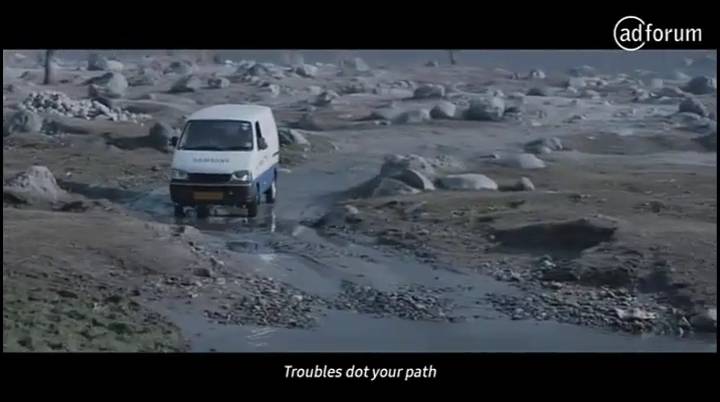 It's been a hit.Sheep bully"It's a different kind of traffic jam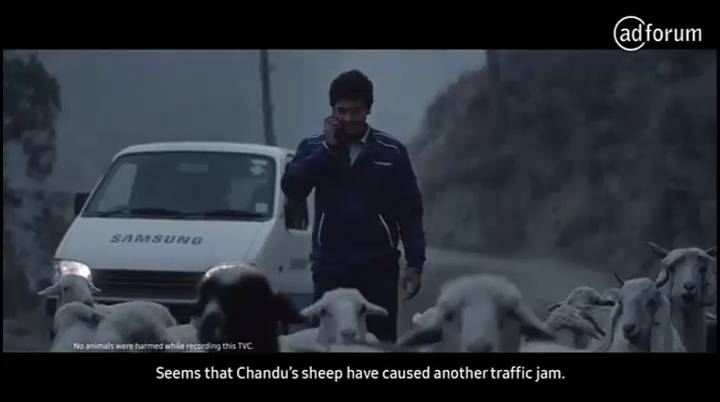 One day after a brave 9981 level of engineers finally arrived at the customer's home before nightfall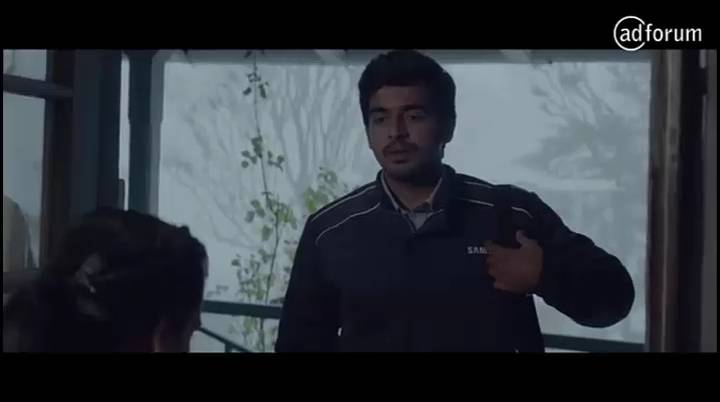 But this customer is a little special, and with a group of special children, watching the engineer repair a special program in the television a special friend, for the engineer this is much more than a service.

At times,one must go further for the sake of relationsships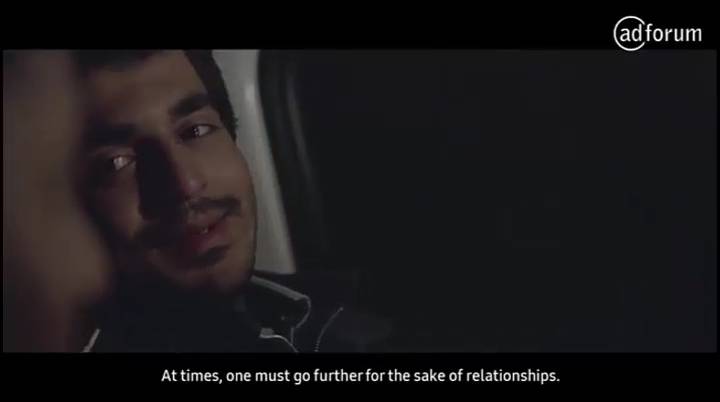 That's why Samsung Service Vans go to every corner of the country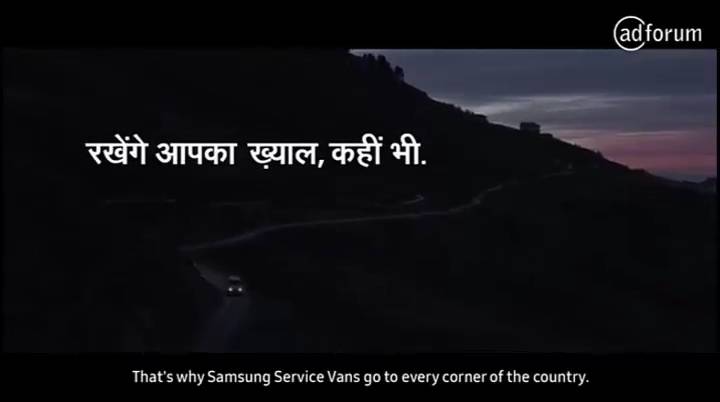 Leave the dark sunset and that group of strong people behind, the young engineer took away only a heavy but happy memory.
The whole film seems to be just talking about the day-to-day life of an ordinary Samsung after-sales staff,However, the film's moving plot is not based on a true story, but an emotional marketing card carefully chosen by Samsung.The whole short film shows almost no after-sales service technology, more of a warm atmosphere and commitment to customers,Barriers to the engineer's service pathSamsung's heart machine is reflected everywhere.Sagar Mahabaleshwarkar, chief creative officer of Cheil India, the agency responsible for the project, says technology brands that are technology-based also need to invest emotionally in their customers, as Samsung advertises "on-the-go service."
The micro-movie, which features "We'll reach you wherever you are." (wherever you are, we can get there), has been on Indian television and social media since December 30, with more than 35 million YouTube hits and many netizens leaving messages saying they saw tears.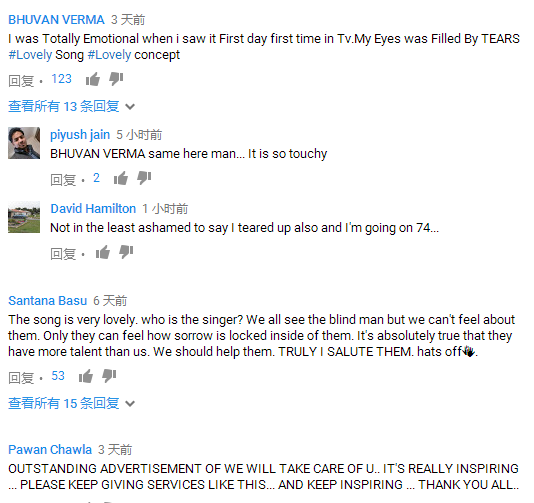 In fact, Samsung, which plays an emotional card in India, is likely to reverse the negative image of the brand over the past year and try to convey the brand's sincerity from a "customer service" perspective.
One more thing.BGMIt's Mohit Chauhan's Beh Chala. I'm not saying anyone's going to ask for it.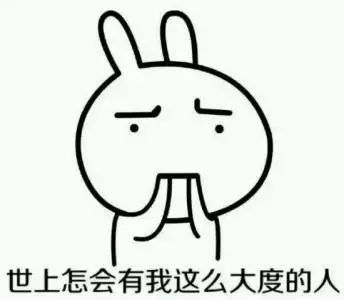 Please mark the source in its entirety and prohibit it without consent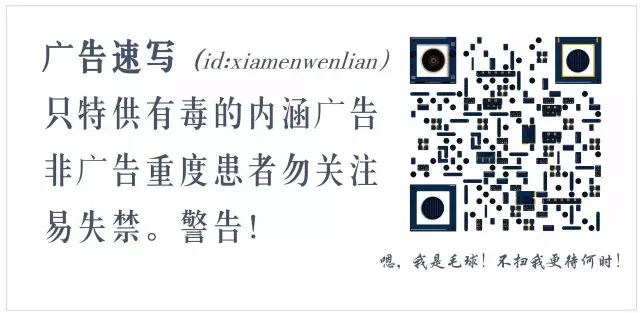 ---