Ontario, Canada added 1000! Toronto is back in the second phase! Close restaurants, gyms, treatments!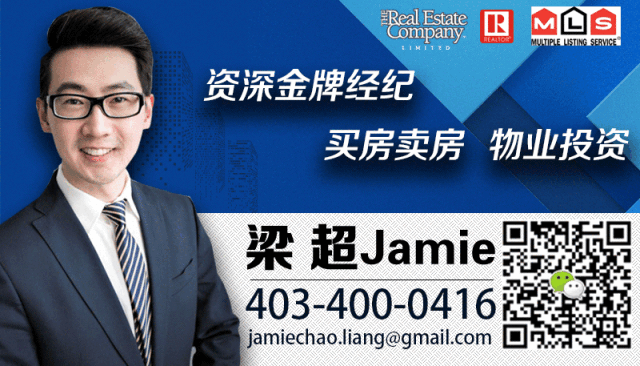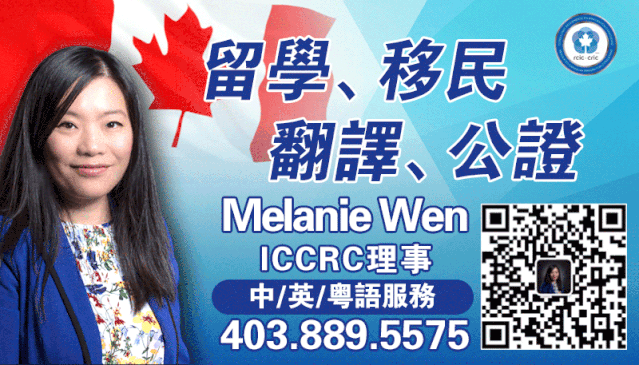 The outbreak in Ontario has rebounded sharply in recent days, with the government reporting 939 new cases on Friday. Sources say the government may take advice from public health officials and epidemiologists to bring Ontario's worst-hit areas back to the second phase and implement more stringent policies and measures than they currently do.
Recommendations include closing the following venues: in-room dining in restaurants, bars, nightclubs and food court, cinemas, casinos and meeting venues, gym and fitness center.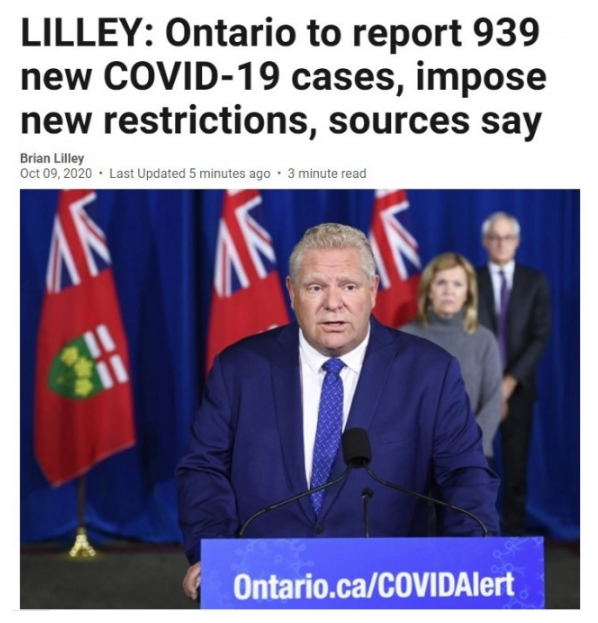 Restrictions, temporarily closed services, and locations include the following:
In-room dining in restaurants, bars, nightclubs and food court;
Cinemas, casinos, games halls and other entertainment venues;
Indoor gym and gymnasium, including yoga room and dance room;
The Performing Arts Center, the spectator area of the competition;
Interactive exhibitions in museums, galleries, zoos, science centers and landmarks or exhibitions that are highly likely to come into contact with people;
Personal care services (e.g. beauty salons, dental clinics) where masks need to be removed;
Limit the number of tour guide services, indoors within 10 people, outdoors within 25 people;
Real estate open house limited to 10 indoors, to ensure that the physical distance can be controlled;
Face-to-face teaching activities are limited to 10 indoors and 25 outdoors. Schools, day-care centers, universities, colleges, vocational schools, police schools, etc. are exempt.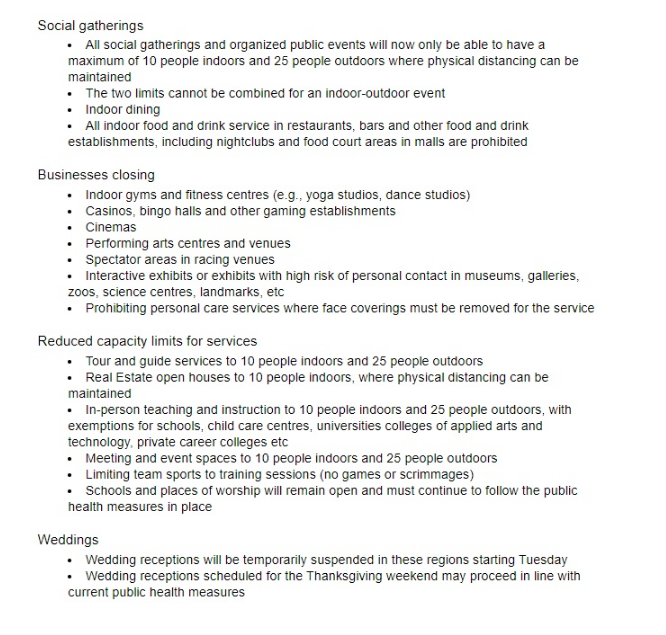 At the same time, Ontario has announced a ban on sports competitions and restrictions on training courses, and limited the number of meetings and venues to 10. From October 13th, the wedding banquet will be suspended. Weddings scheduled for the Thanksgiving long weekend can continue.

-- I'm a public announcement --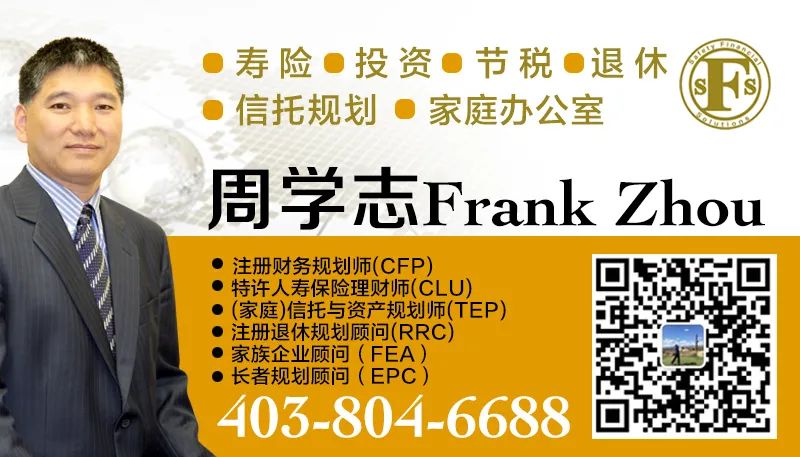 (25With years of industry success, Canada is the only Chinese financial expert with 6 financial professional titles and an MBA)

---
- I am Announcement -
In addition, Ontario advises all residents to travel only within the province for the necessary purposes and to restrict travel away from home. Schools and day care centres will remain open.

Ontario health officials stressed that our current measures are to stop the spread of the virus, to prevent the spread of long-term care homes and schools.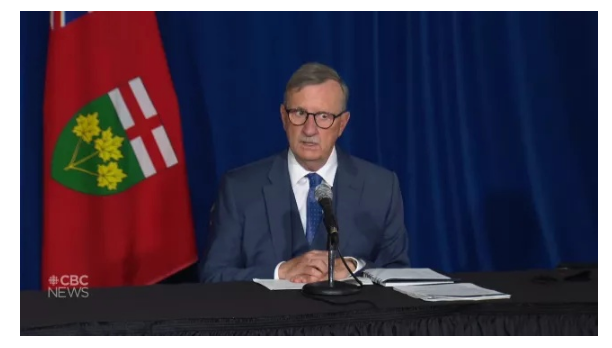 However, Toronto doctor Dr. Michael Warner questioned the health officer on Twitter, saying, "All areas of the GTA should be included, not just Toronto and Peel." Everybody's going to run around! "


Today, Prime Minister Trudeau said, "We are at a turning point in this pandemic." Not only is the second wave under way, but yesterday we recorded the highest number of single-day cases on record, well above this spring's level. Now that we've flattened the curve before, I believe we can do it again. "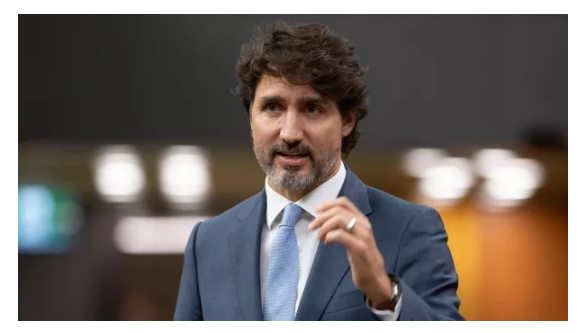 Dr. Tan, the health officer, said Canadians should stay at home as much as possible in the face of rising new cases, adding that canadians may be provided with up-to-date advice or guidance on behavior in the coming weeks, or regional restrictions may be reintroduced.

-- I'm a public announcement --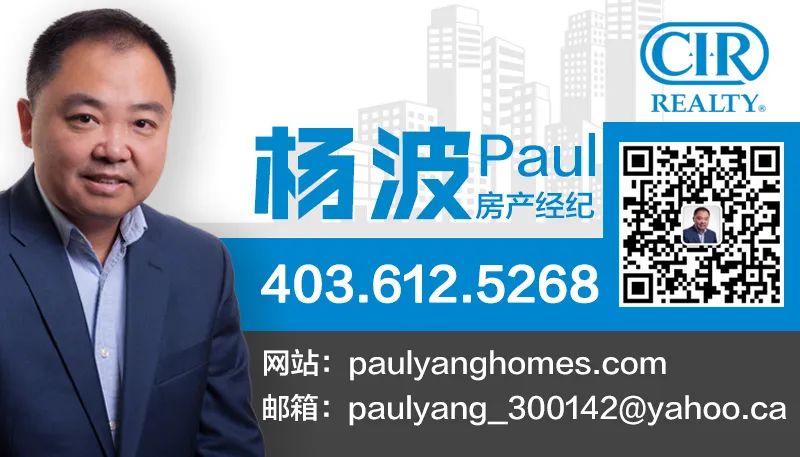 -- I'm a public announcement --
Toronto suspends indoor entertainment and leisure activities

Starting October 13
The second wave of outbreaks is ferocious, and the city of Toronto announced this morning that it was suspending a number of recreational activities to guard against the risk of infection. Starting next Tuesday, October 13, the following activities will be suspended:
Stop registering and directing courses such as skating, swimming, dance, group fitness and health courses;
Stop indoor and outdoor ice hockey games at municipal venues;
Stop sports activities that do not require registration (drop-in);
Stop table tennis, table tennis, football activities;
Close two greenhouse gardens in many cities;
Stop licensing indoor parties and sports/group fitness.
"Because these activities are conducted indoors, resulting in close contact and the inacation of masks, they are considered to be a high risk of COVID-19 transmission," the City of Toronto press release said. "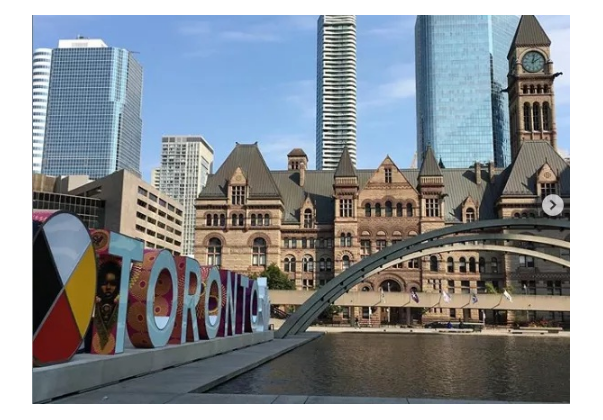 Photo: Instagram/cruisetravelmama

Last week, Eileende Villa, the city's chief health officer, proposed several new restrictions, including a moratorium on indoor group fitness classes and physical activity. However, the Ontario government has not yet taken action to implement the recommendations.
The latest restrictions announced this morning in Toronto are not for private space, and private venues and activities remain unaffected.
The city government said the restrictions would affect about 20,000 registered people and that it would contact those affected directly and automatically issue refunds within two weeks.
In addition, the City of Toronto will continue to operate skating, swimming, fitness centers, art and general interest coaching classes, after-school entertainment, December children's camps, and youth drop-in programs other than sports and indoor sports training.
All outdoor facilities in the city's parks and green spaces, such as sports fields, skate parks, trails, bike parks, tennis courts, basketball courts, outdoor fitness equipment, picnic areas and playgrounds, remain open.
The staff of the Misisha-Dhuhua supermarket were confirmed
Symptoms appear after work on 2 October
It tested positive on 7 October
On October 8th, the U.S.-China Missiza plus branch posted a notice that a part-time employee at the store had developed mild symptoms in the evening after work on October 2nd, when he was resting at home and the party committee was on his last day of work. A nucleic acid test was then done and the results came out on October 7th, testing positive.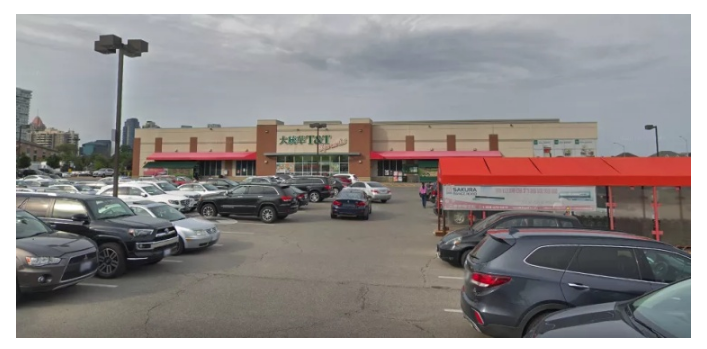 Photo: Google Street View

Currently, the store has completed a full and deep cleaning throughout the night to ensure that the shopping environment meets high protection standards, through monitoring and screening of colleagues who have had close contact, and to allow them to stay at home with pay until the test determined that there is no infection before being allowed back to work.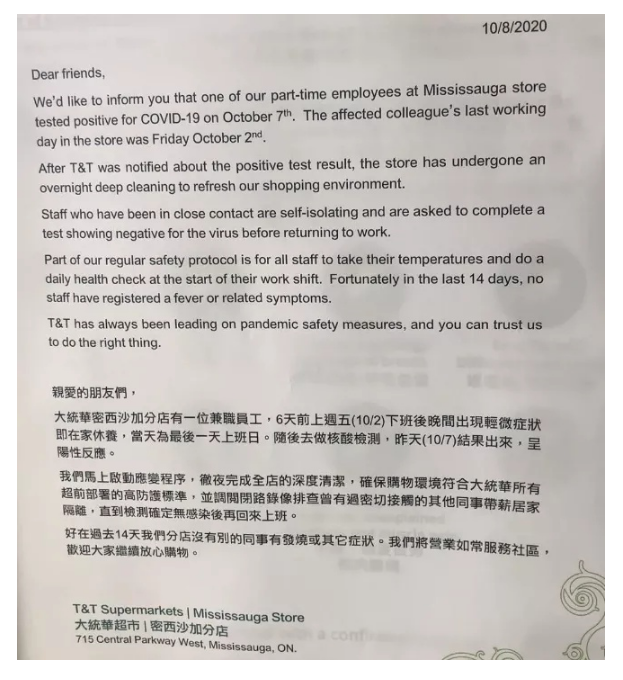 The second wave of outbreaks officially sounded the alarm,

Outbreak restrictions are re-opened,
I hope you will strictly abide by it and remain vigilant.
Click on the image to purchase tickets online 👇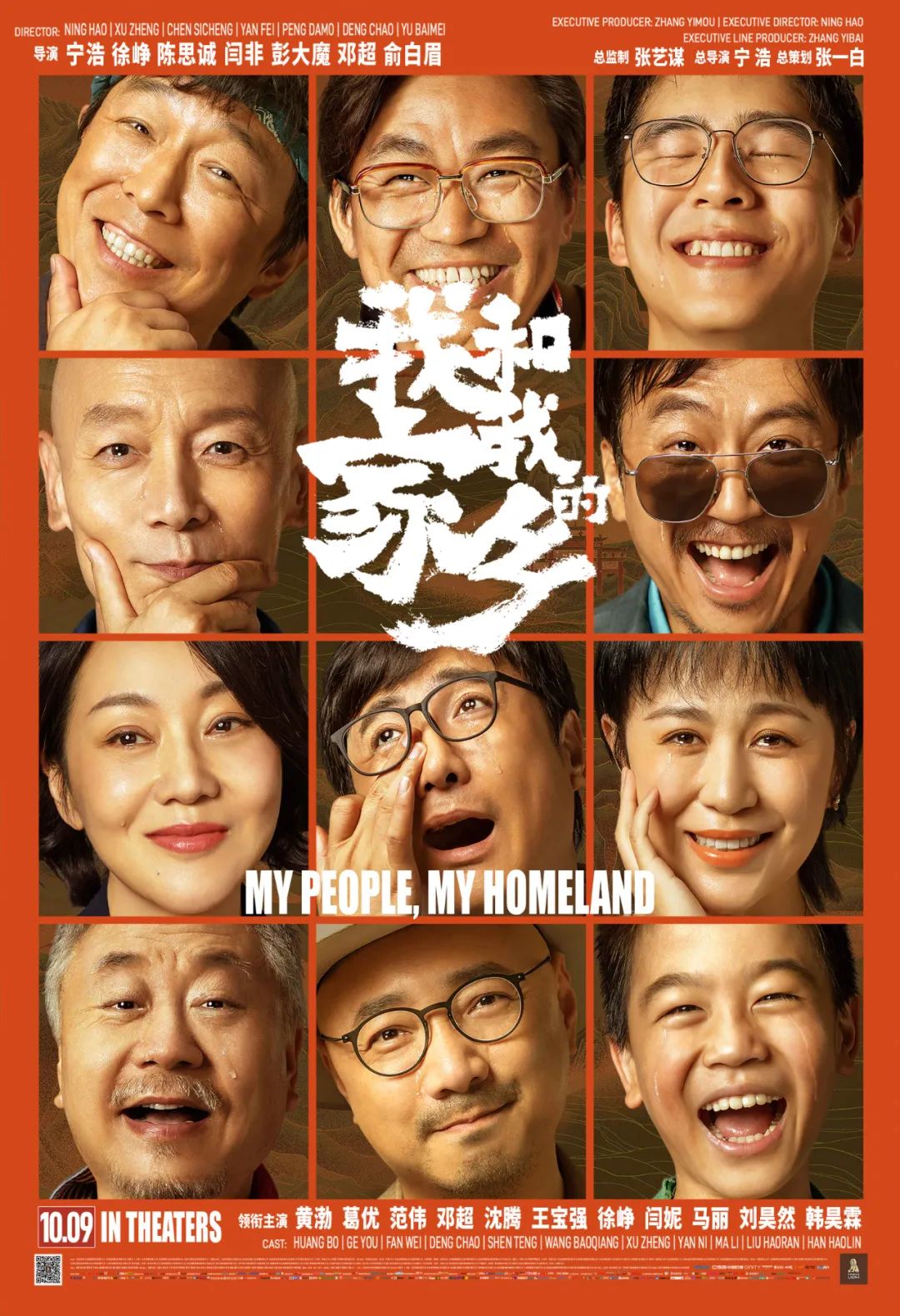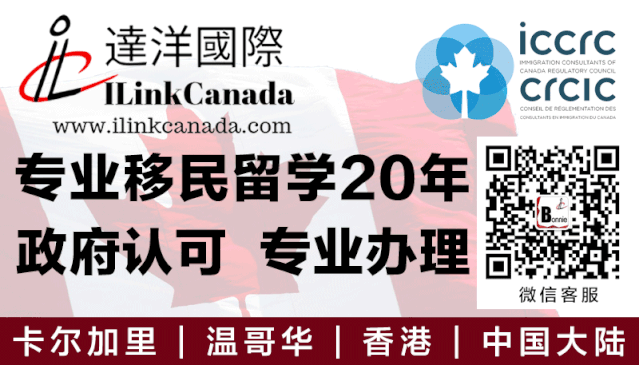 Public has implemented a new push mechanism, in order to make it easier for you to receive our cutting-edge local original content, please follow the end-of-text illustration steps to add the public number to the star. Thanks to the loyal readers of the intelligence station!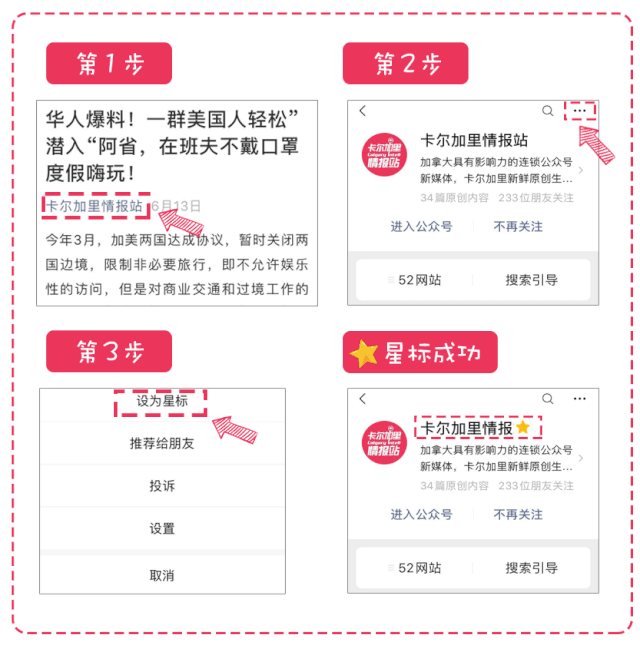 ---