Musk, who doesn't need PR, why can't Li Shufu do it? Auto-smart

Musk and his Tesla have never been short of news, and even if they don't, he can make his own.

Recently, according to foreign media reports, Tesla has disbanded its public relations department, the U.S. public relations core global team has been canceled, only in Europe and Asia to retain a number of public relations managers.
Most of the official responses the media can get from Tesla today are tweets from CEO Elon Musk on Twitter. Musk will also share content about Tesla's new features or future technologies on Twitter, which will soon be widely shared and retweeted by other users.
That means Tesla will be the first global automaker and even technology company not to communicate and deal with the mediaHeterogeneity.But Tesla has long been "unique" in its unusual and atypical corporate strategy.Coupled with Musk's rebellious personality and Tesla's foreign PR strategy and performance over the past six months or so, it's no surprise that Tesla is now taking this bold step.

In response, Yang Xueliang, who served as Geely's director of public relations and was promoted to vice president of Geely Automobile Group, retweeted the message on Weibo, saying, "Okay, it's cool in the back of my head." "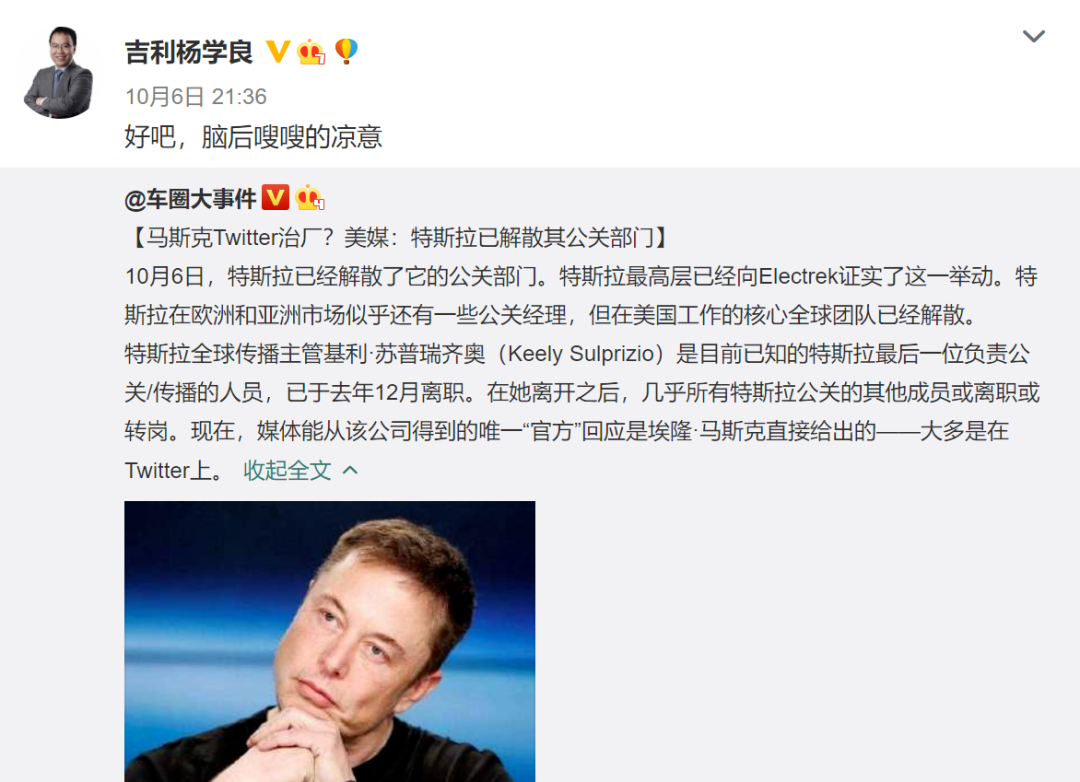 Geely's vice president of automotive groups sounded as if he wanted to say something.

Musk's personalIP effect
In a 2015 interview with CCTV's The Road to Innovation, Musk was asked: What is Tesla's marketing strategy? Musk replied at the time: I hate the word marketing.
Why does Musk hate marketing?
Because he himself has become a live advertisement, who likes to spend extra money?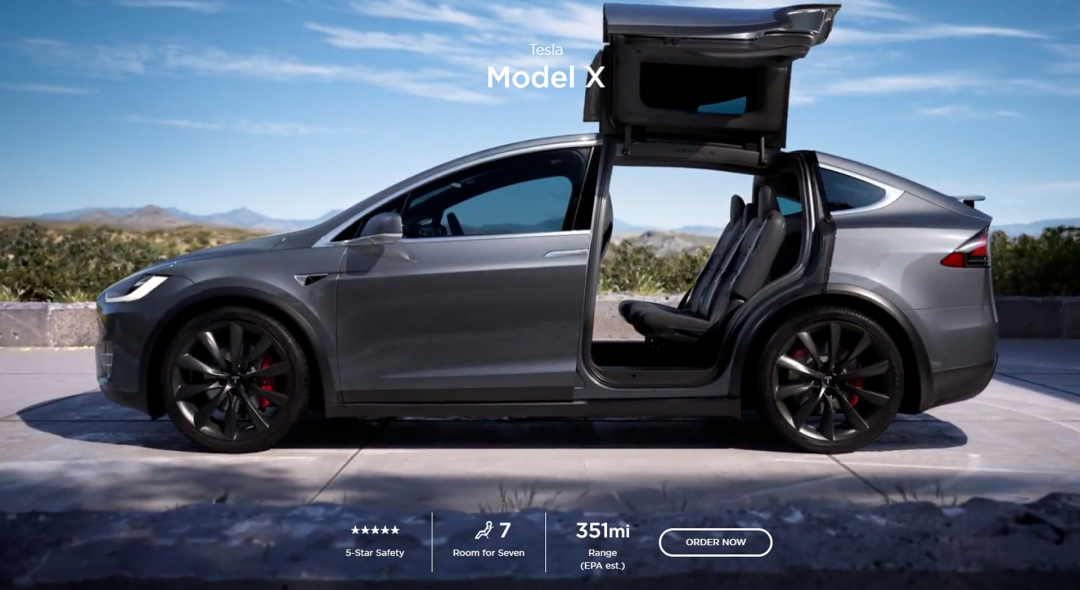 As you can see, as a car manufacturing and technology company, Tesla operates very differently from traditional car companies, and it doesn't spend much on advertising and marketing. Tesla's marketing spending in 2019 will be just Rmb186m, according to a list of marketing spending by Morketing, a marketing industry media outlet.
By comparison, Geely's 2019 marketing spend was Rmb4,332m, ranking 18th out of all car companies, according to Morketing's list of marketing spending. The top three are Volkswagen Group (excluding Audi/Lamborghini), Honda and Daimler, with 2019 marketing costs corresponding to 162.045 billion yuan, 106.585 billion yuan and 98.881 billion yuan.
In this way, Tesla and Musk are the ones who are the most critical.
But the way to stop Tesla's crazy marketing without spending money? Not really.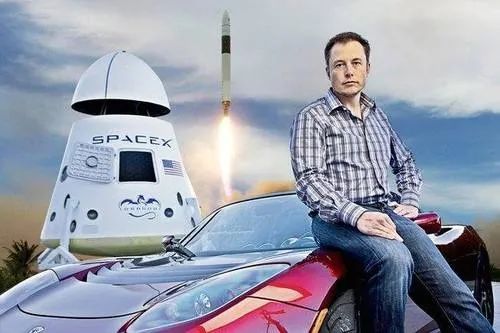 Tesla is the world's most well-known electric car manufacturers, and Musk as a veritable "cosmic network red", across the space, automotive, human brain science, multi-dwelling development, in science and technology, automotive culture, trend-oriented, extraordinary influence.
And, of course, Tesla's biggest strength comes from its confidence in its products. Tesla has said many times before that it doesn't want to focus on advertising in terms of product strategy, but rather wants to talk about "products."
From this point of view, Tesla caught up with the hottest electric car concept, praised by the public as the automotive industry's Apple; founder Musk is also an unruly master, quite Jobs's style; and Tesla has developed more than a decade of electric cars not profitable, burning money like wood, do not know how many times have been questioned. These three points at the same time combined, Tesla casual fart can be hot search, can be called the contemporary "flow cow", do not worry about no traffic.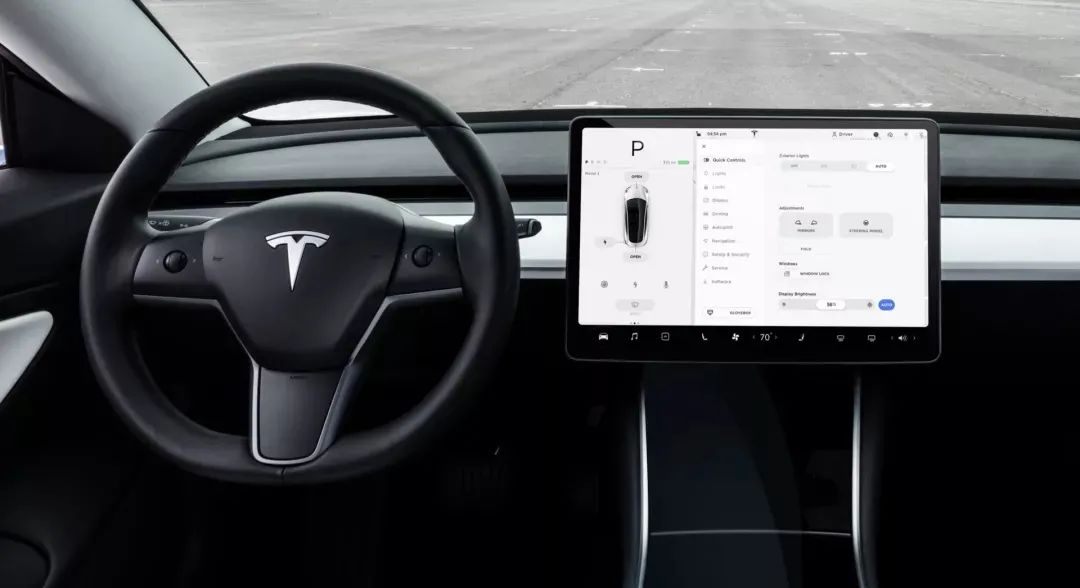 Tesla has done a great job of portraying itself as an innovation leader in electric vehicles, and that's a successful brand case.
Tesla has succeeded in positioning its brand as a disruptor in the automotive industry, leading the way in car ideas, and by borrowing the title of founder Musk's "Silicon Valley Iron Man" to "anthropomorly" the product, indirectly creating the "tall" image of Tesla's "car" by creating the legendary charm of "people", easily shifting fans' attention to Tesla cars.
Now, in addition to driving Tesla to meet transportation needs, people who drive Tesla will be labeled as successful, tech, environmentally friendly, cool and other emotional labels. This "self-satisfaction" has become a self-branded, maverick symbol in Both China and the United States, especially among the younger generation, which is hard for traditional car companies to do.

Li Shufu can't"Typical"
The auto industry has entered the era of electricity, with many companies launching electric cars, the first target of which is Tesla.
But no one did what Tesla and Musk did.
Domestically, the hottest hype is Geely Li Shufu. Because in terms of wealth, Li Shufu is the richest car man; in terms of scale, Geely's products are abundant and electric for many years (though it is now slow); and in terms of action, Li Shufu's Geely is also carrying out space programs like Musk's Tesla.
But why can't Li Shufu become "traffic network red" like Musk?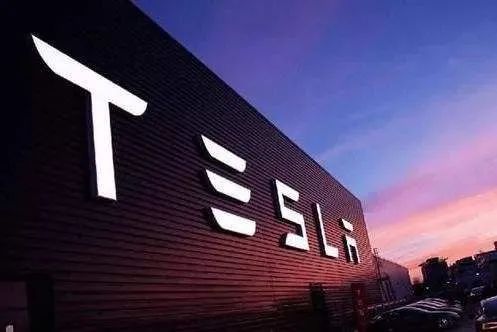 Professional analysis suggests that Musk's Tesla is typical of the era's brands.
First, he occupies an absolute boss or even a monopoly in his industry; second, his product innovation is often industry-leading; and second, he has a group of extremely loyal consumers...
In the entire business world, brands that reach this level may be less than 1%. For the other 99% of companies, it may not be the dissolution of the PR department that needs to be considered, but the emphasis on PR capabilities is far from sufficient.
Li Shufu's Geely is no exception.
From Geely's point of view, although the volume is large enough, but far from the position of absolute boss, even in the domestic brand, there is the Great Wall, Chang'an and other brands with its chamber of resistance, not to mention in the field of new energy, Geely has been completely behind BYD, Weilu and other domestic brands;
In such a reality, Geely had to use the public relations model, to help brands pass positive information, dialogue and communication with the public, affect the direction of public opinion, occupy the minds of consumers, promote the transformation of sales and brand promotion.
In fact, Li Shufu is not without trying to build a personal IP like Musk.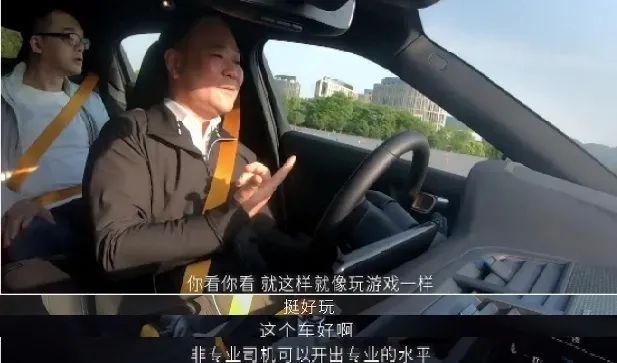 During this year's outbreak, Li Shufu made frequent appearances. Before the listing of the collar 05, Li Shufu connected to CCTV, for the collar car Yuyao factory platform, while test driving the collar 05, for this product endorsement, said that "the collar 05 is super enjoyment, all aspects of the product are doing very well, smoothness, let everyone buy this car", especially that "the car drove up and down the hill, like a tiger down the hill", really left a deep impression on the industry and beyond.
There are other examples such as test drive Polar 2.
At that time, public opinion analysis, "after all, Li Shufu in the business world is a legend, bring their own traffic and fans, like Musk, words and deeds are hot." But there are also different views that "What Li Shufu is doing is just 'Wang's mother-in-law selling melons', and not further approaching consumers and communicating directly with them." "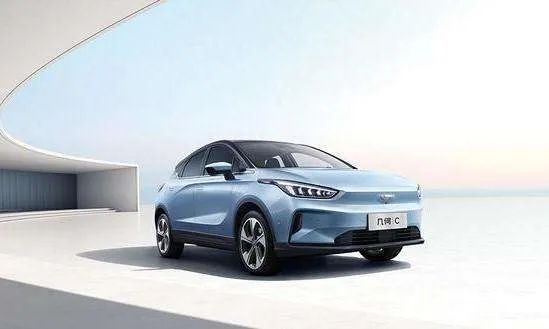 As practitioners, we look at cases and always want to learn something. Tesla's public relations with Musk have basically nothing to "do as they should."
Let's put it this way, Tesla, over the years, has built a unified brand perception around the world: super-tech technology companies, disruptive products, ignoring all leaders, bragging about the temperament that can be achieved.
Such a company, the dissolution of the public relations department, and the above brand recognition is consistent, giving the impression that Tesla does not dump the media, do not use public relations, rely on products.
How many companies can learn from this? Can Li Shufu?
Write | Water
Edit. | It's far away
Unauthorized reprint, welcome to forward to the circle of friends. 
Our 10W plus and burst articles
Cars have wisdom
True . .  Enlightening . .  Wise.

Although pay attention to the car, pay more attention
Another possibility for new energy vehicles
Follow Futurauto
Embrace the future of new energy vehicles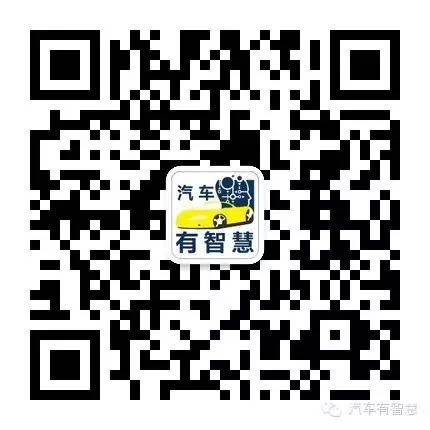 Press and hold to identify QR code concerns
Business WeChat:Amarantine113
Contact.Mail.Box.:wangning8801@163.com
---