In the age of big data, how to choose a better ad delivery channel based on user portraits? Try these three methods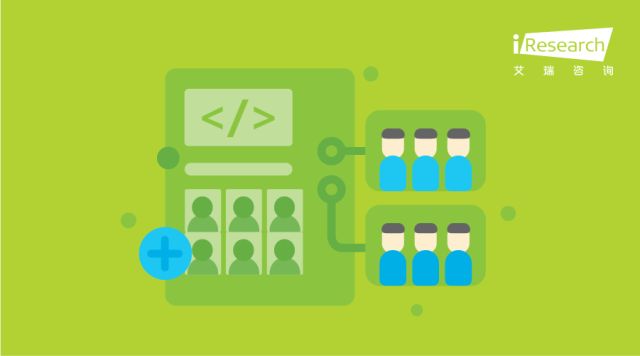 In the age of big data, it is easier for enterprises to obtain big data portraits of current or potential users than before, and in addition to guiding enterprises to provide products or services that are more in line with user needs and preferences, specific labels in the portraits can also guide enterprises to choose more appropriate advertising channels for more accurate reach and transformation.

The form of advertising keeps pace with the times, "AI plus marketing advertising" is emerging
Review the development of China's advertising market, from the traditional media era of outdoor, newspapers and magazines, radio, television advertising and other forms, and gradually to the Internet advertising migration. After entering 2000, with Sina and other integrated portals and Baidu and other search engines as the representative, the portal era of display advertising, search advertising rise; Advertising form, to WeChat, Weibo, Baidu, today's headlines as the representative, since 2017, to the University of Science and Technology, Baidu, 360, Sogou, Xiaomi and other enterprises as the representative, based on voice, vision, New forms of advertising for AI technologies such as semantics have emerged.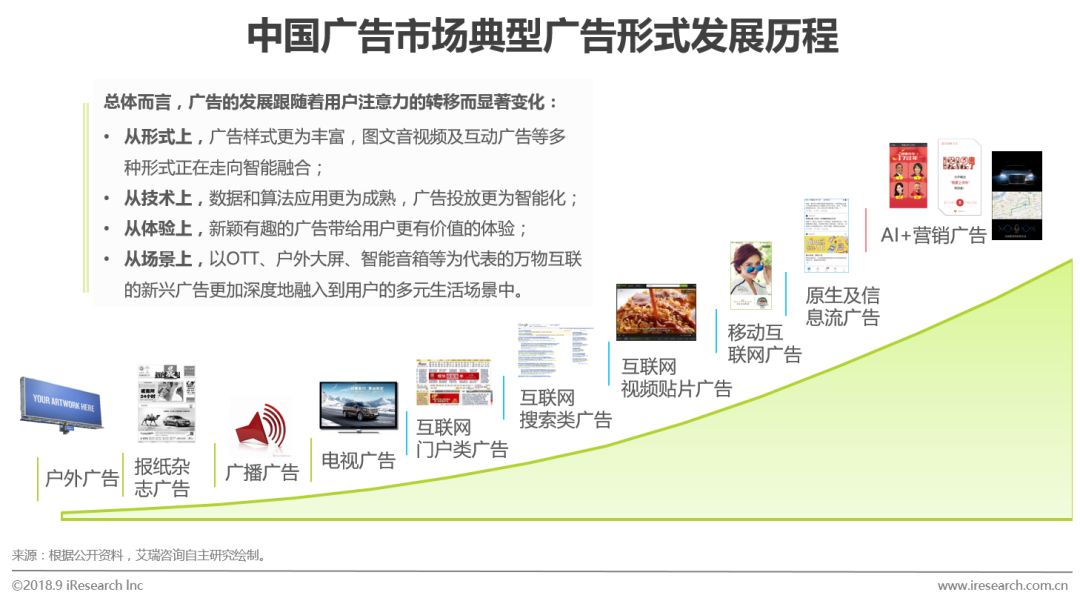 From extensive to fine, from "high and shouting" to "private customization"
Before The ad appeared on the Internet, people in the same region received the same ads at the same time, whether it was outdoor billboards, newspapers and magazines, or radio and television. Advertisers choose the media that suits them to run their ads, i.e. there will be filtering on the media side. But for all audiences in the same media, there is no distinction between the form and content of advertising, because traditional media is one-way, advertisers and media can only know the overall audience of the general picture, not the differences of each individual.
And after the Internet age, the same network cable, both the download of information, there will be information upload, the media has the ability to perceive the audience. For cookies, SDK applications, so that every Internet terminal screen in front of the audience has a distinguishable "ID", from then on the media can perceive the individual's behavior trajectory, it can be more refined for each individual differences to push them more in line with individual preferences of advertising. For a very short period of time after each person clicks on the screen and waits for the next page to open, several rounds of ad bidding are made on the programd buying platform, "I have a type A user here, who wants to advertise to him?" Whose bid is high? Okay, it's you. "So users may be surprised to find that they will see similar ads on many different pages over a period of time, some even recently browsed their own products, after being "planted" by ads over and over again, perhaps one will produce the impulse to "pull grass".
From qualitative research to behavioral analysis
As a business, it's important to know your customers. In the traditional era, the most commonly used means are qualitative research, including street blocking, telephone interviews, focus groups, consumer observation and so on. This era has produced a number of users and market research giants, such as Nielsen, Ipsos, Jetfork, Zero Point, CCTV Sofry, Kantar and so on, are familiar names. In the Internet age, there are more new ways to recycle questionnaires online, more convenient and fast, but it is still difficult to avoid some defects in qualitative research. These deficiencies include forgetting when a user recalls because of too long or too complex content, mispresentation of what didn't happen (judgment based on imagination alone, being very susceptible to unexpected factors when an event is real, making other choices due to unexpected factors), false responses to their own image, changes in thinking at different times, and so on.
In the age of big data, users are generating a lot of data every day, and businesses are adding more and more tools and methods to collect data, and a person's behavior tends to better reflect an individual's habits and preferences than a person's attitudes and statements (those who deliberately hide their behavioral intentions are, after all, a minority). Based on the analysis of big data on user behavior, the user portrait is often more objective than the traditional qualitative research.
Big data user portraits and ad serving
What are the uses for advertising when companies get portraits of big data users? First of all to see which labels the user portrait contains, take user media preferences (mobile App) as an example, know the media preferences of the target group of enterprises, you can choose the appropriate media channels for advertising. Here are three examples of ideas for choosing an ad delivery channel:
1. Differential selection. Choosing an app with a high TGI, i.e. high installation and usage among the target population, but lower among the general population, may have a higher price/performance ratio for ads targeted at the target customer on such apps.
 2. Vertical media screening. Apps can be broadly divided into integrated classes, partial tool classes, partial social entertainment classes, partial vertical classes and so on. Generally speaking, head App (WeChat, QQ, Taobao, etc.) installation rate and activity rate are higher, belong to high-quality advertising space, higher cost. Installation rate is high, but the activity rate is not high app, generally partial tool attributes, most of them are used up walk-through applications, the user's purpose is more clear, will not stay too long, ads on such apps may not be too high conversion rate. Installation rate is not high, but high activity rate of the app, generally belongs to the vertical field, the user base is relatively small, but also more focused, if you choose a higher correlation with the broker vertical field, is expected to receive better results.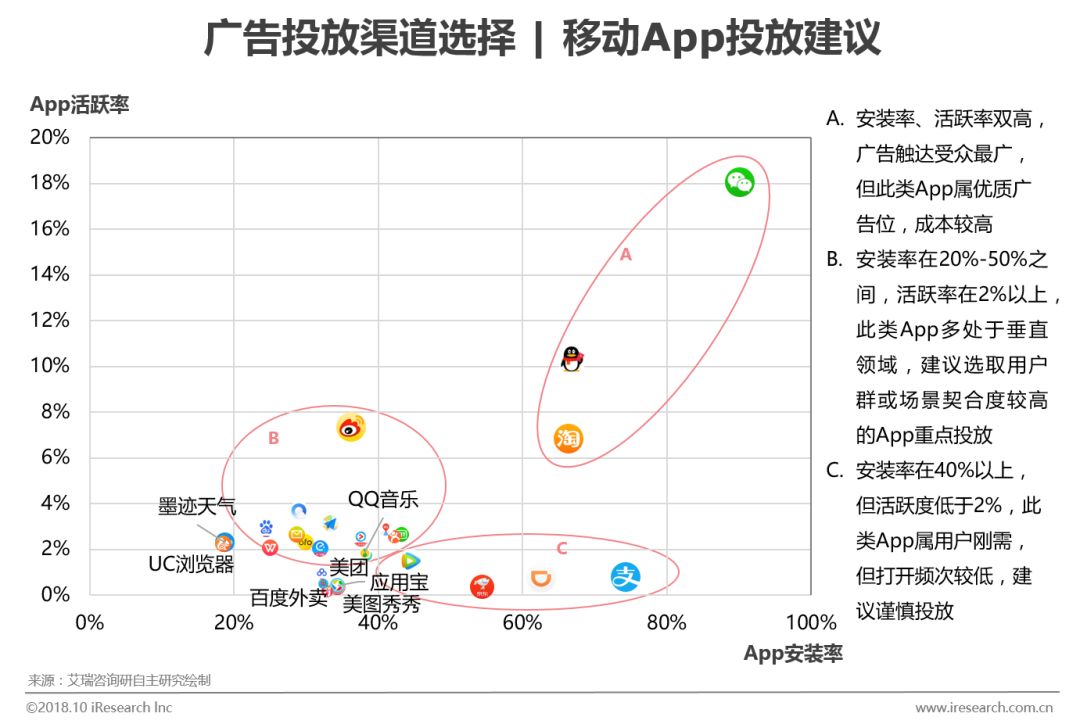 Potential media screening. From the list of apps preferred by the target group, you can filter the waist apps that have grown faster in the last three months, which are currently small in size and low ad serving costs, and may receive more than current expectations in the future if you sign an ad contract at a lower price in advance.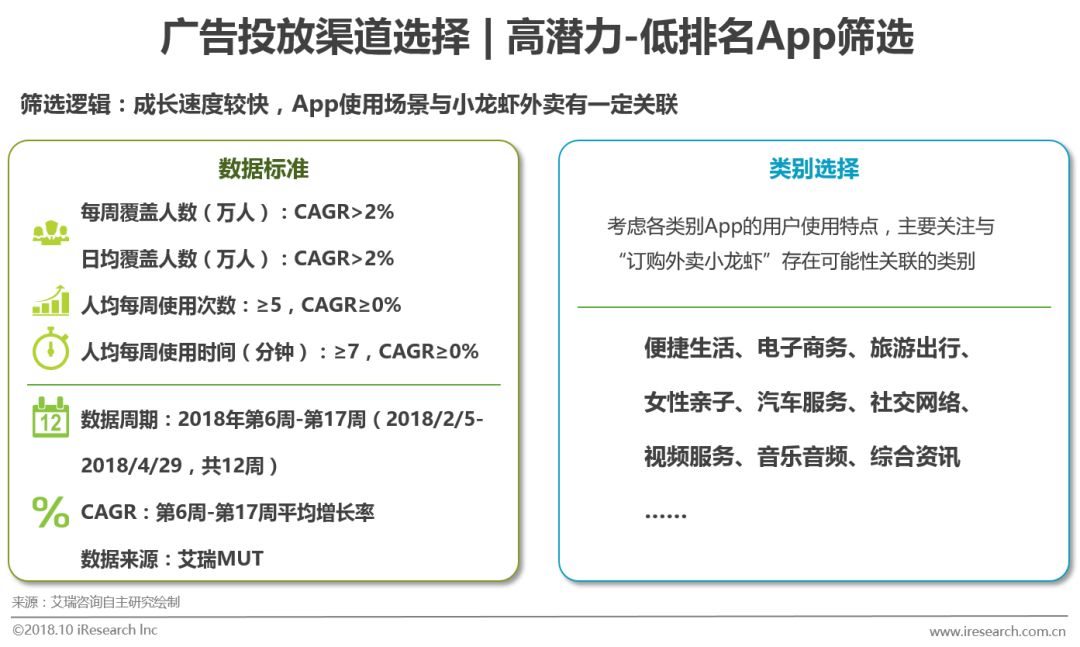 Great recommendations
Young People Marketing Insights Micro Report

A study on the development of small towns characterized by Chinese cultural tourism

2018 Avery (Shanghai) Annual SummitBringing together China's top intelligent "brain" and real-world marketing experts, dialysis under the intelligent technology of China's new economic industry development trends and practical experience. 400 summit experience tickets are free for a limited time, "code" on the grab!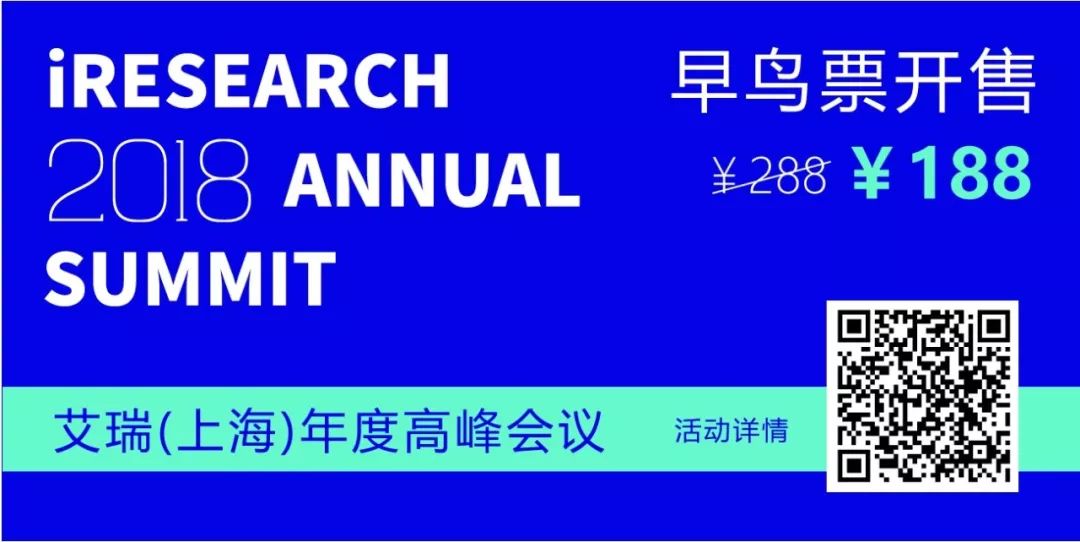 ★  For more in-depth content, stay tuned for Avery's official small program for full industry reports, hot index monitoring, and daily updates on industry frontier observations.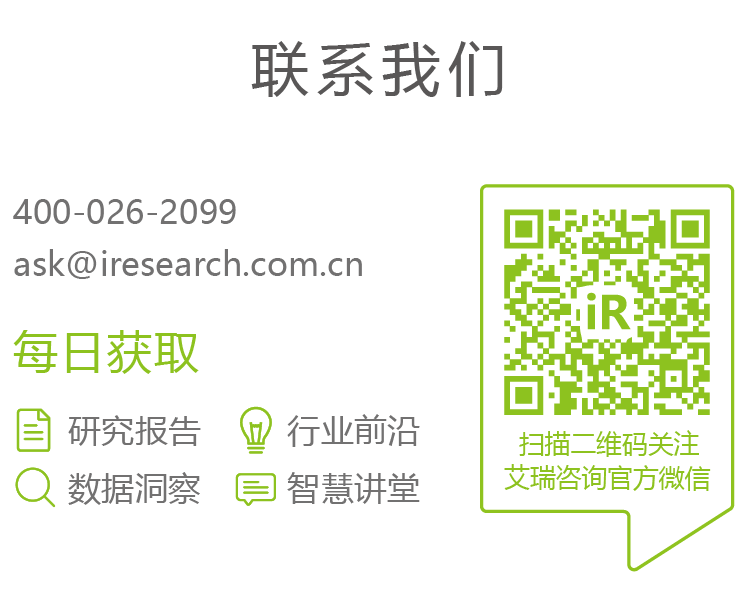 ▼ Click here to enter the Report Download Center for more industry research reports
---