How do I increase sales by adding coupons to my Facebook ads?
Cross-border worry-freeID:STLB-36HAPPY
Cross-border e-commerce: find a platform, open an account, find products, lack of talent, to train, European VAT tax, international trademark patents, domestic and foreign companies registered, do account tax returns, bank account openings, account complaints, financial loans, on the cross-border worry-free
How to add offers directly to your ads, not just in your paper.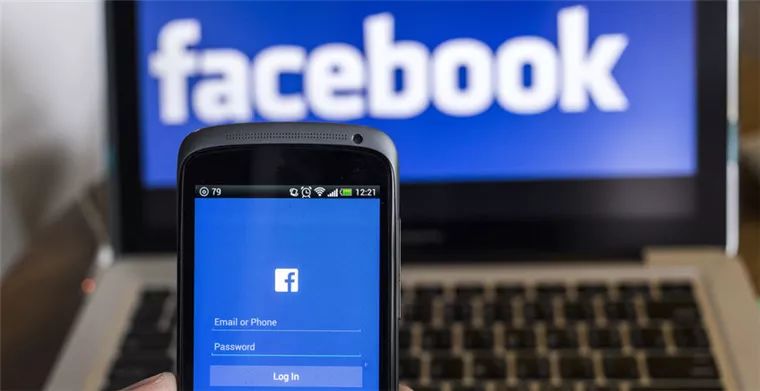 Photo source:123rf.com.cn
In the case of e-commerce products, we often offer discount codes during holidays or events to boost traffic or sales.
Today will be a brief introduction to how to add offers directly to the ad, not just in the paper.
Go to your ad account and click on theCreate a new ad.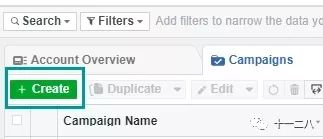 Select a targetTraffic】, also has this feature【Conversions】And.【Store visits】, the latter applies only to companies that have a physical store in the area and is generally less used.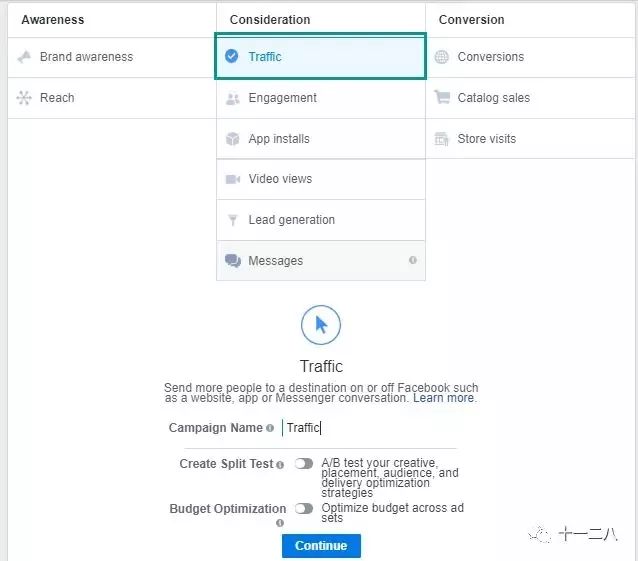 Play.OnOffer option, select the corresponding Facebook PageClick on theCreate Offer】。

For theOffer Title is named and will appear in the ad case, so choose the more attractive paper.
Add a specificDetails】,如100 people got this offer。
Set the start and end timesto ensure that the coupon is valid for this time.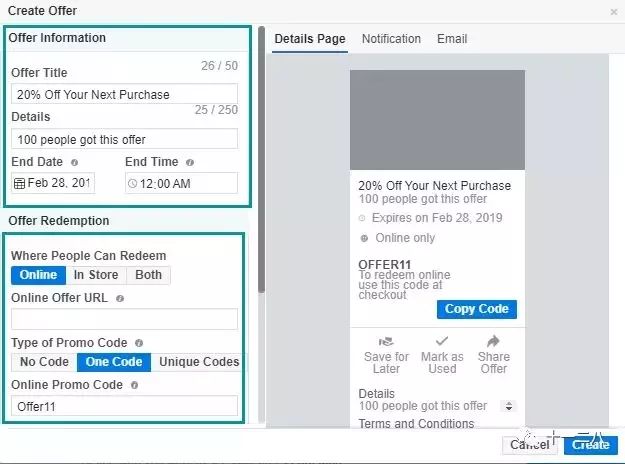 Set the range of coupon codes to use, the general choice【Online】Fill.【Online Offer URL】, select a specific category, if there is a coupon code, fill in a specific coupon code and quantity.
Once all are completed,Click on the buttonSave】。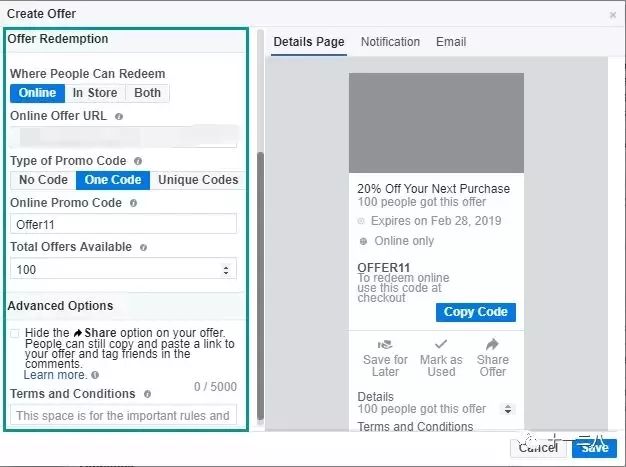 After the save is successful, you can see the following page.

Enter.【Ads】interface, which we can see in the preview box【GET OFFER】the option through which the user can get the corresponding coupon.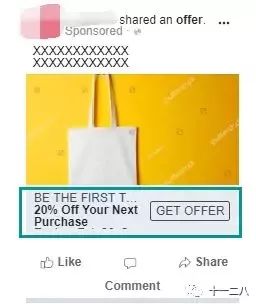 Of course, weYou can also add coupon codes and discounts directly to the caseto make the paper more attractive.
(Source: 1128)
If the above content is infringing, pleaseContact us and we will deal with it in a timely manner.
➤ 2018 Amazon account difficult to register? Who do you want to register with? How do I register? What information do I need to submit?
➤ the following are three-headed six-armed strong help 2018 Amazon global store entry channel, currency global, from now on!
(Press and hold the QR code in the identification diagram to enter the registration channel)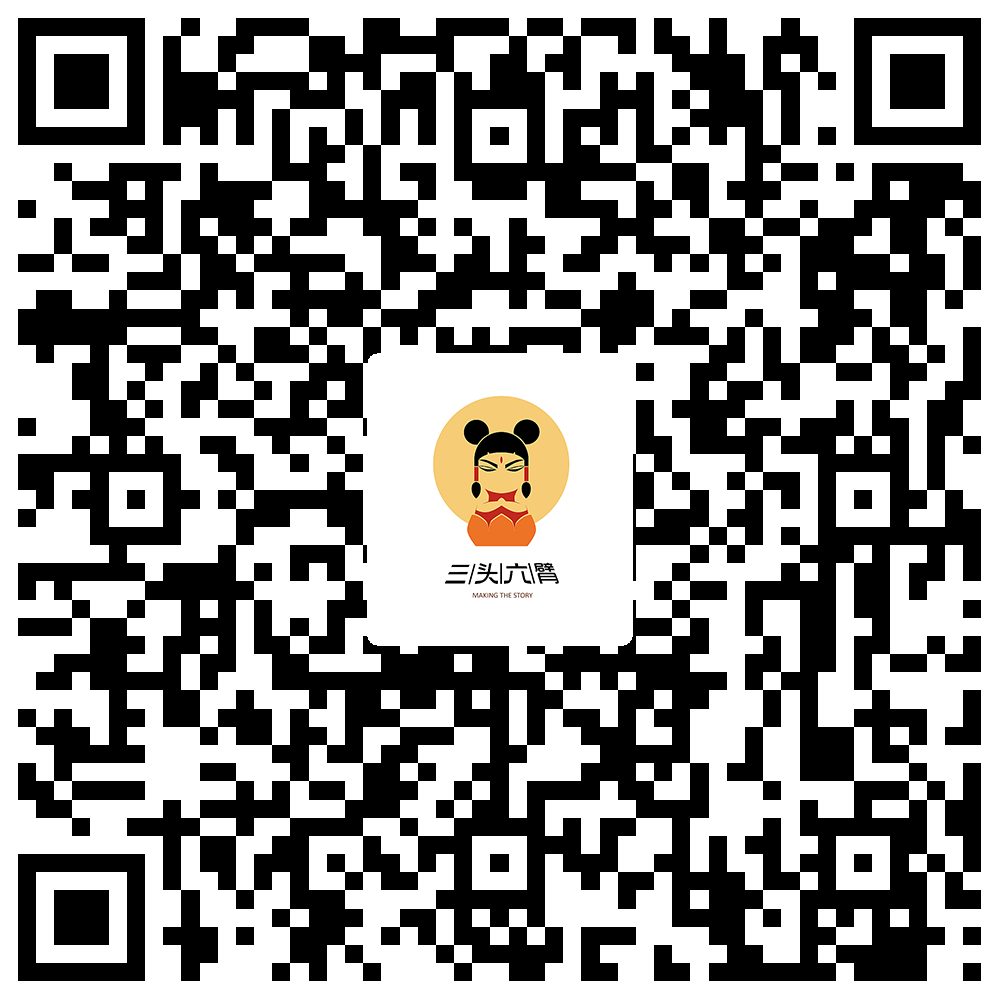 After submitting the information, you will be contacted by the Merchants Manager.
There are three points to keep in keeping with Amazon's global opening:
1. A business license corresponding to 3 mailbox sweep code 3 times can open Europe, The United States and Japan three sites;
2. Be careful not to select the mailboxNetEase mailbox(There will be no risk of not receiving mail), fill in the mobile phone number please keep the mobile phone open;
3. If you haven't received the store opening link 7 business days after the code broom, please send your filled-in email to your mailboxwzizh@amazon.comfor follow-up.

Three-headed, six-arm cross-border e-commerce alliance official website: www.stlb520.com
It's draft!
As long as it's yoursOriginal worksAnd happy to share, whether it is entrepreneurial experience, practice, dry goods or blood and tears history, we welcome spitting grooves. Please send us your work to our hard-working editor (microseal: stlb-yq),Well paid, from 100 yuan, not capped, pay according to the amount of reading, come and participate!!!
Amazon recommends collection methods:
Payoneer application link: (https://www.payoneer.com/zh/stlb/)
Link to Application: (https://global.umfintech.com)
Wish recommends how to collect money:
Payoneer application link: (https://www.payoneer.com/zh/stlb/)
Link to U-Advantage Application: (http://fxsettlement.soopay.net/cbeweb/getPerformancePage?salesId=umpayvipz1)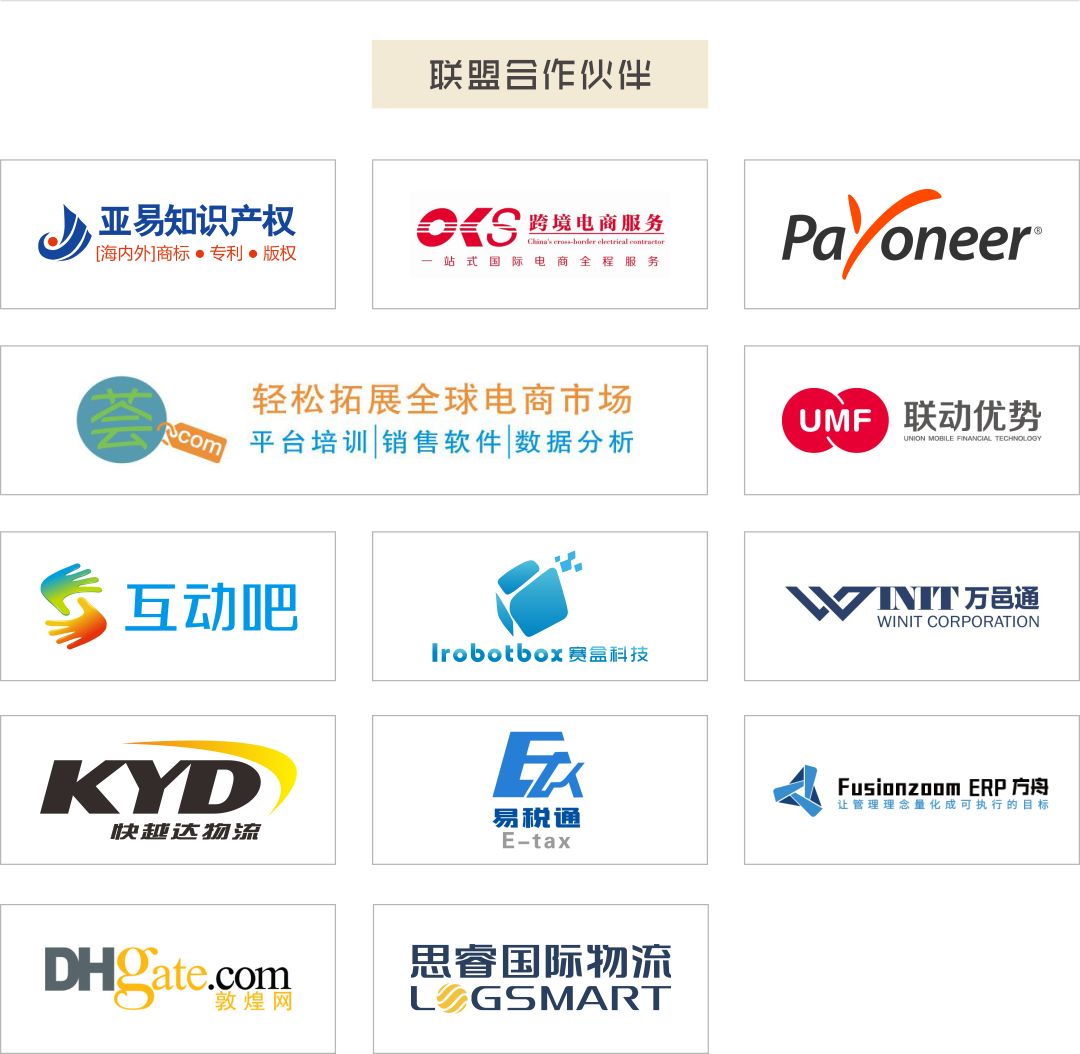 ---