Google has finally got it, and this time it's going to kill the malicious ads in your browser.

When it comes to Chrome, you should be no strangers, and there should be some bad friends who are using Chrome on a daily basis, and its market share has reached a frightening 70.71 percent due to Chrome's very memory-eating (crossed out) performance.
That said, 7 out of 10 internet surfers are likely to use Chrome. Other wordsAs long as Google Chrome makes any changes, it can instantly radiate more than half of the world's Internet users.
This time Google is ready to clean up the malicious ads in its browser. Designed to change the global browser advertising ecosystem.
When it comes to browser advertising, you can certainly think of that kind of "brothers come kan me" local flavor ads.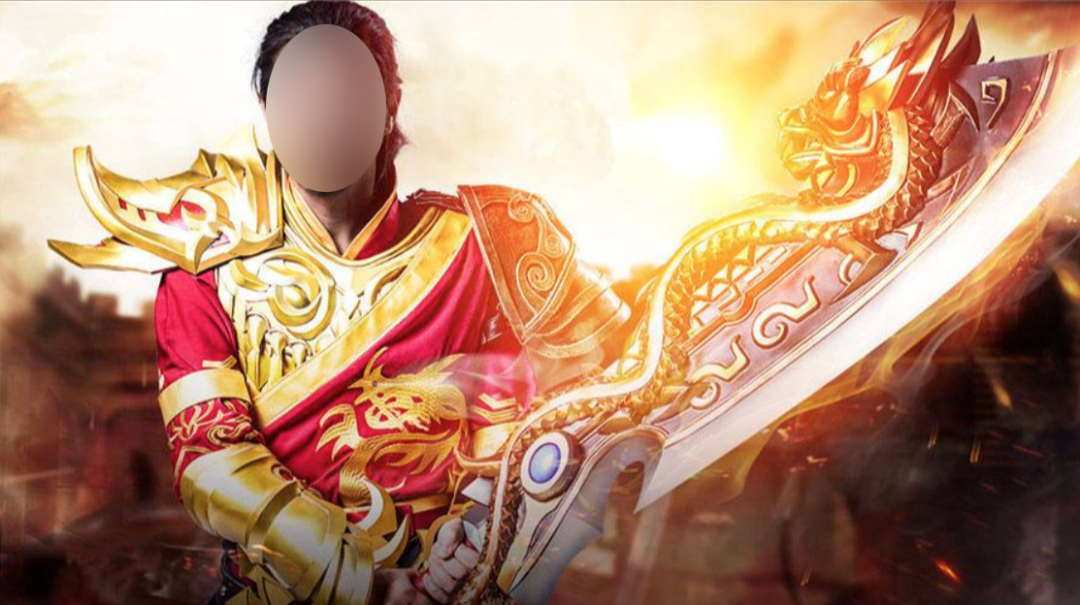 In addition to these ads in green, flashing, affecting the web page reading sense, in fact, will also eat a lot of resources in the background of the computer, resulting in slow computer cards.
So in the latest version of Chrome, Google will start monitoring and recording the resource consumption of each ad. If you find that an ad has more CPU resources and traffic than the remaining 99.9% of the ads, Chrome ruthlessly kills it.

Chrome also incarnates the ruthless director of teaching, checking every half minute or every minute, and if an ad usage exceeds 4 megabits during that time, or takes up more than 15 seconds of CPU usage, it will also be wiped out.

Once processed, the ad disappears and the original ad's location is replaced by a gray box that says "Ad removed."
So the original ad-separated pages will still be separated by a "placeholder", even if the ad users can not enjoy a pure reading experience.
Block advertising, and not block all; go to advertising, but also retain a gray frame. Chrome this off-pants fart operation is intended to do something...
In fact, Google's wave of action to kill ads is second, and most importantly, to eliminate those malicious programs that secretly "dig" under the ad shell. Although Bitcoin has been weak in the past two years, the virtual currency industry is still in full swing.
Traditional graphics cards are expensive to mine resources, and in order to get a lot of computing power cheaply, the miners have targeted the script mining program.

The earliest mining scripts would enter the user's computer by installing Chrome plug-ins, and the road began to fail as Google's pursuit of mining plug-ins began to fall.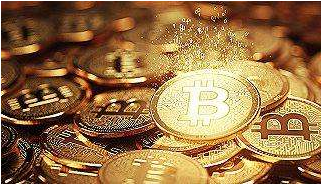 In the face of huge interest temptations, the script developers have turned their backs on the eye. Since the original road is not accessible, a new road is opened up:
Just then, this time someone found the "potential" of web advertising, so mining plug-ins have also been easy to pretend to be web ads, once again the magic claws reached out to the user's computer.
Chrome's development team found that nearly 0.3% of ads submitted by users maliciously preempted browser resources.

This 0.3% of ads account for 27% of all ads' online data usage and 28% of CPU usage.
The vast majority of these ads are mining ads.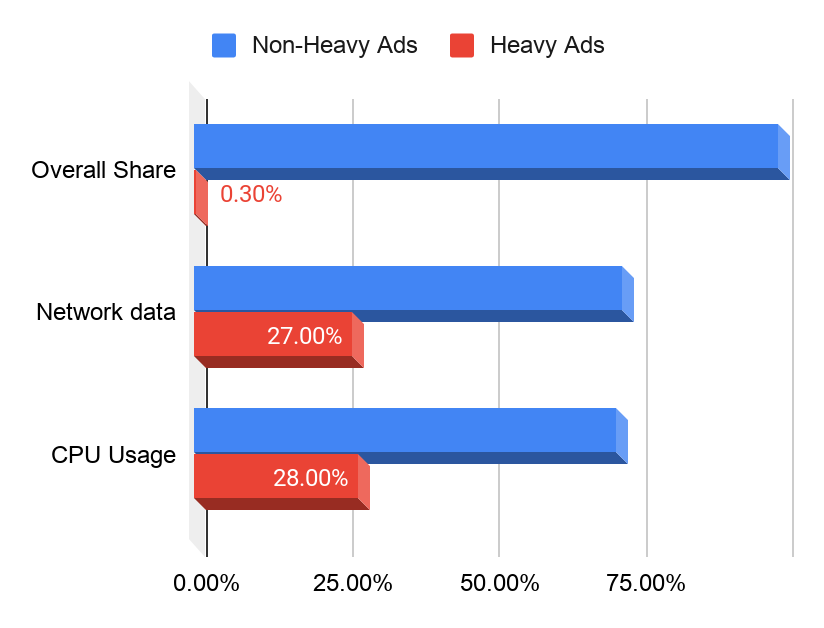 The power of malicious advertising is as terrible as anyother! In the face of aggressive malicious advertising, Google did not give in to the initiative.
Why is Google so obsessed with eliminating malicious advertising? Of course, it's not just malicious advertising that undermines the user's experience.
Further, malicious advertising could even damage Google's advertising ecosystem - yes, you're not mistaken, Google is the leader in the Internet advertising industry.
Alphabet's first-quarter revenue was $41.159 billion, according to Google's parent company Alphabet.
Despite the slowdown in economic growth caused by the outbreak, Google's advertising revenue recorded double-digit growth of 10% to $33.763 billion...
On a rough calculation, Google's advertising business accounts for 80% of Google's revenue.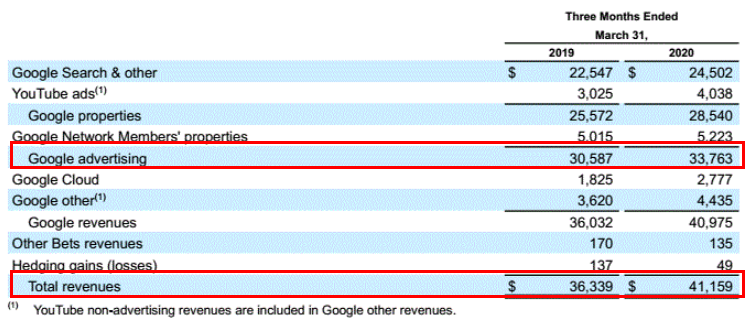 Comparing baidu with "rival" revenue, Baidu's first-quarter revenue was 22.5 billion yuan, its advertising business was 15.3 billion yuan, ignoring the numerical gap, and Baidu's share was only 68%.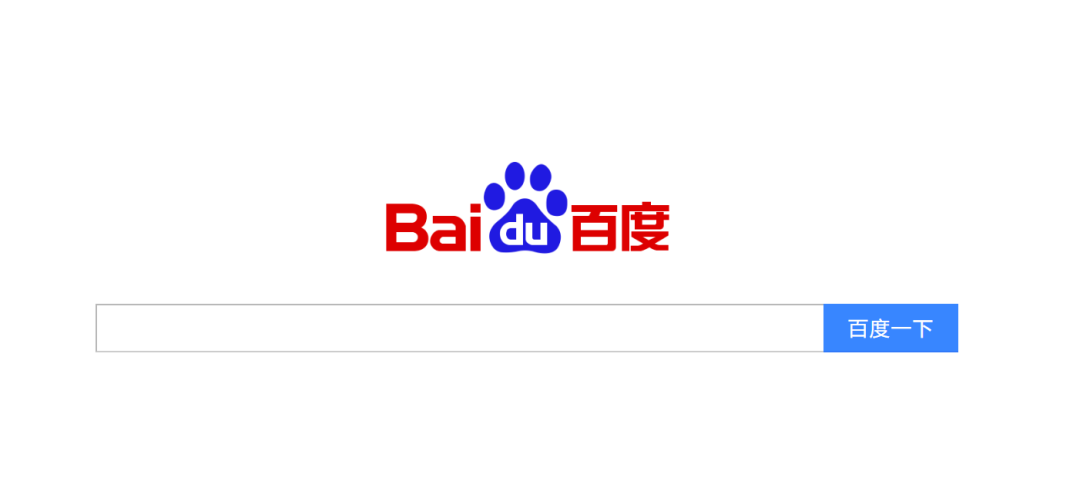 Google is not only an advertising producer, but also an advertising publisher, it can be said that Google's presence has penetrated into every aspect of the Internet advertising industry. Even, you could say that Google has somehow achieved "advertising hegemony".
Chrome Horror's installed occupancy and Google's market share in search have also led Google to make money just as it can lie down.
Now, however, a bunch of malicious ads are popping up to pull a in the environment on which Google lives.
As a browser giant, Google naturally doesn't want to see its hard-working soup mixed with rat.
What's more, this rat will continue to divide itself and turn out more rat.
After all, Google also relies on this pot of high soup to open the door to customers to earn more profits, naturally can not let this rat to break their business. So Google will be endless in mining advertising, after all, only in this way, Google can do business bigger, more and more stronger.
On the other hand, when Google cleans up malicious ads, the user experience will certainly take it to the next level, and in the short term, there is an additional competitive advantage over other browsers.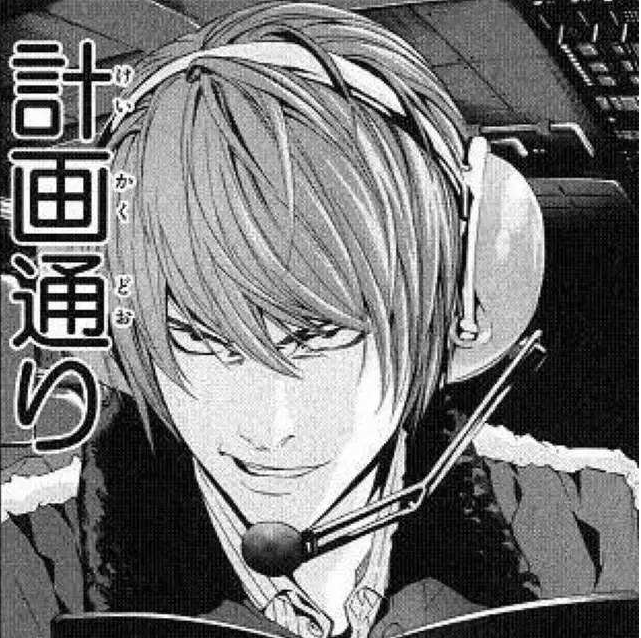 So when will Chrome be used so well? Chrome is expected to launch a beta version for the feasibility of the new rules at some time in the future. The stable version will be updated at the end of August.
Chrome explains that the reason for not pushing immediately is to allow enough buffer time for ad makers and plug-in makers to remove or modify unreasonable parts of their original ads to balance the interests of the site that balances the user experience.
It also gives them the opportunity to add their apps to Chrome's whitelist to avoid mistaken friend injuries.

Of course, the bad reviewer also hopes that Chrome's fight against advertising will succeed, after all, the mining software that can crack down on these improper benefits is also good for the public.


The article was posted in.Modify.
---