Facebook ads boycotted by more than 100 brands over racist comments, shares plunge 7%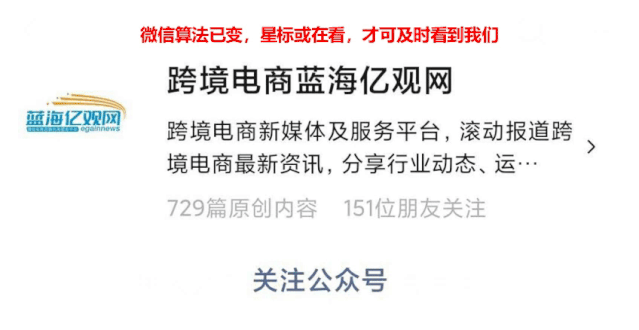 More articles, Baidu or.
Read the original text.
, visit the "Blue Sea Billion View Network":
www.egainnews.com

 
Text end sweep code into the group, join the cross-border elite communication circle. 
Every click, attention, and forwarding of you is our motivation to stick with it.
Coca-Cola has announced that it will suspend social advertising on social media platforms around the world for 30 days from July 1. The move is a boycott campaign called Stop Hate for Profit, a joint initiative of the Anti-Defamation League, the American Association for the Advancement of Colored People and other organizations, to express its displeasure with the bad language on social media. Not just Facebook and Instagram, Twitter, YouTube and other social media platforms will be affected by the boycott.
Why is Facebook ads boycotted?
The boycott was launched by Stop Hate for Profit, a group that called on businesses to abandon their social media partnerships with Facebook, following the killing of George Floyd. Although Mr. Trump's tweets were repeatedly labeled "insulting" on Twitter and blocked by Twitter, Facebook did not issue a warning, and users still saw them on Facebook, with one post receiving more than 200,000 interactions from users.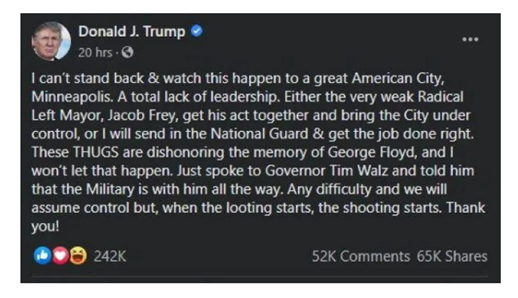 That prompted a boycott by the NaACP, Color Change and the Non-profit Group of Sleeping Giants, calling on advertisers to stop advertising on Facebook.
About 98 percent of Facebook's $70 billion in annual revenue comes from advertising, according to Blue Sea.
In addition to the support of large advertisers, the organization has the support of many advertising agencies and many small advertisers. 360i, the digital advertising arm of Japan Telecom Group, last week advised all customers to support the boycott, while New York store Pearmill made a similar appeal earlier this month.
Facebook said it respected the brand's decision, but did not explicitly respond to facebook's negative comments about racial discrimination, misinformation from President Trump and other controversial accounts and pages.
FacebookStocks plunged 7 per cent and had to come under protective measures.
The boycott has had a wave of negative news for Facebook and Instagram, but even if major advertisers suspend advertising spending for a month, it is unlikely to have a material impact on Facebook's profits, since most of Facebook's ad revenue comes from ads from small and medium-sized businesses.
The boycott campaign launched last week was first and foremost popular outdoor brands such as The North Face and Patagonia, the network has learned. Later, ice cream brand Ben and Jerry's and film distributor Magnolia Pictures also expressed support for the boycott. On Friday, Honda announced that it would join the campaign and would stop advertising on Facebook and Instagram in July.
Facebook CEO Mark Zuckerberg announced a number of policy changes Friday. However, Zuckerberg's statement did not help much. On Friday afternoon, Coca-Cola, Honda, chocolate brands Good Times, and clothing companies Lululemon and Jansport joined the campaign to boycott Facebook ads.
More than 100 brands have boycotted Facebook ads so far, and Unilever joined the boycott, sending Facebook shares tumbling 7 per cent, the biggest drop in nearly three months, according to The Blue Sea. Twitter's shares also fell 7.40 percent, wiping about $1.8 billion off its market value.
In the face of such pressure, Facebook said it would take a Twitter-like approach to allowing remaining on the platform but tagging tweets that may violate its policies but are considered newsworthy. In addition, Zuckerberg said, as the U.S. election approaches, social networks are doing more to address election-related misinformation. Facebook will ban false claims that block the vote and strengthen its enforcement capabilities.(Blue Sea Billion View Network egainnews.com) text sweep code, into the cross-border e-commerce elite exchange circle.


Cross-border e-commerce elite docking group.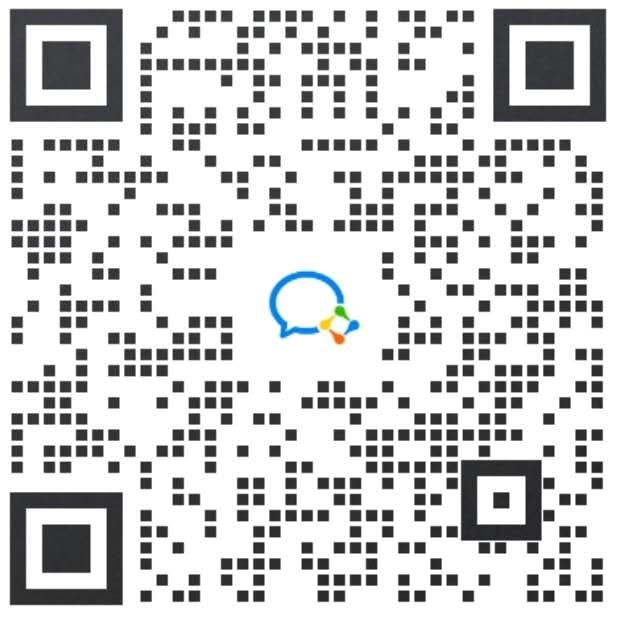 Mr. GayiGuan WeChat, butalso cross-border resources.
---